Why Was Princess Diana Called 'The People's Princess?'
Princess Diana touched many people in life, and in death. But her popularity wasn't the only reason why many referred to her as "The People's Princess." If it were, Kate Middleton and Meghan Markle would likely earn similar unofficial titles. So why was Princess Diana called "The People's Princess?" Find out, ahead.

Princess Diana, The People's Princess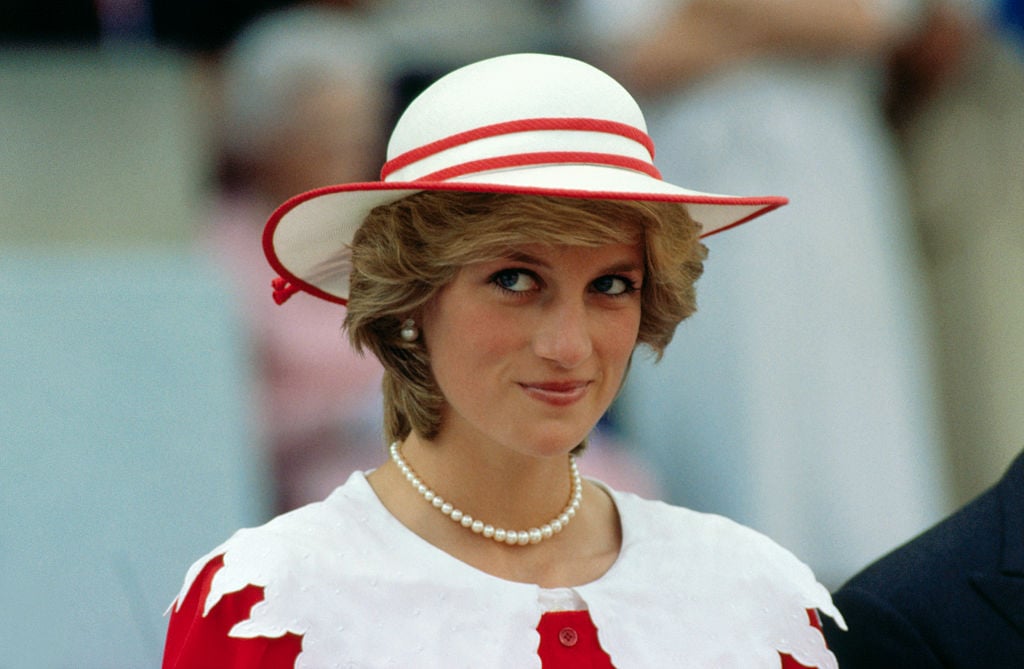 The late-Princess Diana was unlike any royal the world had ever seen. Sure, she looked like a princess, waved like a princess, and did all the things princesses do, but she also understood the enormity of her platform and used that to elevate causes close to her heart, all while connecting and bonding with the public.

Up ahead, discover all the ways Princess Diana was "The People's Princess."

She bonded with civilians

One reason why many consider Princess Diana a princess for the people is because of the way she bonded with commoners. Many felt that through her conversations and meetings with "normal" people, she not only listened but made them feel like she truly cared about what they had to say. This, among many other reasons, brought the royal family closer to the public and made them feel more relatable.

She supported the sick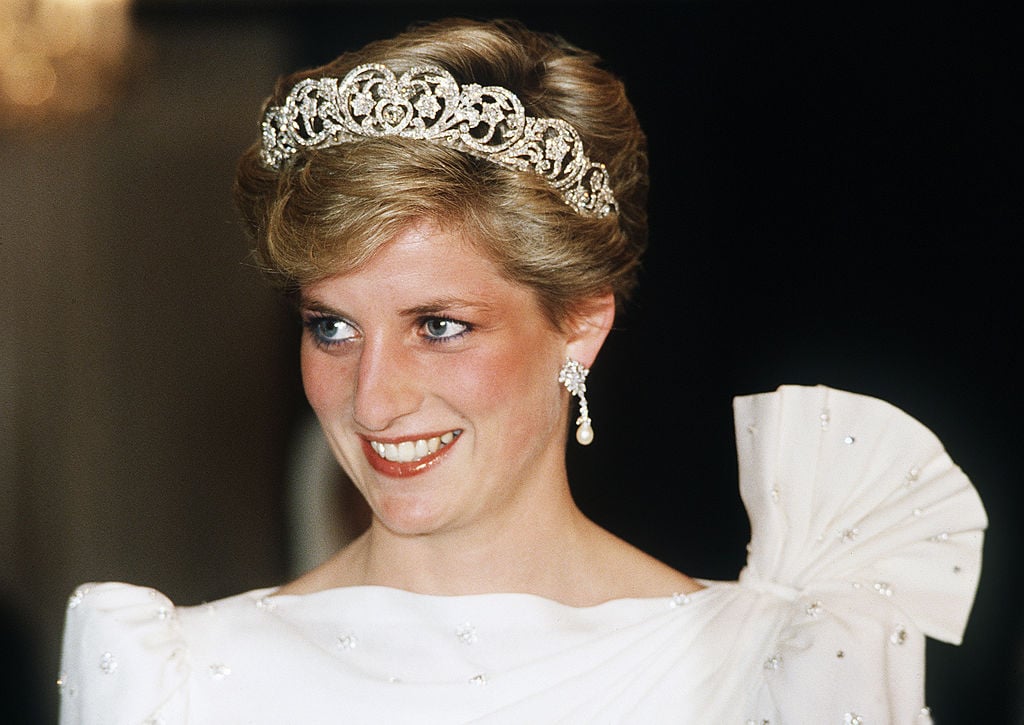 People will never forget when Princess Diana shook bare hands with AIDS patients in 1987. At the time, many didn't understand the disease and were afraid of the spreading of AIDS (we know now that it can't be spread through a handshake, but life was different back then). The so-called "People's Princess" decided to turn these fears upside down by spending time with and shaking bare hands with the sick.

"If a royal was allowed to go in [and] shake a patient's hands, somebody at the bus stop or supermarket could do the same," one nurse who was present for Diana's infamous hospital visit told BBC. "That really educated people," they added.

She was a patron of over 100 charities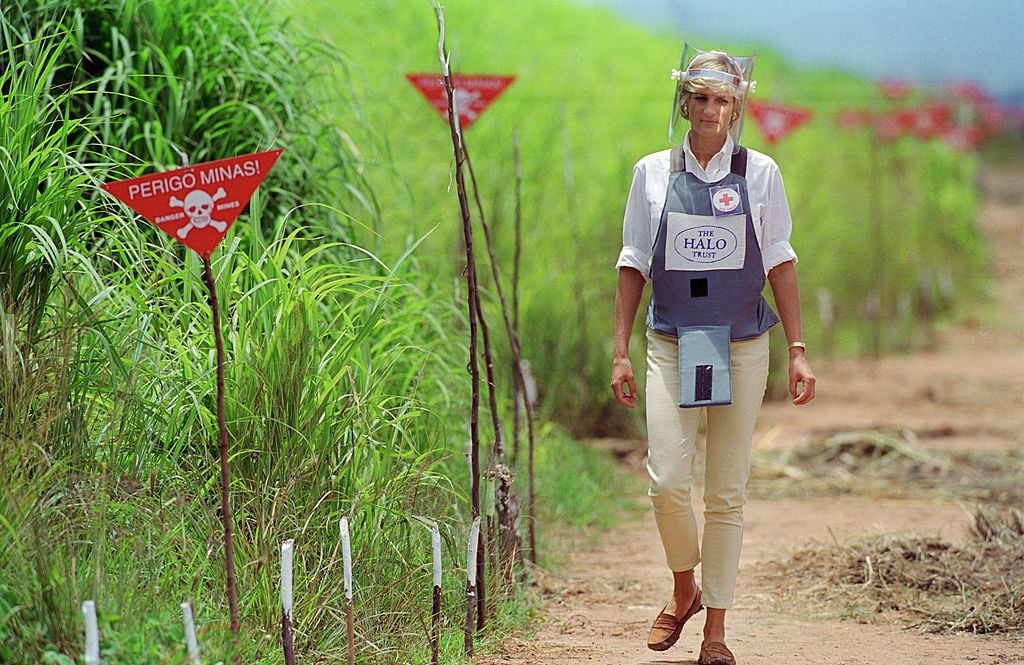 Another reason so many called Princess Diana "The People's Princess?" She was a die-hard philanthropist and put a tremendous amount of effort into her humanitarian work — even compared to royal standards. The Princess of Wales was a patron of over 100 different organizations that covered everything from homelessness, disabilities, children, and those with HIV/AIDS.

She was relatable

Princess Diana might have grown up in a privileged family and married into the British royal family, but she still struggled with the same things many members of society struggle with. For one, her mental health was a concern — especially throughout her tumultuous marriage to Prince Charles — she also felt very unhappy and unsatisfied in her life.

Although the princess rarely discussed such matters (though she did admit her unhappiness and other struggles that came with marrying Prince Charles), many of them eventually made their way to the public. This painted Princess Diana in a new light — someone who was normal and just trying to survive the ups and downs of life.

Check out The Cheat Sheet on Facebook!