Princess Diana Pushed Boundaries on Royal Tours but Now Kate Middleton Sticks to the Rules, Body Language Expert Says
A body language expert has compared how Princess Diana conducted herself on royal tours when she was alive to how Kate Middleton does today.
In March, Prince William and Kate Middleton embarked on a royal tour in the Caribbean. Over eight days the Duke and Duchess of Cambridge visited Belize, Jamaica, and the Bahamas.
Following their return to the U.K., a leading body language expert has compared the way William's wife conducted herself on the tour to how the prince's late mother, Princess Diana, used to conduct herself. Here's what the expert had to say about Diana pushing boundaries and Kate sticking to the rules.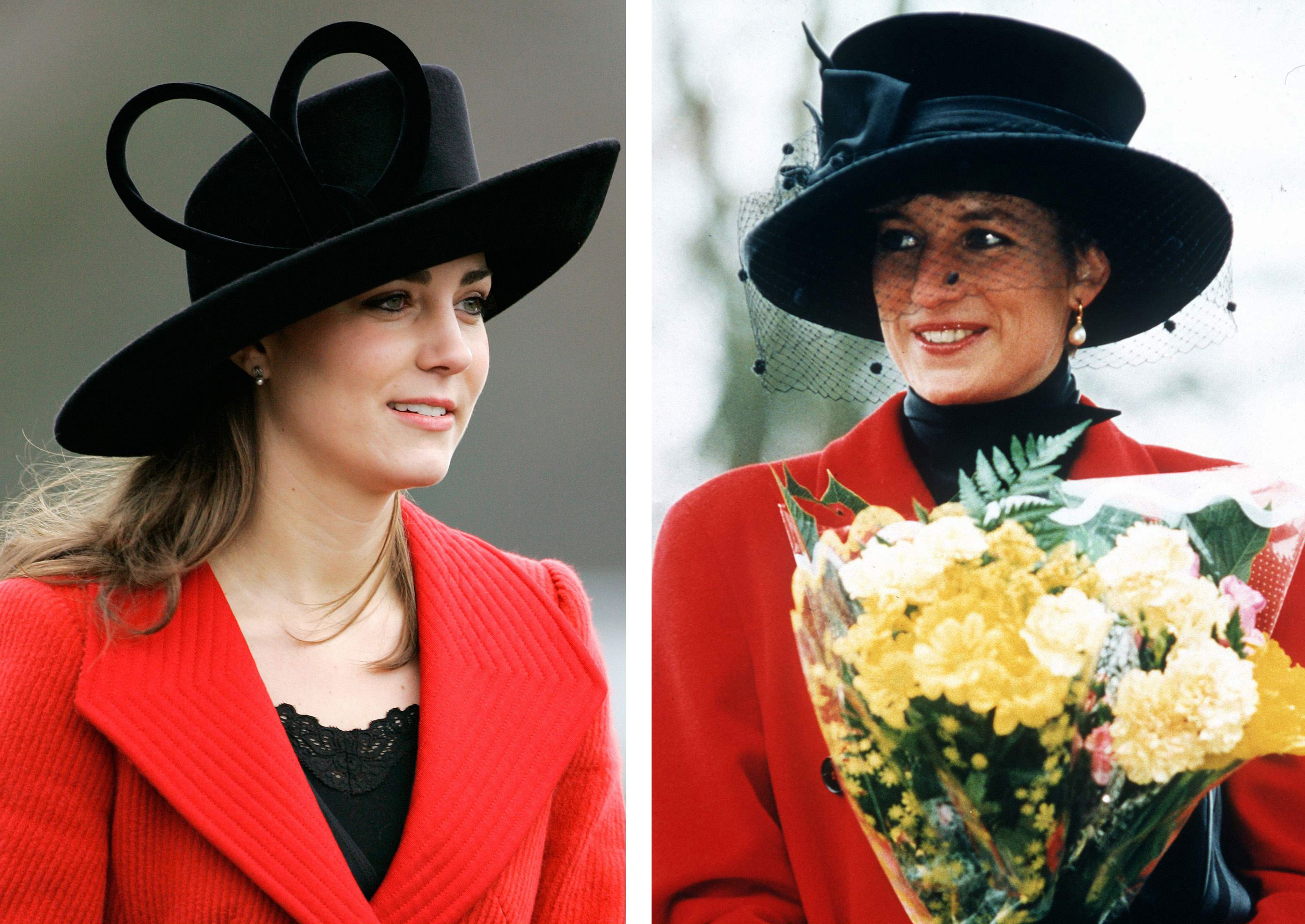 Princess Diana's interactions with the public were 'revolutionary'
Judi James is a body language, social behavior, image, workplace culture, and communication skills expert. She spoke to Express about the differences between Kate and her mother-in-law when abroad.
"The science of sensation, for example, the way each woman would have made people feel, is important and difficult to imagine without the full impact of context," James said. "Diana was the first royal who looked as though she genuinely liked the people she was meeting on a shared, personal level. For other royals, the sense of duty had always suggested superiority, distance, and separation. They had better, charmed lives in luxury palaces but their sense of duty prompted them to come out and visit their public."
James recalled how Diana made headlines for her nonverbal communication such as hugging and holding hands. "People wanted to shower her with love and affection and that sentiment appeared to be mutual," James said.
The expert continued: "Diana was also busy breaking through barriers and traditions when she made these appearances. Royals rarely touched or hugged the public and they very rarely used a body language technique known as mirroring, which is changing their state to create rapport and imply empathy."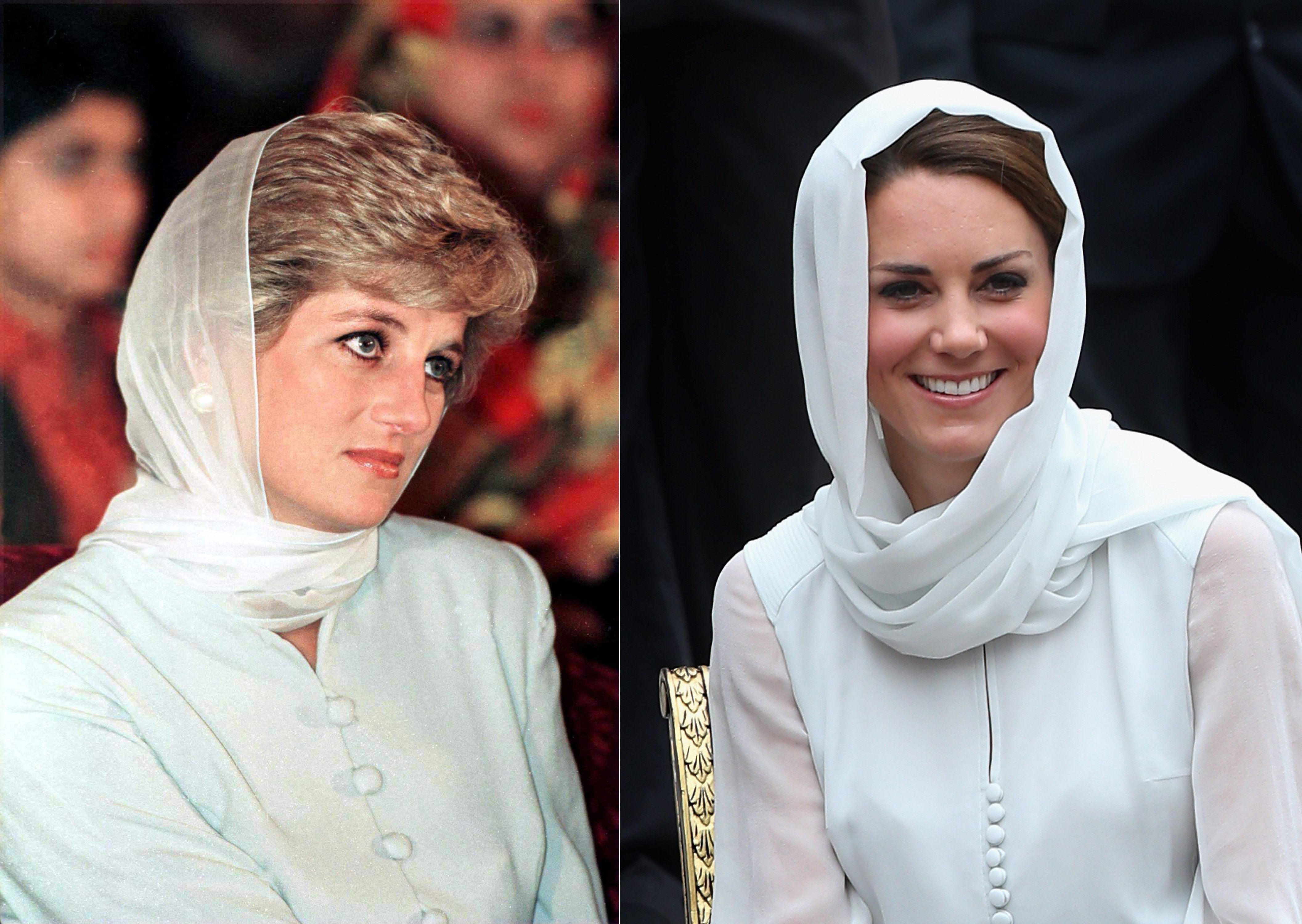 Kate Middleton's interactions with the public are 'expected'
James believes Diana broke barriers for the duchess and the way Kate acts on tours today isn't anything out of the ordinary.
James noted that Meghan Markle also took a page out of Diana's book during her tour with Prince Harry. "For Kate, these barriers had been broken many years before and then more recently and impressively, by Diana's son Harry and his wife. Kate's body language might be so similar to Diana's but it is now expected, rather than revolutionary," James said. She added: "Diana was pushing the boundaries, but Kate keeps within the rules by doing the same things."
James also observed that Diana and Kate acted the same around children. "Both women bend to the lowest crouch to greet small children, sitting on their own heels and offering total attention signals to make the children feel important and to create good connections," she said. "Both often use touch or hand-holding to retain the child's attention while also offering reassurance. They both use facial expressions of concerned listening when necessary and can convert to a more playful, happy smile when appropriate."
William and Kate's Caribbean visit was to celebrate Queen Elizabeth II's Platinum Jubilee marking 70 years on the throne. The trip also marked the Cambridges' first tour overseas since the start of the coronavirus (COVID-19) pandemic.