Princess Diana Said This Politician Was the 'Sexiest Man Alive', According to Warren Buffett
Princess Diana's looks were often the subject of media attention. However, that didn't stop here from commenting on the looks of a famous man. According to Warren Buffett, she deemed another 1990s icon to be the sexiest man alive. Here's a look at what Buffet said about the Princess of Wales and her attraction to a fellow celebrity.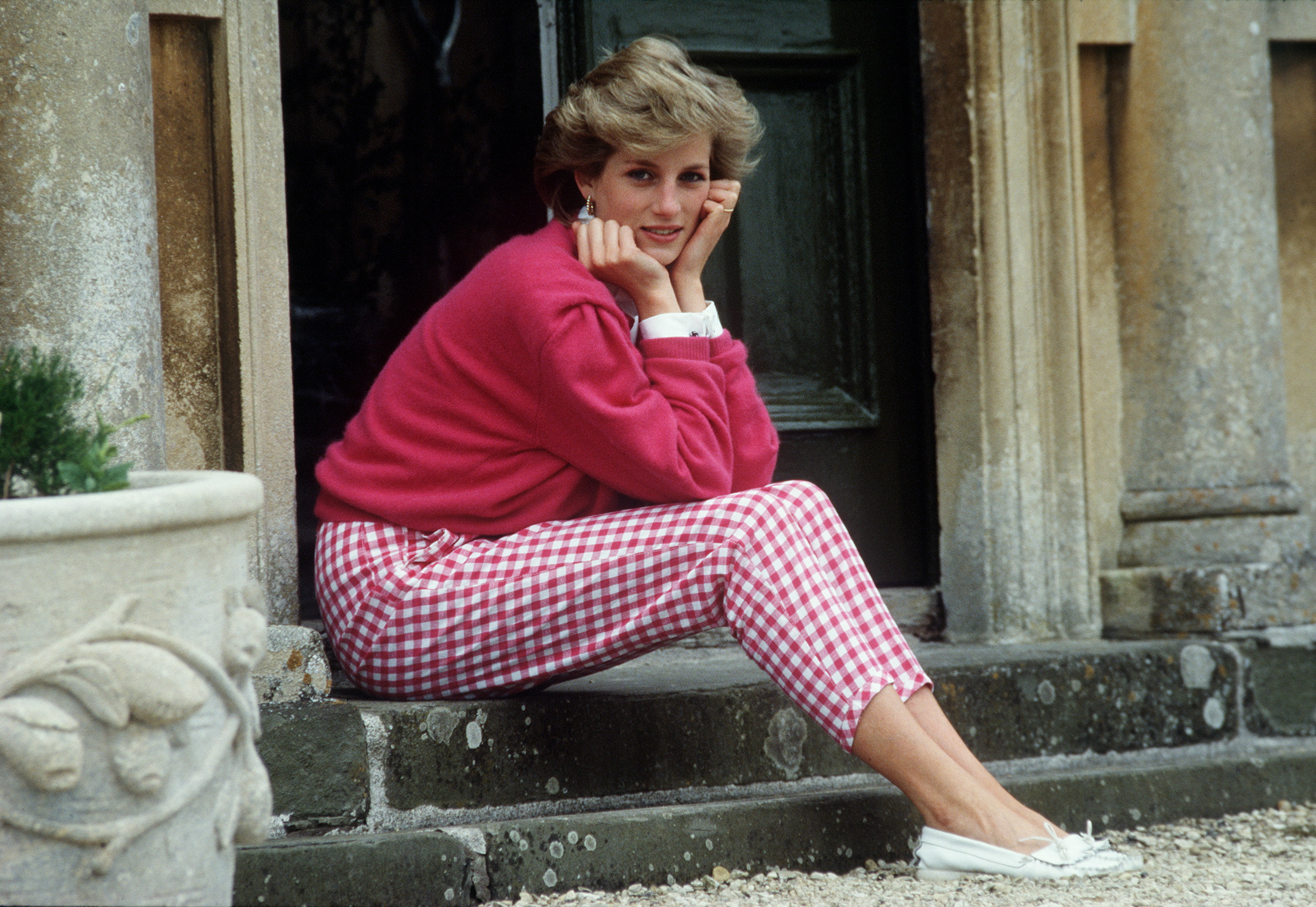 Warren Buffett recalls meeting Princess Diana at a party
According to CNBC, Buffett recalled meeting Diana. The first time he met her, the two were alone in a room. He said their meeting was disastrous because, after 15 minutes, he couldn't think of anything to say to her.
That wasn't the only time he encountered her. "I only met her one other time," he recalled. "It was a party at [Washington Post publisher] Kay Graham's house, which was where the first party was, and it was shortly before her death, very shortly before her death…. But she was sitting between Barry Diller and Teddy Forstmann." For context, Diller is one of the founders of the Fox Broadcasting Company. Forstmann was a billionaire philanthropist who was heavily involved with Republican politics.
Buffett revealed a little of what the Princess of Wales had to say during that dinner. And after she died a few weeks later, all these papers called and said, `What did she talk about that evening?′ I didn't tell them, but I will tell you today that a comment she made, which was absolutely true, and I can see Barry and Teddy's faces as she said it. She had been at the White House that day and she said that Bill Clinton was the sexiest man alive. And I didn't ask her who the least sexy guy in the world alive was. I was afraid I might get my play in there."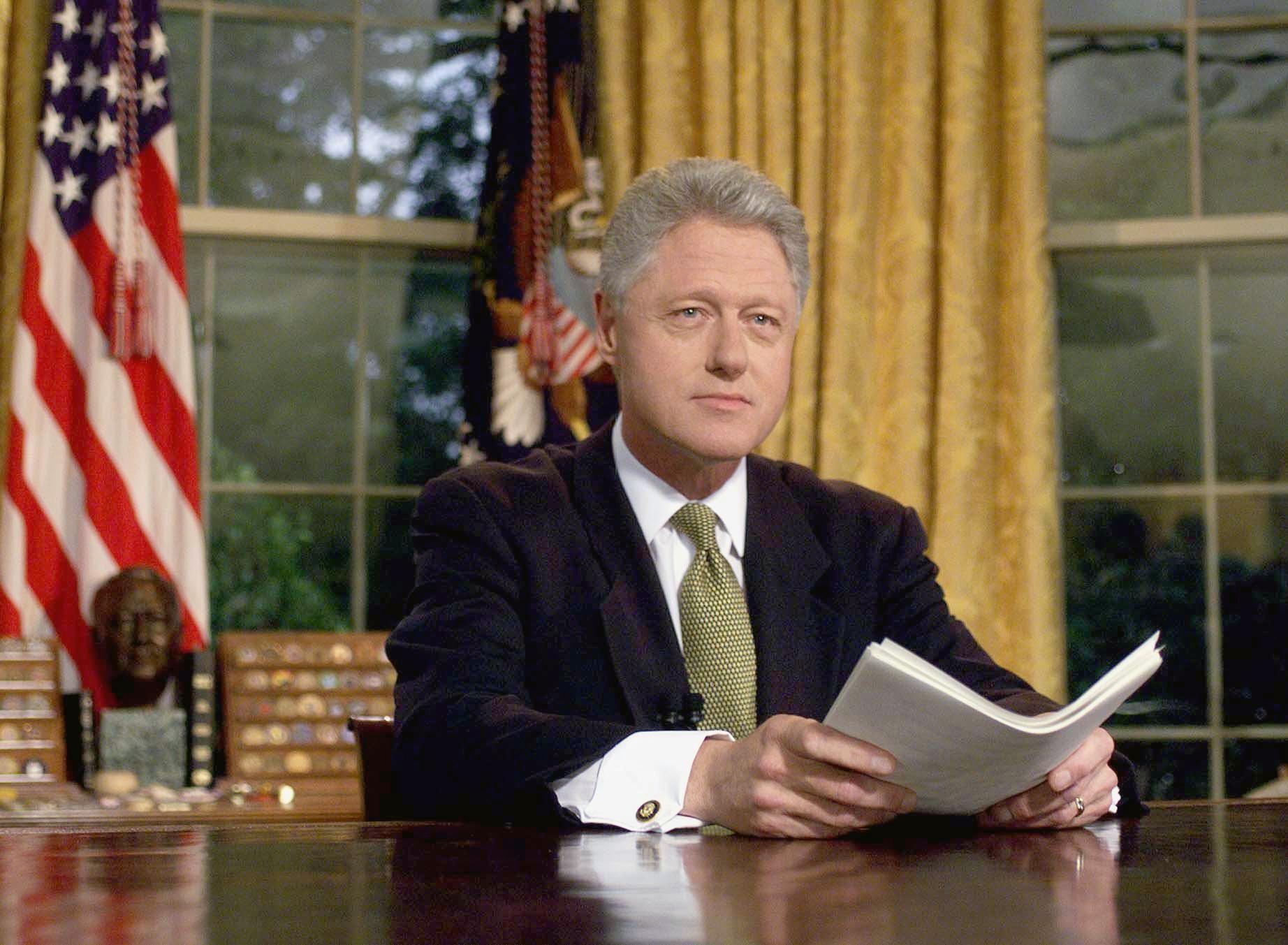 How President Clinton responded to the Princess of Wales' death
This moment was not the only connection between Diana and Clinton. Clinton was President when Diana tragically died in 1997. The story of her death was international news. Predictably, Clinton commented on her death.
In a press conference, he said he and then-First Lady Hillary Clinton were saddened by the terrible car accident that killed the Princess of Wales. In addition, he said he and his wife "loved her." He praised her AIDS activism as well as her relationships with Prince William and Prince Harry.
Diana's death was a time of horrible grief for many in the United Kingdom and elsewhere. After all, her death had a bigger impact on pop culture than most deaths since. For example, it inspired both a famous Beanie Baby and one of Elton John's most popular ballads, "Candle in the Wind 1997." Clinton acknowledged many people were mourning Diana and sent condolences from the American people. He said he was very happy to know her. According to Buffett's recollections, Diana clearly had some admiration for Clinton as well.