Princess Diana's Favorite Stuffed Pepper Recipe is So Easy to Make at Home
It's no secret that Princess Diana had a hard time fitting in with the royal family. She once said that the moment she walked down the aisle toward her groom, Prince Charles, was when her life changed forever.
"The day I walked down the aisle at St Paul's Cathedral, I felt that my personality was taken away from me, and I was taken over by the royal machine," she told interviewer Martin Bashir, Standard UK reported.
Despite the overall negative feelings Diana had for her new family, there were moments of happiness during her time as Princess of Wales in the palace. That includes becoming a mother to her sons, Prince William and Prince Harry, plus connecting with members of the staff who cared for her.
One of those was former royal chef Darren McGrady.
Former royal chef claims Princess Diana loved food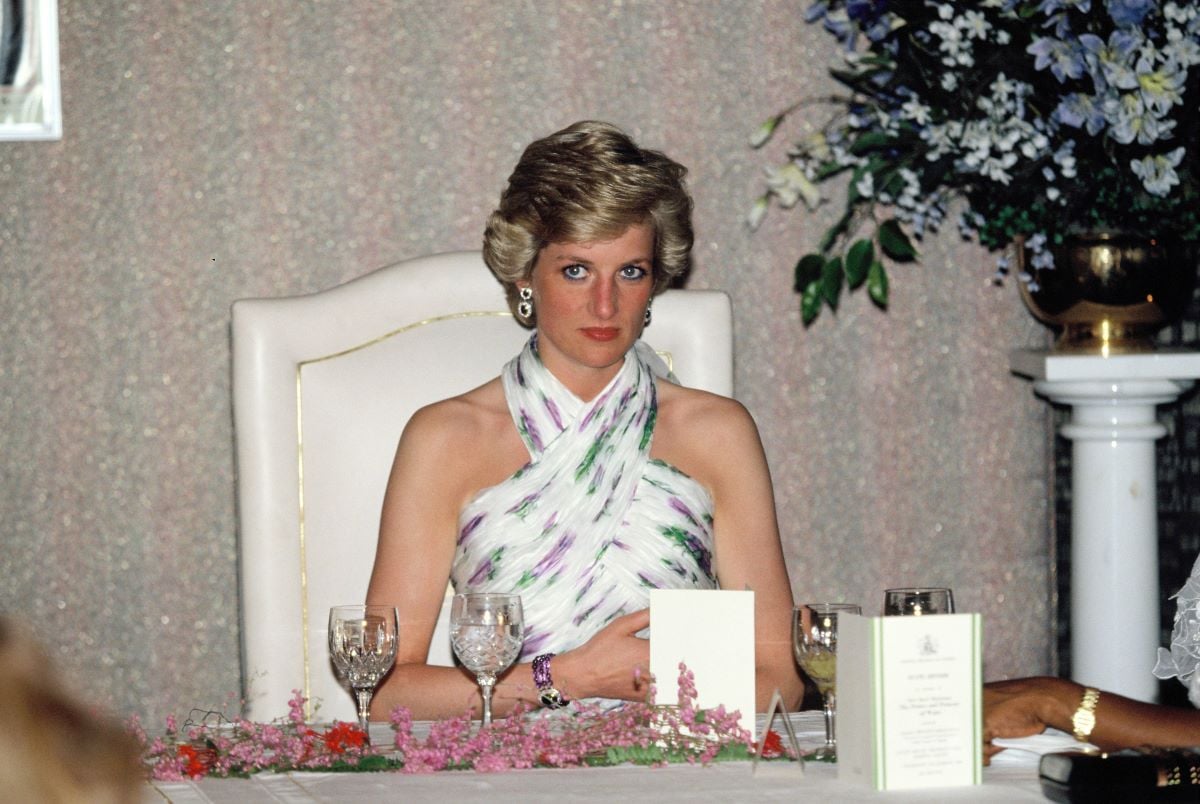 Though Diana's history of bulimia is well documented, that doesn't mean she always had a difficult relationship with meals. McGrady claims the rumor Diana hated food and mealtimes is untrue, Express reported.
"If [there was] any misconception, it was that the princess didn't like food," he said. "She did! She conquered that bulimia and she got her life back on track."
But even though she was willing to try different foods, Diana often had McGrady prepare lighter versions of whatever her kids were eating. One of her favorite dishes is a delicious roasted pepper entrée that the royal chef made for her all the time.
Princess Diana favorite Stuffed Roasted Peppers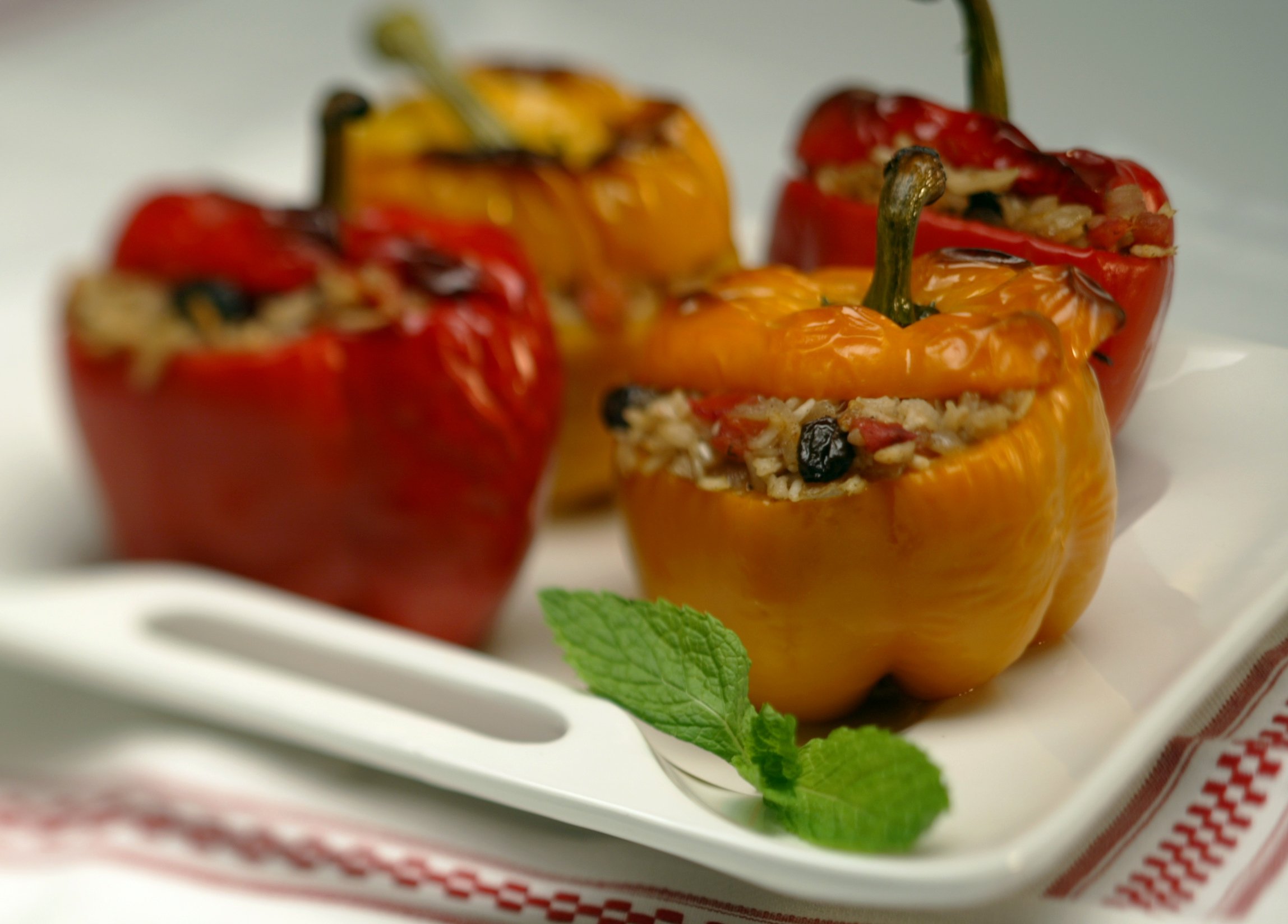 The best part of Diana's favorite recipe? It's so easy — and inexpensive — to make at home, even now.
Ingredients:
4 medium red bell peppers
1/4 cup olive oil
1/2 cup roughly chopped onion
1 cup finely sliced button mushrooms
1 zucchini, diced
1/2 teaspoon dried oregano
Salt and freshly ground pepper
2 tomatoes, roughly chopped
1 cup rice, cooked until al dente and cooled
1/2 cup water
1/2 chicken or vegetable bouillon cube
4 slices smoked bacon, broiled crispy and chopped
1 teaspoon fresh basil, shredded
4 ounces mozzarella cheese, diced
2 tablespoons grated Parmesan cheese
Instructions:
Preheat oven to 350 degrees. Cut the tops off the peppers and clean out the seeds and membranes. (If the peppers won't stand up, cut a little piece off the bottom to level them.)
Place the peppers on a baking sheet, and drizzle with the oil. Bake for 25 minutes, or until they start to soften. Remove from the oven and allow to cool.
Pour the oil from the peppers into a frying pan, and add the onions, mushrooms, zucchini, and oregano. Season the vegetables with the salt and pepper to taste, and sauté over high heat until they start to soften.
Add the tomatoes, rice, water and bouillon cube, and simmer for about five minutes. Adjust the seasoning.
Fold in the bacon, basil, and mozzarella, and divide among the peppers. Sprinkle the Parmesan on top of the peppers and bake in the middle of the oven for 15 minutes, or until the cheese has melted and the filling is hot.