Princess Diana's Former Butler Says Prince William Should Take Over the Throne Instead of Prince Charles
It's not something people like to think about but there will come a time when Queen Elizabeth II is no longer here and when that day comes, Prince Charles will take over the throne and become king. But for years there have been calls for Charles and Princess Diana's oldest son, Prince William, to be crowned instead of his father.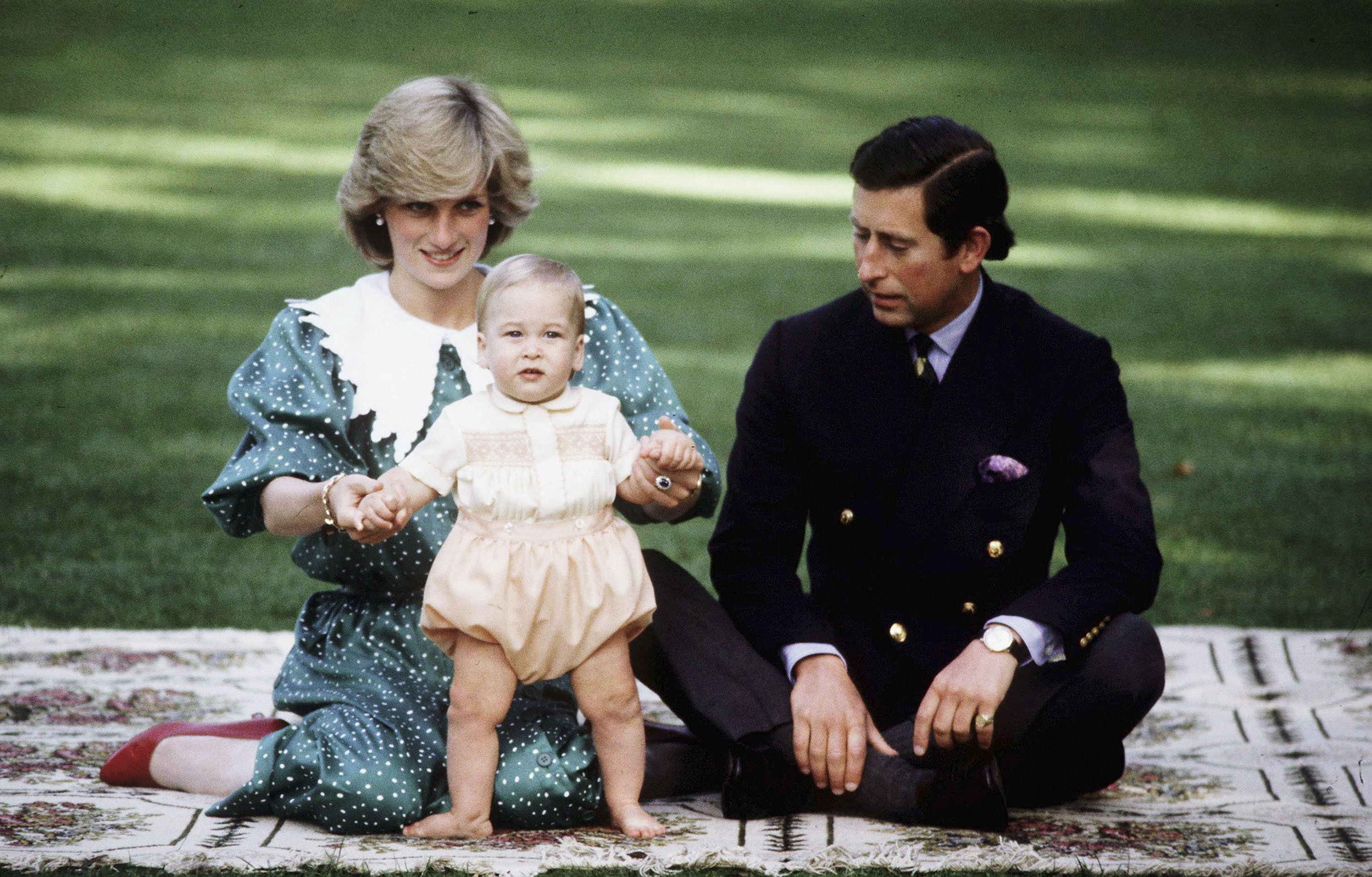 Diana's former employee, Paul Burrell, recently spoke about exactly why he thinks William should be king over Prince Charles.
Who is Paul Burrell?
Burrell began working in the royal household for the Prince and Princess of Wales in 1987 at Highgrove. When the pair separated, he moved to Kensington Palace as Diana's personal butler. According to Burrell, Diana was more than just his boss. He claimed they were good friends and she confided in him about some of her most intimate secrets when she was alive.
After she died, Burrell made some of those secrets public knowledge by releasing the memoir A Royal Duty and giving numerous interviews about the late princess.
RELATED: Why Prince William Called His Mother Princess Diana the 'Most Selfish Woman He Ever Met'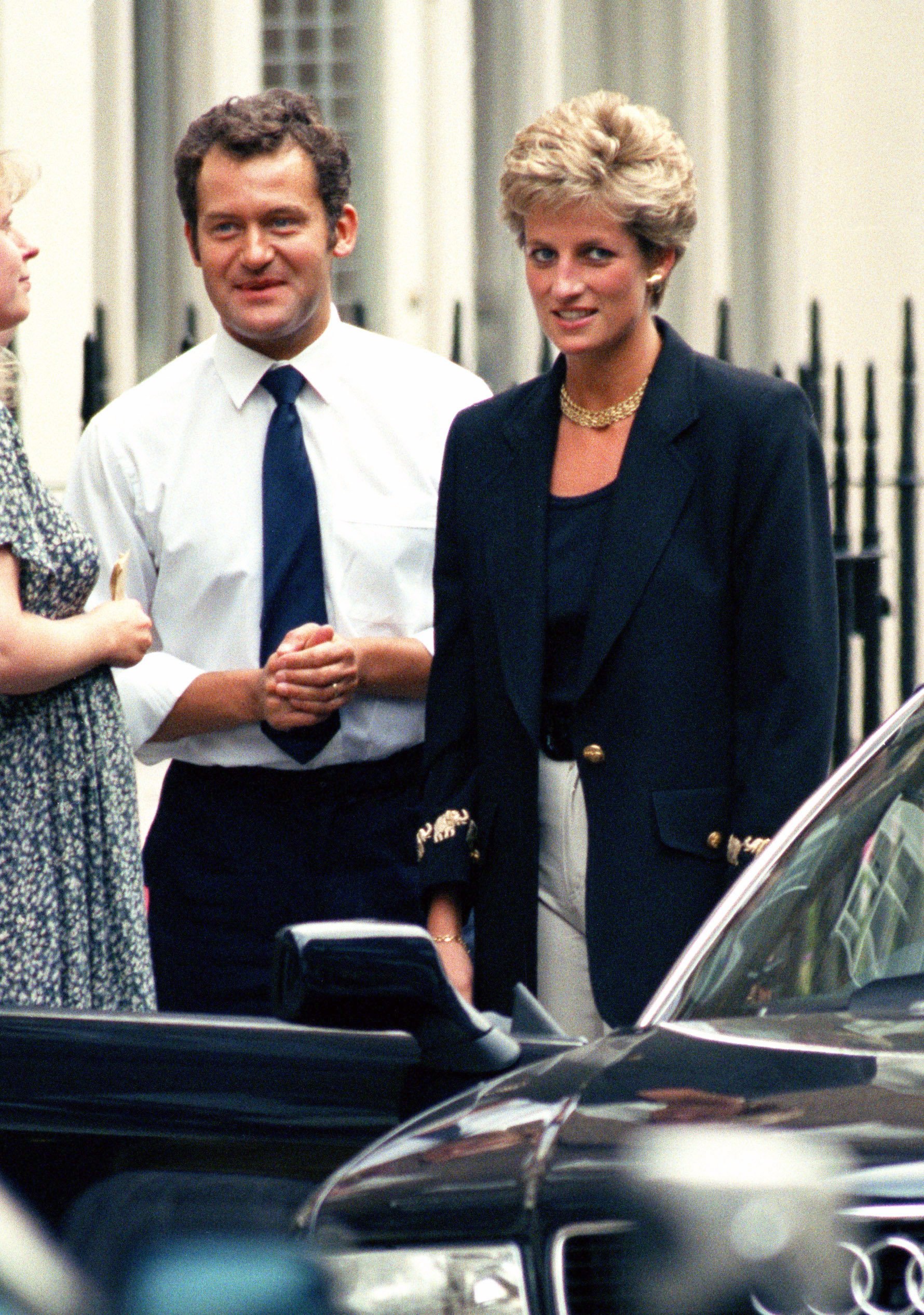 He said Prince William should take over after the queen, not Prince Charles
Burrell is one of the people who would like to see the crown skip over Prince Charles and go directly to Prince William. On a recent podcast, he spoke to host Vicky Pattison about why he feels that way.
"I quite want to see Prince William as king," Burrell stated. "It is the Prince of Wales' birthright of course to become King, he has waited all his life to do that job. His ex-wife Princess Diana said she did not think he would ever be king because that job would give him too many limitations. He has a lot of baggage with him."
Burrell added, "I am not a fan of King Charles and Queen Camilla, I do not have an appetite for that. I personally would like to see Queen Catherine and King William on the throne with their beautiful family. If Prince Charles gets there and he is over 80 he is not going to be there very long is he? Will he actually get up the steps to the throne? He might be that old."
Princess Diana felt the same way about William being king instead of Charles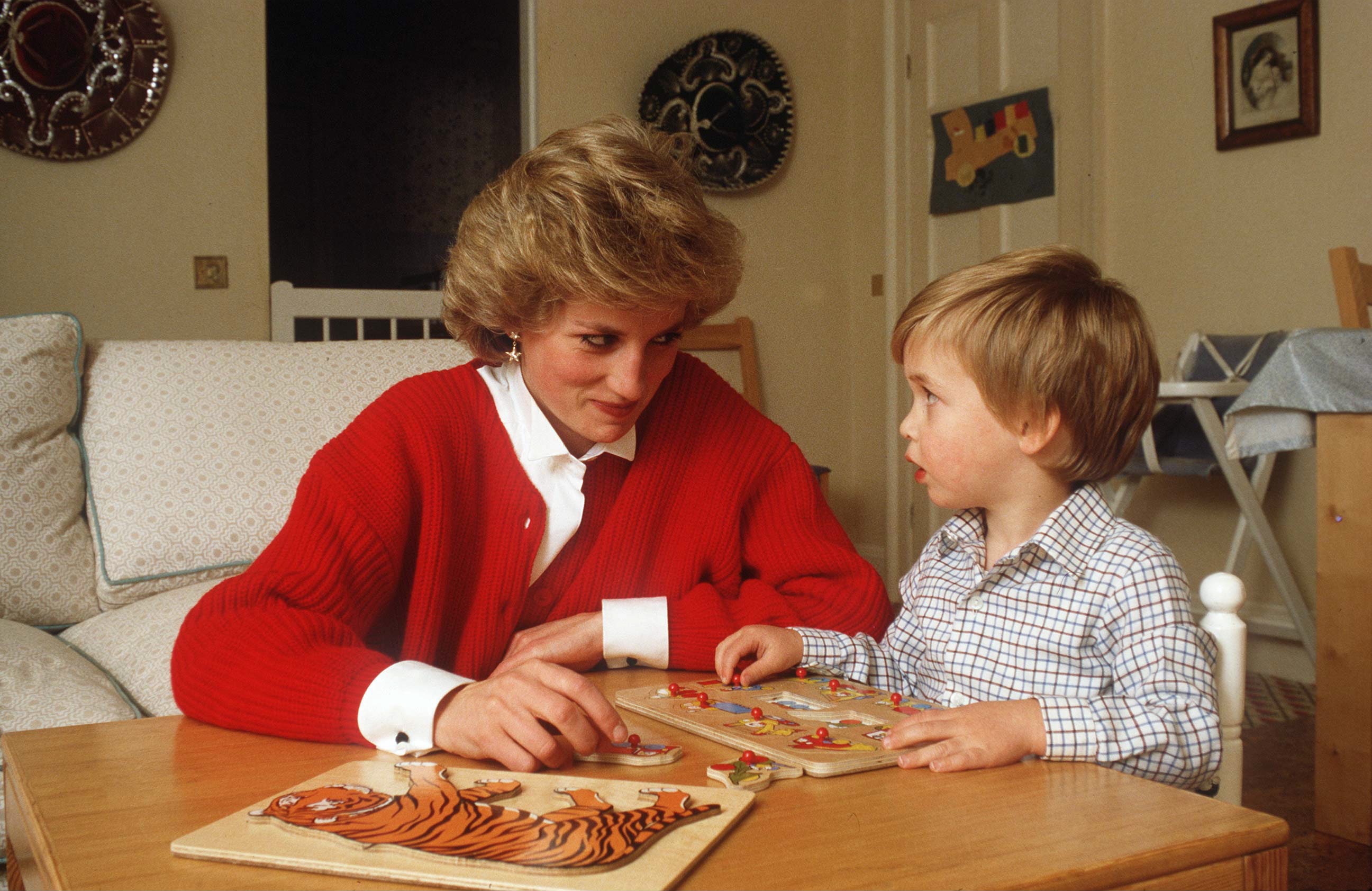 In 2020, a documentary titled Diana: The Truth Behind The Interview discussed the Princess of Wales' explosive Panorama interview and who she spoke to leading up to it.
Before sitting down for her unforgettable interview with Martin Bashir, Diana talked to Daily Telegraph Editor Sir Max Hastings and had some equally surprising things to say (per The Daily Star).
In the documentary, Hastings recalls, "I spent the best part of a couple of hours with Diana and she put on a wonderful show. It was absolutely gripping stuff."
He continued, "It became clear first of all how much she hated Charles… yes, she did hate Charles. She said that all she cared about was William's succession to the throne and she said to me, quite explicitly, 'I don't think Charles can do it.' The outcome she wanted to see was for Charles to stand aside as heir… and for William to occupy the throne."