Princess Diana's Former Chef Got 'Manipulative' With Queen Elizabeth About Menus
Queen Elizabeth II has the final word on what food is served. So how did Princess Diana's preferred dishes occasionally end up on the menu? Because Diana's former chef got creative. According to chef Darren McGrady, who spent years preparing food for the British royal family, he used to get Diana's favorite dessert on the menu in a cheeky way. 
Queen Elizabeth selects menus days in advance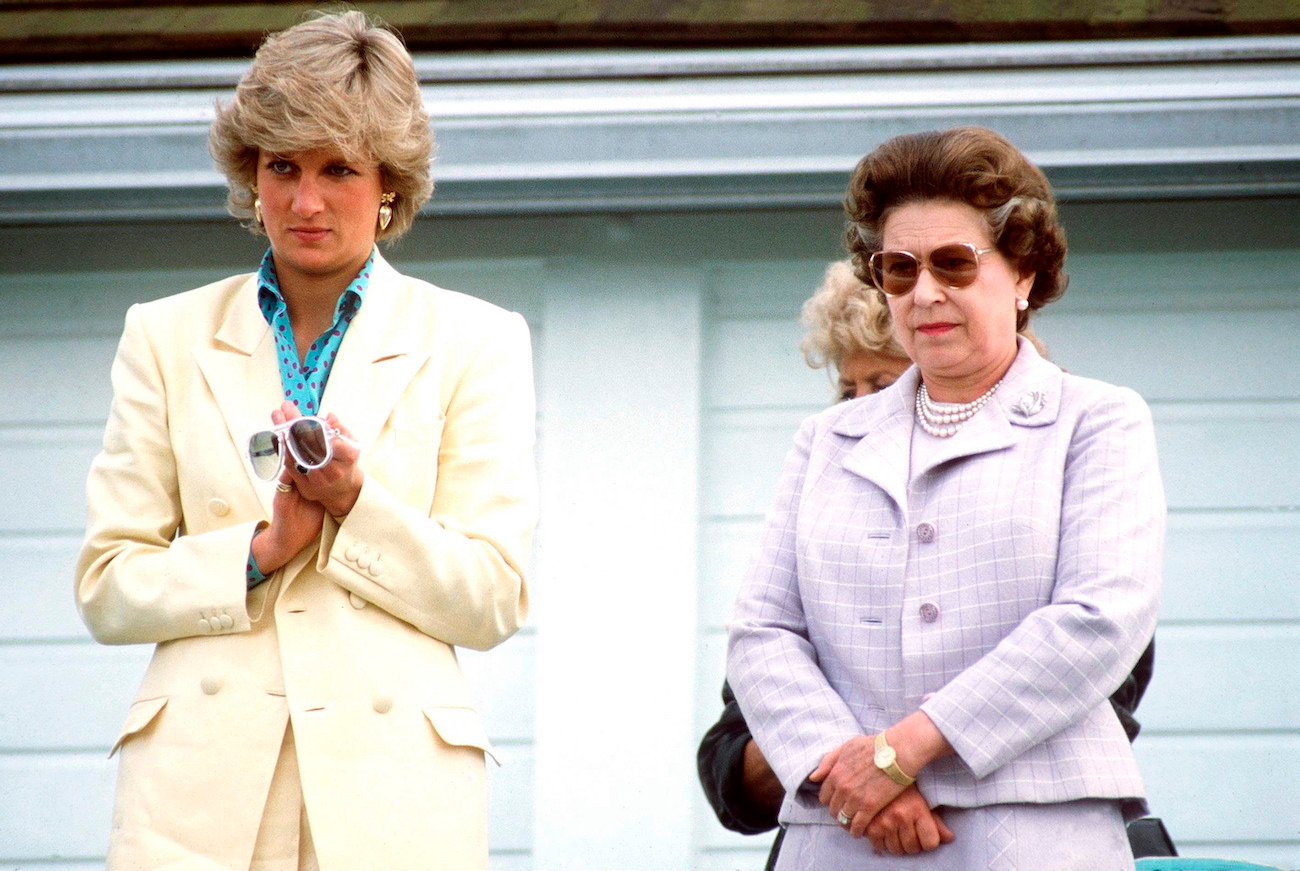 Queen Elizabeth is a busy woman with every moment of her day planned. The same goes for her meals. According to McGrady, the standard practice, at least when he worked at Buckingham Palace, was that Queen Elizabeth would pick the menu days ahead of time. 
The now-95-year-old would be presented with a red leather-bound book filled with options for each course. "We prepared the menus three days ahead so we could get the food in," he told Hello! magazine in March 2021. "The chefs would pick the menus and she would put a line through the ones she didn't want."
In addition to there being different options, everything on the menu's listed in French. Not only is Queen Elizabeth fluent in the language but it's tradition for the royal family to have menus written in French. And, yes, when Queen Elizabeth has guests at Buckingham Palace the menus are almost always in French too. 
Princess Diana's former chef used to suggest a dessert Queen Elizabeth didn't like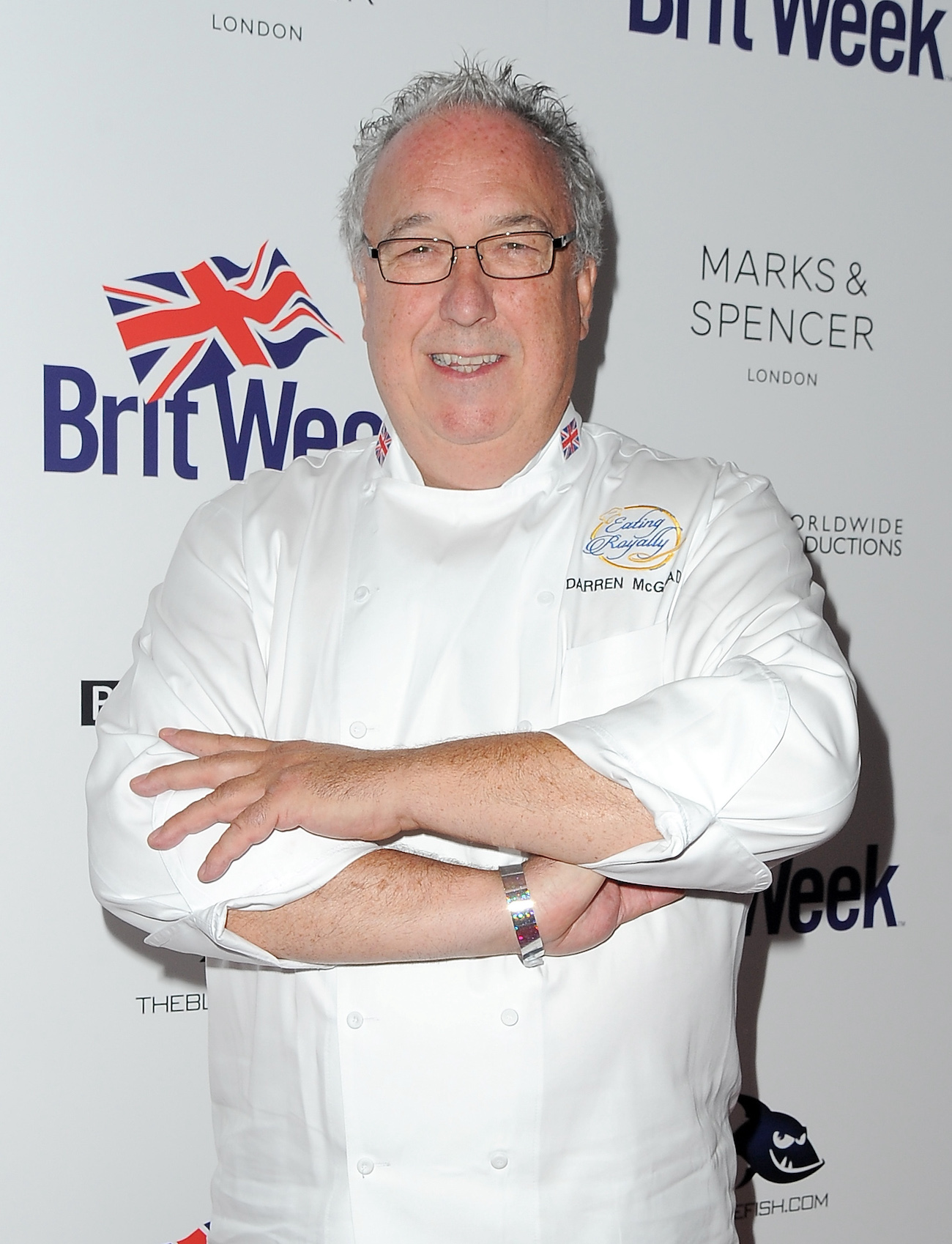 McGrady worked for Diana as well as other royals for 11 years. From 1993 to 1997, he worked exclusively as Diana's chef at Kensington Palace. In that time he learned how to get Queen Elizabeth to put Diana's favorite dessert, crepe soufflé, on the menu. 
When Diana and Queen Elizabeth were dining together, McGrady would be sure to include a dessert he knew Queen Elizabeth didn't like. That way, she'd end up picking crepe soufflé.
"I was a bit manipulative," McGrady told the New York Post in November 2021. "I had to suggest two dishes so I'd make the first choice something I knew the queen didn't like so she'd pick the second option of crepe soufflé."
Needless to say, McGrady, who now runs his own catering company, probably didn't put chocolate cake on the list. Why? Because Queen Elizabeth is known for being a huge chocolate fan. She's especially fond of chocolate biscuit cake. Not to mention, chocolate cake is served on royal birthdays. 
Darren McGrady learned Princess Diana's other food favorites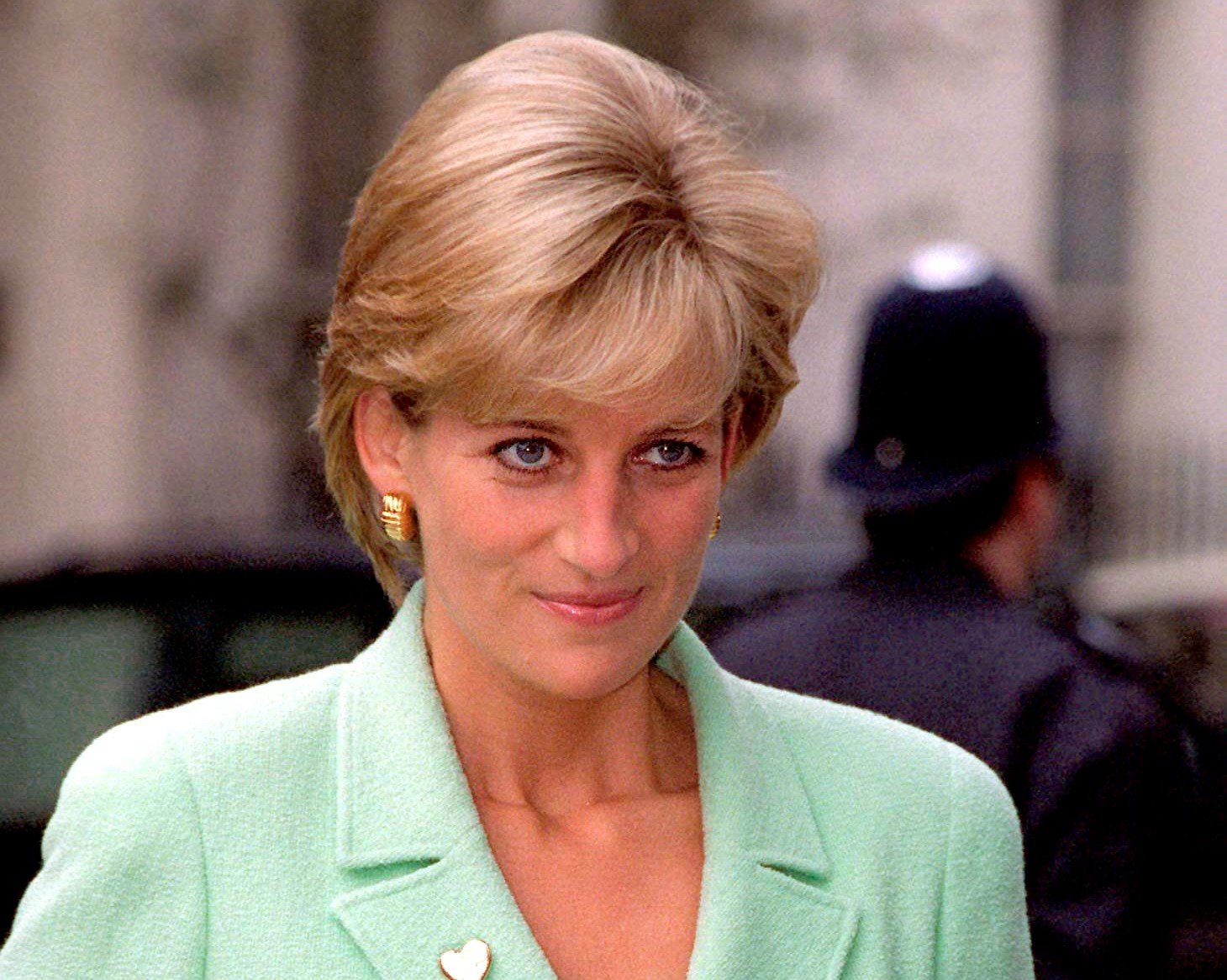 Cooking for Diana for years McGrady got to know her preferred foods. Turns out, Diana's eating habits were not unlike her daughter-in-law, Meghan Markle. The Duchess of Sussex sticks to a diet rich in fruits and vegetables and so did Diana.
Diana only ate meat on special occasions and she loved having fresh juices. She also enjoyed salmon, a variety of stuffed dishes including stuffed eggplant, stuffed peppers, and lobster thermidor. For breakfast, McGrady would often whip her up a plate of beans. As for dessert, Diana liked pear flan and bread pudding.