Princess Diana's 'Panorama' Interview Reportedly Left Prince William in Tears
Princess Diana's 1995 interview with Martin Bashir for BBC's Panorama shocked the world and the royal family. Diana discussed topics that would normally never go beyond palace walls.
She talked about having overcome bulimia, incidents of self-harm, and her own extramarital affairs as well as Prince Charles's affair with Camilla, Duchess of Cornwall. While millions worldwide hung on Diana's every word, her oldest son, a then- 13-year-old Prince William, Duke of Cambridge, watched through tears. 
Princess Diana talked to Prince William the night before it aired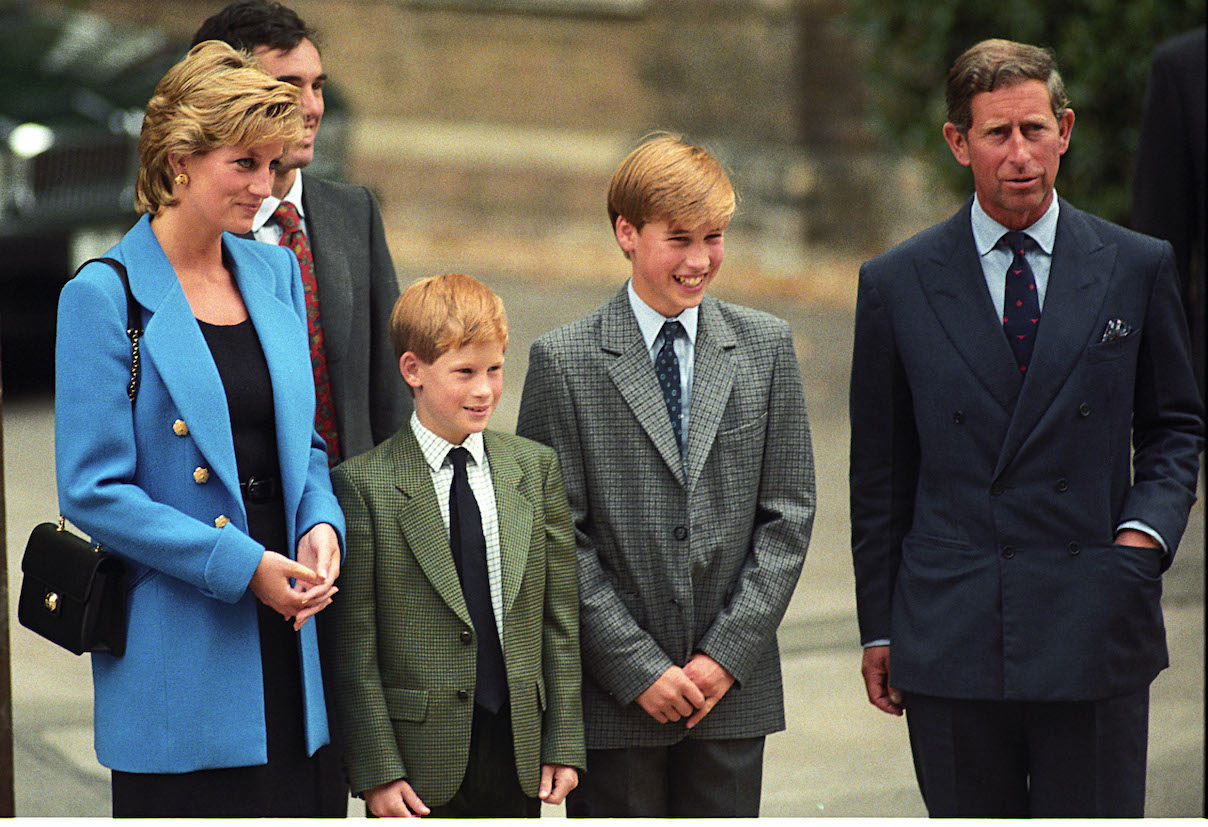 RELATED: Princess Diana 'Abused' Prince Charles 'Emotionally', Royal Biographer Says
The royal family didn't know about Diana's Panorama interview before it aired but according to historian and author Robert Lacey, the late Princess of Wales forewarned William.
In a November 2020 article for the Daily Mail Lacey wrote that after getting a call from William's school did she have a talk with her son. 
"According to Simone Simmons, the Princess's confidante and faith-healer, it took a phone call from William's Eton housemaster, Dr. Andrew Gailey, to prompt Diana," he said. "Gailey had read the advance publicity in the newspapers and phoned to tell her it was 'imperative', in his view, that she should come to explain things to William, face to face."
According to Lacey, here's how Diana explained the interview to William: "I've done an interview for TV. It's going to air tomorrow night and I didn't want it to catch you by surprise."
Diana then reportedly had a similar conversation with William's younger brother, Prince Harry, Duke of Sussex, then only 11 years old. 
RELATED: Princess Diana Felt Her 'Personality Was Taken Away' When She Married Prince Charles
Prince William watched the interview alone
In a room by himself at Eton is where William watched his mother go public with her and Charles' respective affairs. 
"William went down to his housemaster's study shortly before 8 pm that Monday to sit alone and watch," Lacey wrote. "Before the 58 minutes ended, William was weeping."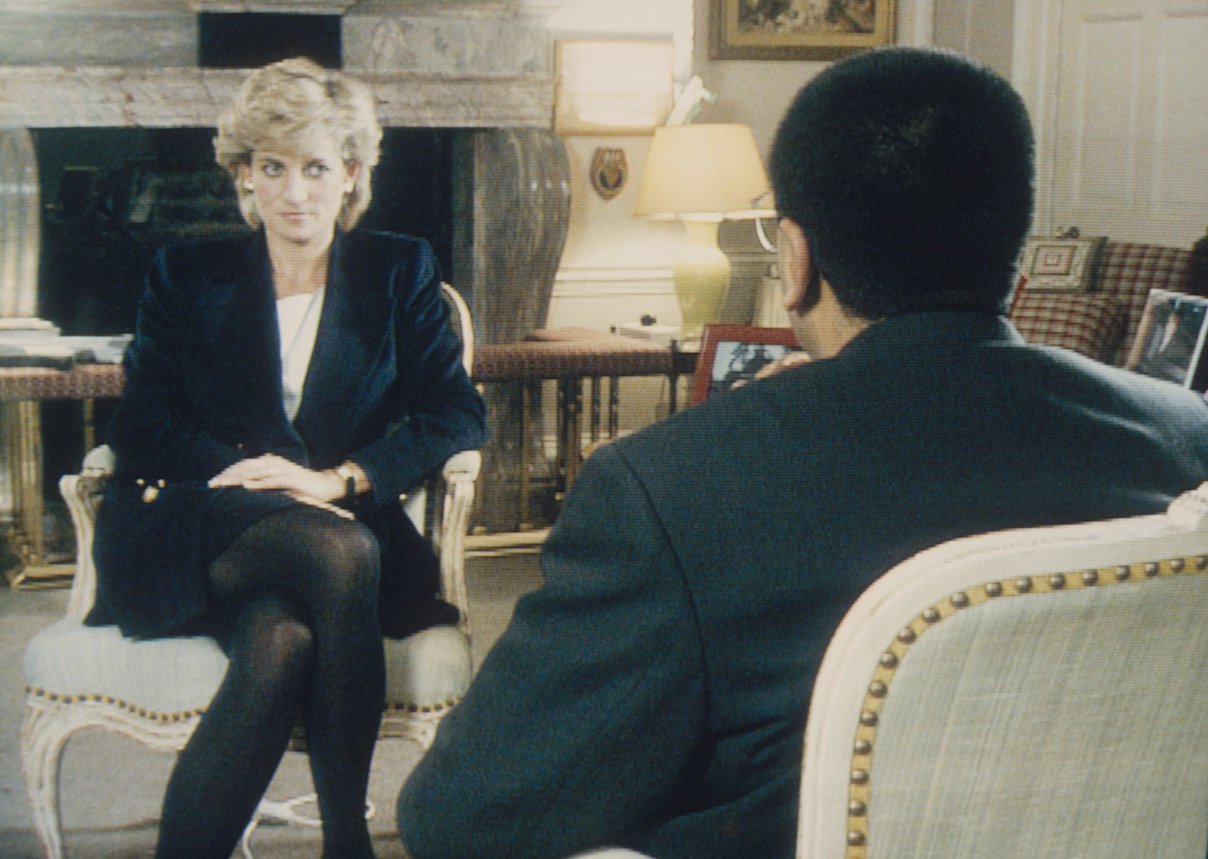 RELATED: Princess Diana's Most Famous Interview: 'I Lead From the Heart Not the Head' and More Memorable Quotes
"Gailey told Diana that he found her son slumped on the sofa, his eyes red with tears," he added, saying Simmons told him William "hated the idea of everything being on television."
Lacey also wrote the interview "struck young teenager William at an especially vulnerable moment."
The interview may have led to Princess Diana's divorce
With the public and the royal family reeling after the interview, supposedly Queen Elizabeth II wrote Diana a letter demanding she and Charles get a divorce.
Not one to be denied, divorce proceedings began. Separated since 1992, their split became official on Aug. 28, 1996, a little more than a year prior to Diana's death. 
Now, more than 20 years since Diana's Panorama interview, it's being investigated. There are claims against the BBC saying they coerced Diana into speaking with Bashir. Allegedly, Bashir falsified bank statements to show her brother, Charles, Earl Spencer, claiming a member of his staff received money in exchange for information about him and Diana. 
There'd been an investigation into the interview in 1996 but there's now a new, independent investigation underway. Now 38, William issued a statement about the new development, calling it a "step in the right direction."
While details surrounding the interview are murky it's clear Diana's comments made a major impact on her immediate family and the royal family. 
RELATED: Tony Blair's Response To Princess Diana's Death Is Exactly What the Public Wanted To Hear From Queen Elizabeth