Princess Eugenie Is Breaking a Royal Tradition in Her Wedding (but Meghan Markle Wouldn't Do the Same)
Another royal wedding is quickly upon us — and we can't wait to see the union of Princess Eugenie and Jack Brooksbank. So far, plenty of the wedding details are out, including where the marriage is taking place, what Eugenie's beautiful engagement ring looks like, and what day it's all taking place (October 12 is the official date if you didn't catch it already). And as more speculation on wedding details is confirmed or denied, we know one thing for sure — and that's who Eugenie is choosing as her maid of honor.
Princess Eugenie's maid of honor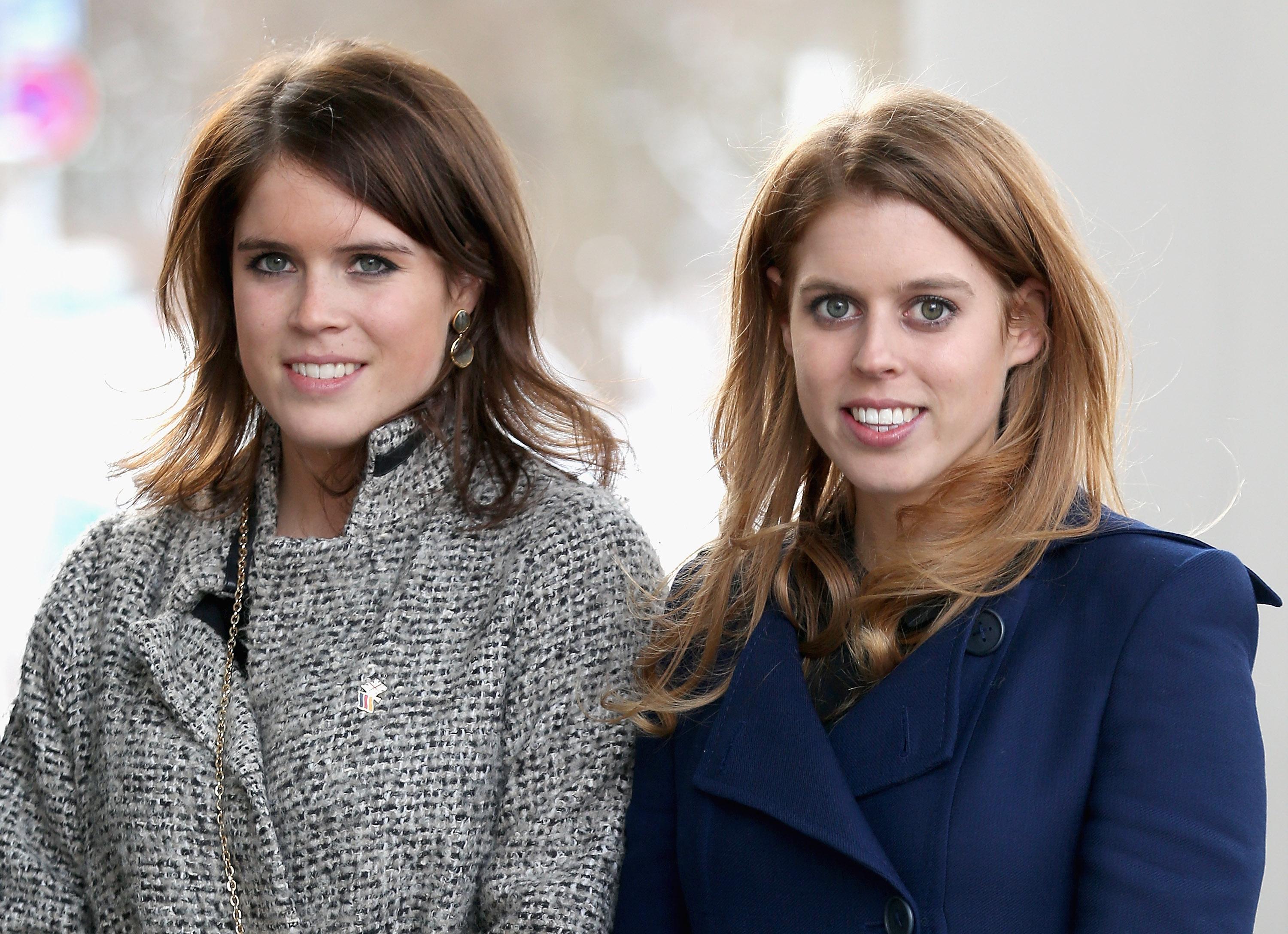 It should come as no surprise that Princess Beatrice, Eugenie's older sister, was the one chosen to be the royal's maid of honor. People reports in response to being chosen, Beatrice said, "Euge is amazing. She's a very modern bride."
It seems having her sister by her side is also a factor in Eugenie's low stress levels. In a joint interview with Beatrice, she told British Vogue that she's "not stressed at all" regarding the wedding. "It's nerve-racking because you want it to be perfect, but then you realize that you're going to be with the person you love forever and nothing else really matters," she added.
She's breaking tradition with her maid of honor choice
For a commoner, it seems obvious to have a close sibling be the maid of honor, but such is not the case with the royals. As royals expert Marlene Koenig told Town & Country, "Most royal brides do not have adult bridesmaids. If you look at the royal weddings since [Queen] Elizabeth's, you will find that most of the bridesmaids are early teens or children."
That's right — it's actually tradition to have children serve as the bridesmaids and pageboys. Though with Eugenie's tendency toward modern flair (she's also reportedly making her wedding plastic-free), we're not too surprised that she's going against the grain here.
Meghan Markle chose to keep the tradition alive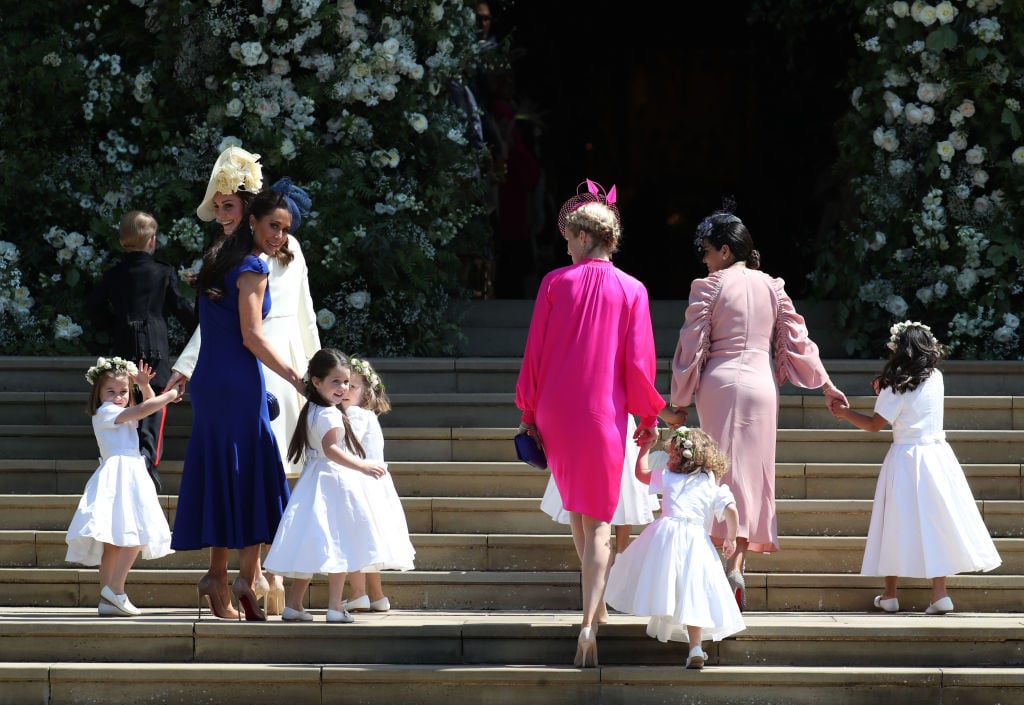 You probably recall seeing many pint-sized bridesmaids and page boys at Meghan Markle's wedding — and that's because she chose to keep this tradition and forego an adult maid of honor altogether. Town & Country notes many speculated that Meghan would choose Jessica Mulroney, her good friend from Toronto, as her maid of honor, and others thought she would choose her childhood best friend, Lindsay Roth. But Meghan also didn't want to cause any rifts among her friend group and thus chose to go with the little ones to lead her down the aisle instead.
If you're wondering who exactly was in Meghan Markle's bridal party, it was Kate Middleton's daughter, Princess Charlotte; 4-year-old Ivy Mulrooney; 3-year-old Florence Van Cutsem; 2-year-old Zalie Warren; and the two little sisters, Remi and Rylan Litt. As for the page boys, Princess Charlotte's brother, Prince George, led the way.
Eugenie is following in Kate Middleton's footsteps
Who else broke royal tradition? You may remember Kate Middleton had her sister, Pippa, be her adult maid of honor — and it completely catapulted Pippa to fame as well. People reports the then 27-year-old Pippa looked absolutely stunning in her form-fitting Alexander McQueen dress — but it also brought about a lot of potentially unwanted attention. Either way, Pippa aided Kate by carrying the train of her dress and giving her all the support a sister should give.
Check out The Cheat Sheet on Facebook!