Princess Eugenie Shares Baby News (But it's Not What You Might Think)
Find out what adorable honor Princess Eugenie and her husband, Jack Brooksbank, just received that may have given the princess some baby fever.
Princess Eugenie has some news to share with fans involving babies, but it's not what you think.
If you're one of the many royal fans out there awaiting the day the princess and her husband, Jack Brooksbank, will announce that they are having a baby, today is not that day. However, Prince Andrew and Sarah, Duchess of York's daughter posted a super cute Instagram story about how she and Brooksbank have been honored in a super cute way with some new babies.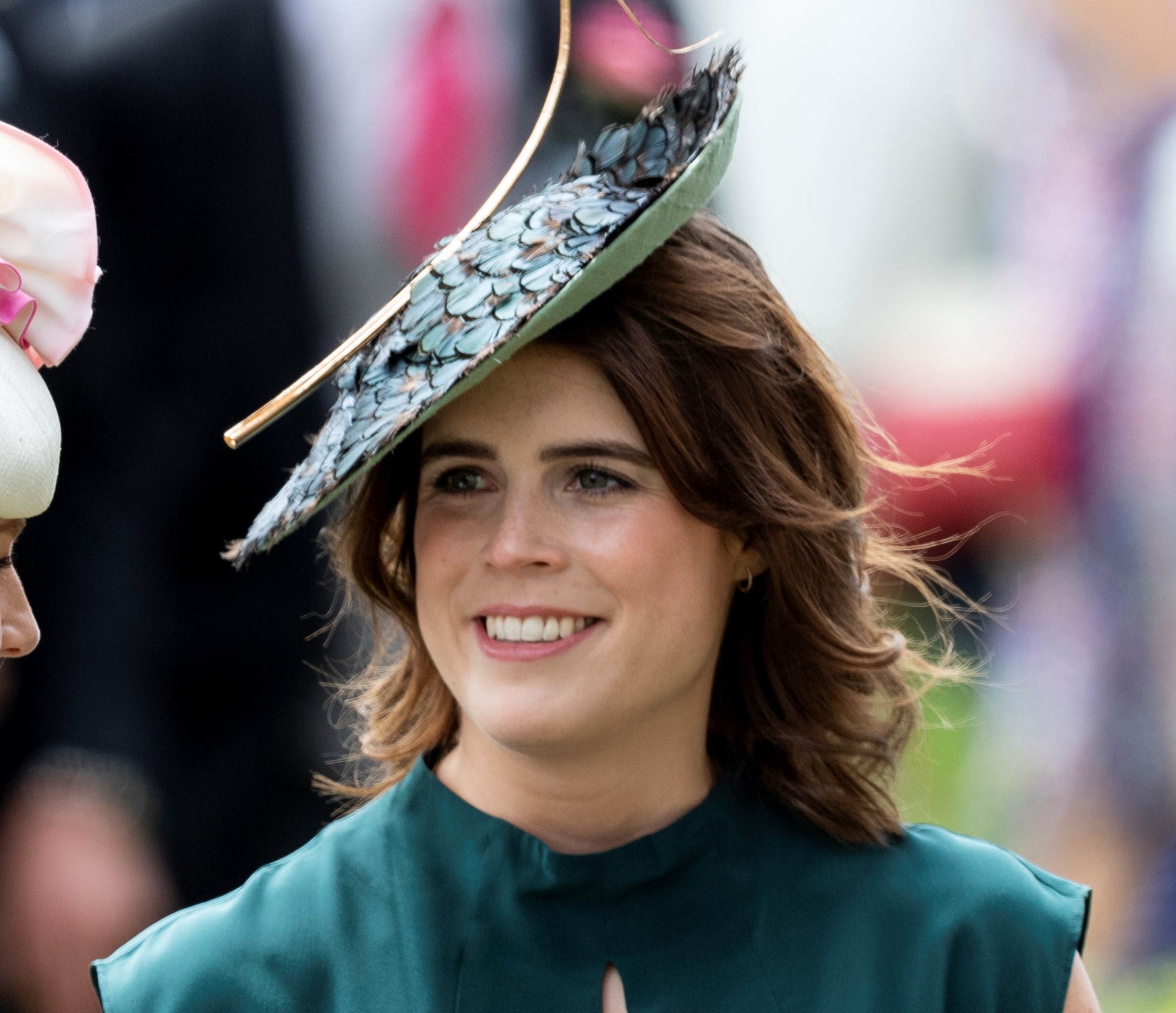 Princess Eugenie shares adorable update via social media
Hello! noted that an Australian zoo in New South Wales recently welcomed two koala joeys–one female and one male–and named them: Eugenie and Jack.
Chad Staples, who is the director at Featherdale Wildlife Park and Mogo Zoo, told 9Honey that he ran the idea of the names for the baby koalas by Eugenie and she "loved" it.
"I asked her about the naming of the koalas and she loved the idea. I chose the girl in particular as it was Archer's [the koala] first baby and there has been a lot of interest in her."
Staples met Queen Elizabeth's granddaughter in 2009 when she spent her gap year in Australia with her aunt Jane Ferguson. Eugenie visited the zoo and has supported its work ever since.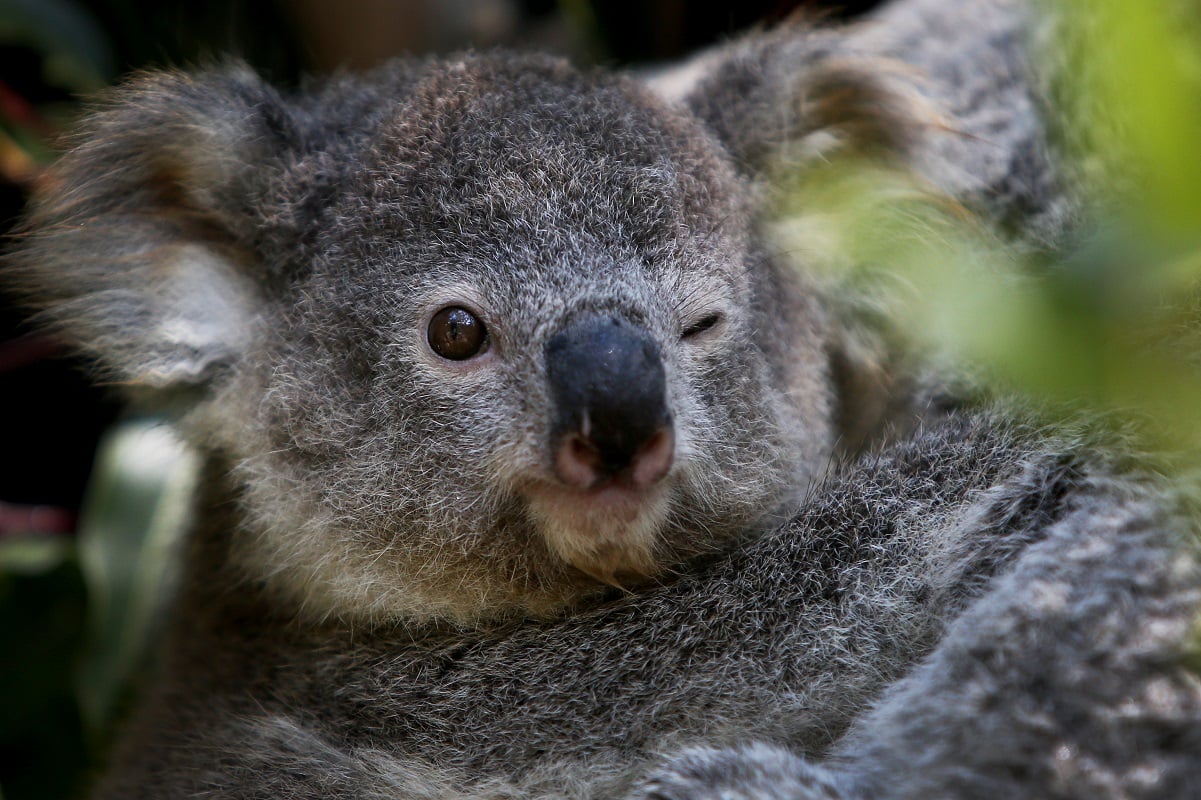 The princess reposted a video from the Featherdale Sydney Wildlife Park's Instagram account of the announcement and the adorable new additions.
"These two little baby koalas are living safely at @featherdalewildlifepark in a wonderful habitat after the devastating bushfires earlier this year and we are honoured that they have been named after Jack and I," the princess wrote. "So proud to be a part of rebuilding and supporting these sanctuaries."
The princess also shared a video of the little koala with her name looking at the camera and wrote, "Eugenie's a bit cheeky…winking to the world."
Baby speculation started right after Eugenie wed Jack Brooksbank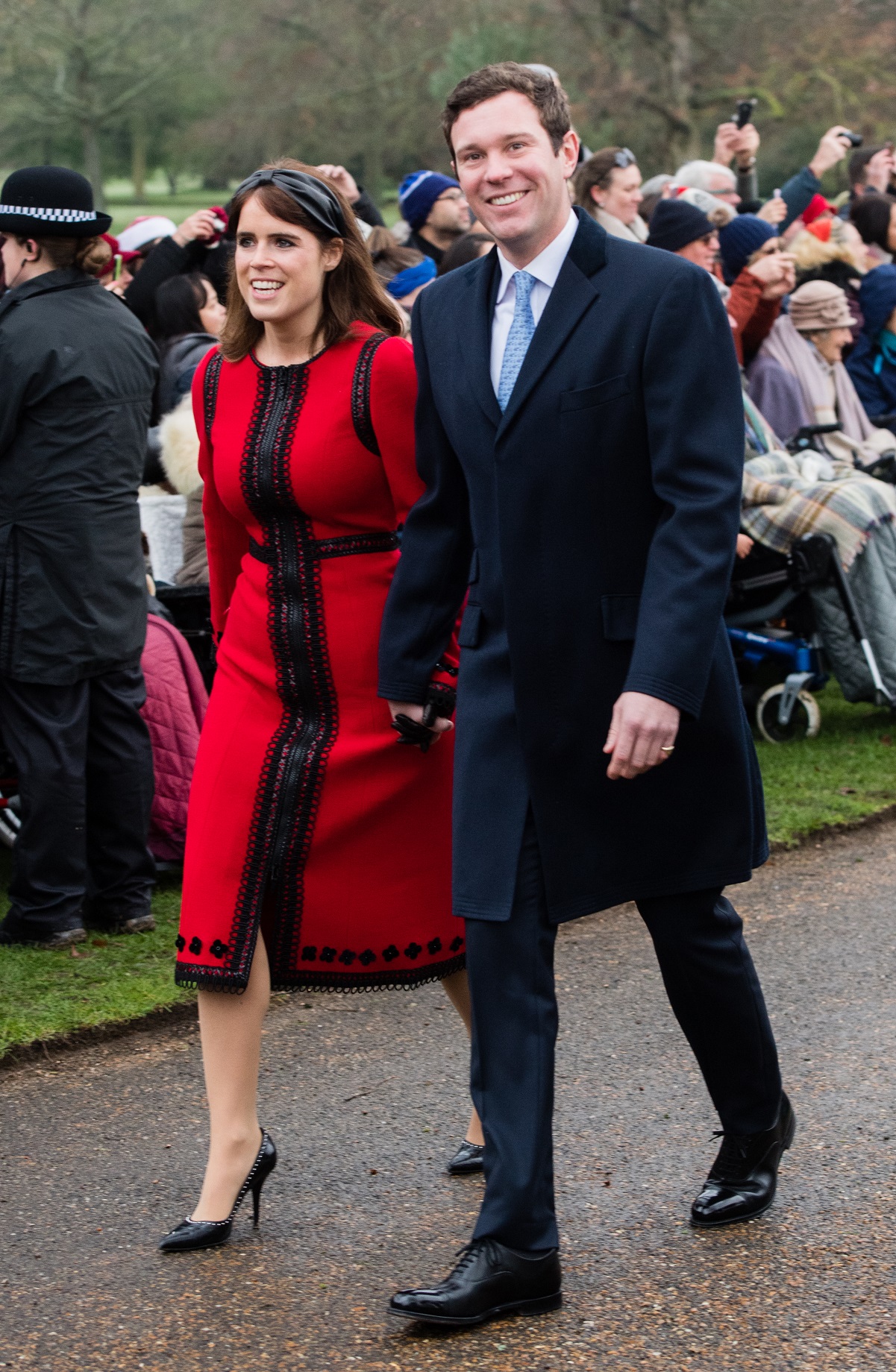 The big question surrounding Eugenie and Jack ever since they tied the knot in 2018 is: When will they have a baby? And there's been no shortage of speculation about when a baby announcement would come.
On June 18, 2019, Eugenie was photographed at the royal ascot touching her stomach for a moment. That quick gesture didn't go unnoticed and sent the internet into a tailspin claiming Eugenie and Brooksbank were going to share the big news soon. Of course, that was just fans jumping to conclusions as there was no baby news.
Another time fans have thought the princess was expecting was in January 2019 after she posted a throwback pic from when she and Brooksbank announced that they were engaged.
"Exactly this day last year — Jack and I announced our engagement. What a year it's been since then and how exciting for 2019," Eugenie's caption read.
The "exciting" part has followers beleving that she meant there was a baby on the way but again, people were just reading too much into that as well.