Did Priscilla Presley Have an Affair When She Was Married to Elvis?
Priscilla Presley and Elvis Presley had one of the most high profile marriages and divorces of the 20th century. The King of Rock and Roll met the stunning young beauty when she just a young teen girl. The pair would go on to marry several years later.
However, as we now know, all that glitters isn't gold. Though they appeared to be the picture-perfect couple, their age difference and the "Blue Suede Shoes" star's mega-fame put a major strain on their relationship behind the scenes.
By the time she was 27, Presley pulled the plug on her marriage. But, did she have an affair during her marriage to Elvis?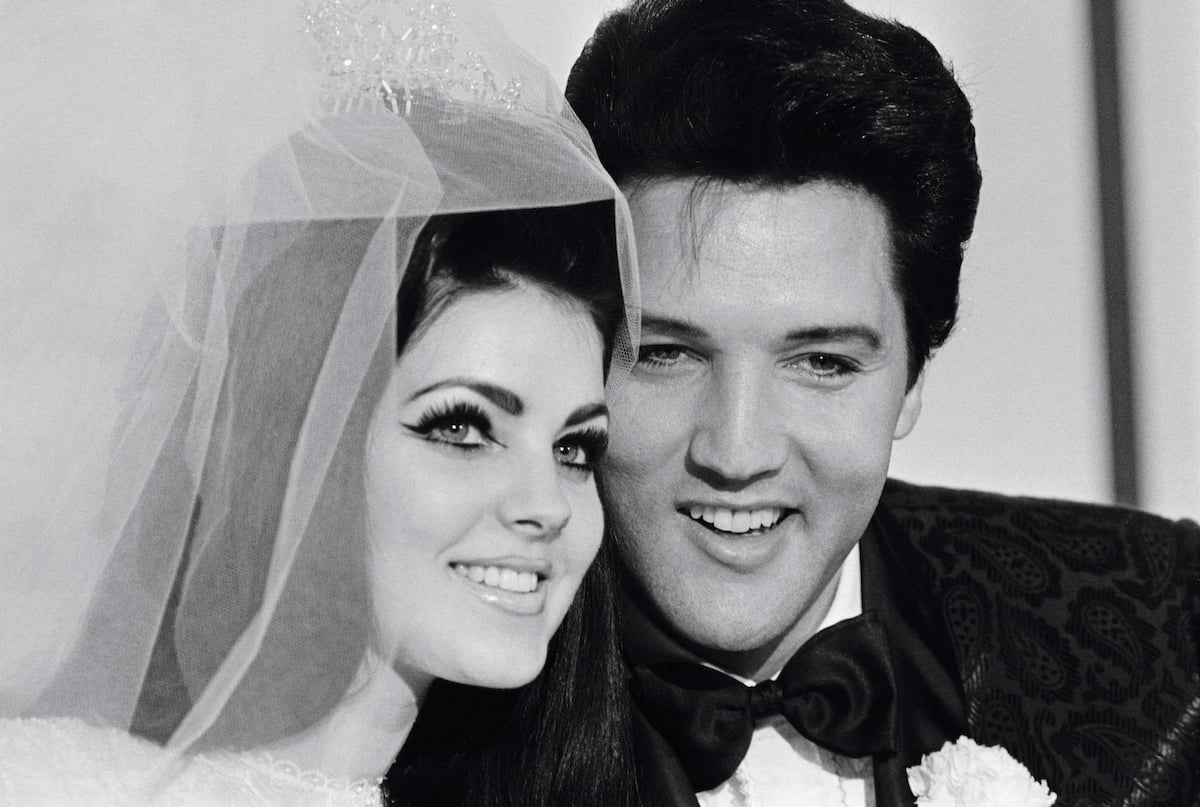 Elvis Presley chose to marry Priscilla Presley because she was so young
Looking back, the Presleys romance was not at all appropriate. The pair met when Priscilla was just 14-years old and eventually married when she was 22, and he was 32. The duo met at a party, and the teen was immediately smitten the star.
However, it looks like he may have had ulterior motives. At just 15, Presley went to live with the singer, who was 25 at the time. "He was a father to me," she reveals in a 1985 interview with Barbara Walters. "He was my mentor. To show any kind of vulnerability or insecurity to me was not macho and was not something that he felt like I should see. So our communication was horrible. It was terrible. I mean, today, I probably would be able to communicate with him much more. I would know how to deal with it. I didn't know how to deal with it then."
In his memoir, Rex Mansfield claims that Elvis told him he liked Priscilla because she was young enough to train how he wanted.
Priscilla Presley ultimately decided she could not remain married to Elvis Presley
Though she was married to Elvis for a decade and with him for nearly 20 years, ultimately, Presley decided that her marriage could not continue.
"I didn't have my teenage years as a normal girl, obviously, so I had to adapt," she explained on Loose Women. "So I just kind of followed what he did. I mean, you lived his life," she says. "You saw the movies he wanted to see. You listened to the music he wanted to listen to, and you go to places that he would go. I honestly didn't have my own life. … So I really kind of lost myself. I did not divorce him because I didn't love him."He was the love of my life, but I had to find out about the world."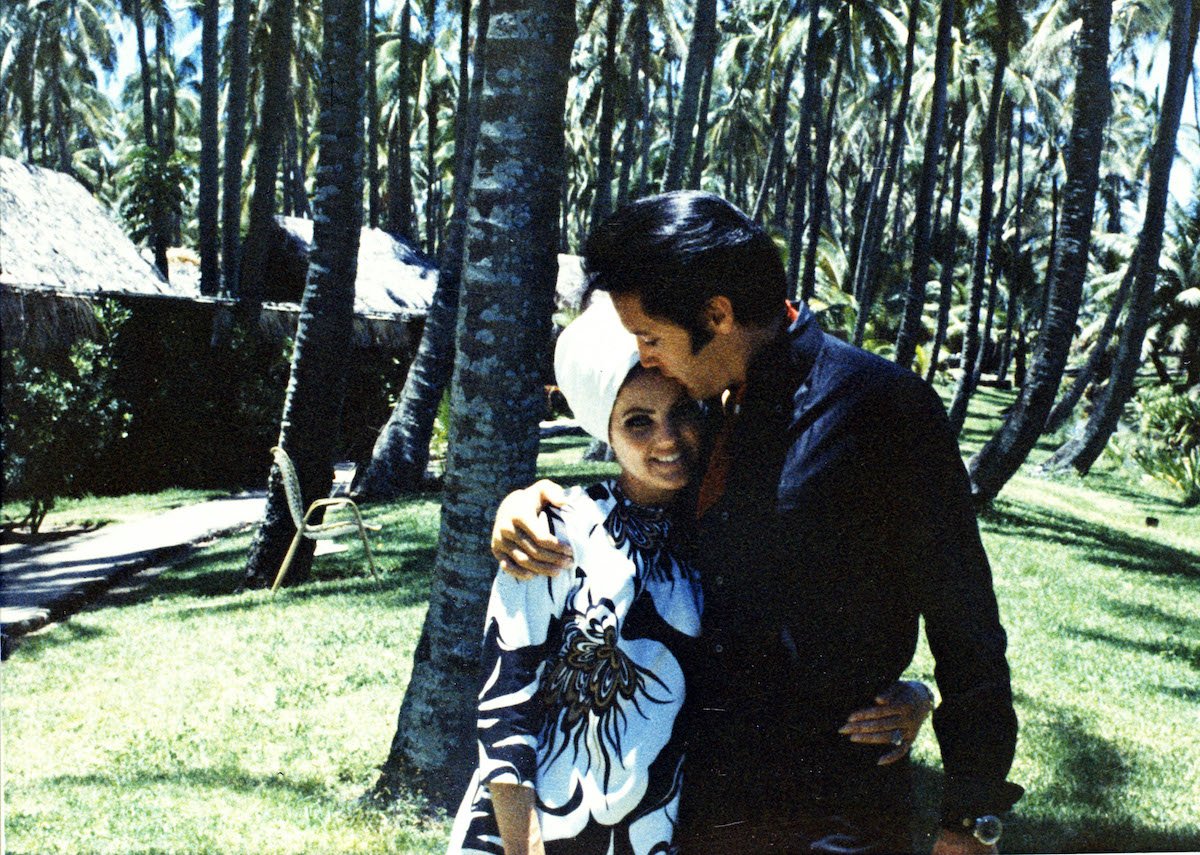 Priscilla Presley had an affair when she was married to Elvis Presley
The age difference and controlling nature of their relationship took a toll on Priscilla. Ultimately she decided that she needed an outlet. "There were times when I did not even feel like a person," she told Barbara Walters in a 1985 interview. "I mean, Elvis was always the concerned person. He was first and foremost, and no one cared about you. No one cared about your feelings, what you were going through, your sensitivities. That was never there. And now I feel like I'm a person."
Ultimately, Presely sought out the company of another man during her 10-year marriage. Though she doesn't go into deep detail about her affair in her memoir, Presely does say that she struck up a romance with Mike Stone, a karate expert and bodyguard. She had taken up karate, a favored hobby of Elvis' to get closer to her husband. Instead, the opposite happened. She wrote in her memoir Elvis and Me via Express,
Mike exuded confidence and style, as well as a good deal of personal charm and wit. A deep friendship would develop. I was confronted with the harsh realization that living the way I had for so long was very unnatural and detrimental to my well-being. My relationship with Mike had now developed into an affair.
The affair led to Presley separating from Elvis, and the couple divorced one year later.