Priscilla Presley Disguised Herself in Neiman Marcus to Pick Out Her Wedding Dress to Elvis Presley
Elvis Presley was married to Priscilla Presley for years before they went their separate ways. While many celebrities choose to have huge, extravagant weddings, Elvis and Priscilla did things differently. The couple chose to have a small, intimate setting with close friends and family. But Priscilla still wanted the perfect dress.
According to The King's ex-wife, she disguised herself to go wedding dress shopping. Here's what she said.
Elvis Presley felt a great deal of pressure to marry Priscilla Presley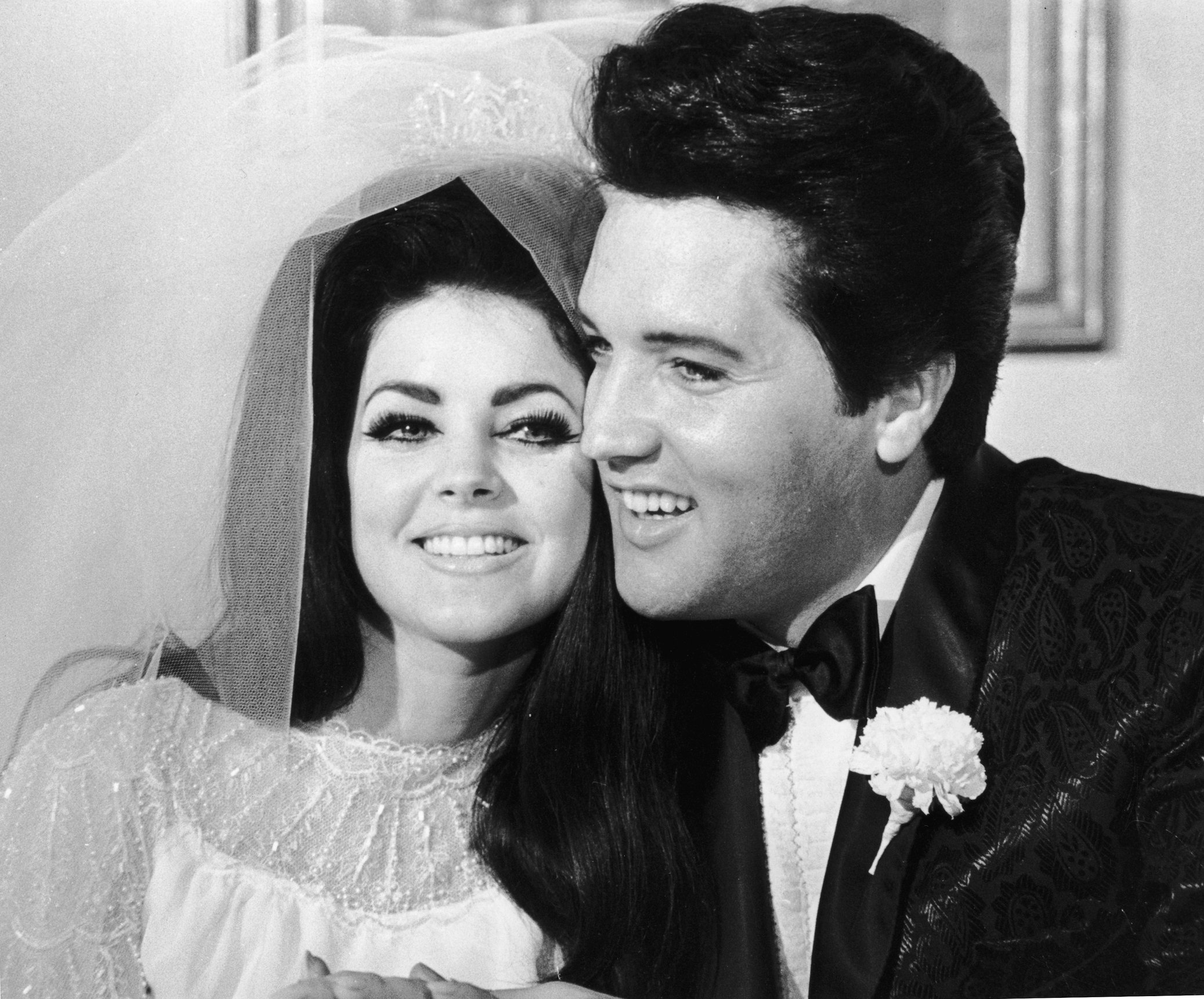 Elvis and Priscilla's relationship was questioned by many. The two first met when Elvis was 24 and Priscilla was 14, Biography notes. And they often met up privately as to avoid rumors and gossip that would flood them if they were seen in public.
Over time, Priscilla started to become exactly what Elvis would want in a wife. She dressed in the ways he preferred, wore makeup, and listened to his advice regarding how she should act. When it came to their wedding, though, it seems Elvis was nervous to tie the knot. But his manager was worried about Elvis' image if he and Priscilla didn't marry.
By 1966, Elvis proposed, and the two wed in Las Vegas in 1967. Priscilla became pregnant shortly after, and this posed even more obstacles for Elvis, as he was concerned his career would be affected by having kids. After Priscilla gave birth, Elvis also stopped wanting to sleep with her.
Priscilla disguised herself in Neiman Marcus to find her dress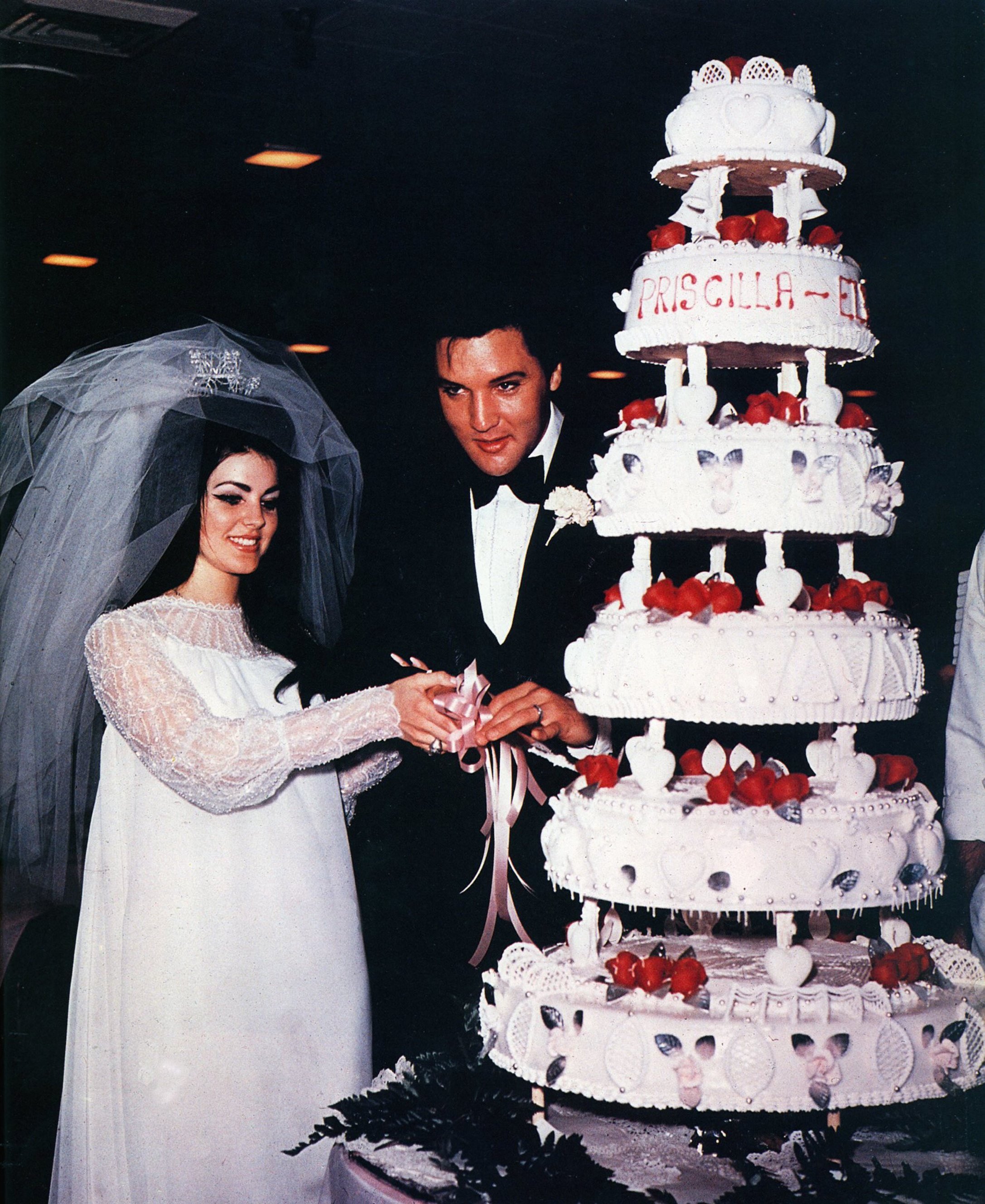 Priscilla and Elvis experienced a number of relationship difficulties post-marriage. But before their wedding day, Priscilla had another task ahead of her — finding her wedding dress.
There were plenty of reports that suggested Priscilla had her dress designed, but Vogue notes that wasn't the case. Her dress was found on a store rack, but Priscilla worked hard to find the perfect piece without being discovered by other customers. Priscilla noted she would use the name "Mrs. Hodge" to remain undetected in public.
"I went to places like Neiman Marcus in disguise," Priscilla explained. "I went with a [blonde] wig and everything just to keep it private!"
Eventually, she found the dress in the department store, Westwood. Priscilla described the white dress with long, lace sleeves as not particularly "extravagant" or "extreme." Instead, she described it as "simple, and to me, beautiful." She also explained she only had one fitting for the dress before she was ready to wear it for the wedding.
Elvis and Priscilla's wedding vows took just 8 minutes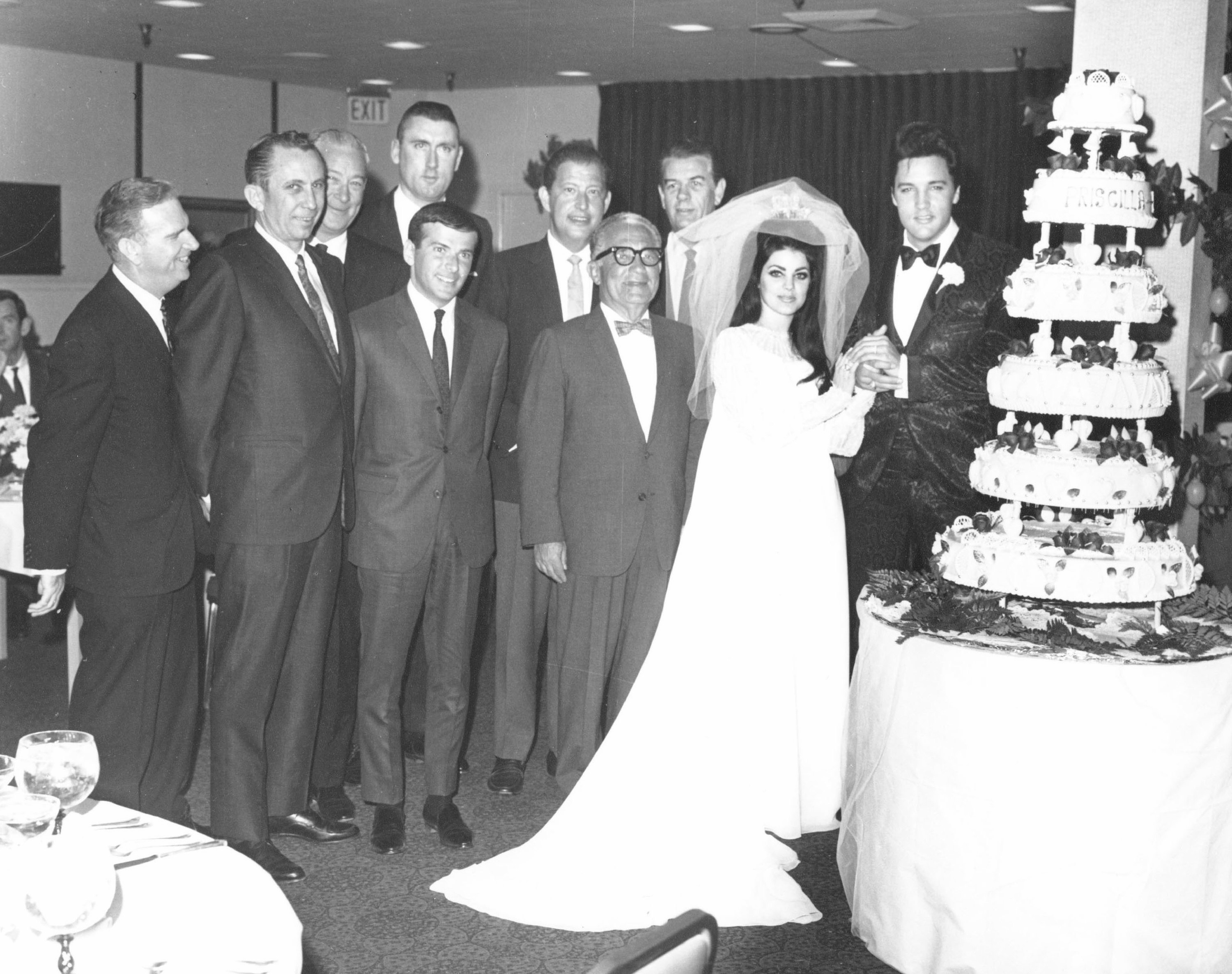 While Elvis was a huge star, he kept his ceremony to Priscilla quite small. Vogue notes it took place before 10 a.m. at the Aladdin Hotel in front of just 14 people. And Country Living notes their ceremony was a total of eight minutes long. After the short ceremony ended, the happily married couple gathered with their small group of friends and family for breakfast.
Given how private Elvis was, the tiny ceremony shouldn't be too surprising. And it seems he wanted the same type of event for his wedding to Ginger Alden. Elvis died prior to his wedding to Alden, but he told her he wanted their special day to be guarded by police to block out those who weren't invited.
As for Alden's wedding dress, Elvis had special requests for that, too. "I've thought about your gown," Alden admitted Elvis told her. "The dress should have a high collar and I would like it to have small rosebuds with gold threads through it. I'm gonna have someone work on it in Los Angeles."
Check out Showbiz Cheat Sheet on Facebook!