Priscilla Presley Reacted Strongly the 1st Time She Saw Elvis Presley Perform Live
Elvis and Priscilla Presley had a long relationship, however it took Priscilla awhile to see her husband perform live.
Elvis Presley shared some of the most important moments of his life with Priscilla Presley. However, she didn't see him perform live until years into their relationship. She had a very strong reaction to the performance, which was his first in nine years. Here's why she thought he appealed to so many people.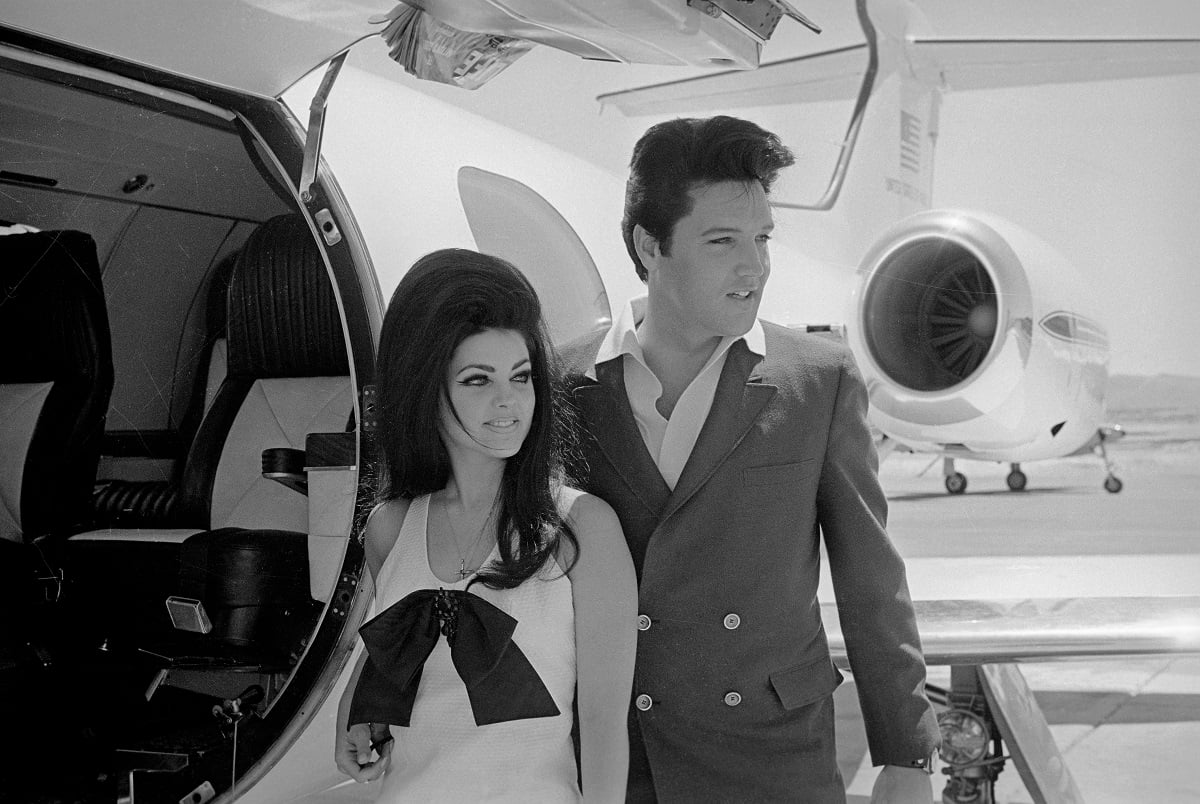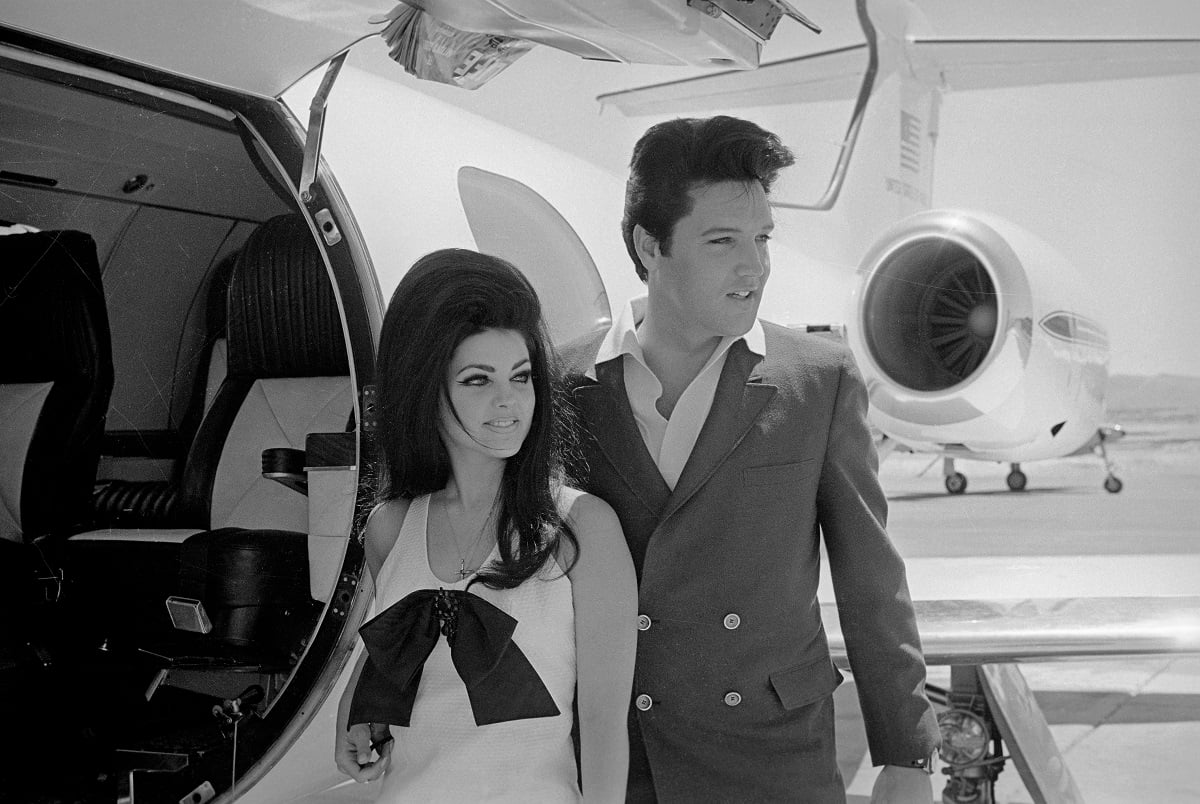 What Priscilla Presley thought when she saw her future husband perform on television
In her book Elvis and Me, Priscilla's primarily discusses the "Can't Help Falling in Love" singer as a person. However, she discusses her feelings on the King of Rock 'n' Roll as an artist from time to time. Near the beginning of the book, Priscilla reveals she was first exposed to Elvis' music through his self-titled debut album. She remembers listening to his early hit "Blue Suede Shoes" and watching him perform on television. She was attracted to him well before she met him — even if she wasn't as much of an Elvis fanatic as some of her friends.
What happened when Elvis Presley performed live for the first time in nine years
Years later, Elvis performed at the International Hotel in Las Vegas. Priscilla reports he was nervous about the performance. She said he worked very hard to make sure his outfit was great for the occasion.
"Though it had been nine years since Elvis had given a live performance, you never would have known it from his opening," Priscilla wrote. "The audience cheered the moment he stepped onstage and never stopped the entire two hours as Elvis sang, 'All Shook Up,' 'Blue Suede Shoes,' 'In the Ghetto,' 'Tiger Man,' and 'Can't Help Falling in Love.' He mixed the old with the new, the fast and hot with the lyrical and romantic. 
"It was the first time I'd ever seen Elvis perform live," Priscilla said. "Wanting to surprise me, he had kept me from rehearsals. I was astounded. At the end he left them still cheering and begging for more."
Priscilla's insight into Elvis' appeal as a performer
During an interview with 7 NEWS Spotlight, Priscilla went into further depth about why she felt Elvis appealed to audiences. "The thing about Elvis is he was authentic. He was the real deal. Stage appearances or when he would go on tour, you couldn't help but fall in love with him. He seemed to have it all."
Priscilla said he had an everyman quality. She felt he knew how to connect with people. Priscilla thought every mother saw her son in Elvis and every general saw his soldiers in him. Priscilla was a fan of her husband's stage presence — even if it took her awhile to see him live.