Priscilla Presley Revealed How She Felt When Elvis Presley Left Home to Be in a Movie With Ann-Margret
Elvis Presley and Ann-Margret starred in one of the most famous musicals of the 1960s: Viva Las Vegas. Priscilla Presley had strong emotions when she learned Ann-Margret was going to appear in one of Elvis' movies. Subsequently, she discussed her feelings in her memoir.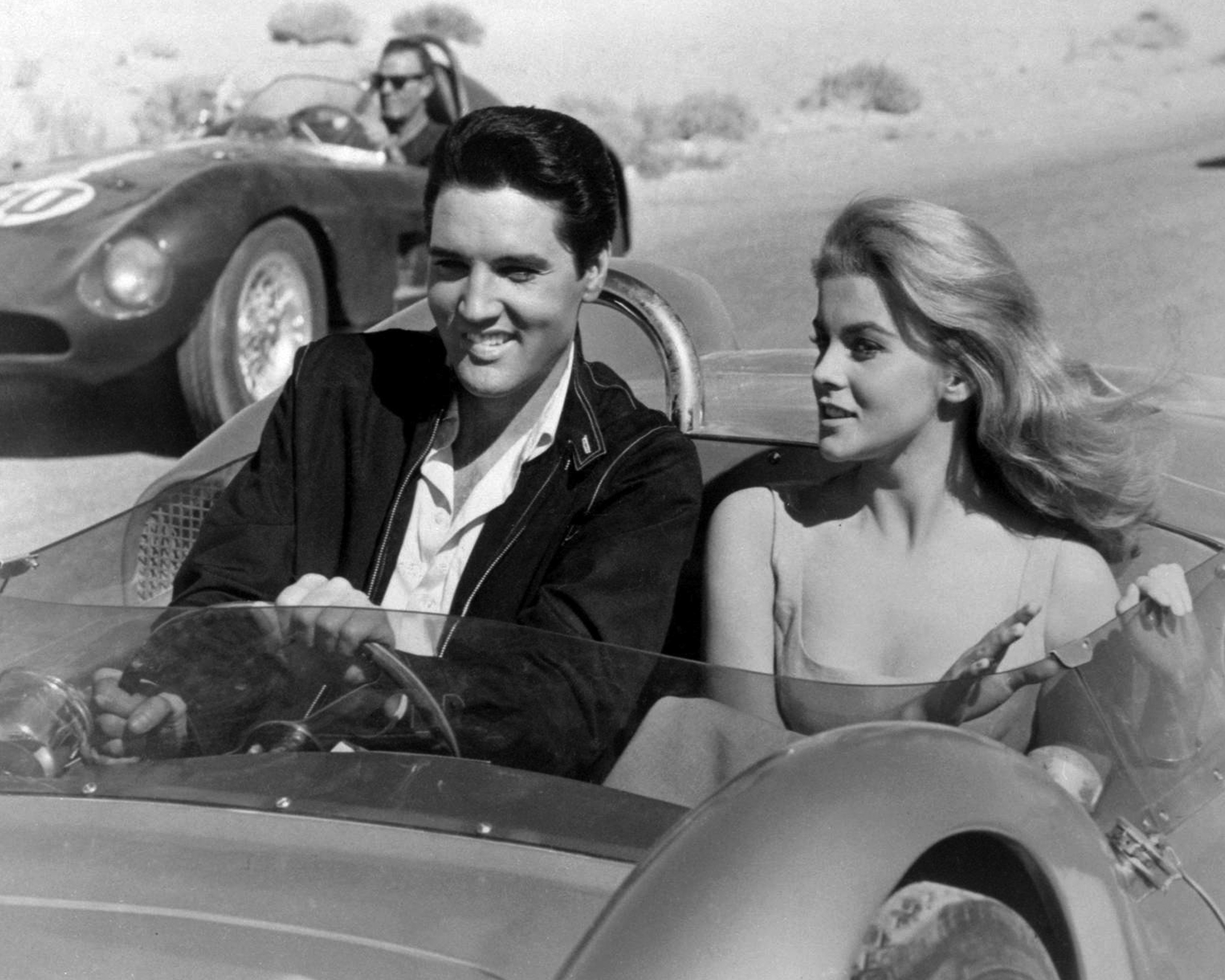 What Priscilla Presley wanted to discuss with Elvis Presley before he filmed a movie with Ann-Margret
Ann-Margret became a star thanks to her appearance in the musical comedy Bye Bye Birdie. Bye Bye Birdie poked fun at the intense fandom surrounding Elvis around the time he joined the Army. Later, Ann-Margret covered Elvis' early hit "Heartbreak Hotel." According to Priscilla's memoir Elvis and Me, people started calling Ann-Margret "the female Elvis Presley."
The day Elvis left Graceland to film Viva Las Vegas, he walked out the door arm in arm with Priscilla. She desperately wanted to tell him how she was feeling; however, the King of Rock 'n' Roll was too busy dealing with the other people around him to have a private moment with his future bride.
RELATED: Elvis Presley's Manager Felt His Songs and Movies Got Less Popular Due to Hypnosis
"Cursing myself, I wondered why I couldn't tell him what I heard," Priscilla wrote. "I'd been upset ever since I'd learned that his new leading lady was going to be Ann-Margret, the fastest-rising starlet in Hollywood. Ann-Margret had made only a few movies, including Bye Bye Birdie, but she'd been dubbed 'the female Elvis Presley.' Elvis was curious about her, pointing out that 'imitation is the sincerest form of flattery.'" Priscilla feared her boyfriend would have an affair with the Bye Bye Birdie star.
Why Priscilla Presley was so suspicious of Elvis Presley
Priscilla concluded discussing her feelings about Ann-Margret with Elvis wouldn't make things any better. "I realized that even had I told him my fears, he could have said nothing to put my mind at ease, because one evening he had made the mistake of telling me about the romances he'd had with many of his co-stars," she said.
Priscilla wanted to make peace with the "Can't Help Falling in Love" singer's love life. "Trying to listen calmly to these stories, I justified his behavior by reminding myself that I'd been living in Germany during those years and that we'd had no real ties then," she said. Priscilla wanted to believe her boyfriend would remain faithful to her while making Viva Las Vegas. Despite this, she was certain he would have an affair with Ann-Margret.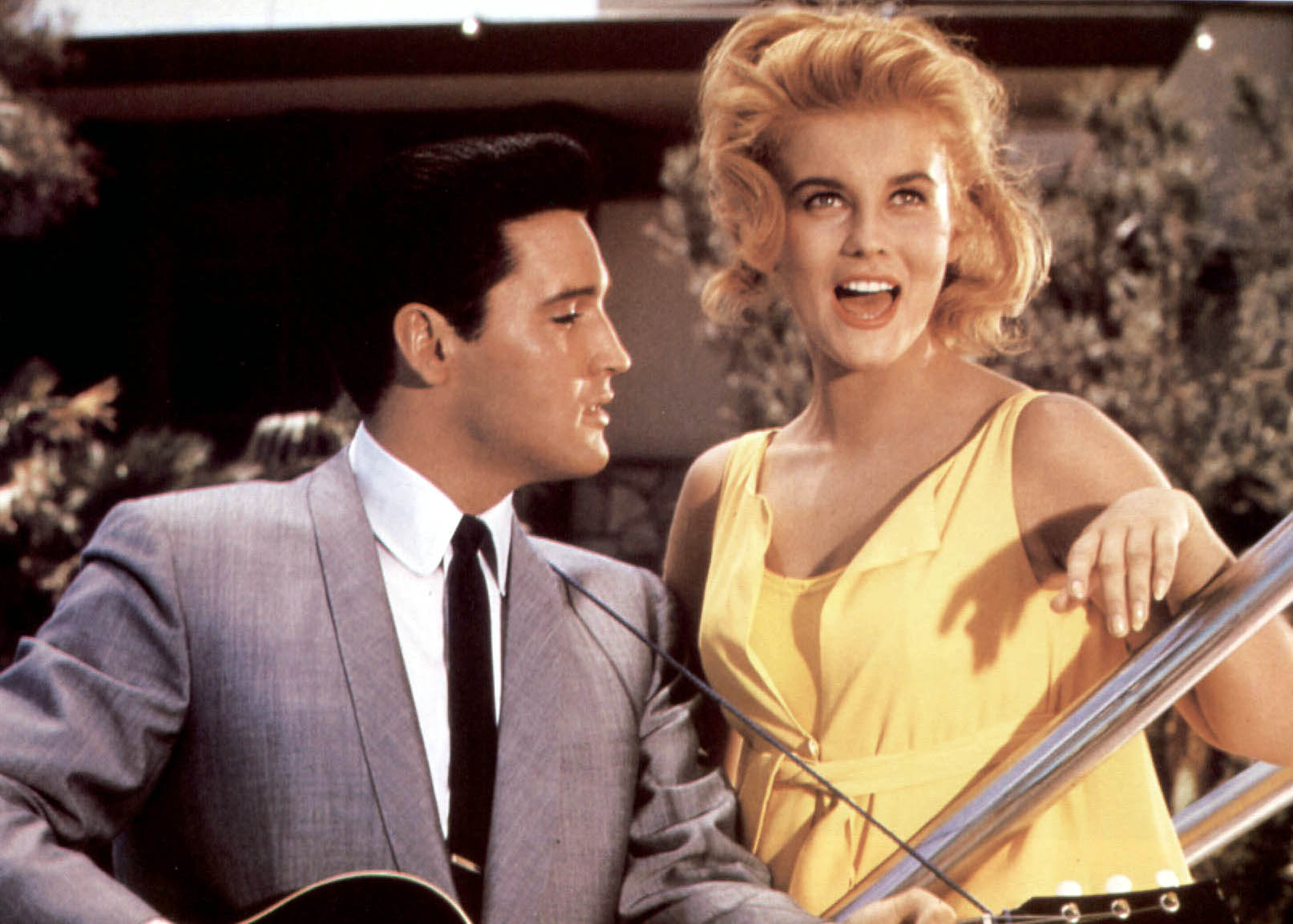 RELATED: 1 Movie Made Elvis and Priscilla Presley Cry Themselves to Sleep
What happened after Ann-Margret met the King of Rock 'n' Roll
Priscilla's prediction proved correct. Elvis and Ann-Margret dated for a year. Ann-Margret revealed their romance was intense. Afterward, the "Don't Be Cruel" singer broke off the relationship because he was committed to marrying Priscilla. Despite this, he saw Ann-Margret periodically and the two remained friends.
While Elvis and Me is predominantly about the Presleys, Ann-Margret plays a significant role in parts of it. On the other hand, The New York Times' Joy Horowitz reported Ann-Margret never mentioned Priscilla in her memoir, Ann-Margret: My Story. When Horowitz asked why, Ann-Margret simply said "She wasn't here." Ann-Margret then shot Horowitz a "dagger look."