Priscilla Presley Took Over the Kitchen at Elvis Presley's Graceland For 1 Reason
Elvis Presley's Graceland kitchen was a little chaotic until Priscilla Presley made an important decision. Here's what happened.
Elvis and Priscilla Presley shared some good times at their home at Graceland. During their time together, Priscilla had to deal with her future husband's entourage. Surrounded by family and friends who worked for Elvis could become quite interesting. Let's take a look back at a time when Priscilla felt she had to take over the reins of what was happening in the kitchen with "the regulars."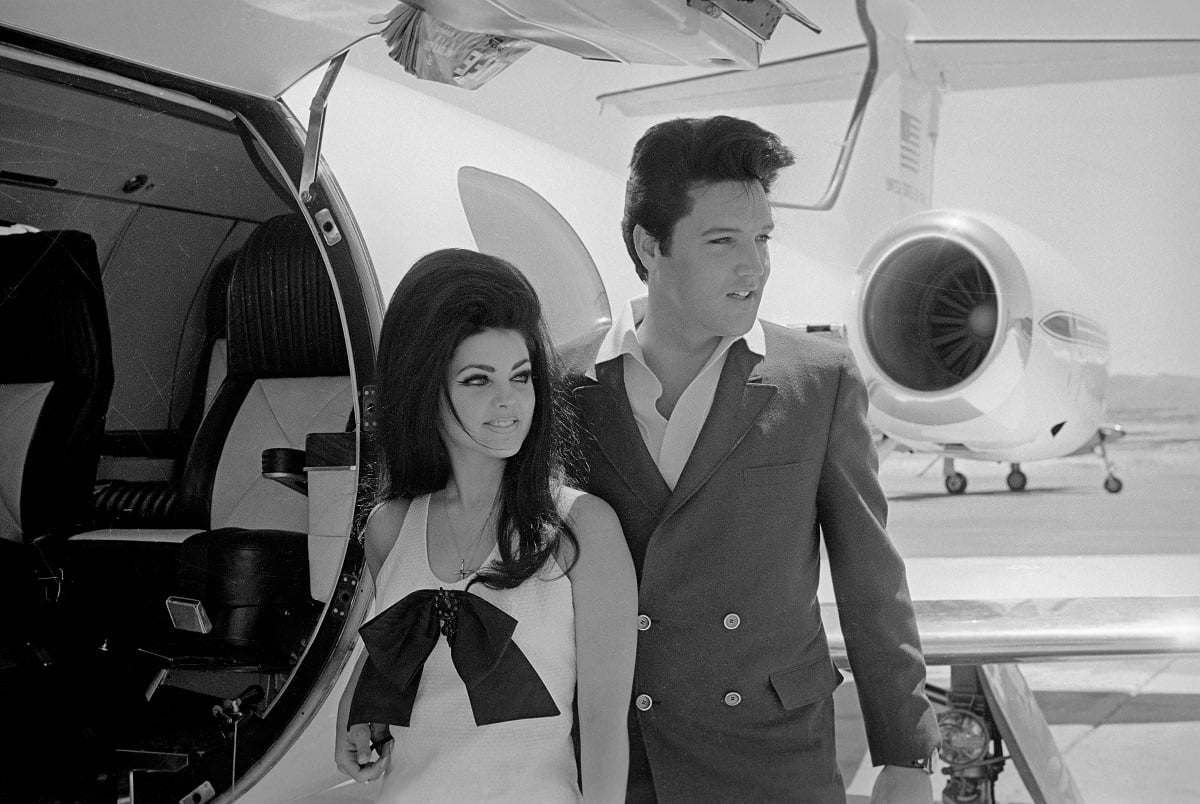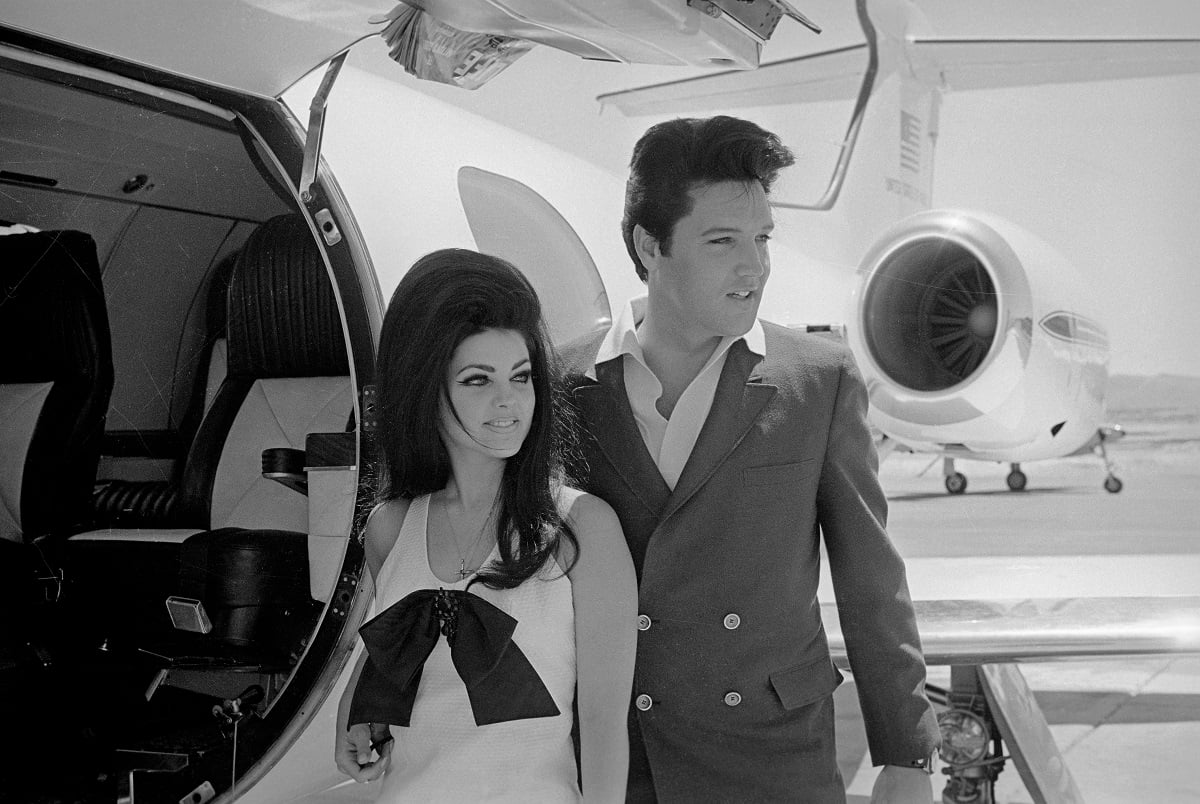 Why Elvis Presley's dad had issues with his entourage
In her book, Elvis and Me, Priscilla describes Elvis as a very generous man. She discusses what he gave to his friends. "There also was no limit to the expensive gifts he gave them — television consoles for Christmas, bonus checks, Cadillac convertibles, Mercedes-Benzes," she said. Vernon, Elvis' father, did not appreciate this. He felt Elvis was being taken advantage of and especially did not like the fact that Graceland was used a personal club for his friends.
Priscilla said her husband's entourage would "go into the kitchen at any hour and order anything they wanted. Naturally, everyone ordered something different. The cooks worked night and day keeping them happy. Vernon felt, 'To hell with the boys. Their main concern should be Elvis.'"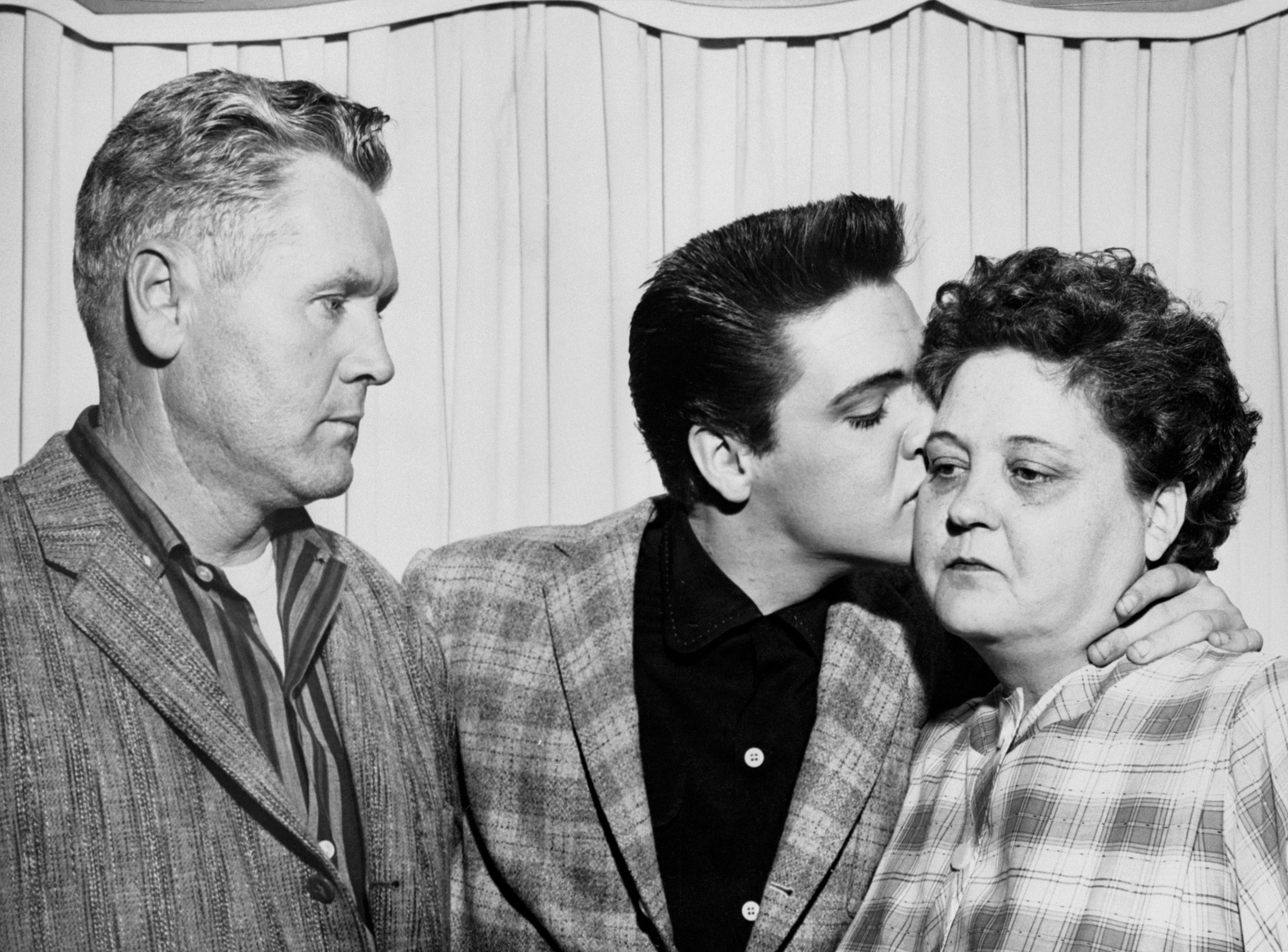 How Priscilla Presley reacted to the 'outrageous' behavior of Elvis' friends
Priscilla became incensed at the goings on in the kitchen. She says it was "outrageous" because "the regulars were ordering sirloin steaks or prime ribs while Elvis usually ate hamburgers or peanut butter and banana sandwiches." She took it upon herself to "reorganize" with a new policy. "I set down a policy of having one menu per meal, and anyone who didn't like what was on it could go to a local restaurant," she recalled. "This new edict resulted in much grumbling from the guys, but the cooks were relieved, and Vernon sanctioned my decision."
What the cook at Graceland prepared for Elvis
Priscilla promoted Mary Jenkins Langston, a former maid at Graceland to the position of cook. According to The New York Times, Langston served him "meatloaf, banana icebox pie and his beloved fried peanut butter and banana sandwiches" for 14 years. She stated that Elvis liked his food "real rich" and eating was his "enjoyment" in life.
Elvis' meals were prepared in king-size proportions. These meals included "cheeseburgers, chicken-fried steaks, hamburger steaks, caramel cakes and family-size bowls of banana pudding. Elvis' breakfast items included biscuits fried in butter with sausage patties, eggs and bacon. Langston would bring Elvis' breakfast to his room.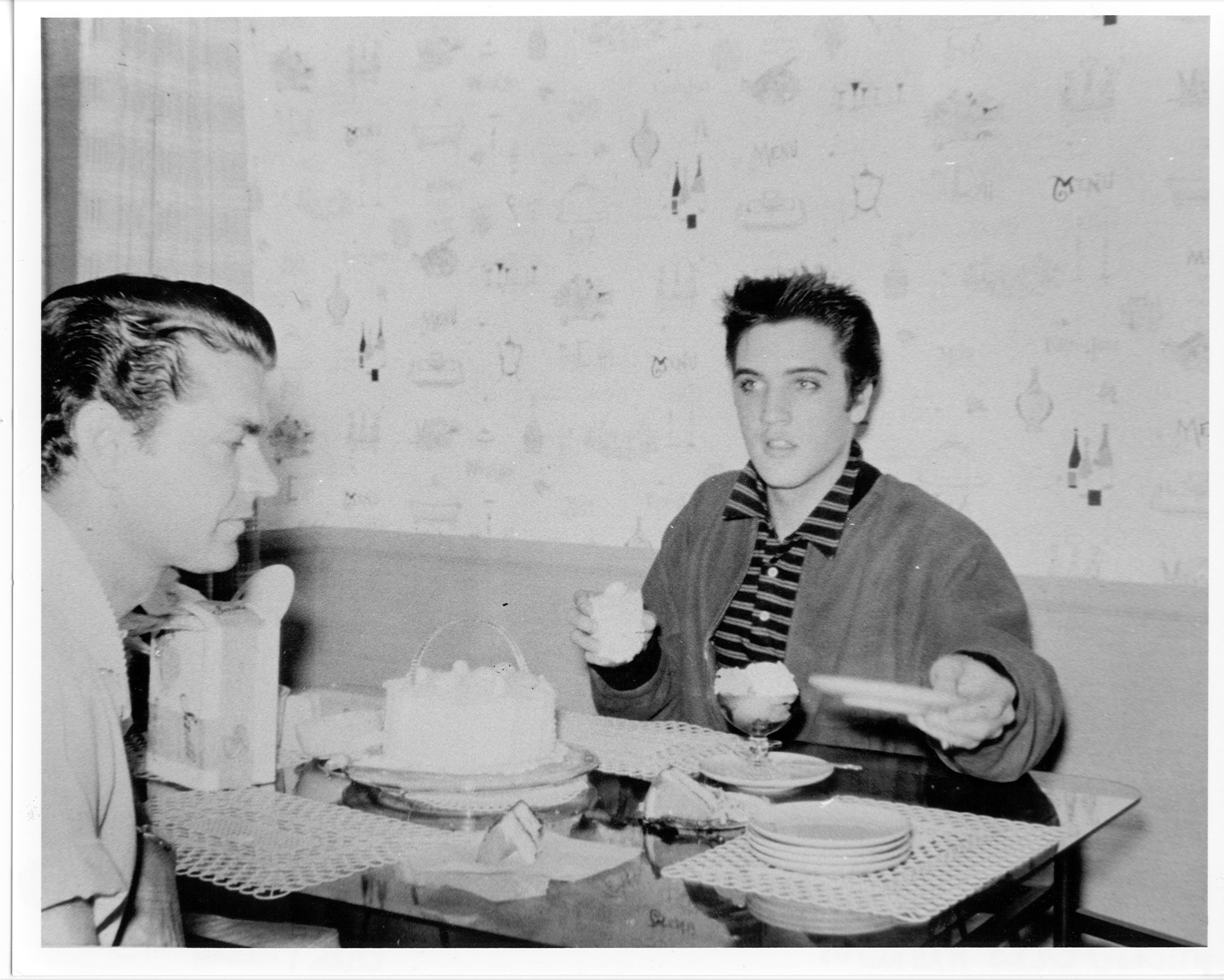 Along with his generosity toward "the boys," Elvis was equally generous with Langston. The King purchased four cars for his cook as well as a three-bedroom home. Langston became more than an employee to Elvis – she was family. While Langston was responsible for serving everyone at Graceland, she was especially tuned in to what Elvis might want to eat. She would cook for him lightning – fast racing to his room with his tray filled. She would talk to the King while he ate in bed. Priscilla helped her husband become the center of attention in the Graceland kitchen while Langston made him meals fit for a king.