Why Priscilla Presley Wrote Her Book 'Elvis and Me'
During the many years since his death, countless books have been written about Elvis Presley. Only one of those, Elvis and Me, was co-written by Priscilla Presley. At the end of the book, Priscilla delved into her reasons for writing a book about her time with Elvis.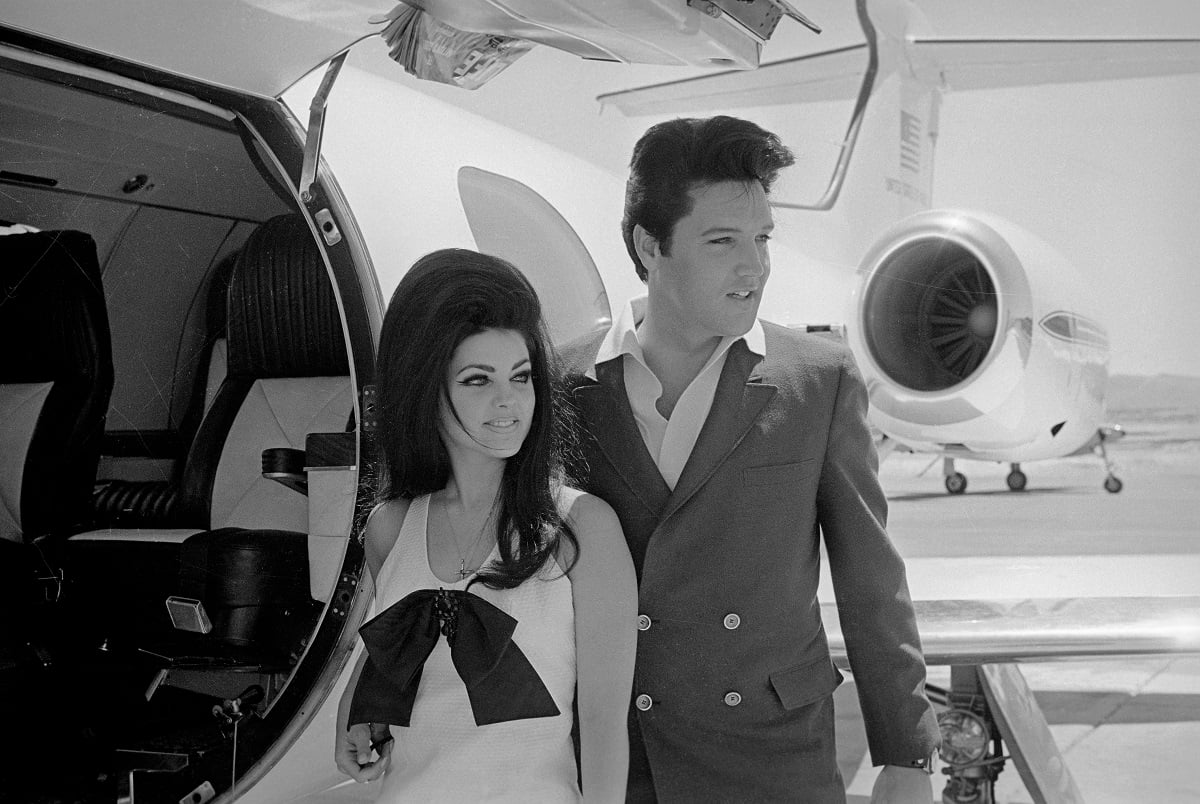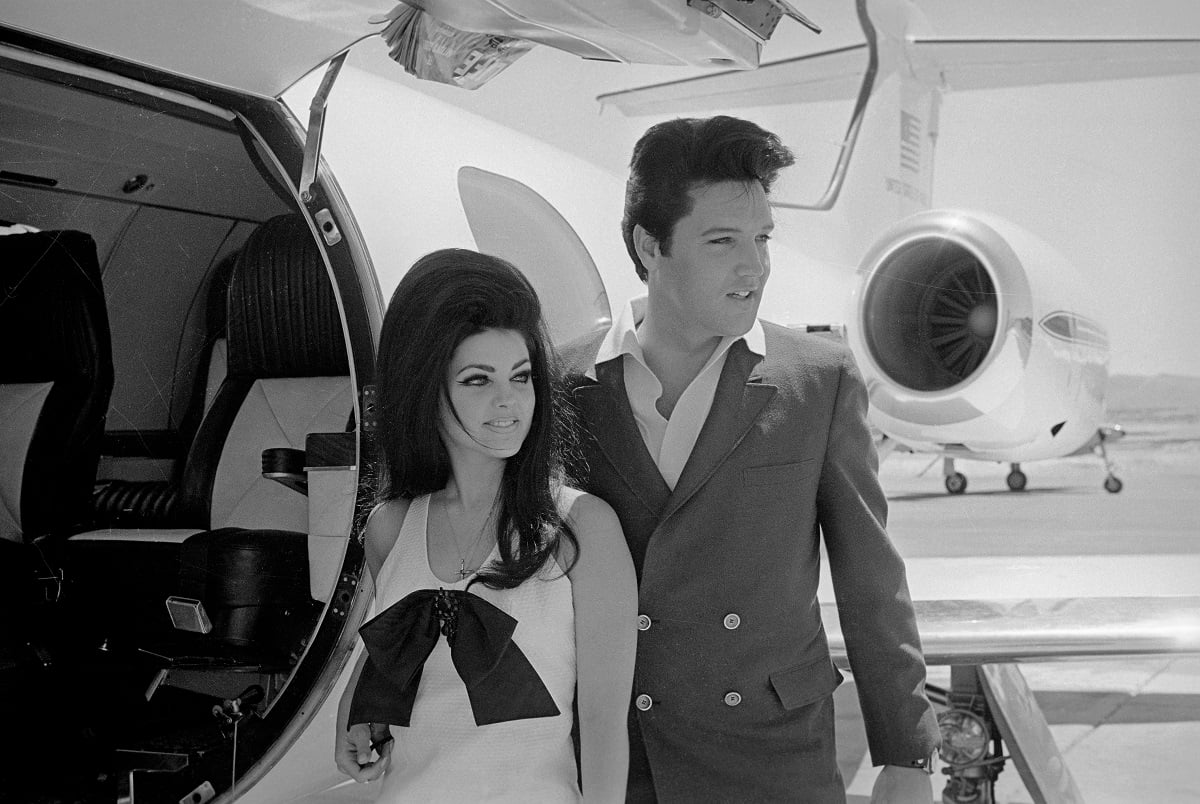 Why writing 'Elvis and Me' was difficult for Priscilla Presley
During the 1980s, there was a major wave of 1960s nostalgia. The Monkees' sitcom became a hit again in reruns, much of the cast of The Andy Griffith Show reunited for a television movie, and The Beach Boys ruled the charts again with "Kokomo." Part of this wave was the resurgence of Priscilla as a public figure. In the 1980s, she appeared on the soap opera Dallas and co-wrote Elvis and Me with Sandra Harmon. The 1985 book provides valuable insight into her feelings and some wacky anecdotes from her marriage. In the book's epilogue, she explains why she wrote it.
"I have spent countless hours recalling moments in my past that are, to me, somewhat significant, memorable pieces of history," Priscilla wrote. "When I first decided to tell this story, I had no idea what a difficult and emotional task it would be. So much has been said and written about Elvis from those who knew him well to those who did not and said they did. I hoped to give a better perception of what he was as a man."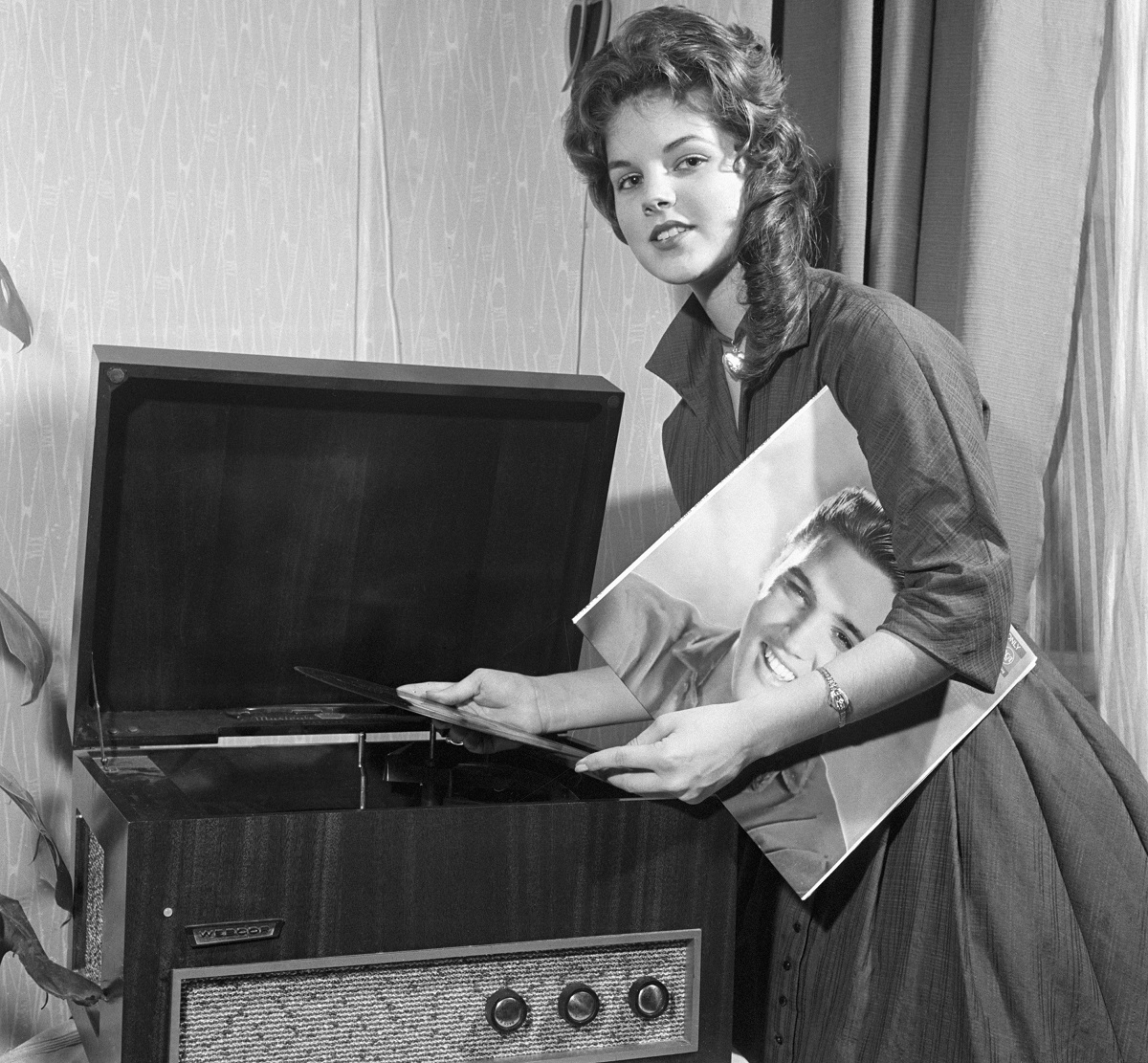 How Priscilla Presley wanted 'Elvis and Me' to be different from other books about Elvis
Priscilla contrasted her book with other books about the King of Rock 'n' Roll. "Other books have painted a picture rather less than flattering, harboring on weaknesses, eccentricities, violent temper tantrums, perversions, and drug abuse," she said. "I wanted to write about love and precious, wonderful moments and ones filled with grief and disappointments, about a man's triumphs and defeats, much of it with a child-woman at his side, feeling and experiencing his pain and joys as if they were one."
How the world reacted to 'Elvis and Me'
The book seemed to resonate. It reached No. 1 on The New York Times Bestseller list. In addition, it was adapted into a two-part made-for-television movie in 1988, simply called Elvis and Me.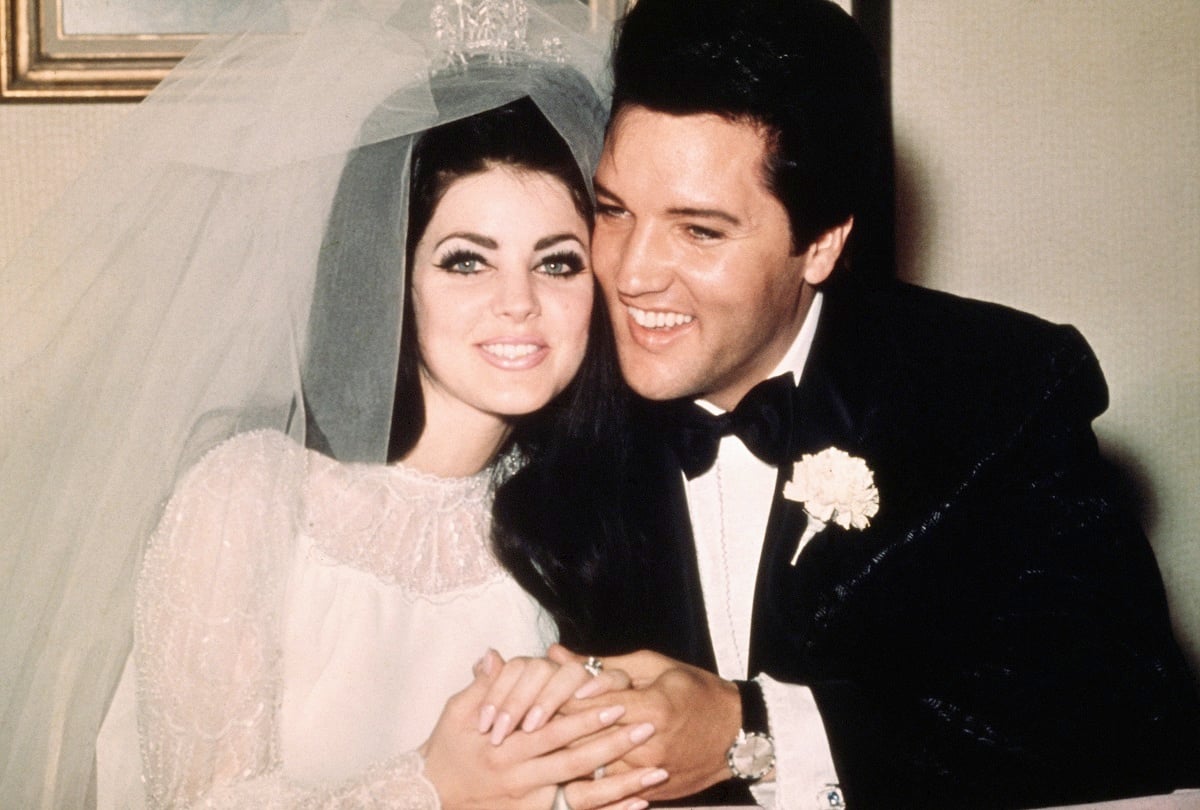 According to The Washington Post, Dale Midkiff played Elvis in the film while Susan Walters played Priscilla. Both actors were primarily known for their roles in soap operas. Midkiff was known for his role in the soap opera Dallas: The Early Years while Walters was known for her roles in Loving and Hotel. Walters would go on to have a successful career after Elvis and Me, appearing on shows like The Vampire Diaries, The Young and the Restless, and One Tree Hill. Priscilla had a difficult time writing Elvis and Me, however, the book has a legacy.