Priscilla Presley's Father Never Approved of Elvis Presley's Fascination With His Daughter
Everyone's familiar with Elvis Presley, but he has quite a wild backstory when it comes to romance. It's no secret Elvis adored young women, and when he met Priscilla Wagner, everything changed. Priscilla and Elvis would go on to have a very infamous love story until their divorce in the early '70s.
While Priscilla remained friendly with Elvis until his death, it seems her family had trouble with the musician. And her father didn't approve of her relationship with him — at least, at first. Here's what happened.
Elvis Presley met Priscilla Presley when she was just 14 years old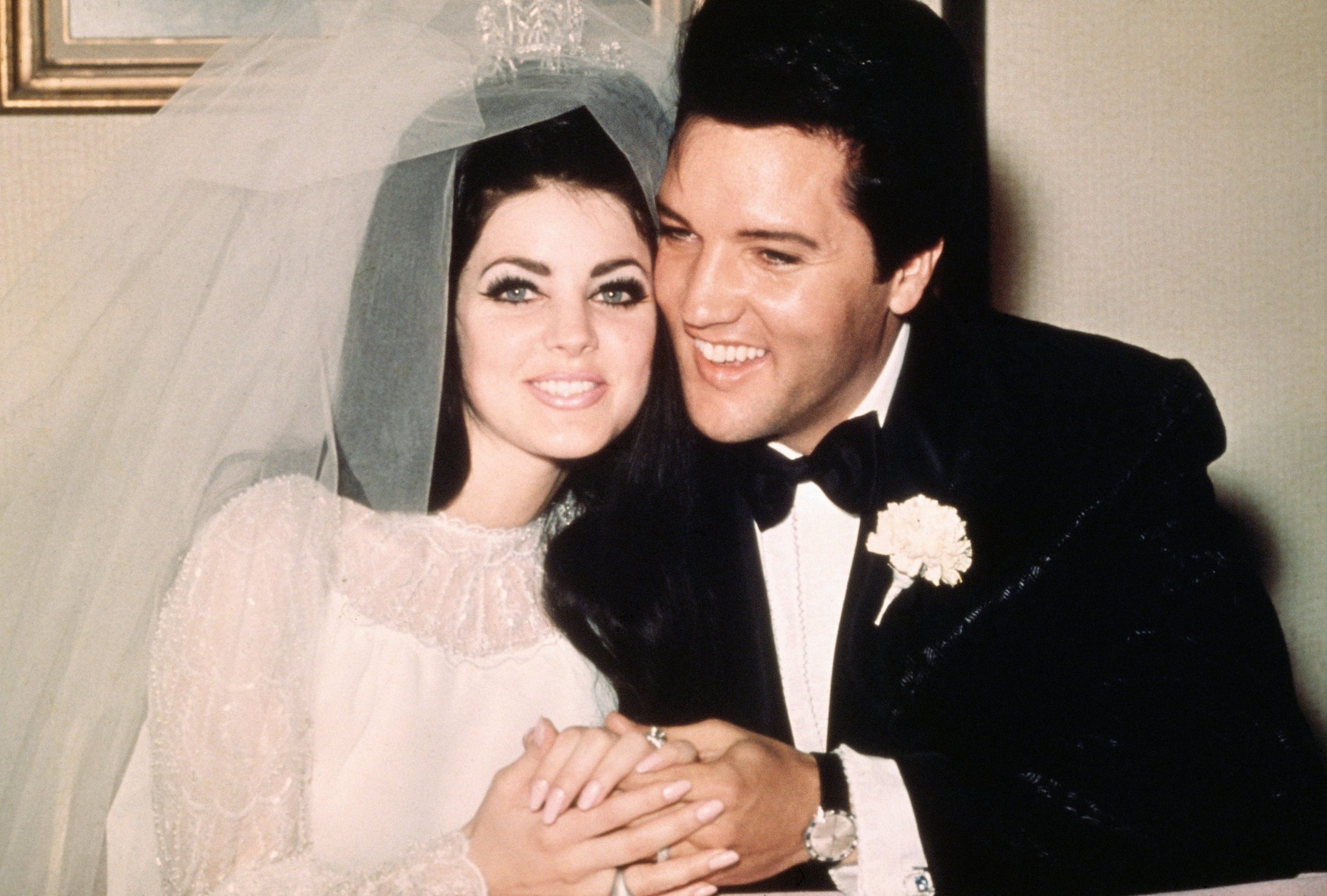 Elvis and Priscilla's story started when Priscilla was just 14 years old. She was living with her family in Germany where her father was stationed with the Air Force, Biography notes. Elvis was stationed in West Germany at the time. They met after a service member approached Priscilla to ask if she'd like to meet Elvis — and once Elvis saw her, he wanted to impress her.
In 1959, Priscilla went to Elvis' temporary home, and he played songs he thought might impress her. While the musician was 24 at the time, he told a friend she was "young enough that I can train her any way I want." And he continued to invite her over for dates.
Because Priscilla was so young, the two couldn't make their relationship public. But they still managed to see each other quite often. And once Elvis was discharged from the Army, he invited her to Los Angeles, where she started wearing more adult clothing and more makeup to please him.
Priscilla said her father didn't approve of her romance with Elvis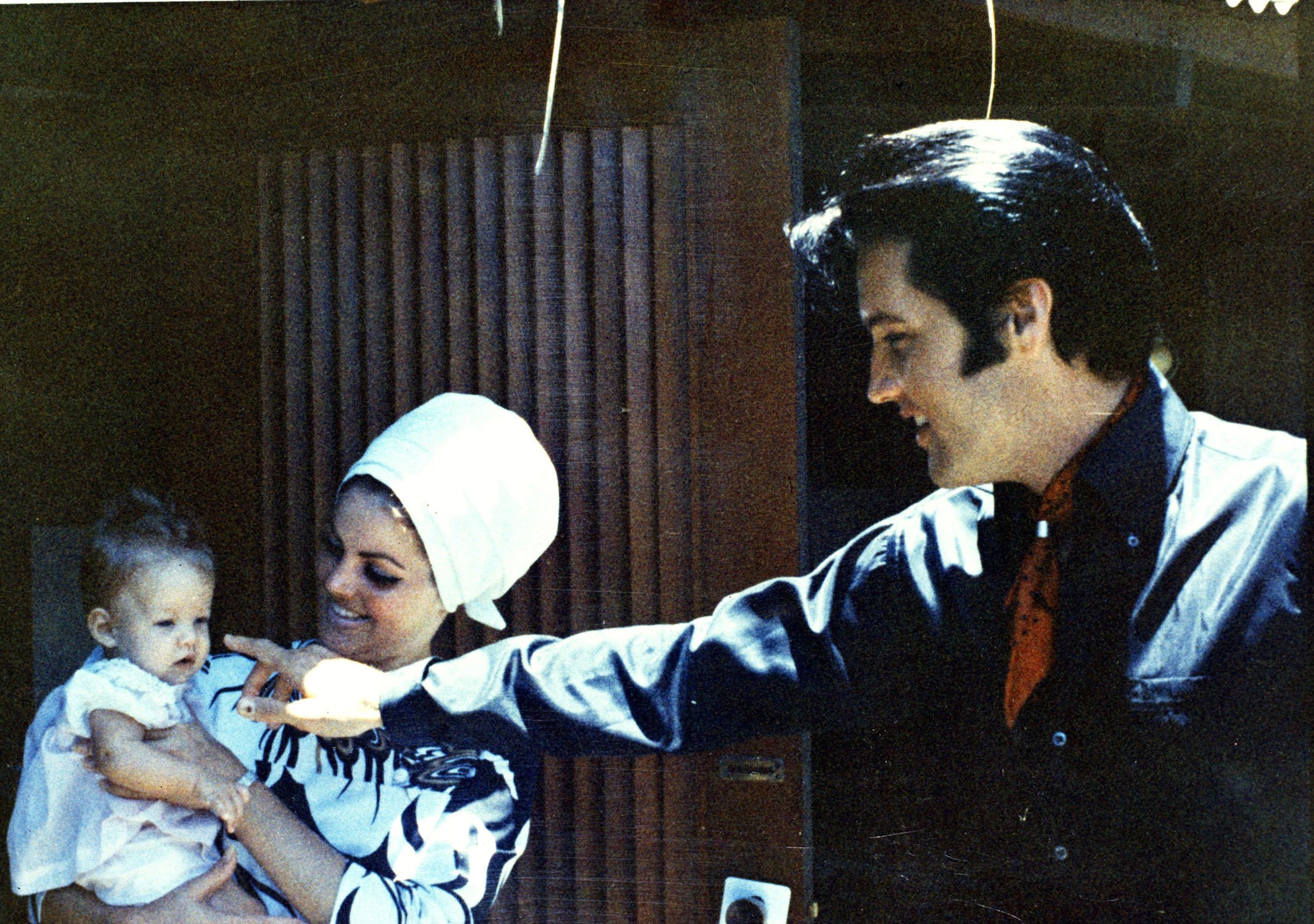 RELATED: Elvis Presley Said Priscilla Presley Was 'Young Enough' So That He Could 'Train Her in Any Way I Want'
While Priscilla wanted to follow Elvis' lead, her father had reservations. "My parents became confused and bewildered by our relationship," she told People. "We tried to make them believe that it was proper and platonic, and they wanted to believe me." Finally, by their fourth date, Priscilla's father demanded he meet Elvis for himself.
Finally, when Priscilla's dad met Elvis, he posed some questions. "Just what is the intent here?'" he asked the musician. "'Let's face it: You're Elvis Presley. You have women throwing themselves at you. Why my daughter?'"
Elvis answered that he was "fond" of her — and Priscilla knew nothing could stop them from seeing each other. Even so, she was cognizant of her parents' feelings. "My parents were a nervous wreck," she said, according to Country Music Family.
Elvis tried to impress Priscilla's parents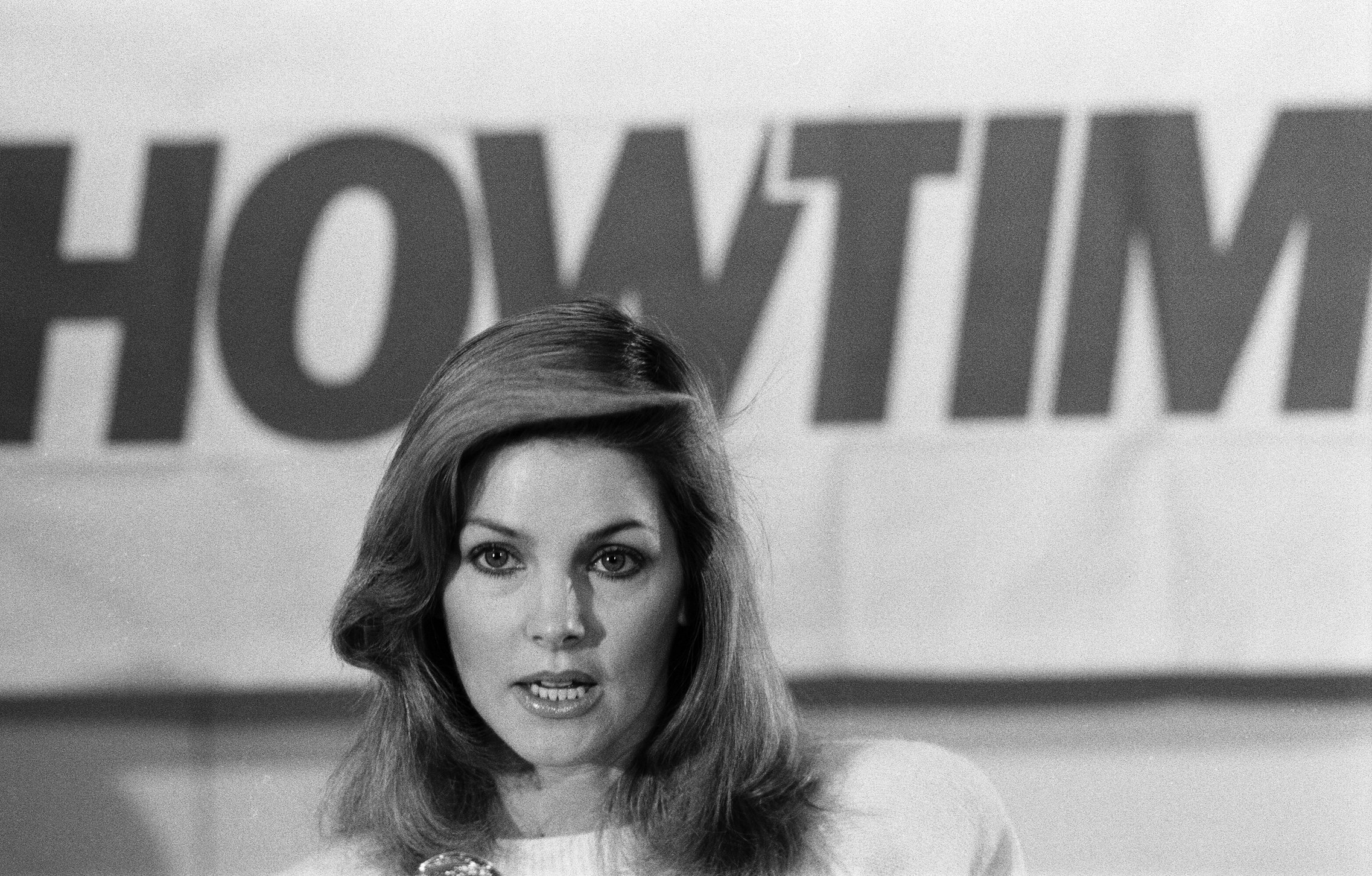 While Priscilla's parents were skeptical about the relationship, Elvis still did his best to win them over. According to Classic Country Music, Priscilla mentioned in an interview that Elvis arrived at her home decked "in full [militiary] uniform" to impress her parents.
"He came absolutely decked out in white gloves, hat, everything," she said. And it seemed to win her father over after initial resistance. "Already he won my father over! They talked for an hour and a half."
Years later, her parents gave her their blessing to move to Memphis, Tennessee, with the musician, where she would live on his Graceland property.
Ultimately, we know Priscilla and Elvis couldn't work out their marriage, as they divorced in 1973 following six years of marriage. But Priscilla still had a lot of love for Elvis up until his death in 1977.
Check out Showbiz Cheat Sheet on Facebook!