'Project Power' Cast: Who Is in the Star-Studded Cast of the New Netflix Film?
Project Power is the latest blockbuster film from Netflix. Along with award-winning actors like Jamie Foxx and Joseph Gordon-Levitt, the movie features a star-studded cast. Here's a quick breakdown of the cast of Project Power, and what else they've been in.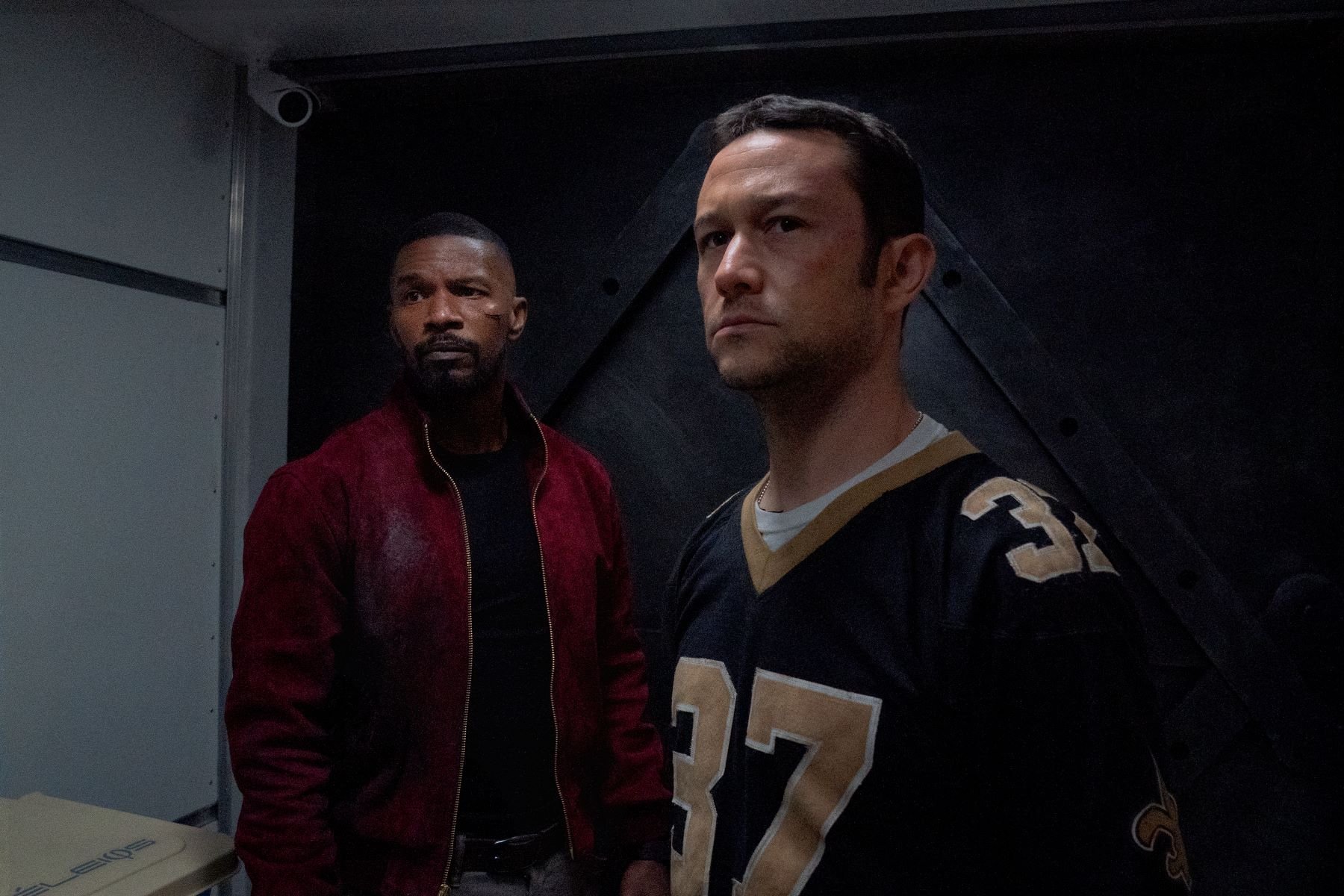 Jamie Foxx
Academy and Grammy Award-winning actor, musician, comedian, and singer Jamie Foxx plays Art, a mysterious and powerful man who knows a lot about the new drug power-inducing drug hitting New Orleans. Foxx is known for his sitcom, The Jamie Foxx Show, as well as his roles in award-winning films like Ray, Django Unchained, Collateral, and Dreamgirls. 
Dominique Fishback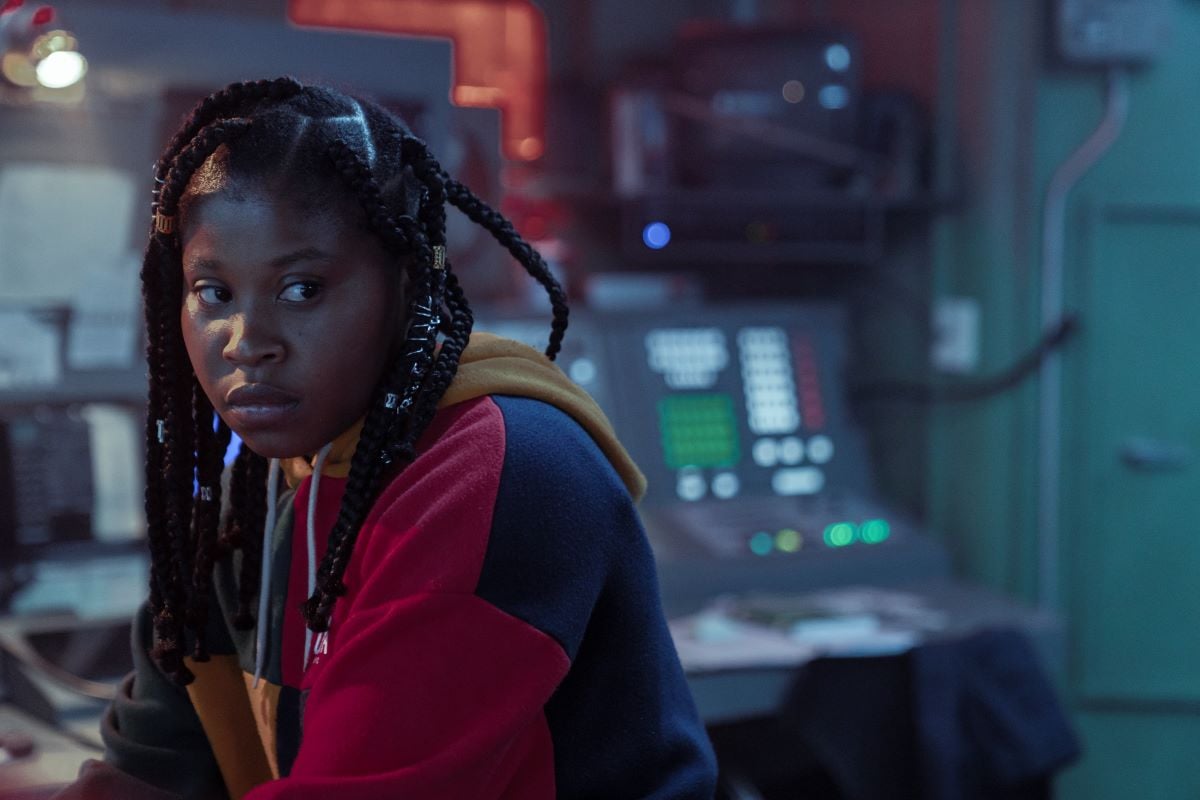 Dominique Fishback takes on the role of Robin, a young New Orleans drug pusher who has dreams of becoming a successful rap artist. Along with her role as Kenya in The Hate U Give, the actor/playwright has been featured on episodes of The Americans, Blue Bloods, and The Affair. She also had recurring roles on HBO's Show Me A Hero, The Deuce, and Random Acts of Flyness. 
Joseph Gordon-Levitt
In Project Power, Joseph Gordon-Levitt portrays Frank, the New Orleans police officer who is eager to take down the criminals using the new "power" drug. As a child actor Gordon-Levitt appeared in a number of popular shows and films, including 3rd Rock From The Sun, 10 Things I Hate About You, and A River Runs Through It.  More recently, the actor has been seen in movies like The Dark Knight Rises, Snowden, and 7500.
Rodrigo Santoro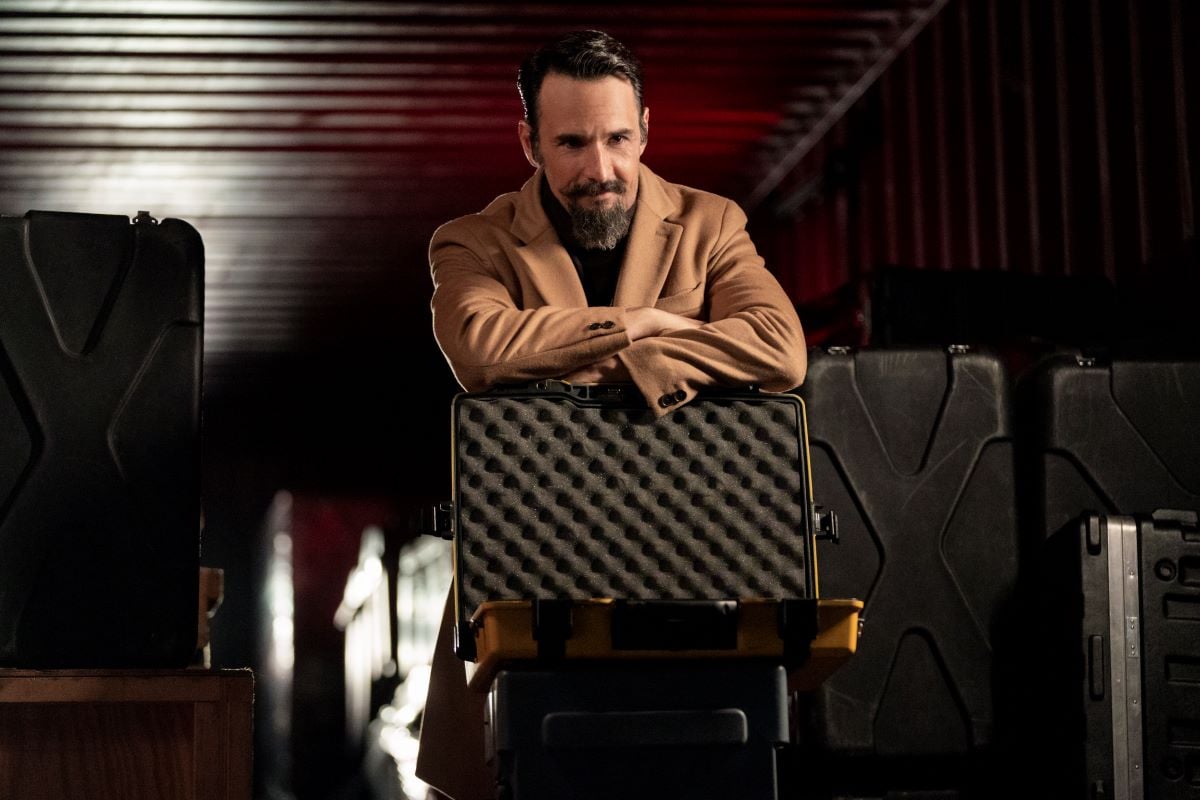 Rodrigo Santoro takes on the role of a villain, Biggie, in Project Power. The Brazilian actor has been in popular films like Rio, Love Actually, and 300. He portrayed Paulo in the ABC series Lost. And more recently, he had a recurring role as the cowboy robot Hector Escaton in HBO's Westworld.
Colson Baker, aka Machine Gun Kelly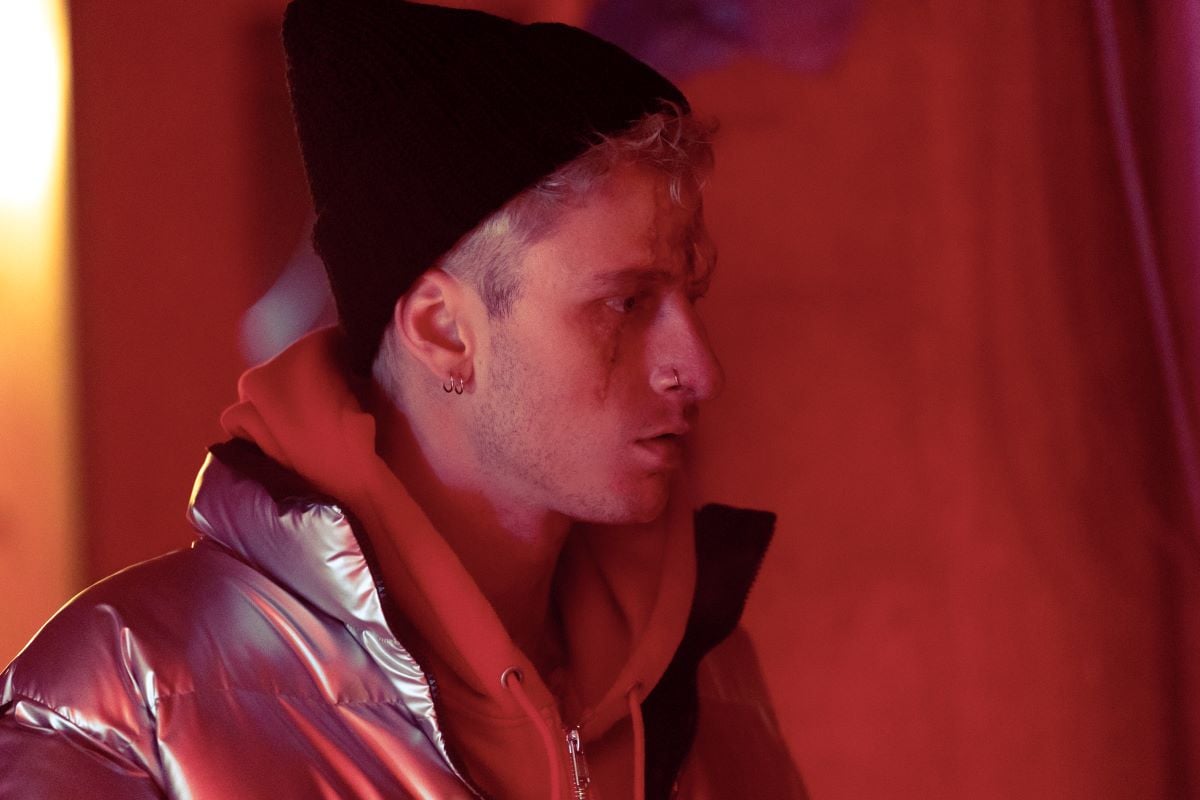 American rapper Colson Baker, more commonly known as Machine Gun Kelly, plays Robin's drug-dealing cousin Newt. As an actor, Baker has appeared in numerous projects, including Roadies, The Dirt, and Netflix's hit film, Birdbox.
Amy Landecker
Amy Landecker steps into the bad-guy role of Gardener in Project Power. The actor is known for her recurring role as Sarah Pfefferman on the Amazon comedy series Transparent. Landecker has also been featured on episodes of Law & Order: SVU, Sneaky Pete, and The Handmaid's Tale. And she's been in films like Project Almanac and Beatriz At Dinner.   
Courtney B. Vance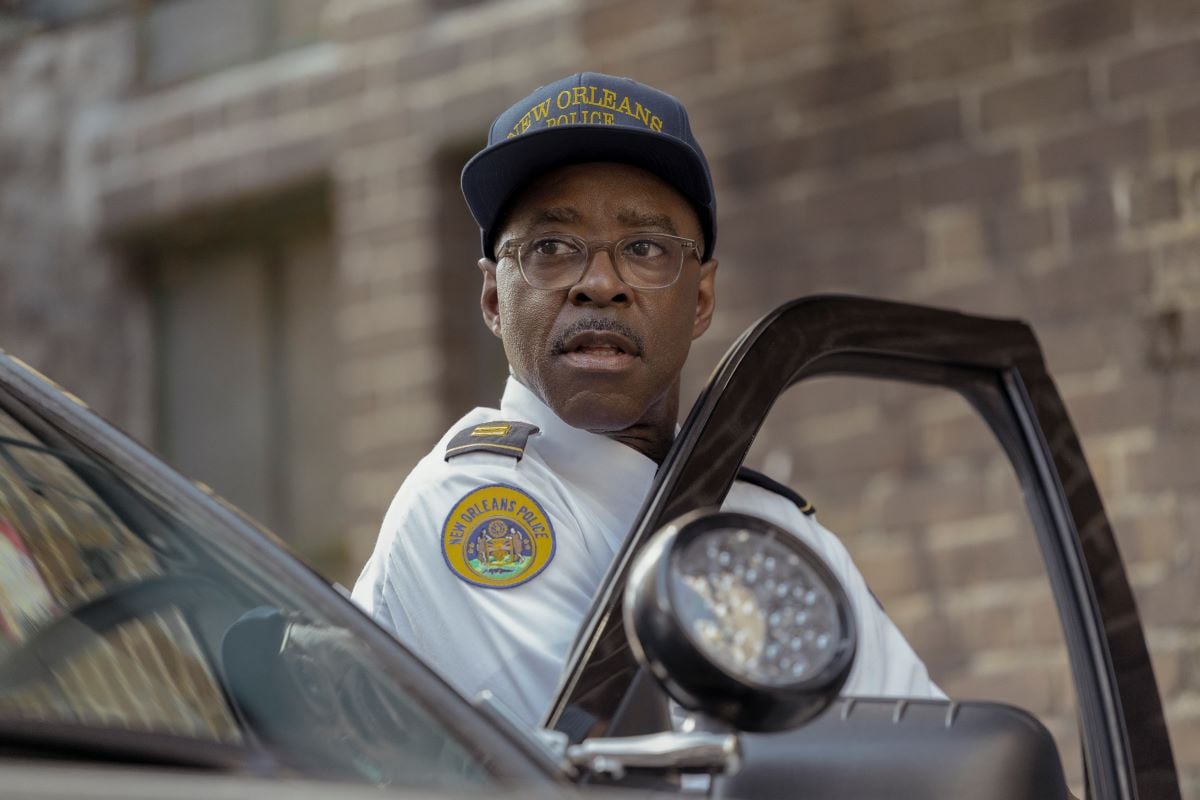 In Project Power, Tony Award and Primetime Emmy Award-winning actor Courtney B. Vance takes on the part of Captain Crane. Vance is known for his roles in movies like The Hunt for Red October and The Preacher's Wife. The actor picked up an Emmy in 2016 for his portrayal of Johnnie Cochran in The People v. O. J. Simpson: American Crime Story.
Allen Maldonado
Allen Maldonado, who portrays Landry in the new Netflix film, is known for his role as Bobby on Tracy Morgan's The Last O.G., and as Curtis on the ABC comedy, Black-Ish. He has also been on shows like Rizzoli & Isles, You're The Worst, and NCIS, and has been featured in popular movies including The Equalizer and Straight Outta Compton.