Where Was 'Promised Land' ABC TV Series Filmed?
Find out everything you need to know about where the 2022 'Promised Land' TV series on ABC was filmed, including details about Heritage House Vineyard.
ABC's new Promised Land TV series is set in a Sonoma, California winery, but where was the Latinx drama filmed? During the premiere episode of Promised Land, viewers meet Joe Sandoval (John Ortiz) and his family. In a Succession-like interaction, Joe's ex-wife, Margaret Honeycroft (Bellamy Young), threatens a hostile takeover. However, their daughter, Veronica Sandoval (Christina Ochoa), recently became CEO. Is Heritage House an actual Vineyard in California?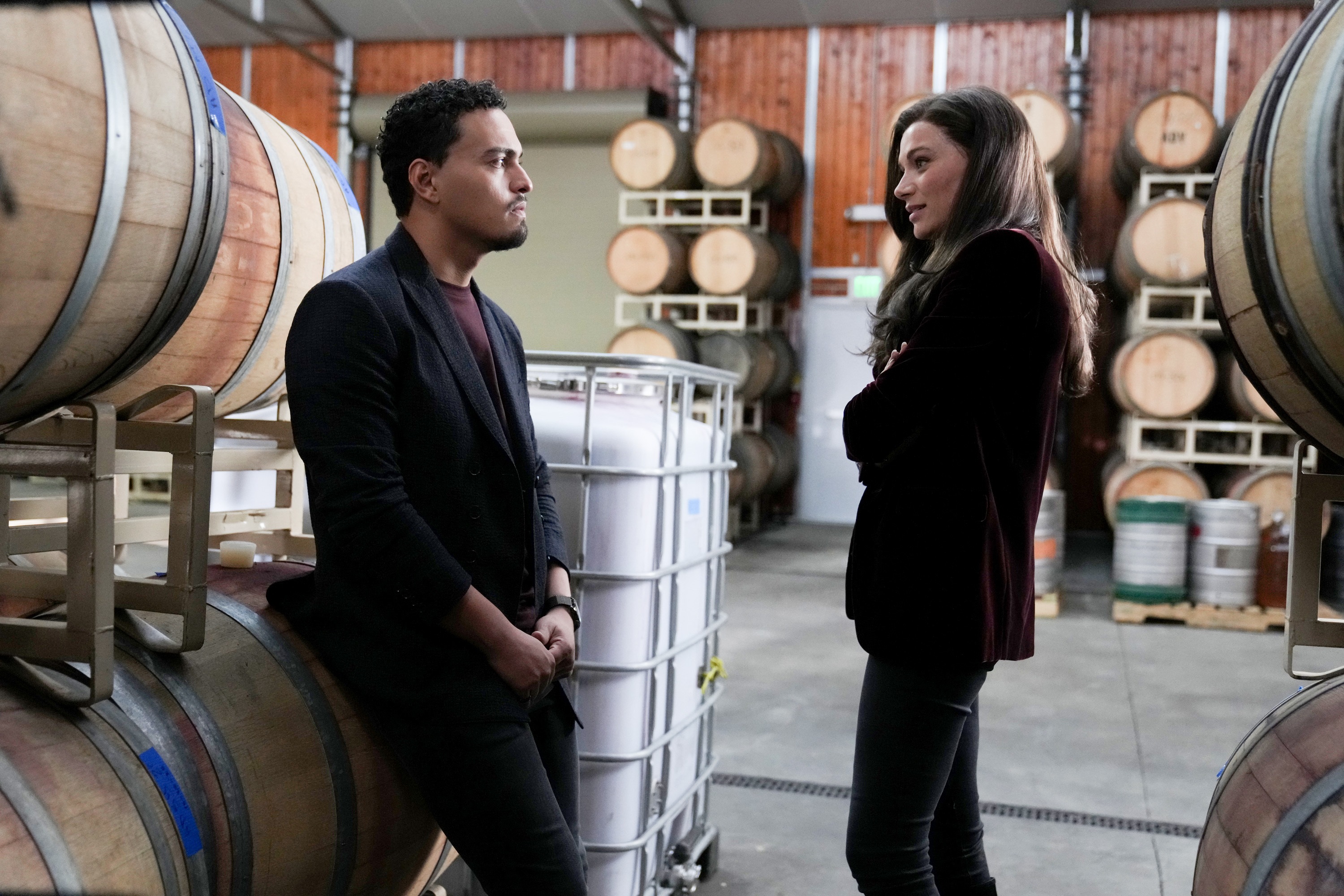 When is 'Promised Land' on ABC?
ABC's new series Promised Land aired episode 1 on Jan. 24, 2022, at 10 p.m. EST. A rebroadcast will air in place of Big Sky on Jan. 27 at 10 p.m. EST. However, for viewers who can't wait until Thursday, Promised Land Episodes 1 and 2 are currently available for streaming on Hulu. Additionally, the second episode will air on ABC on Jan. 31 at 10 p.m. in the Good Doctor time slot until the medical series returns in the spring. 
Where is Heritage House Winery? Is 'Promised Land' filmed at an actual winery in Sonoma, California?
Promised Land opens with Joe Sandoval and his daughter, Veronica, walking through their Heritage House Winery in Sonoma, California. However, many viewers want to know if it is a real vineyard. Therefore, Showbiz Cheat Sheet contacted the Promised Land media relations team to find out more about where ABC filmed the series.
 "Parts of the series are filmed at Agua Dulce winery," the ABC representative from Promised Land, told Showbiz Cheat Sheet via an email on Jan. 24.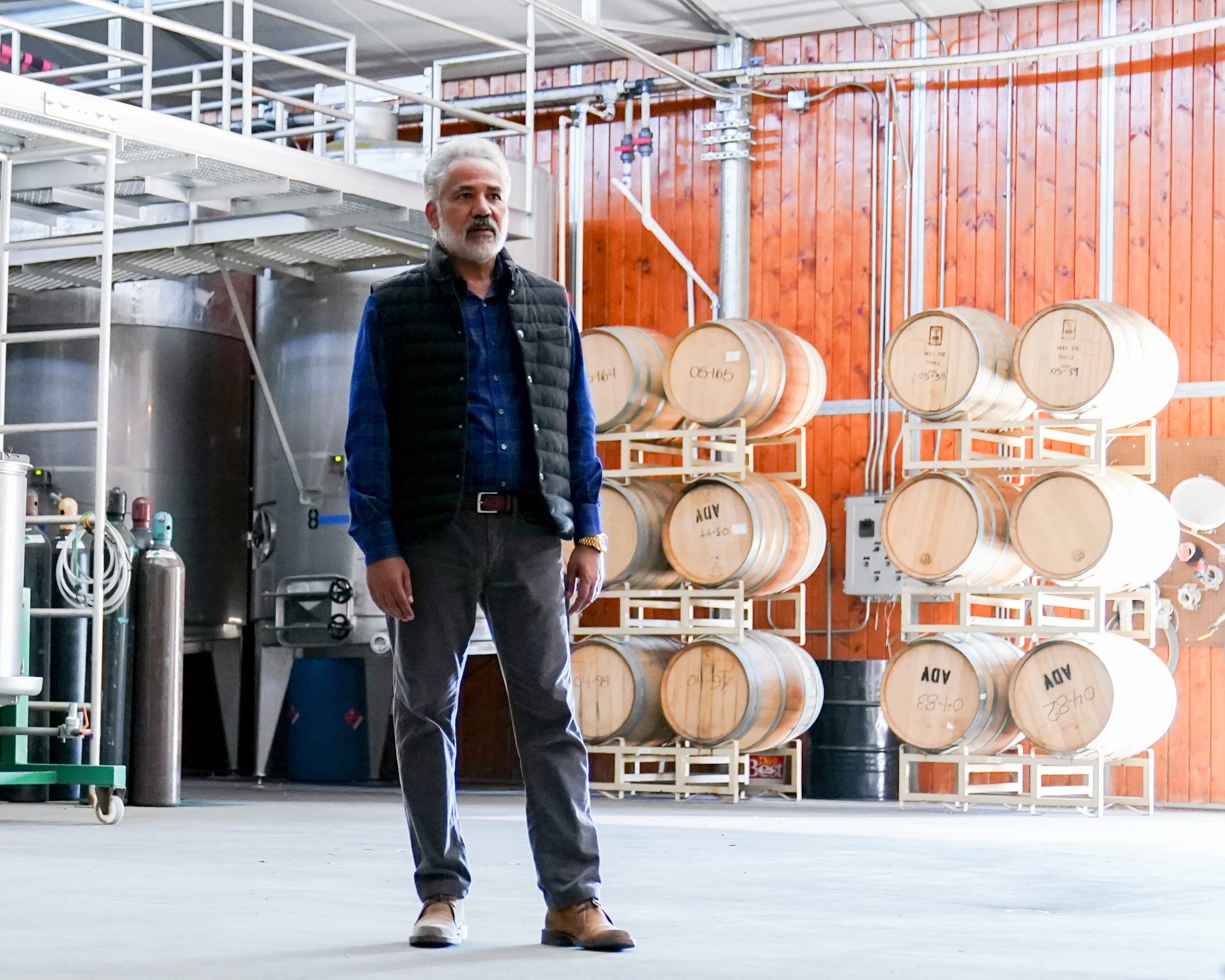 Heritage House Vineyard is not a real winery in California, but instead, the producers use Agua Dulce winery as the backdrop for Promised Land. According to the Santa Clarita website, Agua Dulce Winery is a 90-acre vineyard that patrons can visit for tastings, tours, and wine sales.  
"This winery has earned the honor of being Los Angeles County's leading fine wine grower and producer making some of the best Southern California wines," the website continues. "Wines from Agua Dulce Winery have won multiple medals in several national wine competitions. Their hand-crafted approach to Southern California winemaking has been well-received, and the vineyard is blessed with natural soils, climatic and geographic advantages unique to the Sierra Pelona Valley."
Where is 'Promised Land' filmed?
According to ABC media relations, although Promised Land takes place in Sonoma Valley, ABC filmed the series in Santa Clarita, California.
"The series is filmed in Santa Clarita, just outside of Los Angeles," the ABC representative responded to a request from Showbiz Cheat Sheet.
According to Google Maps, Sonoma Valley is over a six-hour drive from the Promised Land filming location in Santa Clarita. However, the beautiful backdrop is still a gorgeous setting, even if it's not truly in Sonoma Valley.
Promised Land airs on ABC on Mondays at 10 p.m. EST and the next day on Hulu.