Proof That Kim Kardashian and Kanye West Are Spoiling North West In a Ridiculous Way
There's no doubt that Kim Kardashian and Kanye West lead extravagant lives. They are both worth millions, so with their fortunes combined, it is clear that their four children will never have a care in the world.
Still, the couple goes beyond the basics in many cases, spoiling their kids with truly outrageous gifts that most ordinary children would never even think of. Keep reading to learn about how much Kardashian and West are worth, and the ridiculously expensive gifts that their oldest daughter, North West, has received.
How much is Kim Kardashian worth?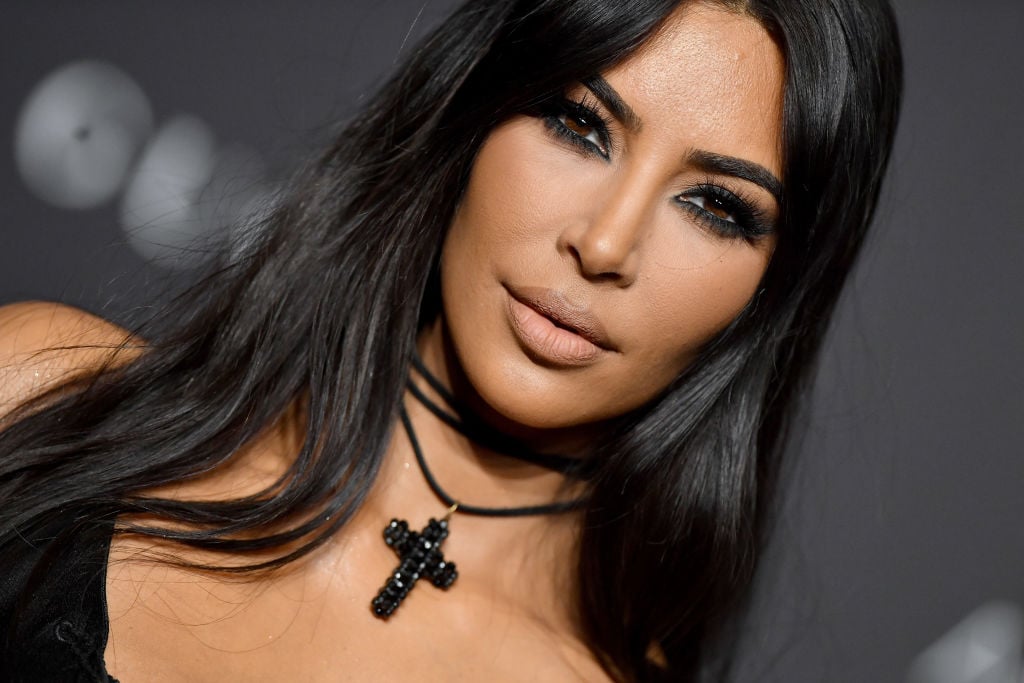 Kardashian is one of the original stars of reality television and is viewed by thousands of people weekly on Keeping Up with the Kardashians. She is a renowned businesswoman as well and recently launched a very successful makeup company, a line of specialty fragrances, and a line of underwear and shapewear that is so popular it can't even stay in stock online.
Kardashian supplements her already-impressive income with occasional endorsements and sponsored posts. Her net worth is around $350 million.
Although it doesn't yet touch her younger sister Kylie Jenner's billionaire status, is still incredibly high. Kardashian's husband, rapper Kanye West, adds to the family money with his own staggering income. 
How much is Kanye West worth?
West rose to fame as a rapper in the early 2000s, releasing rhymes that were the coolest around. Eventually, he expanded his brand to include lifestyle items like his Yeezy clothing line, which has brought him even greater notoriety.
These days, West is an extremely controversial figure. His frequent Twitter rants, combined with his edgy political views and newfound religious zeal, have many of his fans concerned or just bewildered. Still, West is a millionaire, with a net worth that keeps climbing by the month.
His current estimated net worth is around $250 million. 
What expensive gifts has North West received?
Both Kardashian and West love to shower their kids with gifts, especially on special occasions like birthdays and holidays. Recently, North West, the couple's oldest child, was pictured with a Hermes Birkin handbag that is estimated to cost around $10,000.
It's certainly not the only designer handbag in the youngster's closet. Over a year ago, Kardashian showed off her daughter's handbag collection on Instagram, which featured several costly handbags gifted to her by Alexander Wang. 
For Christmas this year, West and Kardashian really pulled out all the stops. On Instagram, Kardashian revealed that the couple gave North a custom Balmain jacket that had been worn by the late entertainer Michael Jackson.
She also detailed that they won it at an auction but didn't reveal how much they paid for it — and that they will have the jacket altered so that North can actually wear the iconic piece. In addition to the jacket, they gave their daughter the hat that Jackson wore in his "Smooth Criminal" video, with his stage makeup still smeared on the white hat. 
North West gets 'normal' gifts on occasion
In spite of the luxurious gifts that North has received, she still gets some child-appropriate ones on occasion. On her fourth birthday party, Kendall Jenner gifted the toddler a science kit as well as all the necessary ingredients to make four of the experiments in the kit.
Kardashian was so impressed by Jenner's thoughtful gift that she detailed it on Instagram. The kit is definitely a far cry from $10,000 handbags.