'Property Brothers' Stars Drew and Jonathan Scott Are Spending Their Birthday Apart for the First Time Ever
This isn't the birthday they expected. Jonathan and Drew Scott turned 42 on April 28. But the twins and HGTV hosts couldn't celebrate in their usual way because of the coronavirus (COVID-19) pandemic. Rather than blowing out the candles on a cake together, the Property Brothers stars had to spend their birthday apart. 
This is the first time Drew and and Jonathan Scott have celebrated a birthday separately
The Scott brothers are obviously close. And in the past, they've always gotten together to celebrate their birthday. But his year, that wasn't possible, as Drew shared in an Instagram post promoting a new episode of his podcast with his wife Linda.
"This is the first birthday Jonathan and I are apart for our bdays so I'm glad we had a chance to sit down together before all of this," the Buying and Selling host wrote. "We talked about twin stuff, sibling dynamics, first dates, karaoke and falling in love."
Drew's brother Jonathan shared a throwback picture of the pair on Instagram and noted he was looking forward to seeing his sibling in person soon. 
"Happy Birthday to my little brother…by four minutes," he wrote. "I wouldn't want to be on this life journey with anyone else. Looking forward to celebrating our 42 times around the sun soon!"
Zooey Deschanel wishes her BF Jonathan happy birthday
Jonathan and Drew are spending their quarantine time with their respective partners. 
Drew has shared on Instagram that he and his wife Linda (who married in 2018) have been camping out indoors and recreating old family photos. Meanwhile, Jonathan and his girlfriend, actress Zooey Deschanel, have been playing board games, making music, and doing puzzles. 
On Tuesday, the New Girl star also wished her boyfriend a happy birthday on social media. The two have been dating since September 2019.
"This amazing person makes me truly happy every single day and fills my life with love and joy," she wrote. "Happy birthday @mrsilverscott! You are one of a kind wonderful. So happy I get to make your birthday cake."
The Property Brothers talk relationships in new episode of 'At Home With Linda & Drew Scott'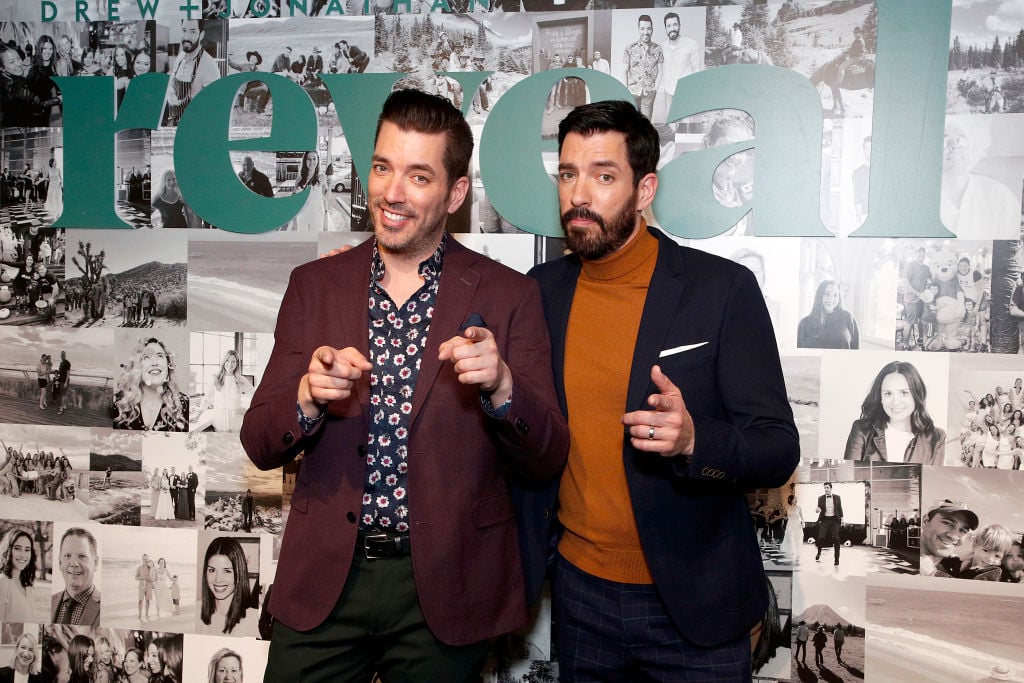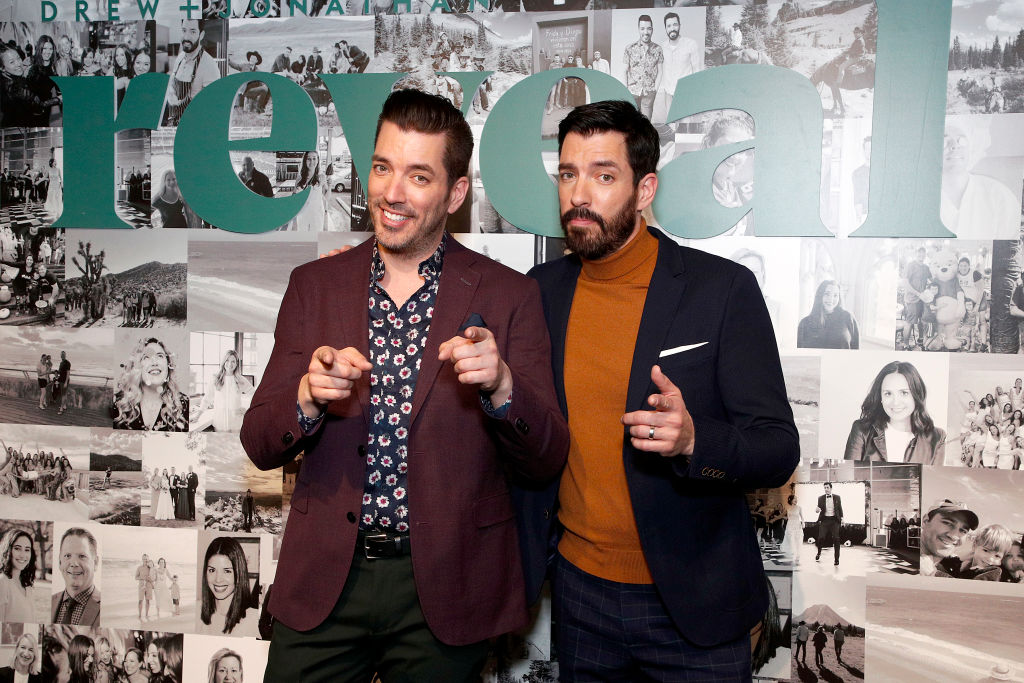 While Drew and Jonathan can't be together on their birthday, they did get to connect pre-lockdown for an episode of Drew and Linda's podcast "At Home with Linda & Drew Scott." They were also joined by Zooey.
Linda and Drew reminisced about meeting for the first time at a fashion event, while Jonathan and Zooey talked about their first meeting during James Corden's "Carpool Karaoke," where sparks flew immediately. Jonathan admitted that he was flirting so much with the "She & Him" singer that producers had to cut parts of the segment. Later, they went on an awkward first date where he took on a tour of a house he was renovating. But the two eventually found their groove. 
"It's the most incredible relationship ever, so we're content in that. I've never experienced [this] before in my life," Jonathan said.