'Psych': James Roday Is All to Blame for the Show's Hidden Pineapples
It's no secret that actors often influence their hit TV shows beyond just the role they play, and when it comes to James Roday and his partner in crime Dulé Hill in Psych — it was no different. Much of the show's success can be directly attributed to these leading men and their talented cast members, as everyone synced up in perfect tune.
Fans didn't just tune in for the laughs, however. Over time, it became a tradition for viewers to seek out the hidden pineapples in every episode of the eight-year run (and its spinoff movies). You can thank Roday for this delightful tradition that started as early as the pilot.
Pineapples became a recognizable staple in the series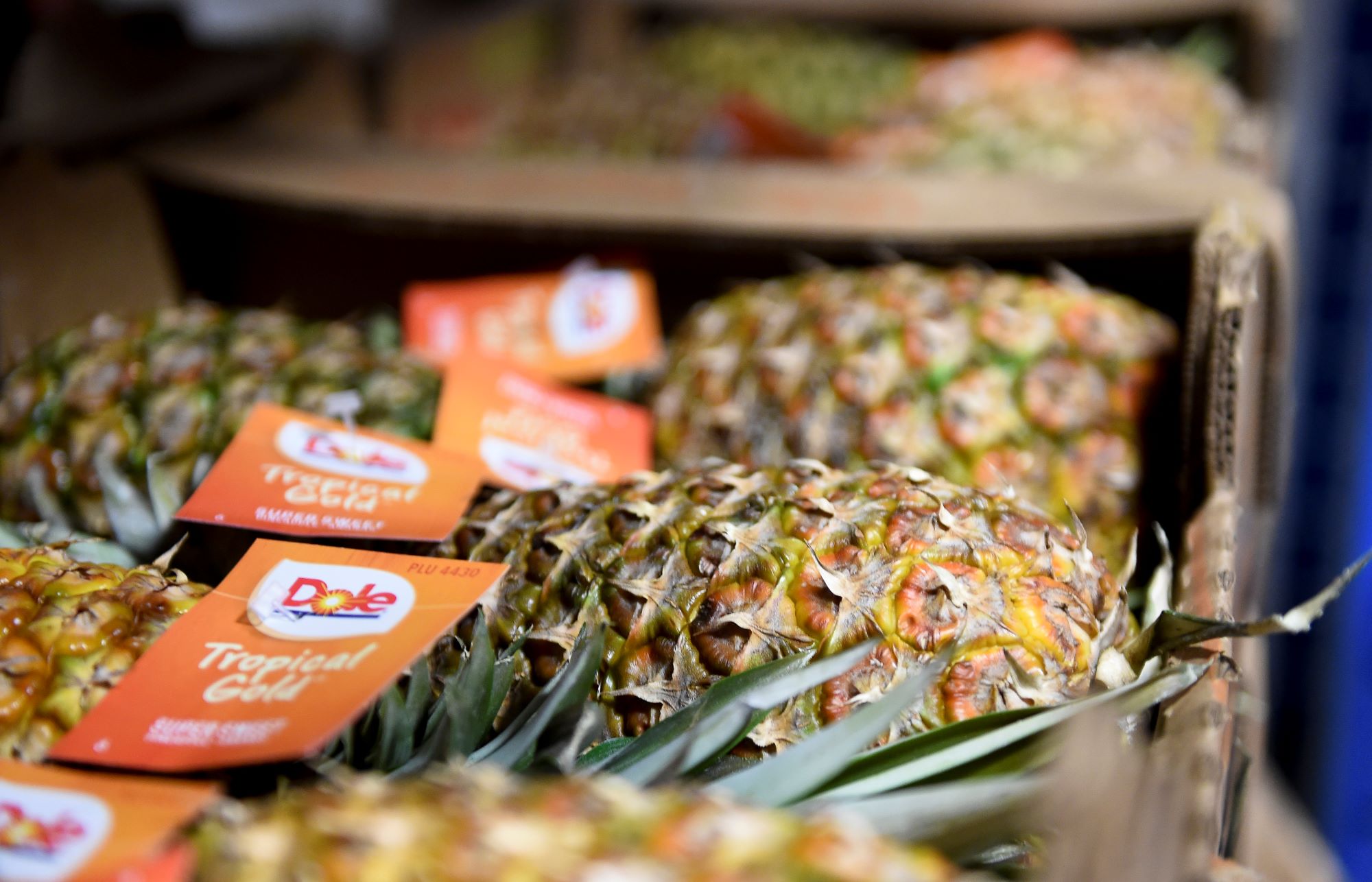 From the first minute, Sean Spencer grabbed the fruit in episode one of season one and asked Gus if they should slice it up for the road — there hasn't been an episode in the series that didn't relate to the tropical fruit in some way. Fans have always loved it because, although you'll see the fruit in its typical form in many episodes, some pretty inventive additions are also present.
Season one debuted everything from pineapple grocery bags and smoothies to a pineapple Snapple and a pineapple-shaped perfume. Season two brought in a pineapple upside-down cake and a lamp with little pineapples on it, while season three showcased a pineapple made out of tissues and pineapple pizza.
Season four makes way with a pineapple-shaped balloon and a ceramic jar. Season five adds pineapples into its episodes through lanterns in Chinatown and a pineapple air freshener. Season six branched out with pineapple bar glasses and a pineapple brooch and candy dish, while season seven premiered a pineapple doorbell and scratch and sniff stickers.
Finally, Psych's very last season saw a pineapple dress, straws, and cuff links. That's not even including the movies!
The pineapple tradition started with James Roday in the pilot
Acting on a whim, Entertainment Weekly reports that the tradition started with Roday's improvisation (and a dedication to that improvisation being in the show) and led to years of the ongoing gag.
"So, there was just a prop pineapple on top of the fridge, and it was just tickling James to pick up the pineapple and say, 'You want me to cut this up for the road?'" Creator Steve Franks said. "He loved it so much that I, off of his enthusiasm, grew to love it as well because we'd done this scene 15 times in all of the different pieces of coverage, and every time he got to that pineapple part, he sold it in such a way that it was the most acting he did the entire day. So, I felt the need to really put it in, and it was so funny."
Roday played the leading role in 'Psych'
Roday played Psych's leading man Sean Spencer, whose immaturity and humor make for many laughs and playful banter if you're unfamiliar with the actor behind the character. Alongside best friend Burton 'Gus' Guster, Sean brings more value and meaning to his life by masking his uncanny ability of hyper-observation with psychic visions to solve crimes with and for the Santa Barbara Police Department.
His personality and incredible eye for observation and details combined with Gus's funny cowardice and intelligent mind have made the show so popular that it still has success in movies more than a decade later. In fact, Psych 2: Lassie Come Home premiered in 2020, and Psych 3 is set to make its debut in the winter of 2021 or sometime in 2022.
It's safe to say that not only will we all tune in again, but we'll be searching through it for more pineapples!
RELATED: 'Psych 3'? Timothy Omundson Says He'll 'Keep Doing This for as Long as People Will Watch'