Public Domain Day 2019: What Books Can You Now Read for Free?
Frugal readers have reason to celebrate. For the first time in 20 years, new works have entered the public domain in the United States.
On January 1, 2019, books, movies, and music published in 1923 lost copyright protection and are now freely available. It's an event that some have dubbed "Public Domain Day" and it means that you can now read certain titles by celebrated authors like Virginia Woolf and Agatha Christie without paying a cent.
What is Public Domain Day?
Public Domain Day Is Coming: On January 1st, 2019, Copyrighted Works Will Enter the Public Domain for the First Time in 21 Years https://t.co/U3WD6ORCd7 pic.twitter.com/2JVrTeEICR

— Open Culture (@openculture) December 28, 2018
Prior to 1998, works published before 1978 had a copyright term of 75 years. But that year, Congress agreed to extend copyright protection for an additional 20 years. (Works published after 1978 are copyrighted for the life of the author plus 75 years.)
Why did lawmakers make the change? Blame Disney. Mickey Mouse, who made his first on-screen appearance in the 1928 Steamboat Willie cartoon, was due to fall into the public domain in 2004. Disney didn't want that, so the company and other copyright holders pressured legislators to pass the Sonny Bono Copyright Term Extension Act.
The change in the law resulted in a decades-long stretch where no works lost copyright protection. But when the clock struck midnight on December 31, 2018, thousands of works finally moved to the public domain as their 95-year copyright term expired.
The books that you can now read for free
Some notable books entered the public domain as of January 1. If you're putting together a reading list for the new year, there are now dozens of well-known books that you can now access at no cost.
Mystery addicts can read Agatha Christie novel The Murder on the Links, the second book featuring her famous detective Hercule Poirot, for free. It joins two other Christie novels, The Mysterious Affair at Styles and The Secret Adversary, that were already in the public domain. Whose Body? by British mystery writer Dorothy Sayers is also now freely available.
Khalil Gibran's The Prophet, one of the most-loved books of all time, is also on the list of newly available books. So is Jacob's Room by Virginia Woolf and A Son at the Front by Edith Wharton.
Humor fans can read P.G. Wodehouse's The Inimitable Jeeves and Leave it to Psmith for free. Several of his books were already in the public domain, including My Man Jeeves and Right Ho, Jeeves.
Those in the mood for a classic Western can download Zane Grey's Wanderer of the Wasteland, along with many of the author's other books that were already in the public domain.
Also newly in the public domain are:
Tarzan and the Golden Lion by Edgar Rice Burroughs
Emily of New Moon by L.M. Montgomery
New Hampshire by Robert Frost, the collection that contain his most famous poem, "Stopping by Woods on a Snowy Evening"
Kangaroo by D.H. Lawrence
The Great American Novel by William Carlos Williams
Antic Hay by Aldous Huxley
Where can I find public domain books?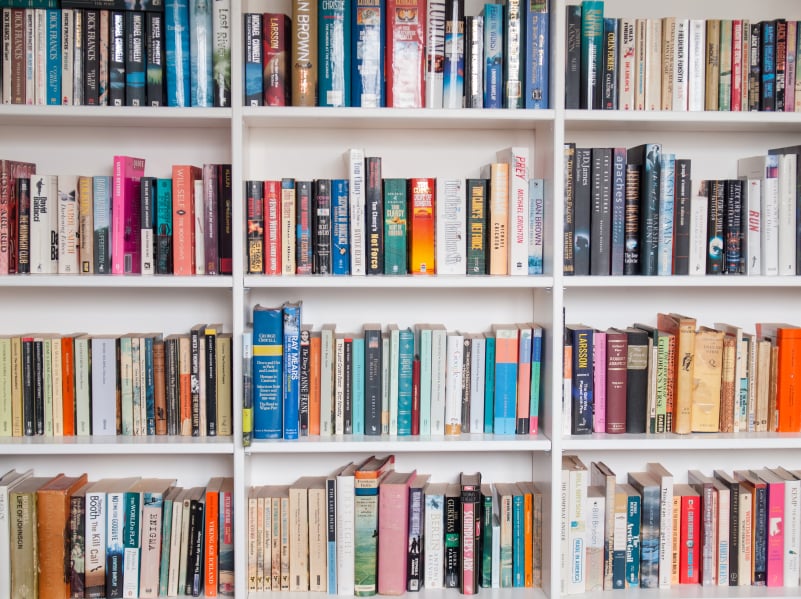 You can find new public domain books in a number of places. Duke University has links to some of the most notable titles, or you can search from among 50,000 works published in 1923 at the HathiTrust Digital Library. You can also download copyright-free books at Project Gutenberg and Open Library, including classics by authors like Jane Austen and William Shakespeare.