Public Enemy Called Elvis Presley 'Racist' in 'Fight the Power': 'It Was Nothing Personal'
"Fight the Power" by Public Enemy is one of the most famous rap songs of the 1980s. During the song, rapper Chuck D refers to Elvis Presley as a "f*cking racist." Here's why Public Enemy included the line in "Fight the Power" — even though Chuck D said he had no problem with Elvis.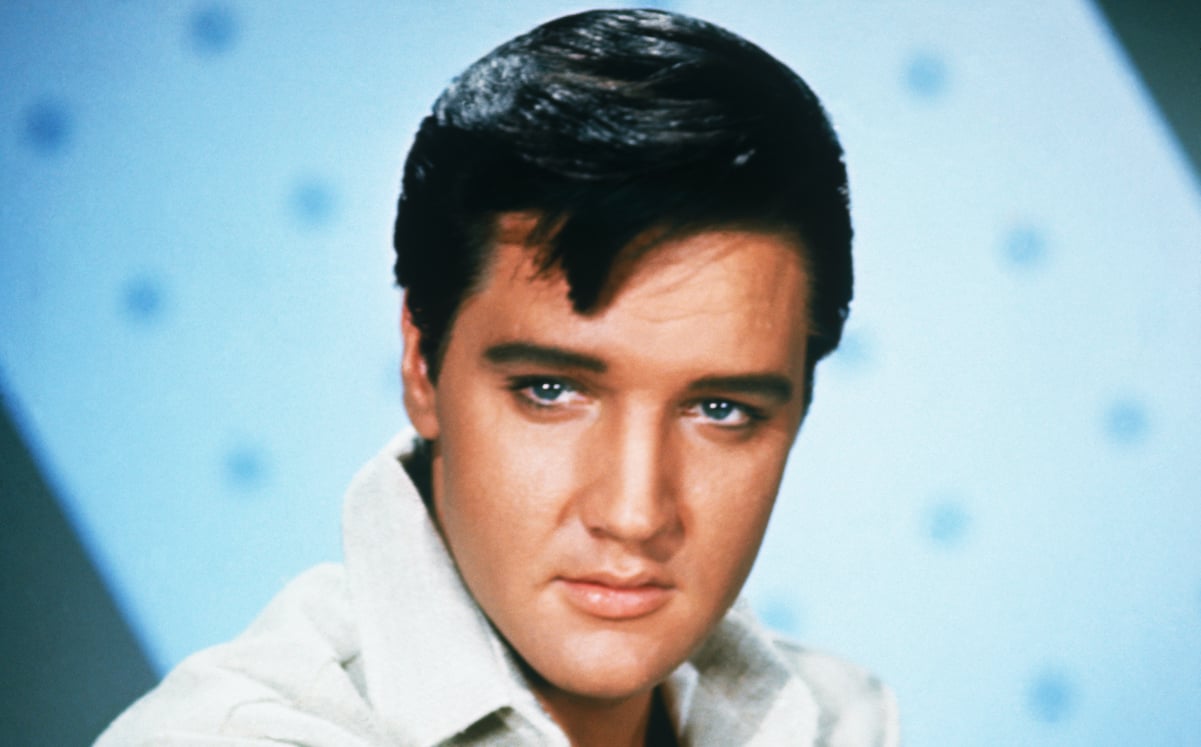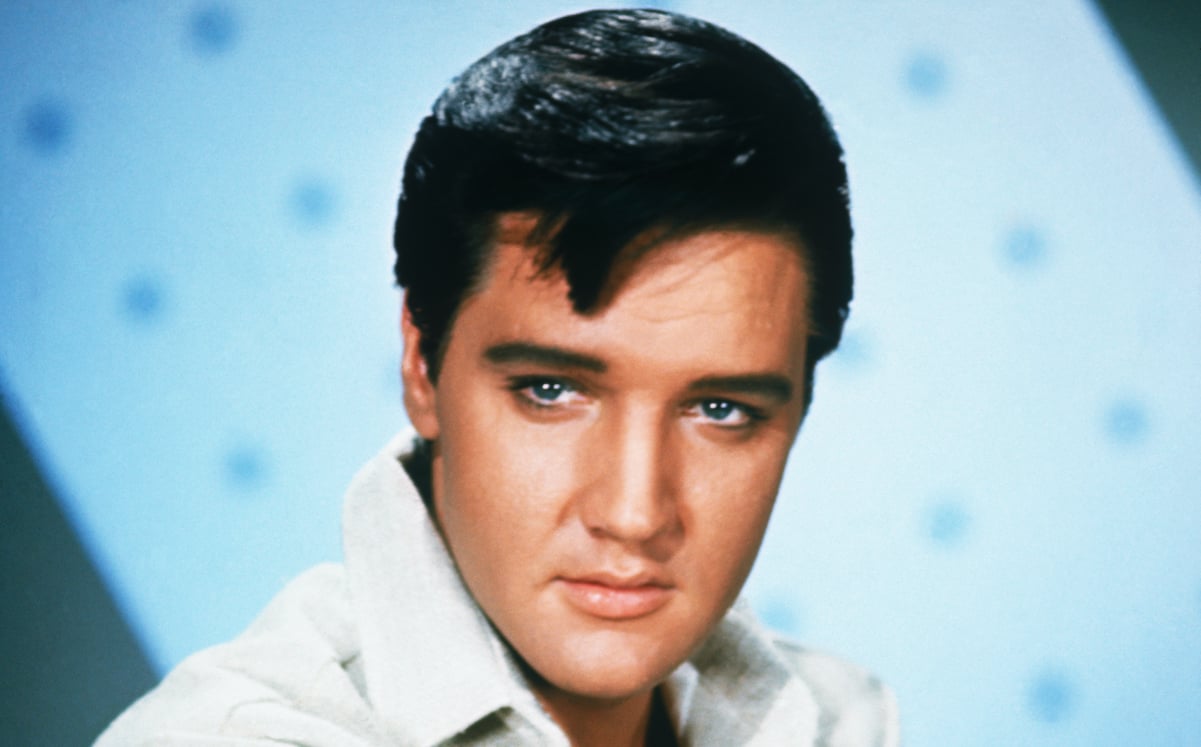 Public Enemy member Chuck D had mixed feelings on Elvis Presley, despite 'Fight the Power"s lyrics
Elvis drew lots of inspiration from Black music during his early career. Songs like "Heartbreak Hotel," "Hound Dog," and "That's All Right" definitely wouldn't be the same if Black blues/rhythm and blues artists like Robert Johnson had not paved the way for them. Their work paved the way for all rock music.
Enter Public Enemy. Their single "Fight the Power" included one of the most famous references to the "Can't Help Falling in Love" singer in all of music. The song includes the lyrics "Elvis was a hero to most/But he never meant sh*t to me you see/Straight up racist that sucker was/Simple and plain/Motherf*ck him." A simple reading of these lyrics seems like a condemnation of Elvis as a person. However, Chuck D said it was more of a condemnation of the systems that lifted the singer up.
RELATED: 1 Song Made Priscilla Presley Think Elvis Presley Found Another Woman
"As a musicologist – and I consider myself one – there was always a great deal of respect for Elvis, especially during his Sun sessions," Chuck D told the Associated Press. "As a Black people, we all knew that. My whole thing was the one-sidedness – like, Elvis' icon status in America made it like nobody else counted…. My heroes came from someone else. My heroes came before him. My heroes were probably his heroes. As far as Elvis being 'The King,' I couldn't buy that."
During an interview with The Guardian, Chuck D said "never personally had something against Elvis." However, he added "You can't ignore Black history. Now they've trained people to ignore all other history – they come over with this homogenized crap. So, Elvis was just the fall guy in my lyrics for all of that. It was nothing personal – believe me."
The legacy of Public Enemy's 'Fight the Power'
"Fight the Power" famously appeared in Spike Lee's drama Do the Right Thing. Lee even directed the song's music video. In addition, the song's parent album, Fear of a Black Planet, reached No. 10 on the Billboard 200 and stayed on the charts for 27 weeks. It's widely considered a classic rap album.
RELATED: Elvis Presley's Songs and Movies Hurt His Relationship With Priscilla Presley
Controversy over the "Heartbreak Hotel" singer's cultural appropriation continues to this day. For example, Macklemore mentions Elvis, Miley Cyrus, and Iggy Azalea as cultural appropriators in the lyrics of his song "White Privilege II." Issues of Elvis and race were even the subject of the documentary The King. Chuck D appears in the latter. 
RELATED: Elvis Presley Tried to Sleep With Karen Carpenter and Petula Clark at the Same Time, and It Didn't Go Well