Put Eugene Cordero in All the Major Sci-Fi Franchises, Please
It's a good time to be Eugene Cordero. The actor had a small but memorable (and hilarious) role as part of the recent Marvel Disney+ series Loki.
His performance was as brief as it was hilarious. But what new fans of the actor may not realize is that he's been in some other major sci-fi franchises – in fact, he's appeared in arguably the three biggest there are. 
Read on to find out more about Cordero's role in Loki and why we want him to show up in all the major sci-fi franchises – and why he's well on his way to accomplishing that already. 
Eugene Cordereo's role in 'Loki'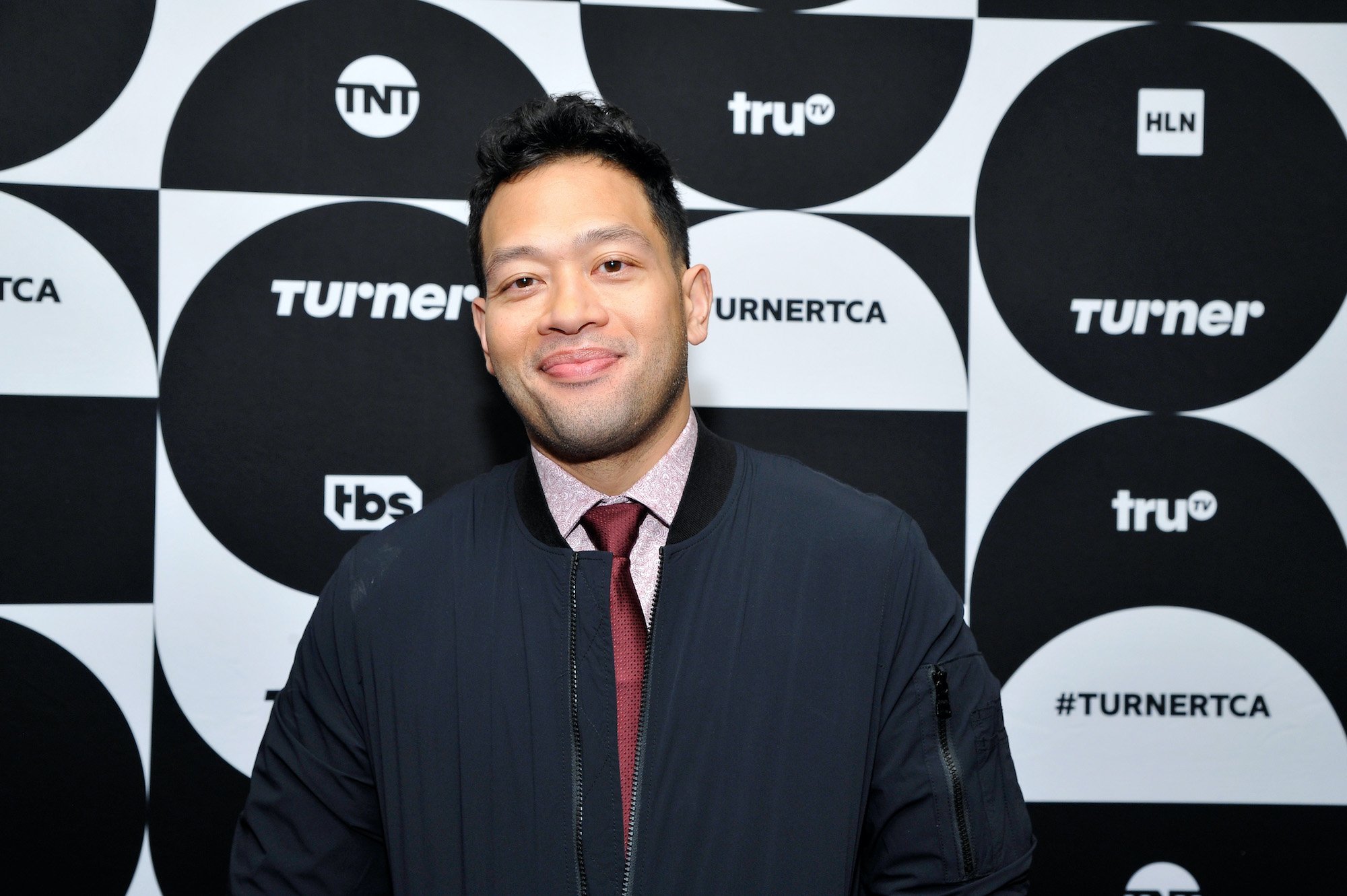 Cordero appears early in Loki's run and in the season finale as well. He had decent-sized roles in the first two episodes before returning for what amounted to a cameo in the culmination. According to his IMDB ('Open in New Tab') page, Cordero played a Time Variance Authority (TVA) agent with the title of Hunter K5E – better known as Casey. He's essentially a paper pusher within the TVA. His role may have been a supporting one, but it was important. 
Casey helps establish the stakes Loki is facing early on as he tries to outwit the TVA. Loki confronts him and threatens to kill him if he doesn't release him, to which Casey reacts more with confusion than fear. It underlines how much Loki is in over his head – in a normal setting, he'd likely be much more powerful than a simple administrative clerk. At the TVA, he doesn't really have anything to threaten Casey with. 
There's also a moment of realization for Loki when he notices a few stray Infinity stones at Casey's desk, treated as if they're useless knick-knacks. It shows Loki that something as powerful as the Infinity Gauntlet is largely useless in this environment. 
Fans loved Cordero and star Tom Hiddleston's short but funny interactions. 
Eugene Cordero appeared in two other major sci-fi franchises
Marvel fans took to Reddit ('Open in New Tab') to discuss Cordero, with the original poster noting that the MCU isn't the only popular franchise in which he's appeared. He's also acted in Star Wars and Star Trek productions. 
In Star Wars, Cordero played a character named Stoke in The Mandalorian. He's a villager on a remote planet who helps fight back against another group of invaders with the help of Mando's training. With regard to Star Trek, he played Ensign Sam Rutherford in the animated series Star Trek: Lower Decks. This show is Star Trek's first attempt at a straight comedy offering, which clearly aligns with Cordero's impressive comedic abilities. 
While Cordero's mastery of the three big sci-fi franchises has us wanting to see him appear in more (DCEU perhaps, or maybe the new Avatar sequels?), he's appeared in many other projects across genres. 
Other roles Eugene Cordero has played
The MCU, Star Trek, and Star Wars shows are nice, but they aren't all Cordero's done. He had an eclectic mix of roles prior to Loki. Cordero has had a long, successful career, with appearances in the following shows and movies: 
The Good Place
Tacoma FD
Black Monday
Bob's Burgers
Central Park
While Loki has introduced him to the mainstream Marvel audience, it's apparent that he's quite a talented comedic performer. There seems to be no ceiling for Cordero, who will likely have his pick of upcoming projects. Marvel fans likely want to see him reappear in the MCU, however, making yet another appearance as Casey.