'Quantum Leap': Scott Bakula Immediately Landed His Role: 'That's the Guy'
When Scott Bakura auditioned for his 'Quantum Leap' role, there was no question that he was the right person for the job.
The TV landscape has changed dramatically over the past 30 years.
New series have garnered higher and higher budgets and viewership to craft breathtaking stories that used to be reserved for blockbuster films. While this has brought new heights of performance excellence to longstanding TV stars, there's something wonderful and nostalgic about classic TV when storytelling was the singular focus of creators.
Not only did these classics pave the way for modern TV, but many of today's beloved stars got their start in beloved 80s and 90s TV roles.
One of these is NCIS: New Orleans star Scott Bakula. Though Bakula has been a fixture on TV for decades, the early 90s sci-fi show Quantum Leap broke him into the industry. His role on the show was far from a given though, and despite other options, he was chosen for the lead role after he knocked his audition out of the park.
Who is Scott Bakula?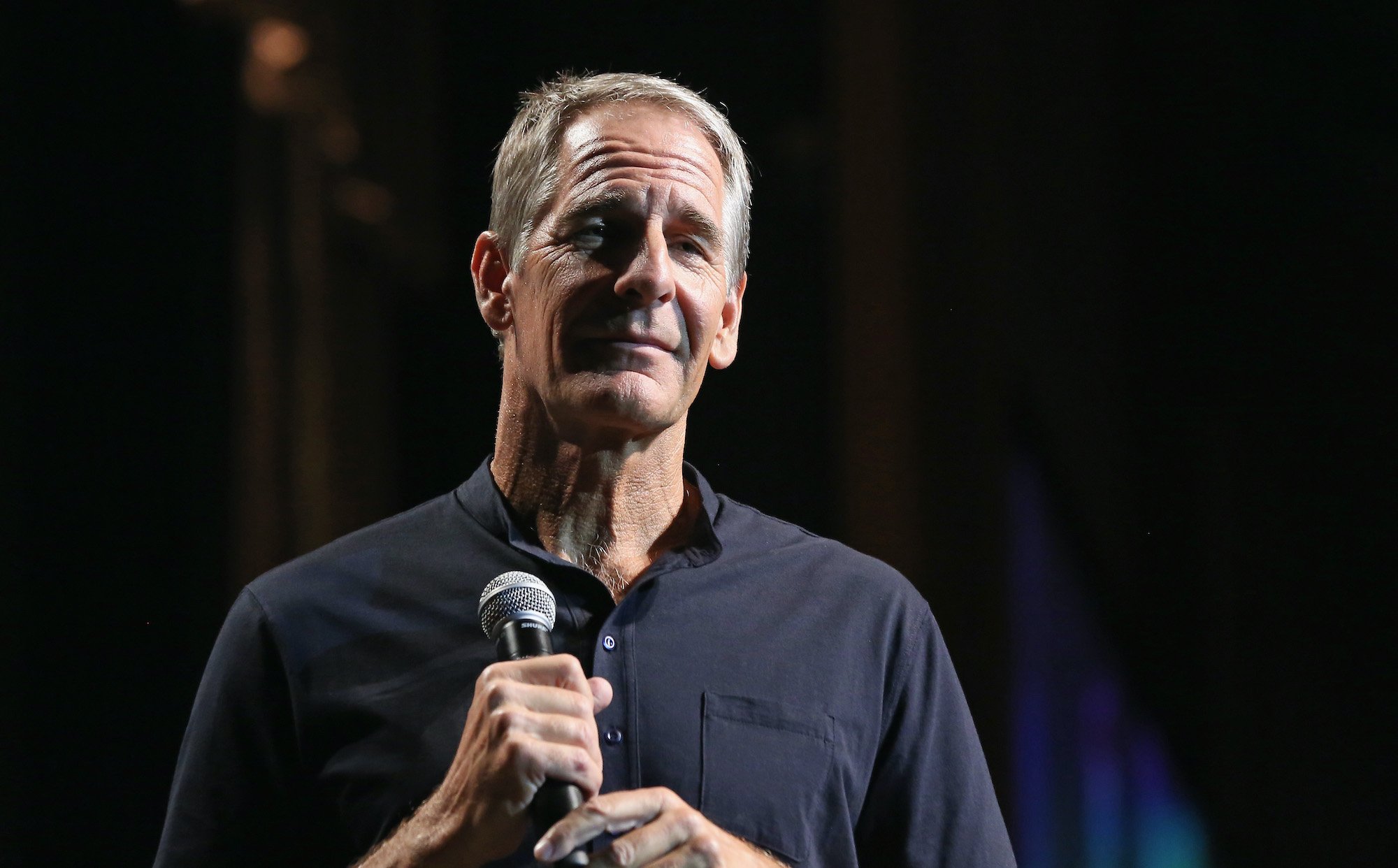 Bakula was born in St Louis in 1954. As a young adult, he began studying law at The University of Kansas. Despite his law study, Bakula was incredibly interested in theater and auditioned for a tour of Godspell based out of St. Louis according to a 2000 interview with Sciography: Quantum Leap for SyFy (then called The Sci-Fi Channel).
The tour ended up falling through, but Bacula couldn't shake the acting bug.
Despite his parents' objections, Bakula moved to New York shortly after, forsaking his legal education. There he would climb up the ranks of stage work landing roles in both Broadway productions and off-Broadway shows.
While he would build up notoriety in the New York theater community, even being nominated for a Tony Award in 1988 according to IMDb, his career would get its biggest break when he migrated to Los Angeles in the late 80s and ended up in front of Donald P. Bellisario for an audition for Quantum Leap.
The leap home onto TV screens
When Quantum Leap was auditioning for the lead role, Bakula wasn't even on anybody's radar. New to the LA scene, Bakula had gotten an audition spot from a longtime LA agent he had worked with at their New York office.
At the time, show creator Donald P. Bellisario was TV royalty for his role in shows like Magnum P.I., and Bakula must've known that this audition could change his life.
Bellisario later reflected on Bakula's audition in a 2008 interview with the Television Academy Foundation, saying "He walked out and the door closed. And I went, 'That's the guy.' I didn't want to say it in front of him."
Bellisario goes on to discuss how the networks wanted him to cast a bigger name star for the main role of Sam Beckett, but Bellisario was set on Bakula.
'Quantum Leap': Beyond the final leap
The show ran for 5 seasons to incredible critical reception, even landing Bakula a Golden Globe for "Best Actor in a Television Drama Series" in 1992.
While the production quality and formula of the show have a distinctly '90s feel, the sci-fi concepts and storytelling hold up to a modern audience and the show is still beloved by fans today, with a 94% fresh rating on Rotten Tomatoes.
It wouldn't be the end of a collaborative relationship for Bakula and Bellisario either, with the two notably working together on NCIS and later, a spinoff featuring Bakula's character, NCIS: New Orleans.
Quantum Leap was foundational TV. Its exploration of compelling serial narratives using complex time-travel and sophisticated scientific storytelling informed later shows that audiences wanted complexities and nuance in TV.
It's hard to imagine how the show would've worked without Bakula in the leading role, and fans can thank the actor's performance and Bellisario's intuition during that audition for leading to a great show and a great career for Scott Bakula