Queen Elizabeth Angry With Staffers After Receiving Terrible News About What They Refuse to Do for Her This Christmas
The Christmas holiday is still a couple of months away but many people have imagined what their plans will look like this year and they could be very different than in years past. The same is true for Queen Elizabeth II and her family as they may have to break with tradition this year because of the coronavirus (COVID-19) pandemic.
While no one really knows what things will be like come December, the monarch's staff already decided what they won't be doing to make their boss's life easier this Christmas.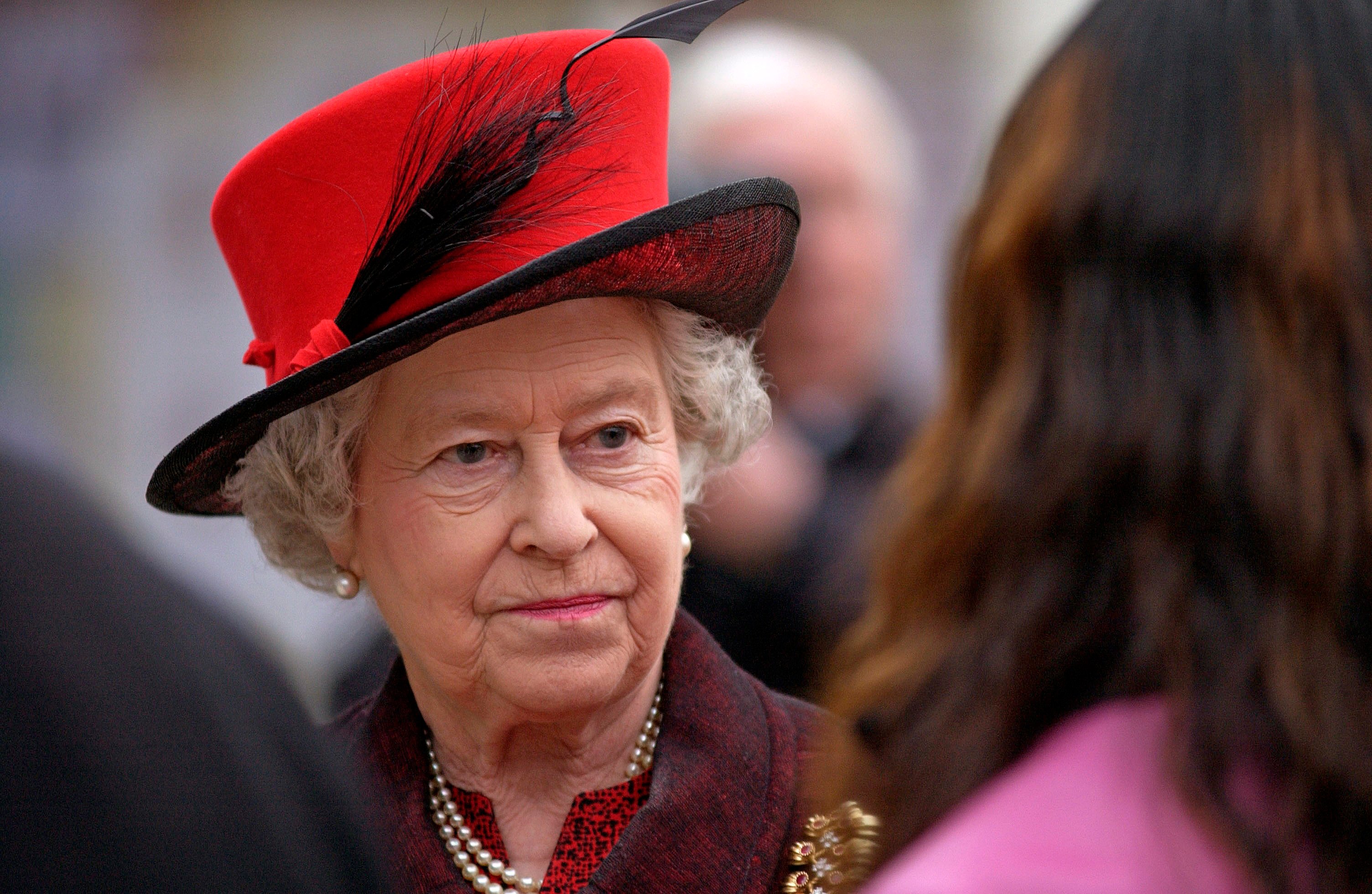 Queen Elizabeth goes to Sandringham every year for the holiday
The royals usually spend Christmas at the queen's Sandringham estate in Norfolk, England. The royal matriarch arrives there a few weeks before the holiday while the rest of her family meets her there on Christmas Eve. And that night, the house gets pretty packed.
As The Express noted, one former staffer recalled: "There are so many people staying that some of the minor royals have to sleep in what would normally be staff accommodation. Some of the servants have to make do with cottages on the estate or digs in surrounding villages."
Of course with so many royals there at once, there needs to be several household staffers there as well to keep everything running smoothly. This year, however, one request has led staff members to protest.
What staffers there refuse to do for the queen this year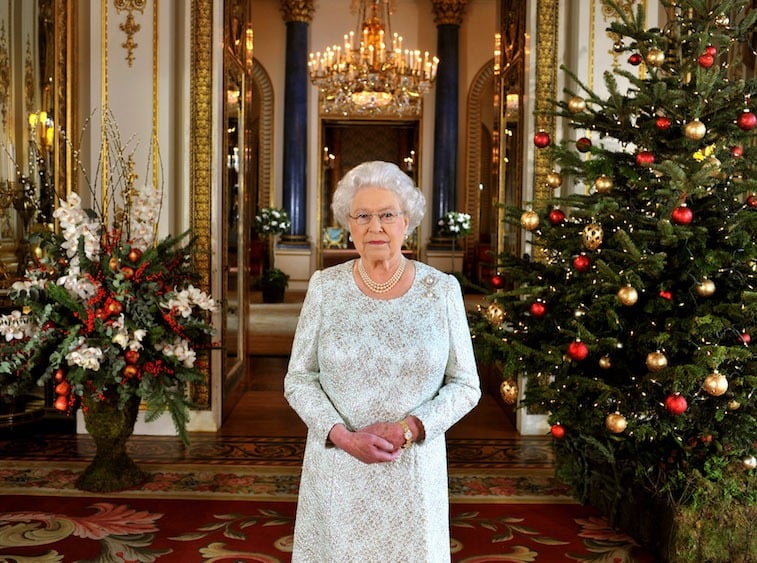 Backroom Sandringham employees were asked to support the monarch over the Christmas period, but they refused.
According to Daily Mail, about 20 employees including cleaners, laundry, and maintenance workers were asked to remain at the Norfolk property during the holiday to create a COVID bubble to keep the queen, Prince Philip, and other royals safe. However, the staff would not agree to stay there for a month away from their families, and their boss wasn't happy to hear that.
"The queen is furious," a source told The Sun. "The staff said enough is enough. It is absolutely unprecedented. Everybody wants to stay loyal but they feel they've been pushed too far by being made to isolate from their families for Christmas. Discussions are taking place with the team on operational matters but it is too early to speculate on implications for Christmas."
Where the queen may have to spend the holiday instead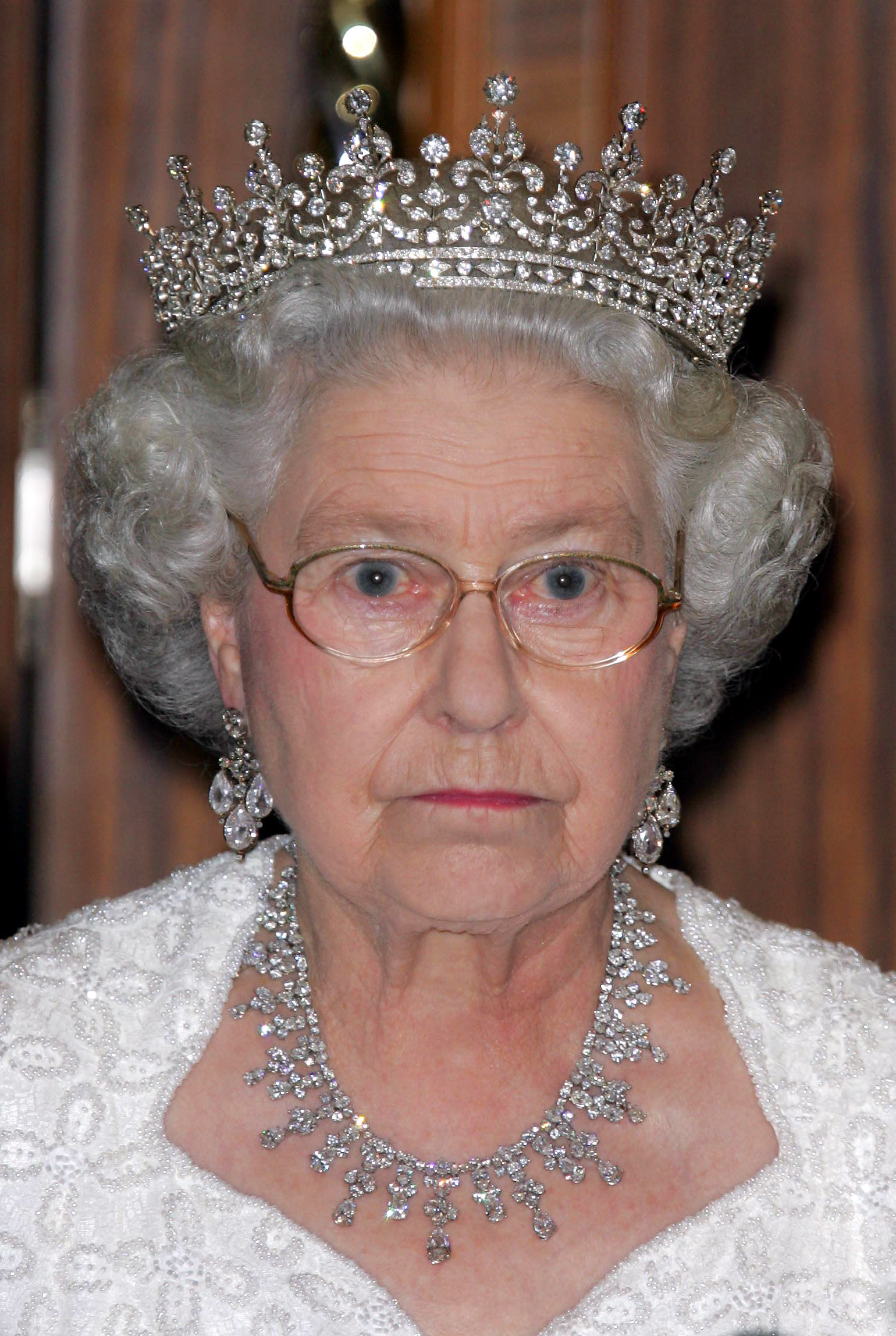 The monarch had been staying at Windsor Castle since March. This summer she and Philip went to Balmoral Castle in Scotland for their annual summer break, then stopped at Sandringham. But they are due to return to Windsor Castle in the coming days.
If the royal couple cannot stay at Sandringham this year, it will be the first time in more than three decades they'll be spending the holiday elsewhere.
Only time will tell if the monarch, her husband, or any other royals will make it to the Norfolk estate this Christmas.