Queen Elizabeth's Personal Adviser Once Called Her Out for Wearing the Wrong Outfit: 'I Could Not Hide My Disapproval'
As the leader of the British royal family, Queen Elizabeth II's outfits always have to hit the mark. No matter the occasion, she has to look the part. Because of this, a lot of thought goes into the queen's wardrobe.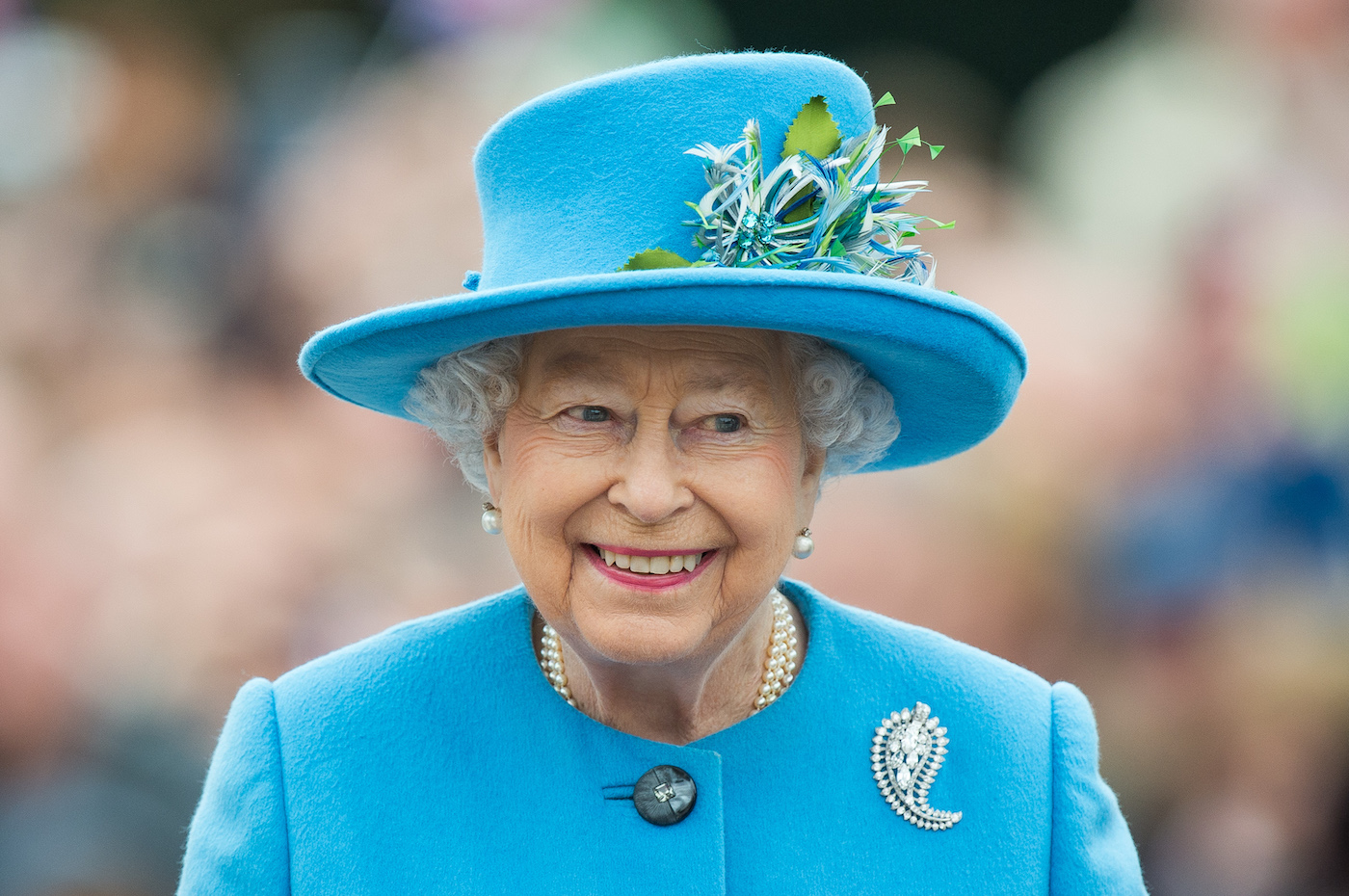 Angela Kelly isn't afraid to tell Queen Elizabeth II how it is
This is where Angela Kelly, the queen's assistant comes in. Her official title is Personal Adviser to Her Majesty but Kelly, a British milliner, has a lot of different duties within her role.
She keeps track of the queen's outfits and accessories with detailed spreadsheets. Kelly also attends wardrobe fittings with Queen Elizabeth and even designs some of her clothes.
On top of that, Kelly is one of the few people outside of the royal family allowed to touch the queen. Having worked with Queen Elizabeth very closely since 2002, she isn't afraid to voice her opinion.
Angela Kelly once talked Queen Elizabeth II out of wearing a particular outfit she felt a model 'would have struggled to pull off'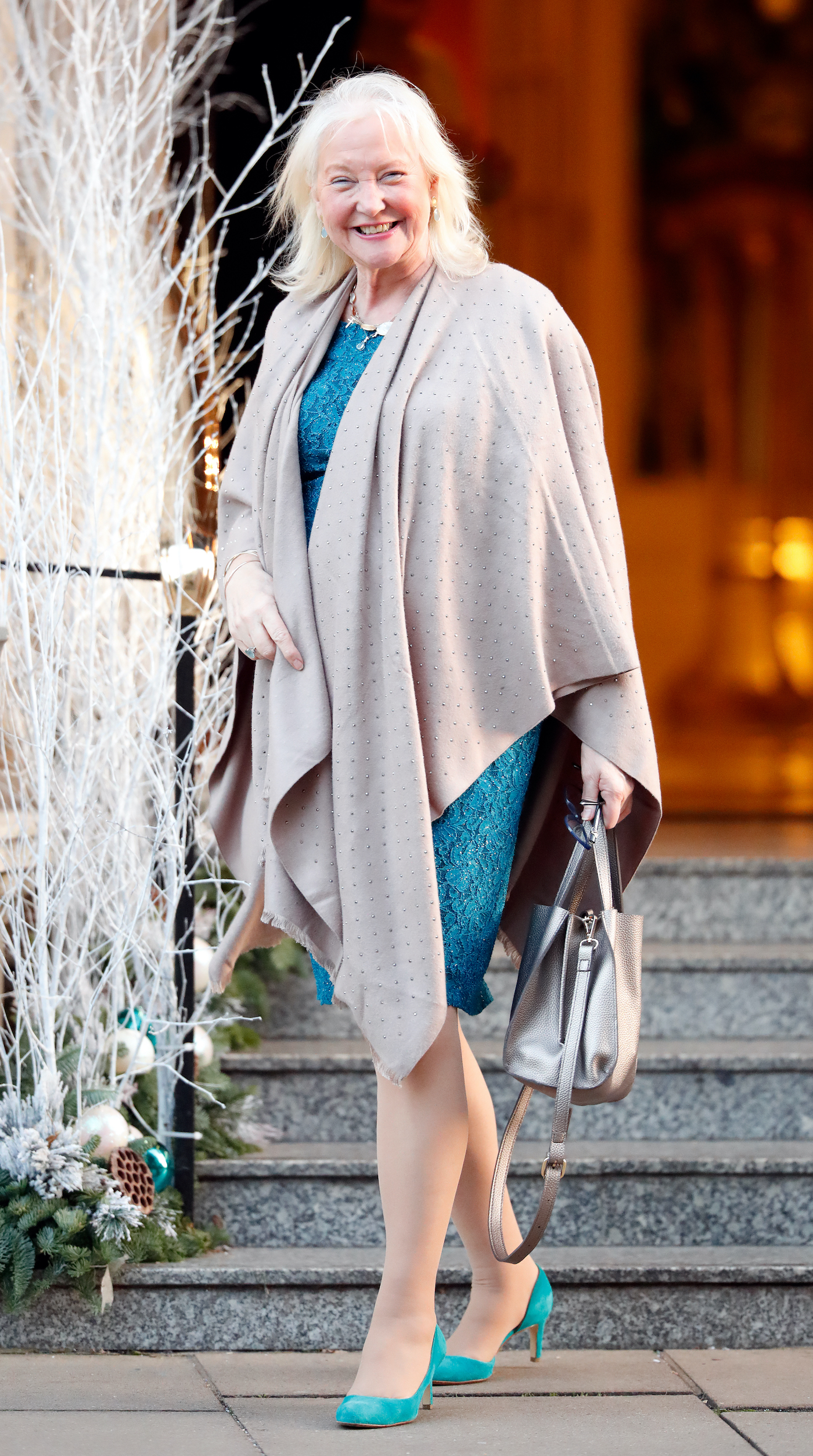 RELATED: What Does Queen Elizabeth II Do With Her Old Clothes?
Per Insider, Kelly recalled a moment in her book, The Other Side of the Coin: The Queen, The Dresser and the Wardrobe, regarding a particularly bad outfit the queen tried on.
She remembered seeing the queen in a look that, in her opinion, "a model would have struggled to pull off."
"I vividly remember one fitting where the queen was draped in a very large piece of bold, jacquard material in a large print," Kelly wrote in her book. "Even a six-foot-tall model would have struggled to pull off something like that, and it absolutely drowned Her Majesty," she added.
Asked by the queen to give feedback on the outfit, Kelly didn't sugarcoat things.
"Once again, I could not hide my disapproval when Her Majesty asked my thoughts," she said before adding, "Without hesitation, I said, 'No way! It doesn't suit you at all and it is totally the wrong pattern.'"
What happened next? Kelly remembered there being an "awkward silence" and an icy atmosphere."
Prince Philip backed up Angela Kelly saying Queen Elizabeth II's outfit resembled a sofa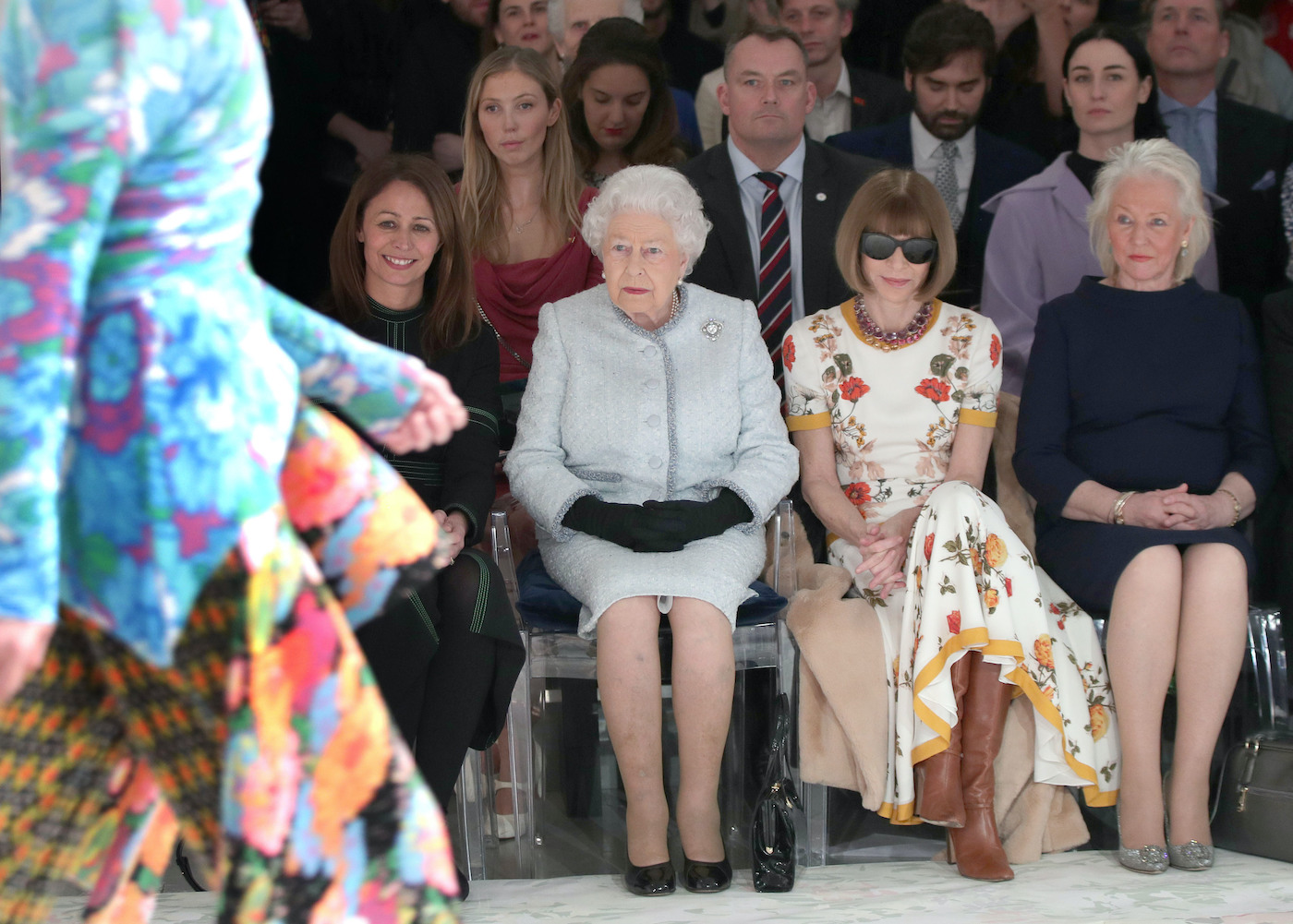 RELATED: Does Queen Elizabeth II Dress Herself?
Kelly wasn't the only one to dislike that particular ensemble. The queen's husband, Prince Philip, Duke of Edinburgh chimed in with his feelings on the outfit too.
"The Duke of Edinburgh happened to walk past and Her Majesty asked what he thought of the material, knowing that, like mine, his feedback is always honest," Kelly said.
"'Is that the new material for the sofa?' he joked, before continuing on his way," she said.
Today, the queen often wears bright color. Although not simply because she's fond of them. The 94-year-old dons bold colors to make herself easily identifiable in a crowd.
Her other tricks of the trade include minimizing wardrobe malfunctions with tiny weights and using her handbag to send messages to staff.
RELATED: Does Queen Elizabeth II Ever Wear the Same Outfit Twice?