Queen Elizabeth II's Corgis Chased Away a Buckingham Palace Chef
When she's not busy being the leader of the British royal family, Queen Elizabeth II unwinds by hanging out with her dogs. Unfortunately for a Buckingham Palace chef, his first meeting with the queen took a turn when her dogs chased him away. 
Queen Elizabeth II is a longtime lover of corgis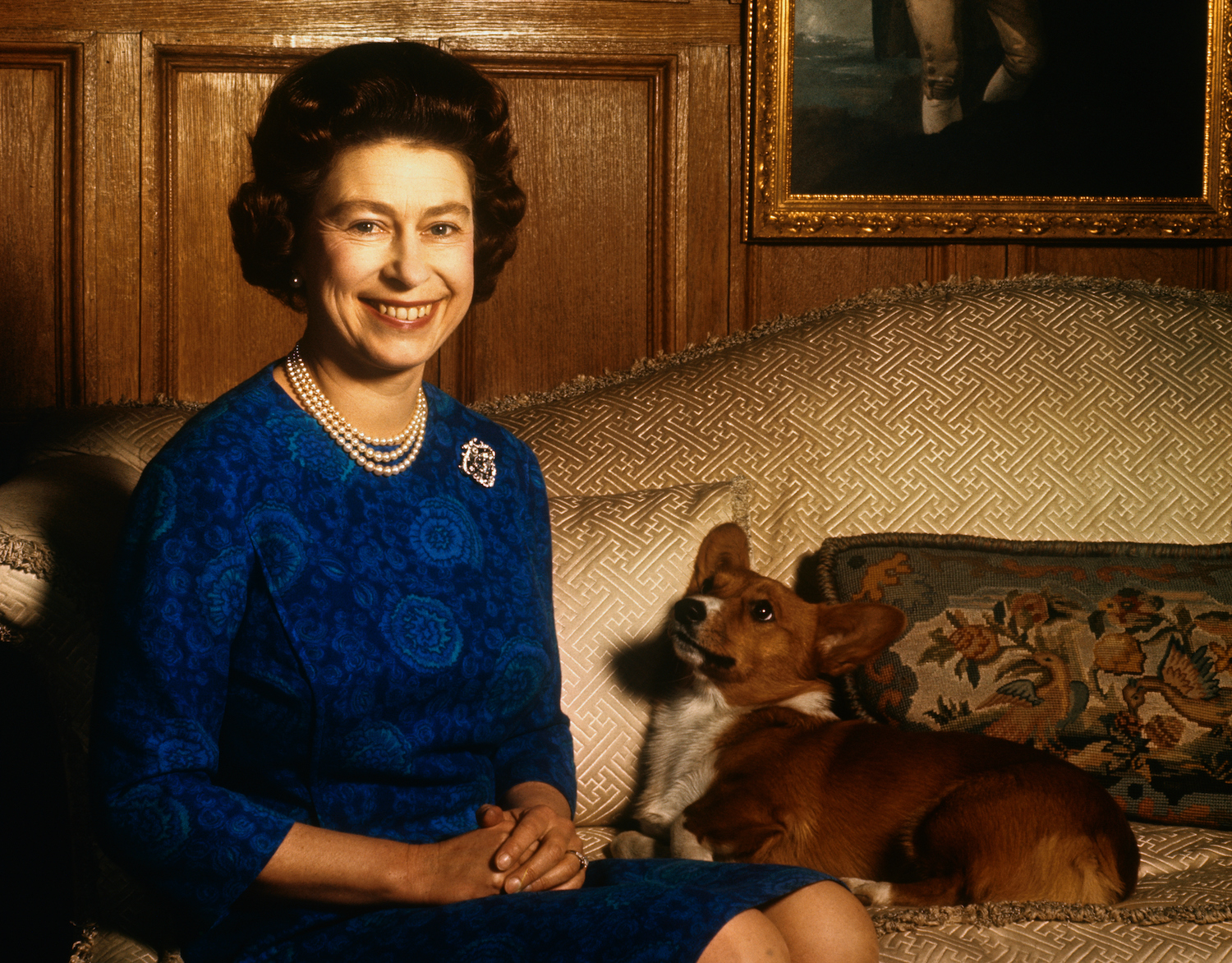 The longest-reigning monarch, the queen's love of corgis is well-documented. She first encountered a corgi back in 1933 when the royal family adopted a corgi named Dookie.
Her fondness for the dogs only intensified when the queen received her own Pembroke Welsh corgi as a gift when she turned 18. Queen Elizabeth II's love of the dog breed has grown even stronger over the years. She bred corgis and sometimes gave puppies away as gifts.
Apart from her colorful outfits and devotion to the crown, the queen's known for having her dogs close by. They can be seen in pictures with the queen walking the halls of Buckingham Palace and even in official meetings. 
Queen Elizabeth II's corgis chased away royal chef Darren McGrady: 'I was so scared'
When former royal chef, Darren McGrady, started working for the British royal family in Buckingham Palace kitchens, he had a scary yet funny encounter with the queen and her corgis. 
He recalled how he met Queen Elizabeth II (and her dogs) while at Balmoral, the queen's estate in Scotland where she spends every summer in a June 2020 YouTube video.
"I remember the first time I met the Queen and the corgis, I was at Balmoral Castle, having a walk at the side of the river," McGrady said. 
"I saw in the distance the Queen and the corgis, and I got really excited. The Queen was walking toward me and I thought, 'This is gonna be really cool, I get to meet the Queen for the first time,'" he said. 
He continued, saying the dogs scared him. As a result, he ran away.
"As she got closer, the dogs saw me, came running toward me, barking like crazy, all of them," McGrady said. "I was so scared I turned around and ran away."
As for the queen. The encounter gave her a laugh. 
"The queen was laughing, she thought it was really funny," McGrady said.
Royal chef, Darren McGrady, started out cooking food for Queen Elizabeth II's corgis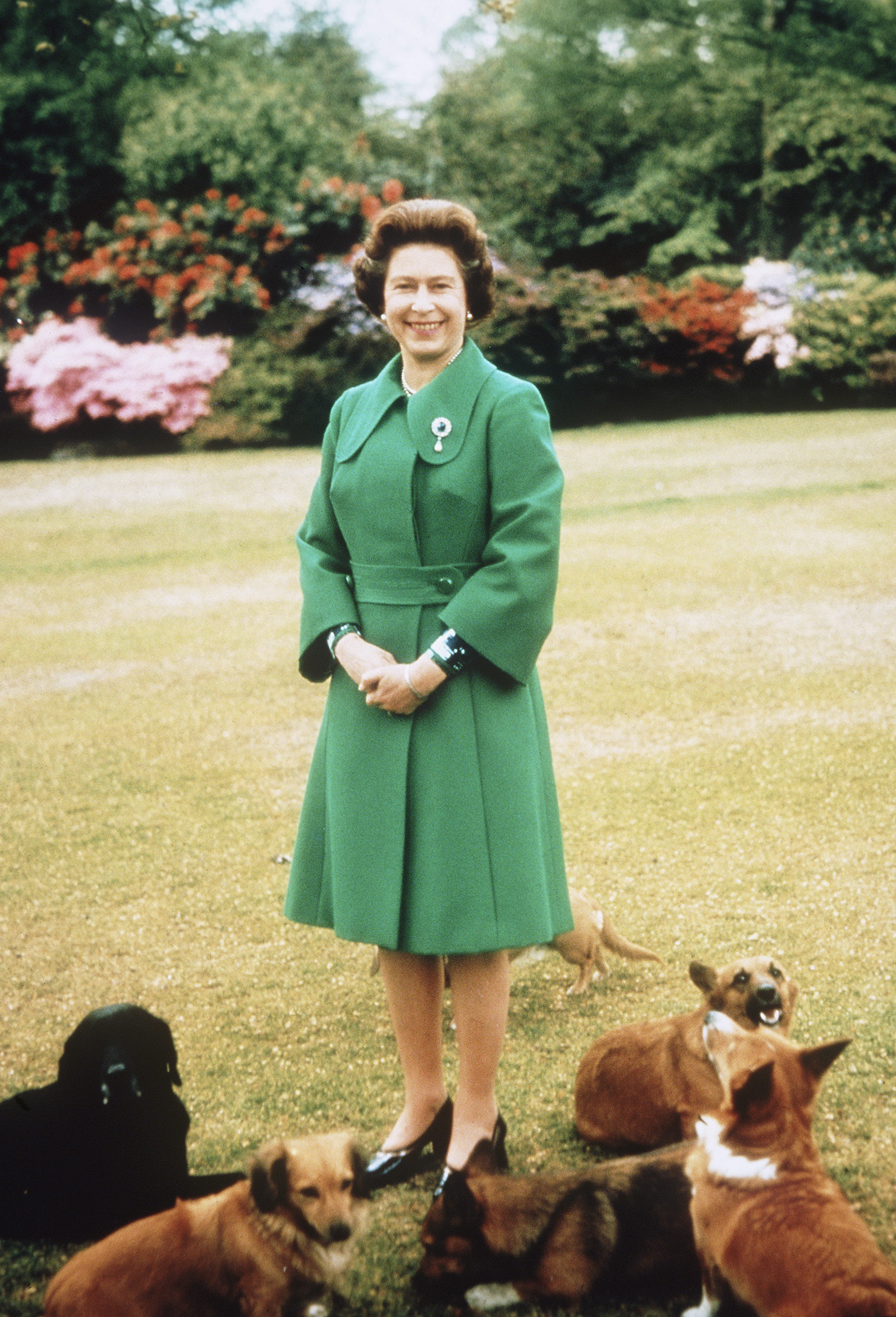 Upon getting a job in the kitchens of Buckingham Palace, McGrady thought he'd be cooking for world leaders not necessarily the queen's dogs.
But that's what McGrady started out doing; preparing meals for Queen Elizabeth II's beloved corgis. It involved cutting various types of meat — chicken, beef, rabbit, liver — as well as cabbage and rice into very fine pieces to ensure there were no bones. 
Supposedly, the queen's owned upwards of 30 corgis during her life. Unfortunately, none of her corgis are still living. However, Queen Elizabeth II isn't entirely without dogs.
She still has two four-legged friends; Vulcan and Candy. Dorgis, a dachshund-corgi mix, Vulcan and Candy are the last of the queen's pets as she made the tough decision to stop adopting dogs.