Queen Elizabeth II Always Uses This $9 Item From the Drugstore
Queen Elizabeth II is worth more than $500 million but despite her wealth, she is the most frugal member of the royal family. During her reign, she has watched her spending and cut costs whenever she could.
When it comes to products she uses, the queen reaches for some of the same ones that us commoners do like a $9 item you can pick up at your local drugstore.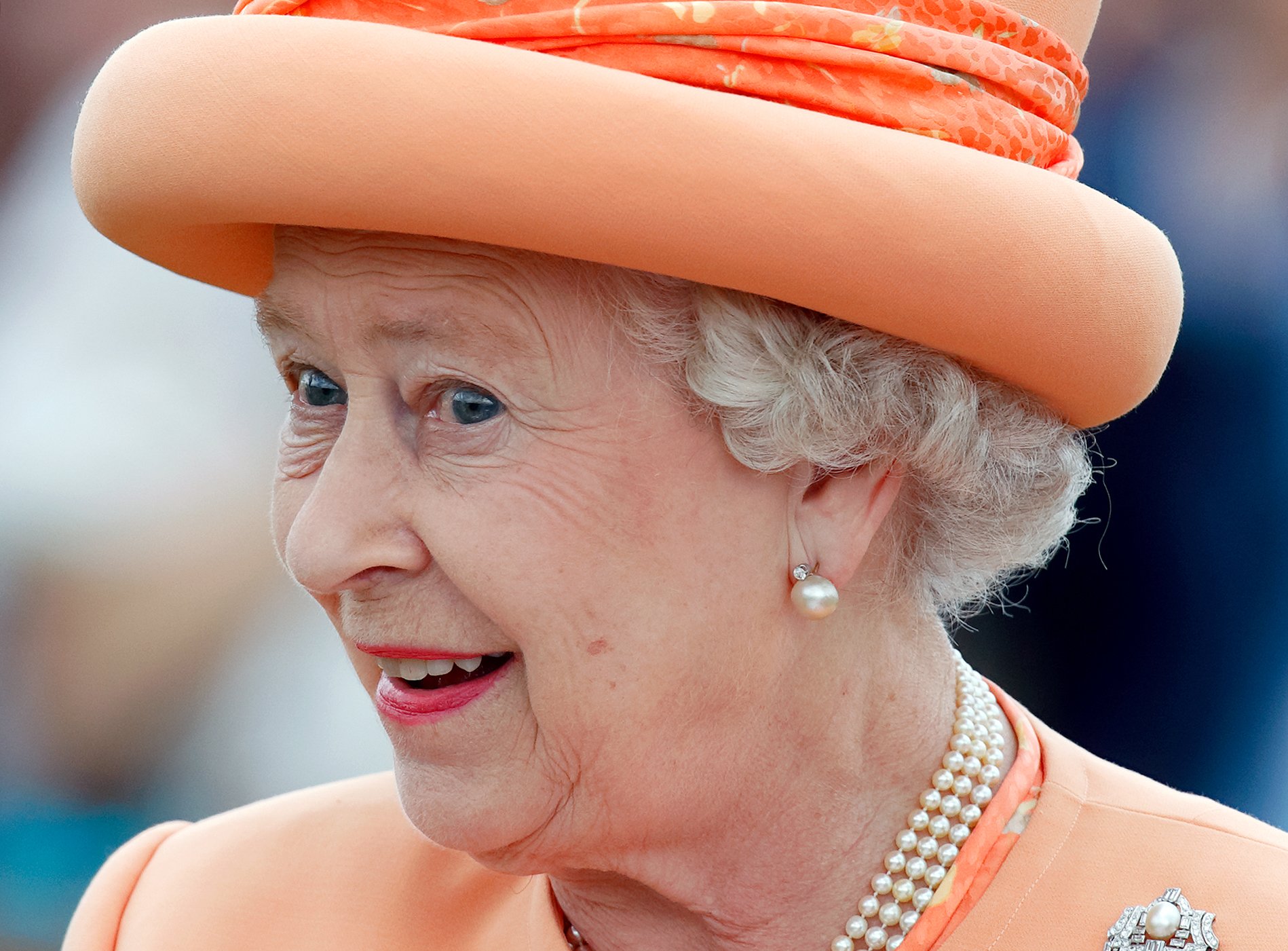 Queen Elizabeth 'watches her pennies'
Many royal watchers have been fascinated over the years to learn just how frugal the queen is.
The Express noted that in the book What's In The Queen's Handbag And Other Royal Secrets author Phil Dampier wrote, "She is careful with money and always watches the pennies. She has got handbags which she has had for 30 or 40 years and which she continues to use."
The royal family matriarch even got rid of central heating at Buckingham Palace, using space heaters to warm areas of the residence when necessary. She also implemented a rule that all staffers must turn off the lights in each room when no one is occupying them to lower the electricity bill.
What she uses that cost less than $10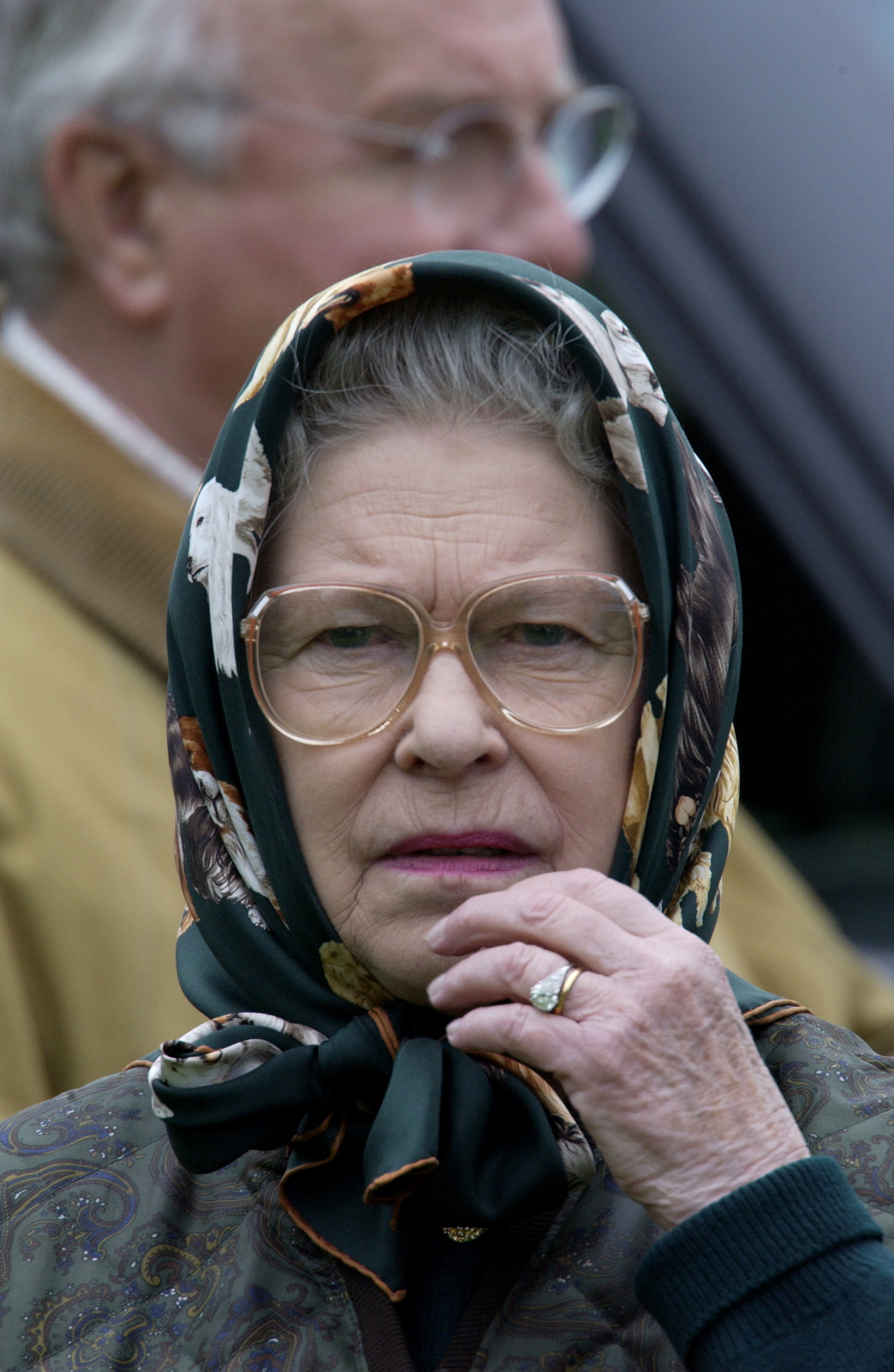 That affordable product the monarch has been using for years is her favorite nail polish.
When the queen is having her nails done (she likely doesn't paint them herself), she doesn't opt for Christian Louboutin or Givenchy polish. According to Reader's Digest, her preferred brand is Essie's and the shade is Ballet Slippers which is described as a pale pink, almost nude color.
The same polish Queen Elizabeth wears can be picked up for $9 or less at any drugstore or beauty supply retailer.
The queen has kept her clothes and accessories for decades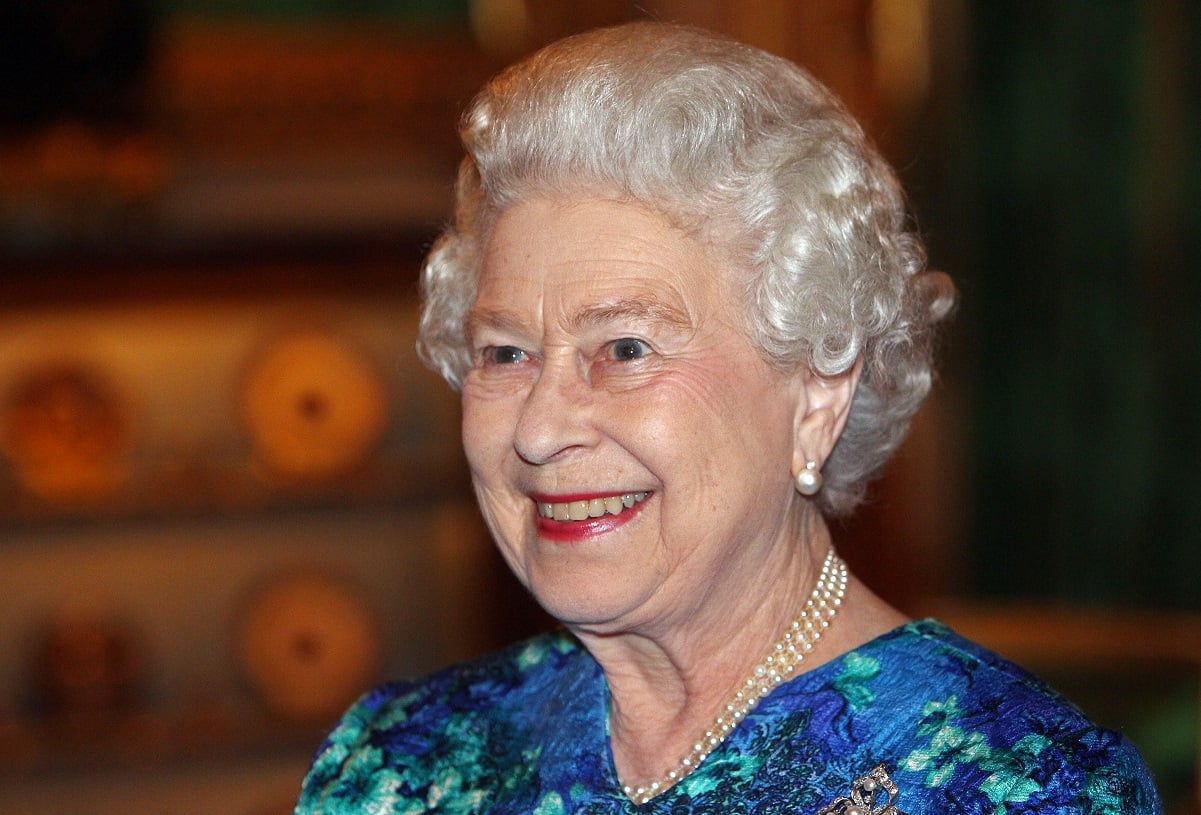 One of Queen Elizabeth II's most frugal habits that surprises a lot of people is that she doesn't buy new clothes and accessories just because things are getting old. She still has gloves from 40 years ago and as Globe-Trotter's website states, still uses the suitcases that she did on her honeymoon in 1947.
Moreover, her dressers will sew up rips and buttons on her clothes instead of tossing them in the trash. When she does get rid of clothes, they aren't just tossed out then either. Instead, she gives them away.
In Brian Hoey's book Not Infront of the Corgis, he said that the queen's dressers are given the option of either wearing the clothing or selling it. If they choose the latter there is a strict condition they must follow before it leaves their possession.
Hoey wrote that it cannot be known that the article of clothing once belonged to the queen and therefore "all of the labels found on the clothes are removed and anything that could possibly identify it as having come from royalty are obliterated."