Queen Elizabeth II Failed to Maintain a Stiff Upper Lip in Public When This Royal Died
Although Queen Elizabeth II has been on the throne for more than six decades it's rare that she displays emotion, especially grief, in public. That's because she and the rest of the royal family have adopted a stiff upper lip policy. However, there are times when the monarch can't hold back her tears.
Read on to find out when the queen showed her grief while so many looked on.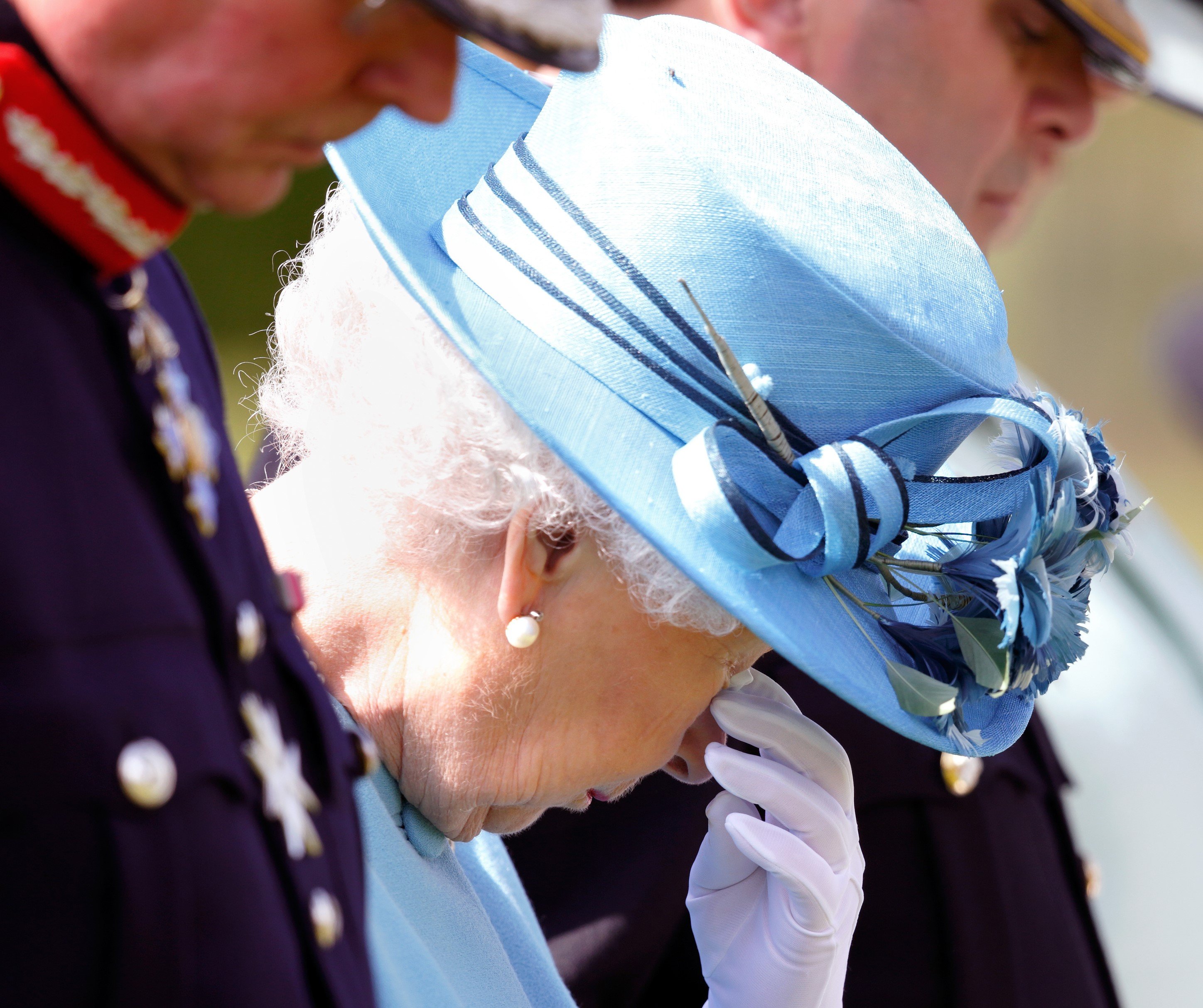 When the royal family adopted the stiff upper lip policy
Having a stiff upper lip typically means refraining from trembling lips that precede bursting into tears and refers to someone who exercises self-restraint in the expression of their emotions.
The stiff upper lip policy among Britain's royals was first adopted in 1936 by Queen Elizabeth II's mom, the Queen Mother. She did so after she and her family were thrust into the spotlight following the abdication of her brother-in-law Prince Edward VIII, which resulted in her husband becoming the king.
It is a policy that the current queen has lived by throughout her life but one she couldn't maintain after a certain royal passed away.
Queen Elizabeth took this royal's death hard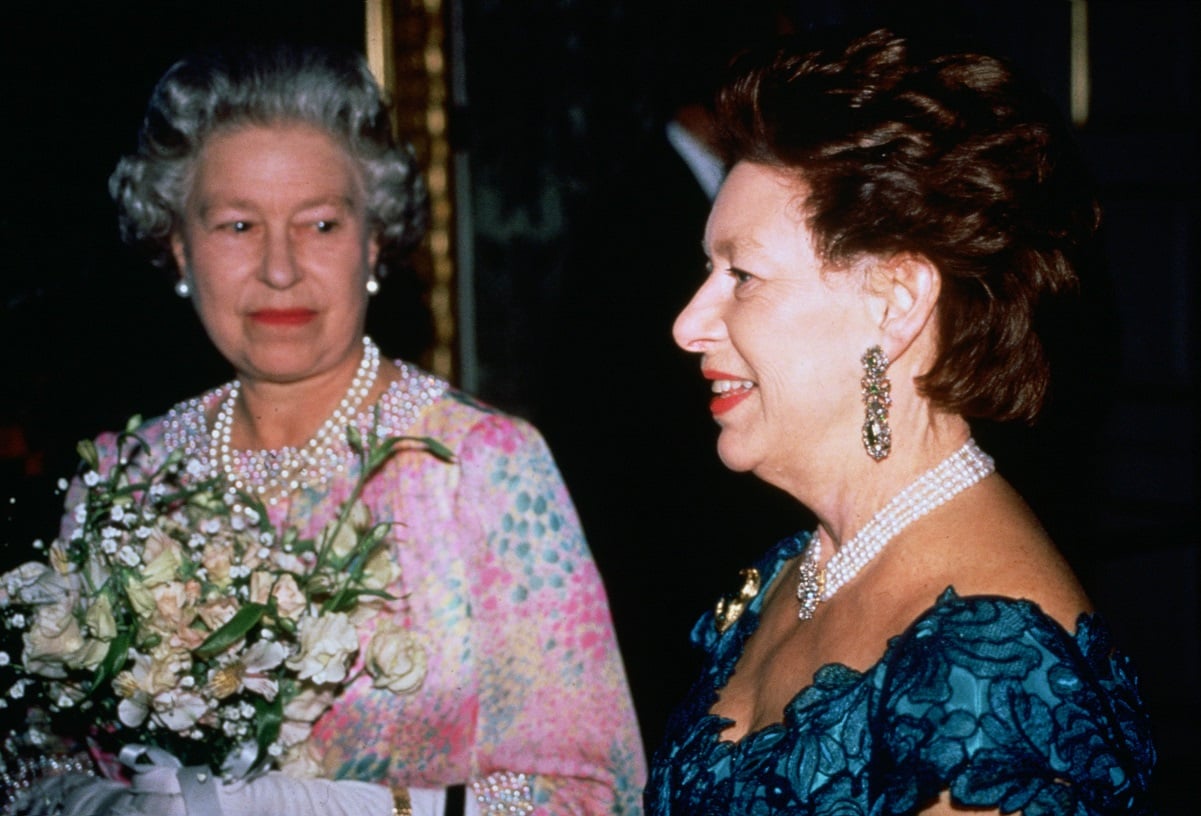 RELATED: Princess Margaret Banned Royal Staffers From Using 'Scrambled Eggs' and Other Common Words Around Her
On Feb. 9, 2002, Queen Elizabeth II's only sibling Princess Margaret, Countess of Snowdon died following a massive stroke at the age of 71. The news reportedly hit the queen hard as she was very close to her younger sister.
The monarch's private secretary released a statement at the time which read:
[Queen Elizabeth's] beloved sister, Princess Margaret, died peacefully in her sleep this morning at 6.30 a.m. in The King Edward VII Hospital. Princess Margaret suffered a further stroke yesterday afternoon. She developed cardiac problems during the night and was taken from Kensington Palace to The King Edward VII Hospital at 2.30 a.m. [Her children] Lord Linley and Lady Sarah were with her, and the queen was kept fully informed throughout the night.
The queen couldn't hold back her emotions the day of Margaret's funeral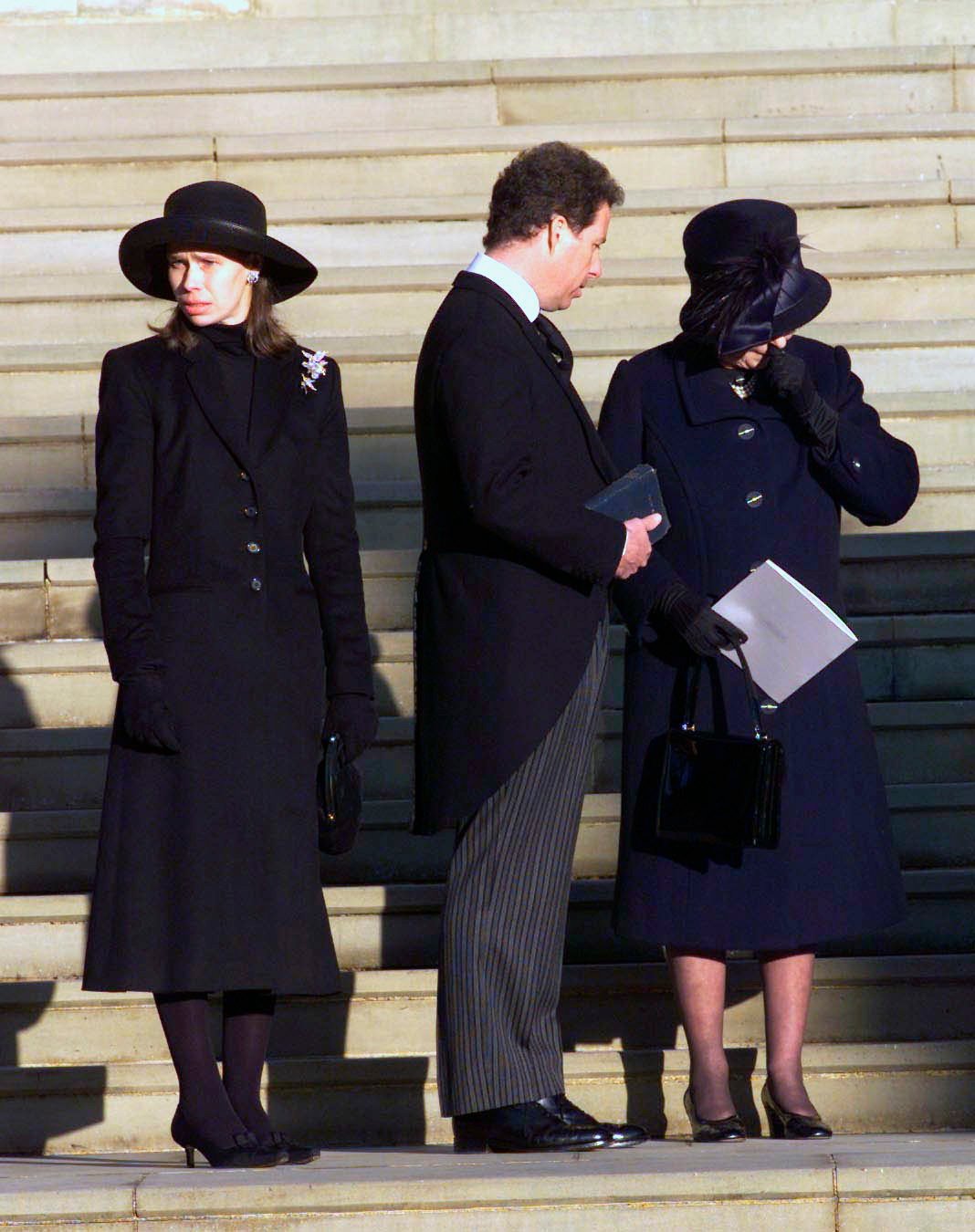 The day of Margaret's funeral proved to be rough for the royal family matriarch. She reacted and mourned the way many people do when they lose a loved one. As The New York Times noted, "the usually reserved Queen Elizabeth II was seen dabbing her eyes with a handkerchief" during the service.
Others on hand also saw the queen weeping outside the church while standing alongside Margaret's son and daughter.
"I think it was the only time anyone ever saw the queen show her emotions in public," family friend Reinaldo Herrera wrote in Vanity Fair. "Never explaining anything to the world — what she feels, or why she does what she does — is part of her greatness. But for a few minutes that day, as she stood by the steps of St. George's Chapel at Windsor Castle, watching her sister's coffin being borne away, her eyes betrayed her."