Queen Elizabeth II Has Strict Rules When She Bathes That Her Staffers Must Follow
We know members of the royal family have a large number of people who work for them from chefs to chauffeurs to maids and butlers. And we figured they probably give each of them a specific set of guidelines to follow daily. Well, turns out Queen Elizabeth II does have some strict rules she has her staff stick to when she takes her baths.
Read on to find out what the monarch's staffers need to do before and while the queen is bathing.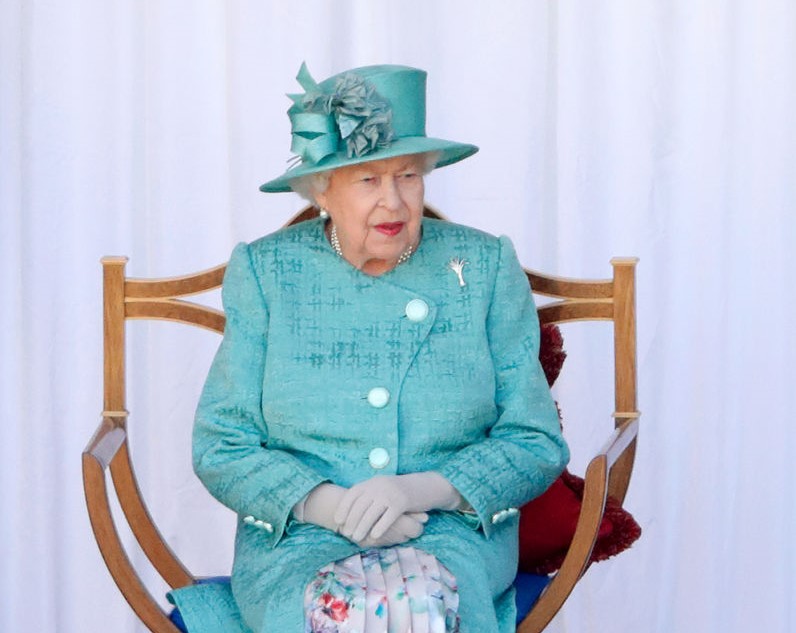 Staffers do this when preparing Queen Elizabeth's bath
Queen Elizabeth sticks to the same morning routine every day. She is woken up not by a traditional alarm clock but by bagpipes playing outside her window. Once she rises, the royal family matriarch's radio is turned on so she can listen to BBC Radio 4 which airs John Humphrys political show Today in the mornings. The queen is then served a freshly brewed pot of Earl Grey tea and biscuits to nibble on.
According to the Daily Mail's royal correspondent Brian Hoey, while the queen is enjoying her tea and biscuits her maid prepares her bath and checks not only that the water isn't too hot or too cold but also that the tub has just the right amount of water in it.
"Her maid will go into the adjoining bathroom to draw the bath, which has to be exactly the right temperature: tested with a wooden-cased thermometer, and no more than seven inches of water," Hoey said.
The monarch also has a certain set of rules for when she's traveling and taking baths on the Royal Train.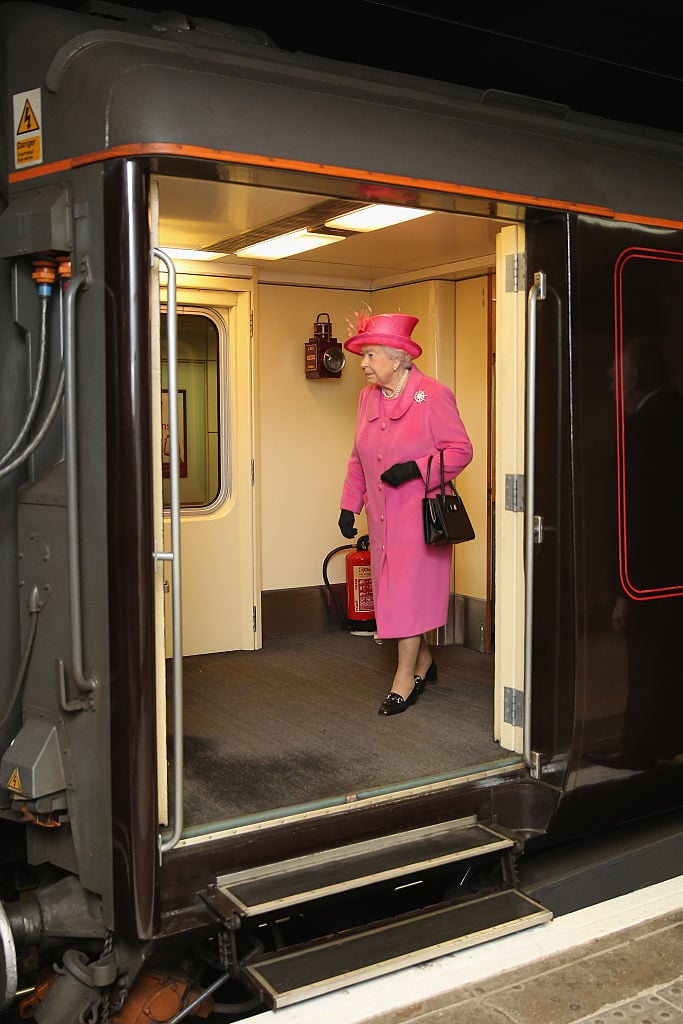 Rules that must be followed when she baths on the Royal Train
The Royal Train has been a method of transportation for the family since 1840 and is still used by some senior royals on occasion when traveling around the U.K.
The train includes sleeping, dining, and lounge carriages, as well as an office and bathrooms with tubs.
When Queen Elizabeth is onboard she takes her bath at 7:30 sharp and at that time the operators are instructed to drive very carefully. The Express noted that they should be mindful not to hit bumps so the monarch can have a smooth bathing experience.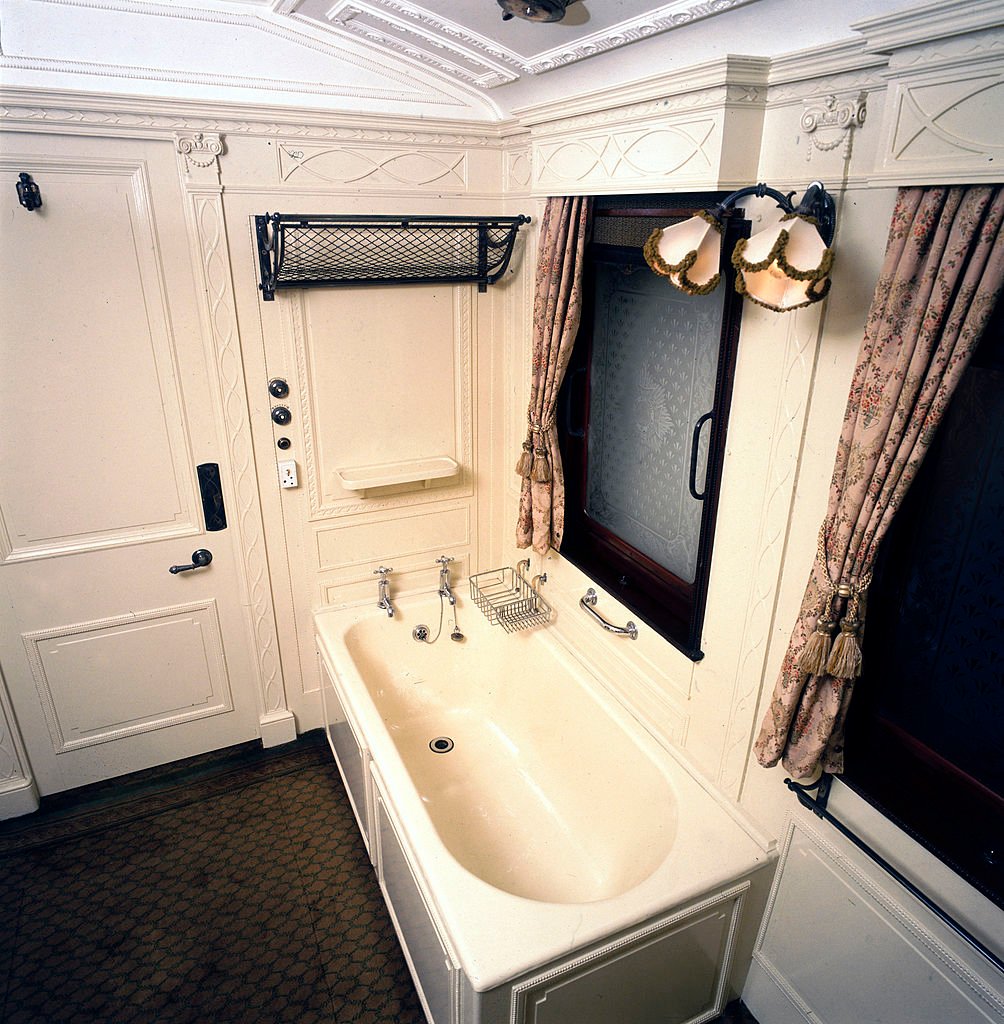 Prince Charles is particular about his baths as well
The queen's oldest son is reportedly particular about his morning baths too.
Prince Diana's former butler, Paul Burrell, said that Prince Charles makes sure all his staffers are aware that "the bath plug has to be in a certain position and the water temperature has to be just tepid."