Queen Elizabeth II Has the Best Response to Those Who Think She Can't Do Certain Things at Her Age
Find out how Queen Elizabeth responded when those around her didn't thinks she could perform a task because of her age.
Queen Elizabeth II is the world's longest-serving monarch. She's been on the throne for more than six decades and has no plans to retire. However, she is in her 90s so her age can bring about some concern over what she can and can't do; just don't tell her that.
Read onto find out how Queen Elizabeth proved age is nothing but a number at a royal event when there was an offer to have someone else perform a physical task for her.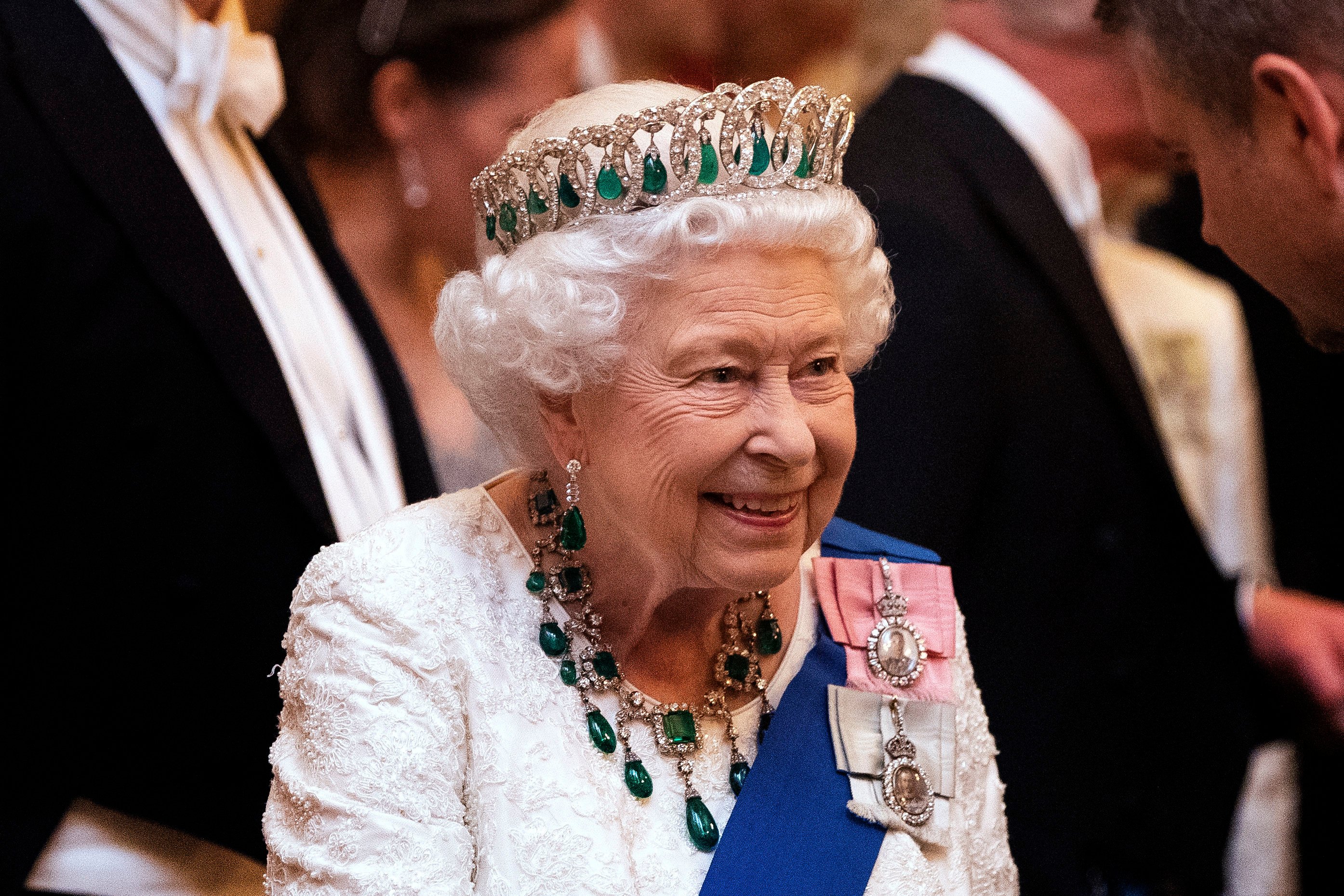 Queen Elizabeth's response to doing a task on her own
While at an engagement in 2019, Queen Elizabeth made it known that despite her advanced age she can still do certain physical tasks.
The Express noted that the royal visited the centenary of the National Institute of Agricultural Botany in Cambridge and was shown an area where a tree was being planted. The queen immediately handed her bag off to an aide and grabbed a garden spade to start digging. Her hosts offered to have someone else take over on her behalf but the royal insisted she do it herself telling them, "Oh no. I can plant a tree."
As she moved around the spade, she admitted that she "never planted one of these before." Once she was done, she looked at her work and joked, "Well, someone is going to have to plant it properly now."
How healthy is Queen Elizabeth?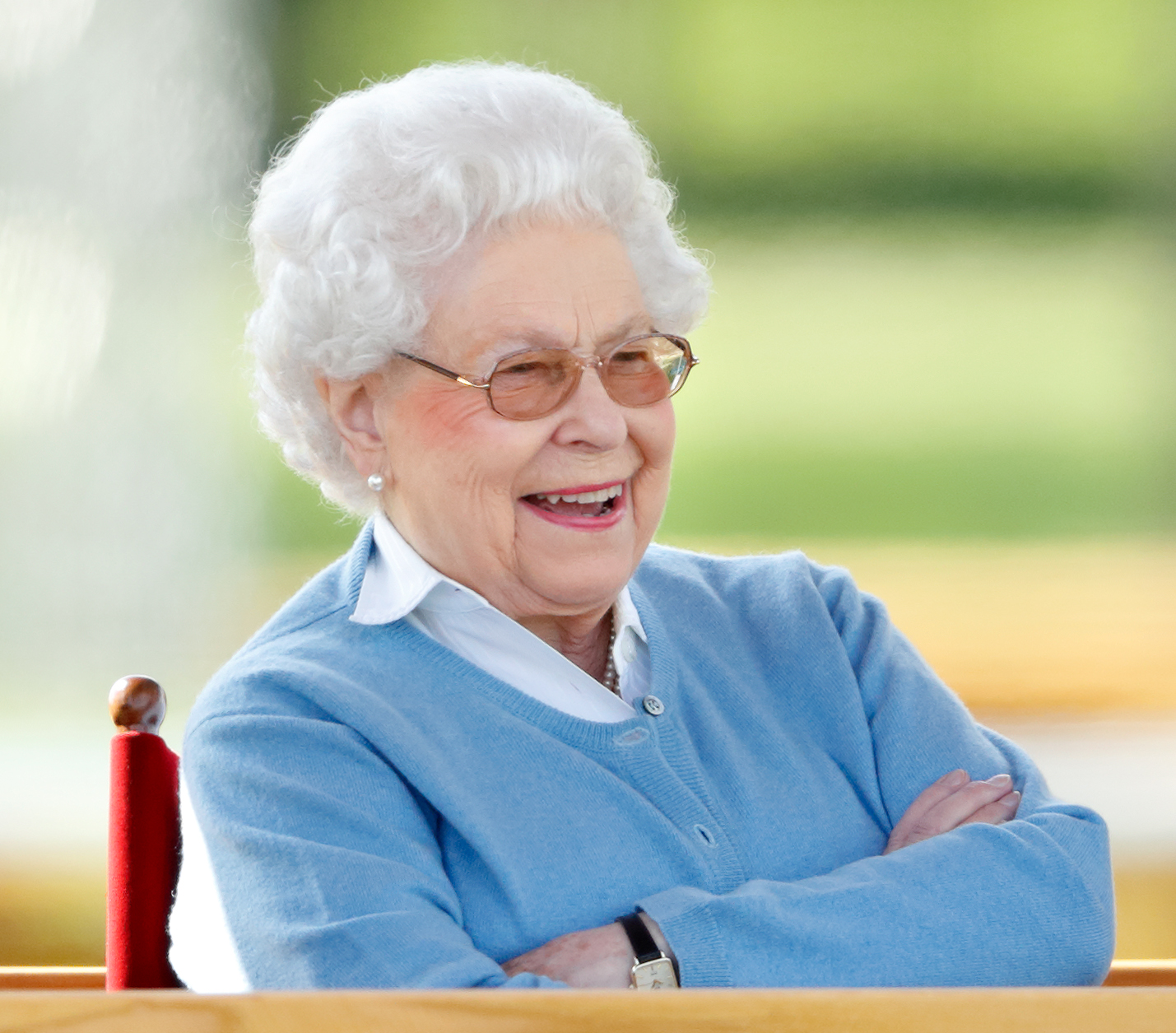 Over the last several years the royal family matriarch has had to cancel just a few events and appearances. Her reason for doing so is usually attributed to nothing more than a common cold.
Queen Elizbeth is reportedly in good health for her age and remains active. This was evident when she was photographed horseback riding on her 94th birthday.
The monarch has never smoked and while she does enjoy adult beverages, she isn't a heavy drinker. Moreover, she has her mom to thank for good genes. The Queen Mother lived to be 101, far exceeding the average life expectancy for a woman in the U.K. which is 83.
Queen refuses to retire and hand crown over to Prince Charles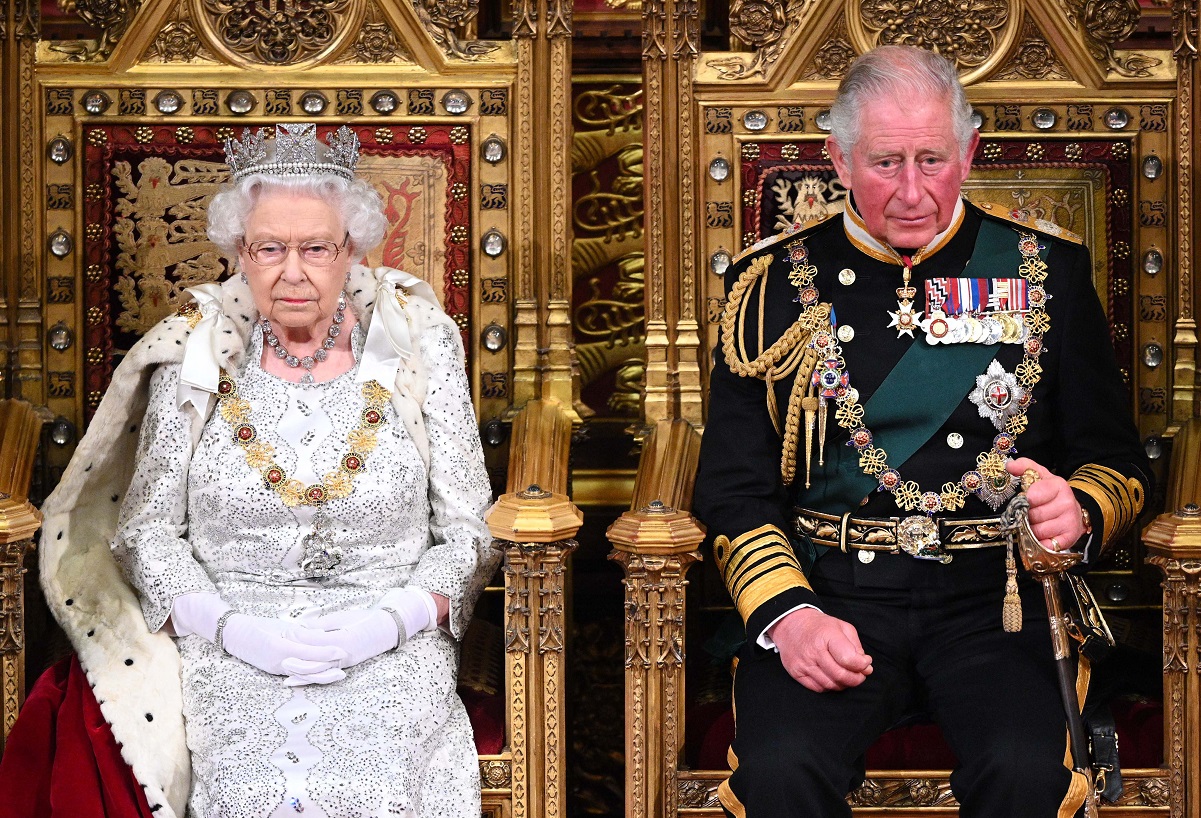 While the queen has scaled back some of her duties in recent years, she's still working and most royal experts believe she has no intention of stopping because of a promise she once made.
During a royal tour with her family in South Africa on her 21st birthday, then-Princess Elizabeth vowed that she would serve the commonwealth as long as she lived.
According to the royal family's website, on April 21, 1947, she proclaimed: "I declare before you all that my whole life whether it be long or short shall be devoted to your service and the service of our great imperial family to which we all belong."