Queen Elizabeth II Positive for COVID-19, Will Carry on With 'Light Duties'
Queen Elizabeth II has tested positive for COVID-19. According to Buckingham Palace, her symptoms are "mild" and she'll carry on with "light duties."
On the morning of Feb. 20, Buckingham Palace confirmed that Queen Elizabeth II tested positive for COVID-19. Britain's 95-year-old monarch is showing "mild" symptoms so far, and she intends to follow proper protocols. Here's what we know about her COVID-19 diagnosis.
Queen Elizabeth II tests positive for COVID-19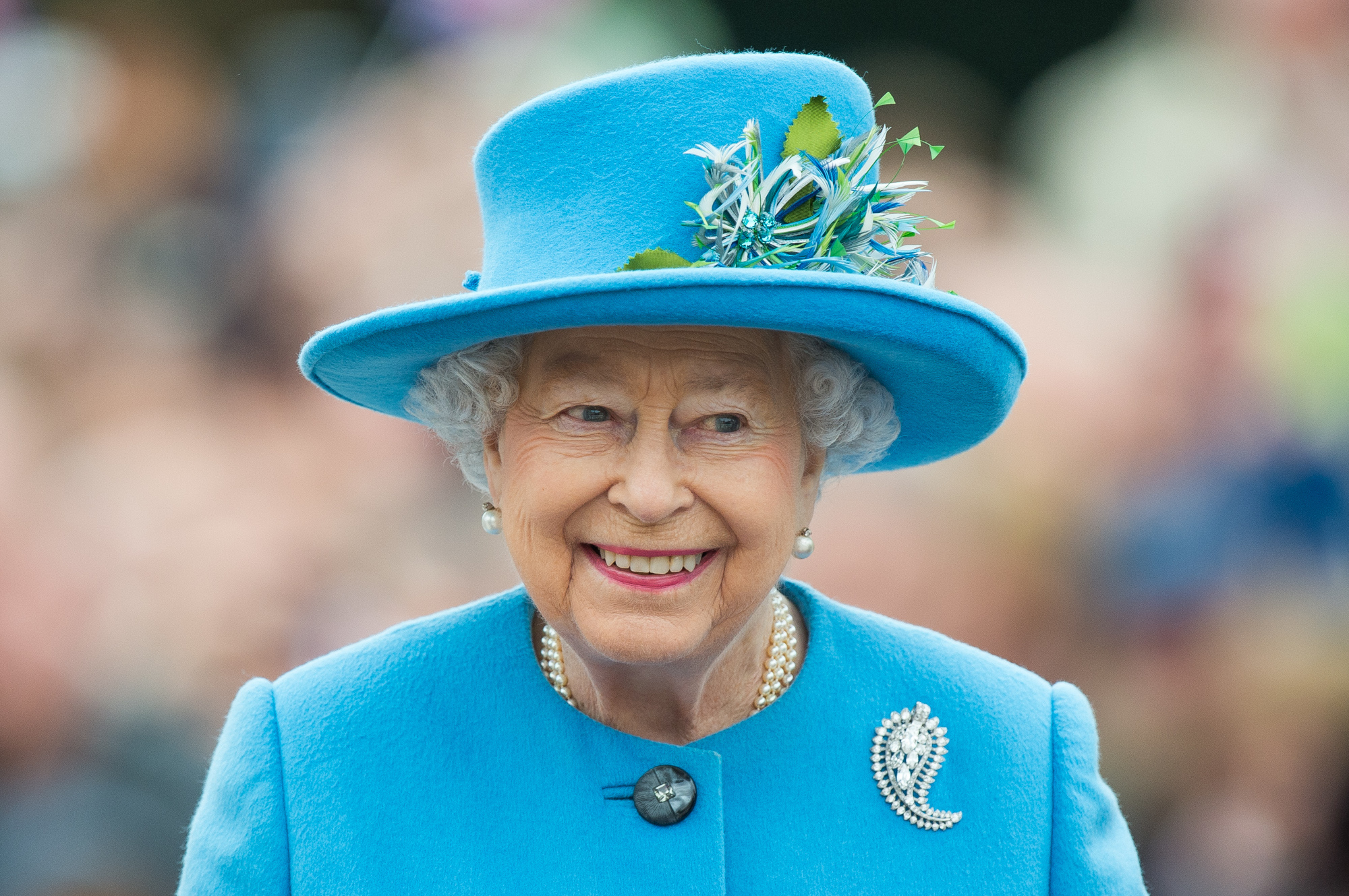 On Sunday, Feb. 20, news broke that Queen Elizabeth II tested positive for COVID-19. According to a statement shared by ITV's Royal Editor Chris Ship on Twitter, the queen is experiencing "cold-like symptoms." The full release from Buckingham Palace reads as follows:
"Buckingham Palace confirms that The Queen has today tested positive for COVID. Her majesty is experiencing mild, cold-like symptoms but expects to continue light duties at Windsor over the coming week. She will continue to receive medical attention and will follow all the appropriate guidelines."
Queen Elizabeth II's diagnosis comes nearly a week after Prince Charles and Camilla tested positive for the virus.
According to Reuters, the queen is fully vaccinated. In the United Kingdom, those with COVID-19 are currently instructed to isolate for five days. However, NPR notes that Britain is looking to scale back that requirement soon.
Staff at Windsor Castle have also reportedly tested positive for COVID-19
In addition to Queen Elizabeth II testing positive for COVID-19, reports indicate that several staff members at Windsor Castle also contracted the virus. The queen has been staying at Windsor Castle for the majority of the pandemic, and it's where she'll continue to work as she recovers.
Per The New York Times, the queen hosted guests at the residence on Wednesday, Feb. 16. Among the attendees were incoming defense services secretary Maj. Gen. Eldon Millar and Rear Adm. James Macleod, who previously held the role. Queen Elizabeth II spoke with both of them in a video published by The Telegraph.
Following word of Her Majesty's COVID-19 diagnosis, numerous public figures offered support, including U.K. Prime Minister Boris Johnson.
Boris Johnson wishes Queen Elizabeth II a 'swift recovery'
Since Queen Elizabeth II's COVID-19 diagnosis came to light, public figures have flooded the monarch with support. U.K. Prime Minister Boris Johnson took to Twitter to wish Her Majesty a quick and smooth recovery.
"I'm sure I speak for everyone in wishing Her Majesty The Queen a swift recovery from COVID and a rapid return to vibrant good health," Johnson wrote.
Other leaders expressed similar sentiments, from British health secretary Sajid Javid to British finance minister Rishi Sudak. Needless to say, many will be awaiting further updates on the queen's health in the coming days.