Will Queen Elizabeth II and Prince Philip Disown Prince Andrew?
Many people have been preoccupied with Prince Harry and Meghan, Duchess of Sussex's royal exit, or the rift between Prince Harry and Prince William. However, none of that is nearly as scandalous as what's been happening with Prince Andrew.
For his entire life, Prince Andrew has thrived in the royal spotlight. Despite his tumultuous divorce from Sarah, Duchess of York, he came out unscathed in the public eye. Likewise, he's used his royal status to elevate his daughters, Princess Beatrice and Princess Eugenie while having access to some of the world's major power players.
However, last year, the Duke of York's reputation caught up with him. Amid the death of his friend, convicted sex offender Jeffrey Epstein, questions about the duke's past and allegations of his inappropriate behavior with underage girls have come to the forefront. Things got so bad that the prince has stepped away from royal life. Will Prince Philip and Queen Elizabeth also disown him?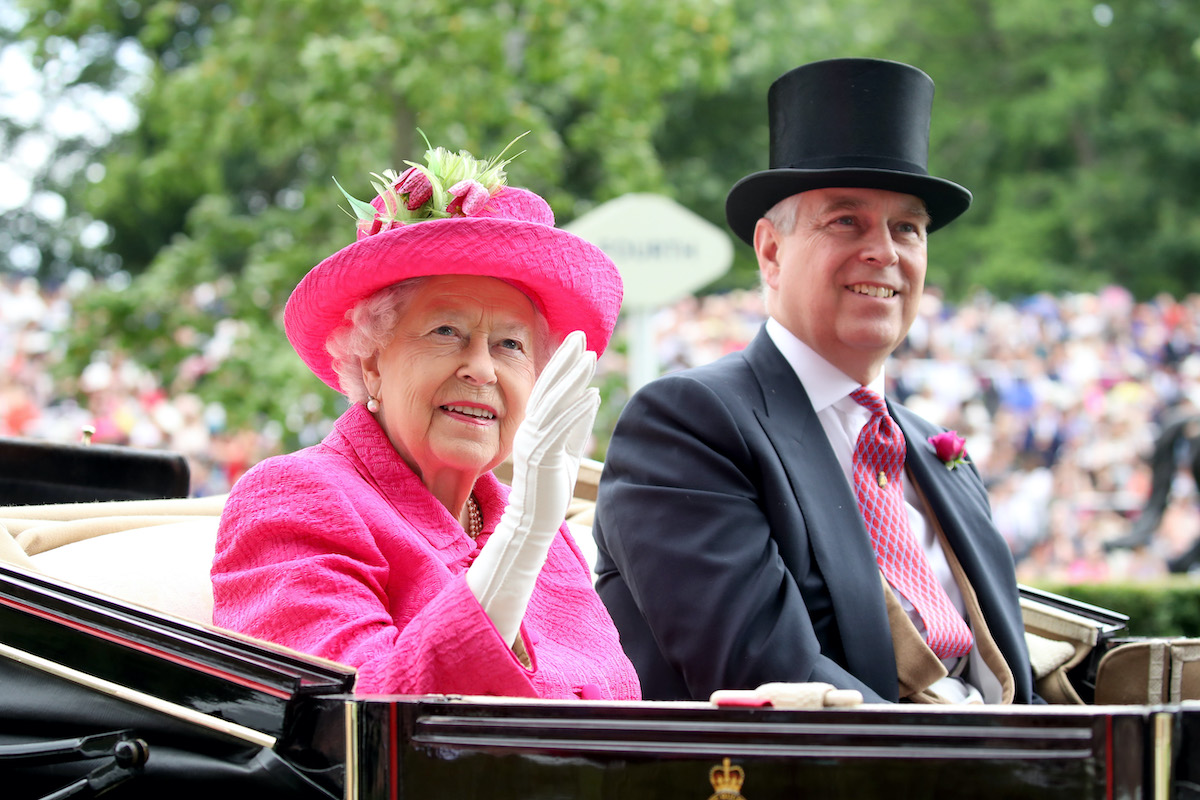 Queen Elizabeth II has always been very close with Prince Andrew
Prince Andrew's ousting from royal life came after he gave an explosive interview to BBC News Night. Instead of distancing himself from Epstein, he stood firm, defending their relationship. He also came off as arrogant and boastful.
Just three days after the interview aired, the Duke of York released a statement stepping away from royal life. "It has become clear to me over the last few days that the circumstances relating to my former association with Jeffrey Epstein has become a major disruption to my family's work and the valuable work going on in the many organizations and charities that I am proud to support," he said in a statement. Still, the queen has continued to support her son privately, as they've always had a close relationship.
Royal expert Richard Fitzwilliams told CNN,
When Prince Charles and Princess Anne were born, the Queen wasn't able to spend the time with them that she would have wished to. However, in 1960, when Andrew was born, the Queen had been on the throne for eight years and didn't have to leave the toddler to tour the Commonwealth for months. She was able to give him more attention and Andrew was someone with whom she's had a particular affinity.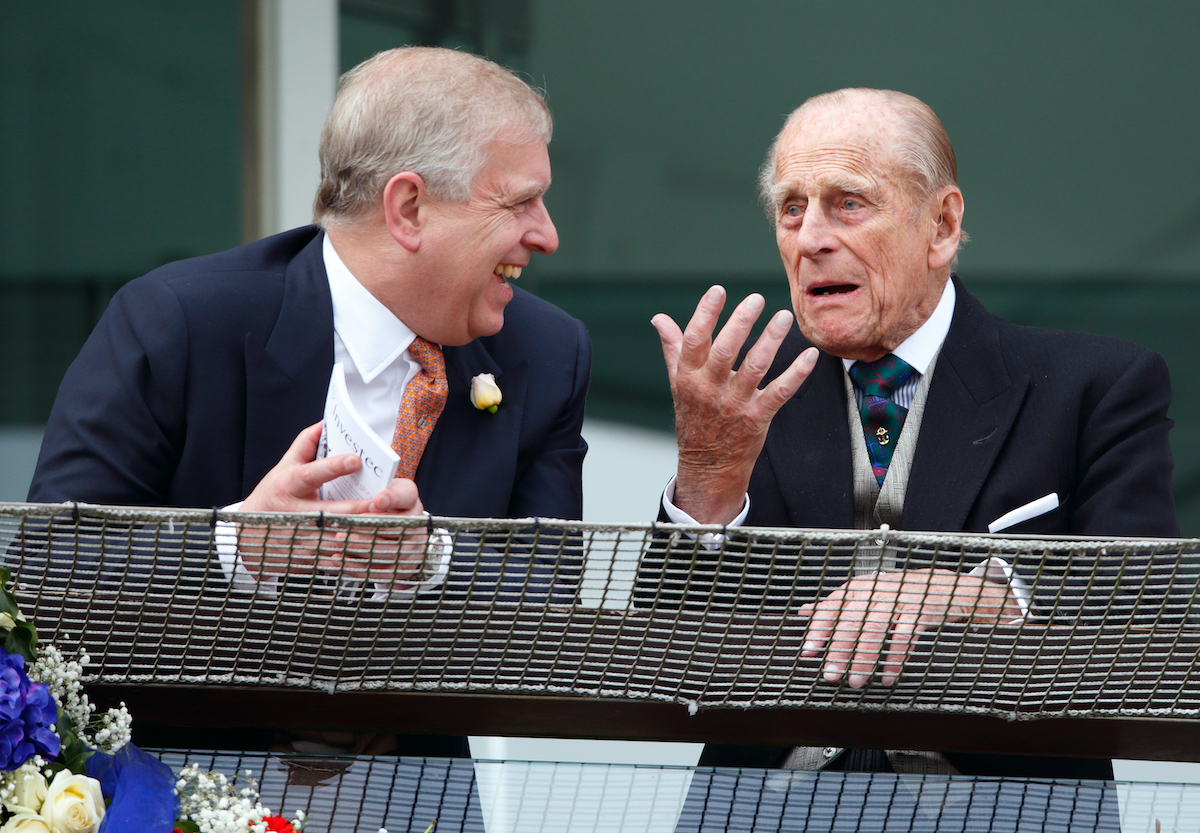 Prince Philip used to admire Prince Andrew
Though he has been retired from royal life for some years, Prince Philip was reportedly instrumental in getting his second son to step down from public life. An insider told Express,
It was a tense meeting and Philip told his son he had to take his punishment. There was no screaming or shouting but Philip told him in no uncertain terms that he had to step down for the sake of the monarchy. Philip doesn't like trial by the media but he is realistic enough to realize that Andrew's actions were a danger to the very fabric of the Royal Family.
This was especially challenging for the Duke of Endienberg who always admired his son for his playboy reputation. However, it's now being reported that Prince Philip has major regrets concerning Prince Andrew. An insider told The Sun, "Philip regrets Andrew doesn't know how to lead a simple life. He thinks he's been too extravagant."
Queen Elizabeth II and Prince Philip will never disown Prince Andrew but his royal life is over
The royal family has certainly distanced themselves from Prince Andrew. The Duke of York did not appear in any of Prince Beatrice's public wedding photos. Additionally, he will reportedly not attend Prince Philip's 100th birthday celebration.
However, privately it seems unlikely that the Duke of Edinburgh or Queen Elizabeth would ever disown their son.