Queen Elizabeth II Won't Have These 3 Birthday Traditions in the Wake of Prince Philip's Death
Queen Elizabeth II's birthday this year wasn't expected to be as celebratory as it had been in the past due to the ongoing coronavirus (COVID-19) pandemic. But following the death of Prince Philip, her husband of more than 73 years, the day may be a more somber occasion.
As she marks her 95th birthday, the monarch has already decided not to participate in three annual traditions. Read on to find out what they are and who she will reportedly be celebrating with.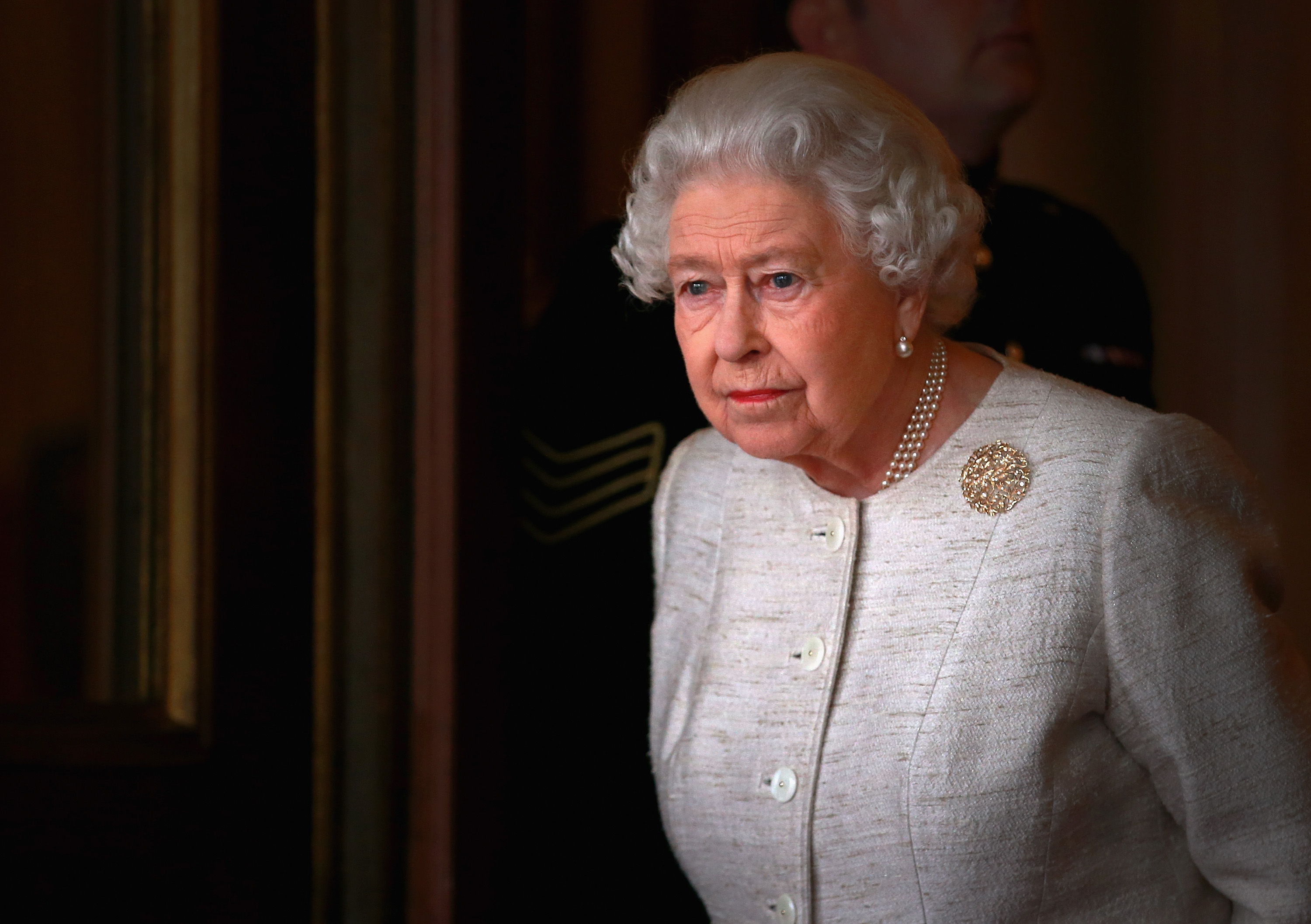 No birthday portrait
The queen is still mourning the loss of Philip who died on April 9, 2021. She has no public plans for her milestone birthday and has shelved a few of the usual traditions.
According to the Daily Mail, she won't have a birthday portrait. The royal family matriarch normally releases a new photo on her birthday but the publication noted that won't be the case this year.
While staffers who run the queen's social media accounts may still mark the actual day with some sort of tribute post, it's not likely to include a new picture.
No gun salutes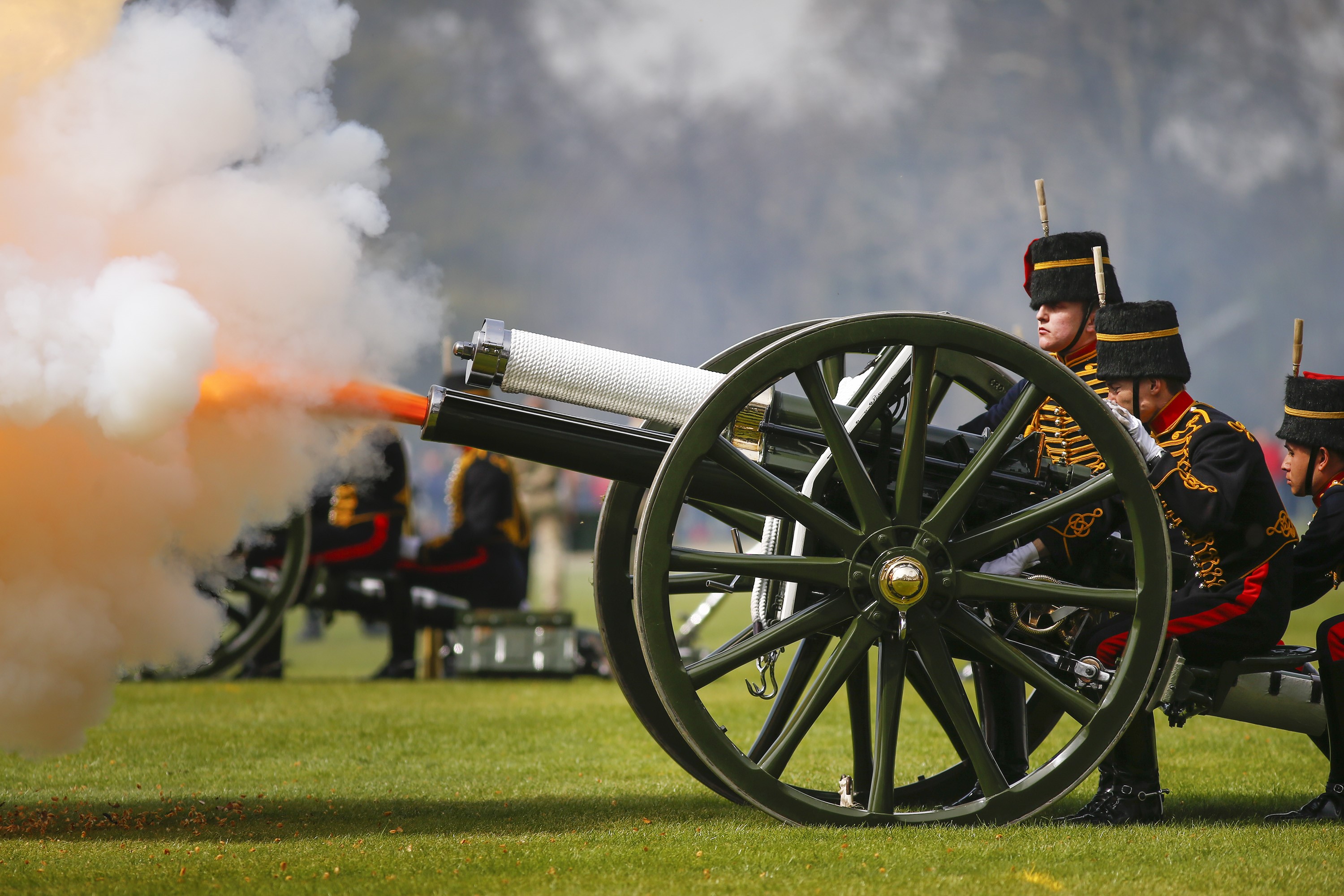 Something else that's done annually but won't be this year in the gun salutes on the royal's birthday.
The Express reported that the Ministry of Defence has confirmed those 41-gun and 21-gun salutes in Hyde Park and the Tower of London have already been canceled. The tradition did not occur on the day in 2020 either as it was deemed inappropriate during the pandemic.
No Trooping the Colour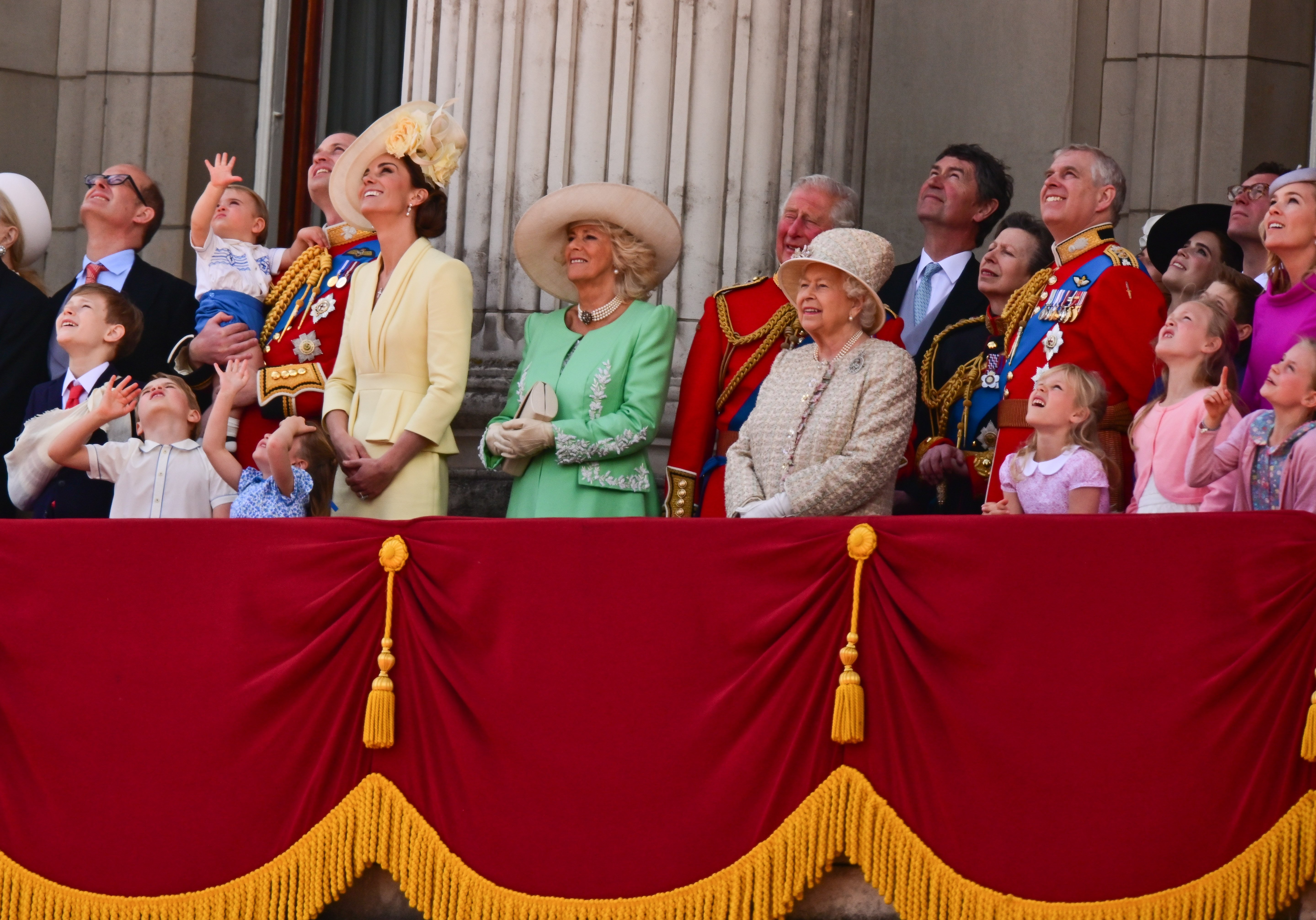 Also, for the second year in a row there won't be a Trooping the Colour parade. The event held on the second Saturday in June in London to mark the queen's official birthday won't happen again in 2021 after it was axed last year due to the pandemic as well. However, a more muted parade could still take place in the quadrangle at Windsor Castle as it did last year.
It's believed that the queen will ring her 95th year surrounded by a number of staffers, dubbed HMS Bubble, who have been with her at the castle. "She'll probably celebrate with her immediate staff because of course she's not able to be around anyone else," an insider said. Moreover, a source told the Daily Mirror that some of her family members had arranged a rota over the next week to keep the monarch company saying, "The queen will not be alone."
For now, the queen remains in a two-week mourning period and is expected to return to her royal duties outside of Windsor on May 11.