Queen Elizabeth II's Coronation Spawned a Popular Dish Still Eaten Today
Find out what dish was created specifically for Queen Elizabeth's coronation ceremony that is still eaten today.
Queen Elizabeth II's coronation took place more than 65 years ago. The ceremony was held at Westminster Abbey on June 3, 1953. It was the first coronation to be televised and pulled in an audience of more than 25 million in the U.K. alone.
Many members of the public also held street parties to celebrate the event. There was even a coronation-themed dish created to mark the occasion and that turned out to be a popular food still eaten today. Read on to find out what that is and how you make the dish fit for a royal at home.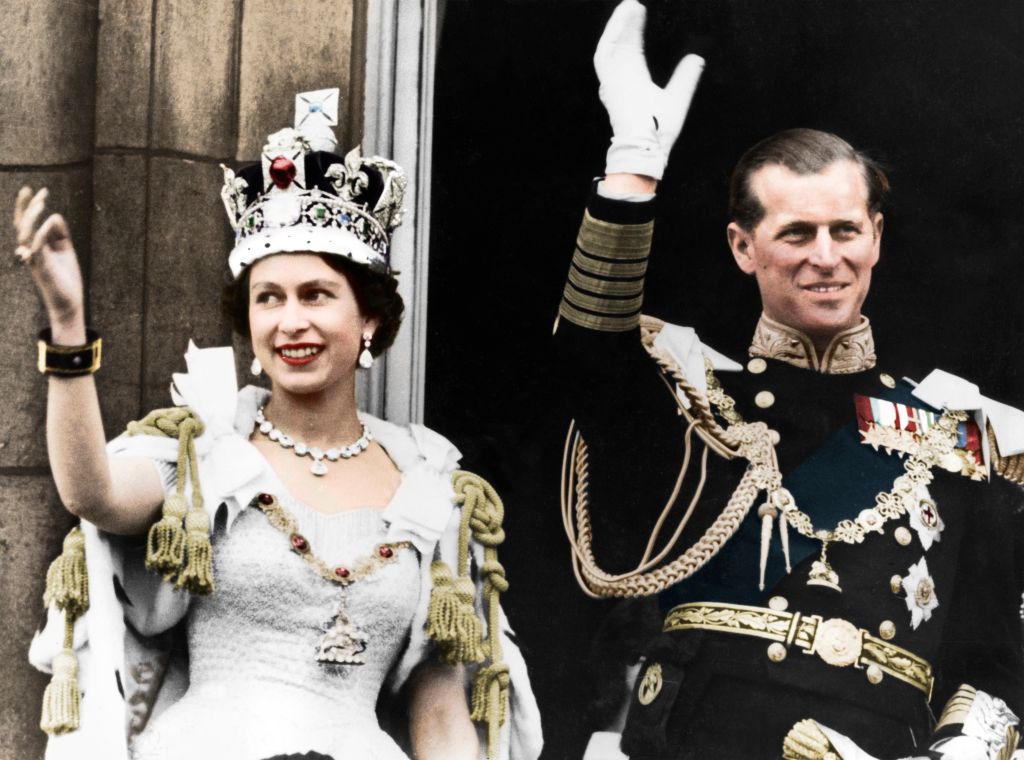 Dish made in honor of Queen Elizabeth's coronation
Florist Constance Spry and chef Rosemary Hume catered a banquet to celebrate the historic day. Some of the menu options included Filet de Boeuf Mascotte, which is a fillet of beef garnished with quarters of artichoke bottom tossed in butter with cocotte potatoes and slices of truffle, and Glace à la Mangue (mango ice cream).
The women also created a delicacy for guests combining pieces of chicken with a tangy dressing. Their recipe was initially called Poulet Reine Elizabeth, but today is known as coronation chicken.
The dish was reportedly inspired by the jubilee chicken recipe created for George V's silver jubilee in 1935. A similar recipe was prepared in 2002 to mark Queen Elizabeth II's golden jubilee. The newer chicken dish, created by Buckingham Palace's royal chefs, was tasted and approved by the queen.
How to make it at home in minutes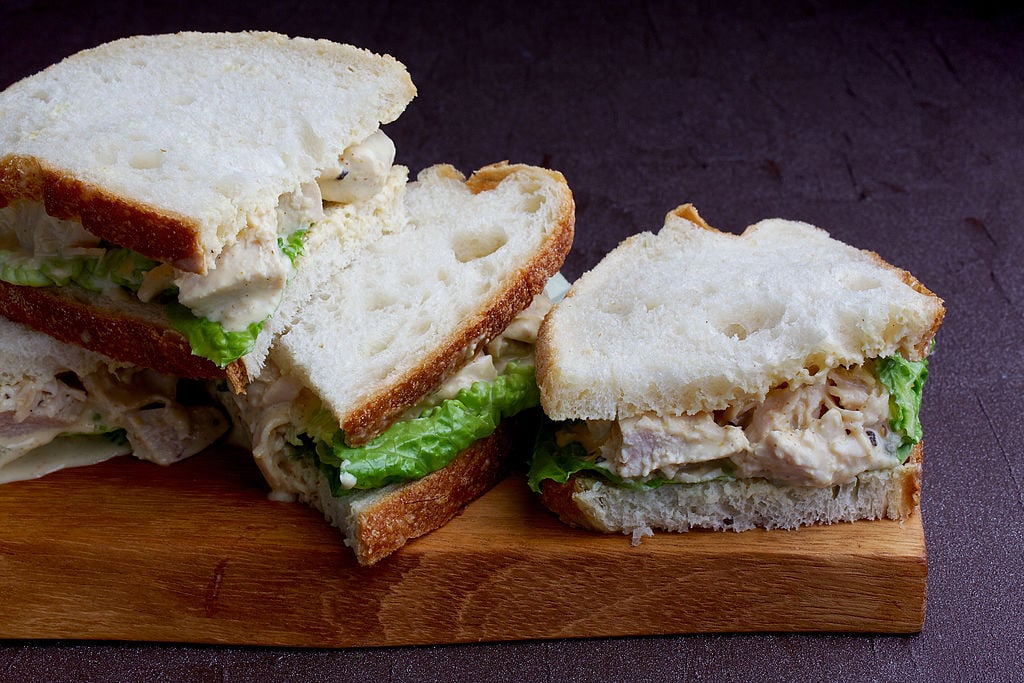 Good Housekeeping shared a coronation chicken recipe that you can make in just 20 minutes.
To prepare the dish at home you'll need these ingredients:
Serves 6
6 skinless chicken breasts
2 tsp. mild curry powder
150 g (5oz) mayonnaise
125 g (4oz) crème fraîche
3 tbsp. mango chutney
1 tsp. Worcestershire sauce
2 celery sticks, finely chopped
75 g (3oz) dried ready-to-eat apricots, chopped
50 g (2oz) sultanas
50 g (2oz) flaked almonds
Large handful of fresh coriander, chopped
Then follow these step-by-step instructions:
1. Put the chicken breasts into a large pan and cover them with cold water. Bring to the boil, then turn down the heat and simmer gently for 15 minutes or until the chicken is cooked through (slice a breast in half to check). Drain and leave until completely cool.
2. Meanwhile, heat a small frying pan and toast the curry powder, stirring, until it smells fragrant (about 30 seconds). Empty into a large bowl and stir in the next seven ingredients, along with plenty of seasoning.
3. Cut the cooled chicken into bite-sized pieces and add to the mayonnaise mixture, along with most of the flaked almonds and chopped coriander. Stir well and check the seasoning.
4. To serve, garnish with remaining almonds and coriander.