Queen Elizabeth II's Father Wrote an Emotional Letter to Her the Day She Married Prince Philip
Queen Elizabeth II and Prince Philip's love story is one for the ages. The royal couple has been married for more than 70 years, which is the longest marriage of any British monarch.
In 1946, Philip asked King George VI for permission to propose to then-Princess Elizabeth. Because he knew his daughter was in love, the king granted it but on one condition. He said they needed to wait until after she turned 21. They did and tied the knot several months later on Nov. 20, 1947.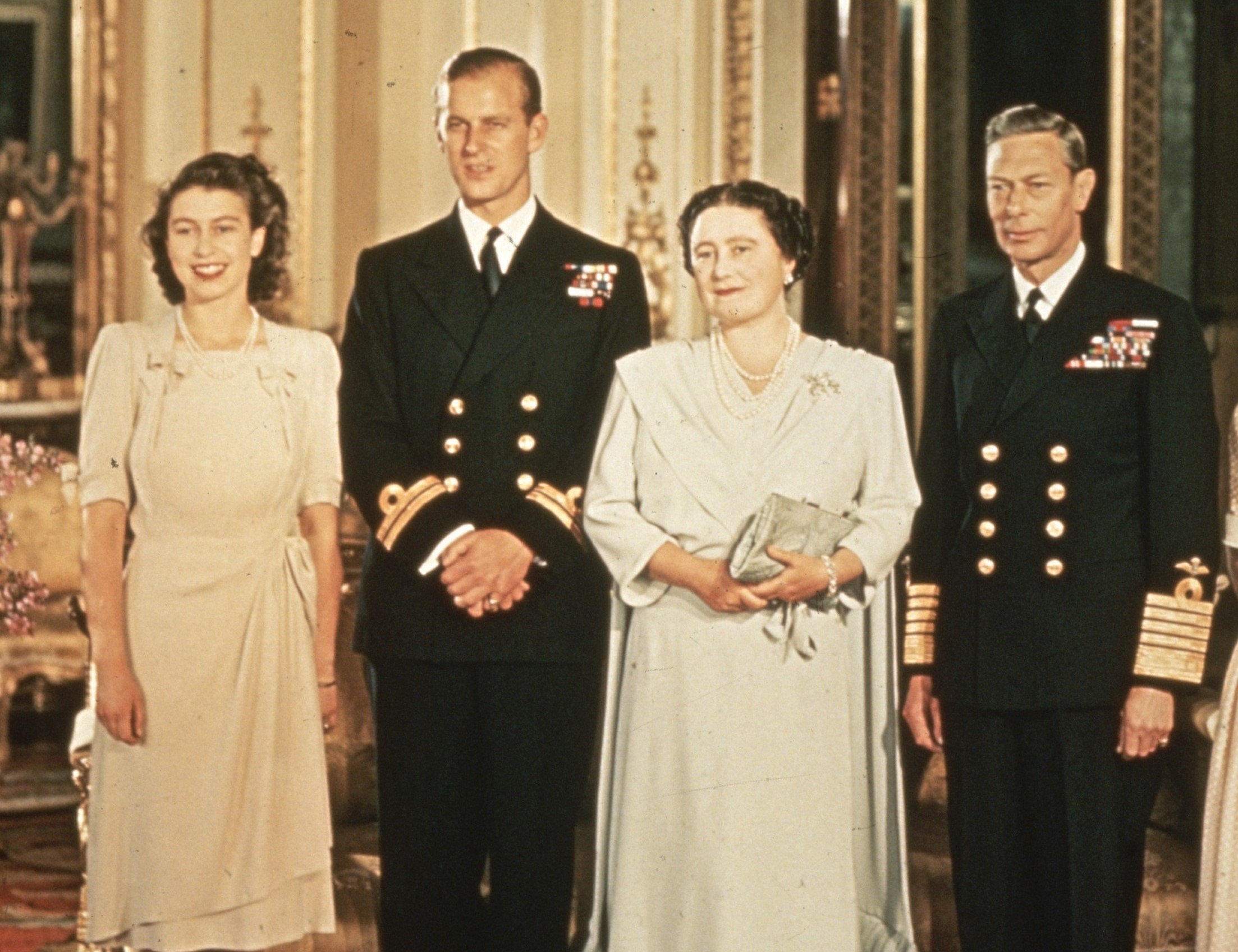 On that day, King George VI wrote a touching letter to his eldest daughter.
What King George VI's letter to Princess Elizabeth said?
The Express noted that Elizabeth was very close with her father and after walking he walked her down the aisle on her wedding day, he penned a letter to her which read: "I was so proud and thrilled at having you so close to me on our long walk in Westminster Abbey. But when I handed your hand to the Archbishop, I felt I had lost something very precious."
King George VI added, "You were so calm and composed during the service and said your words with such conviction that I knew everything was alright. I have watched you grow up all these years with pride under the skillful direction of Mummy, who, as you know, is the most marvelous person in the world in my eyes, and I can, I know, always count on you, and now Philip, to help us in our work."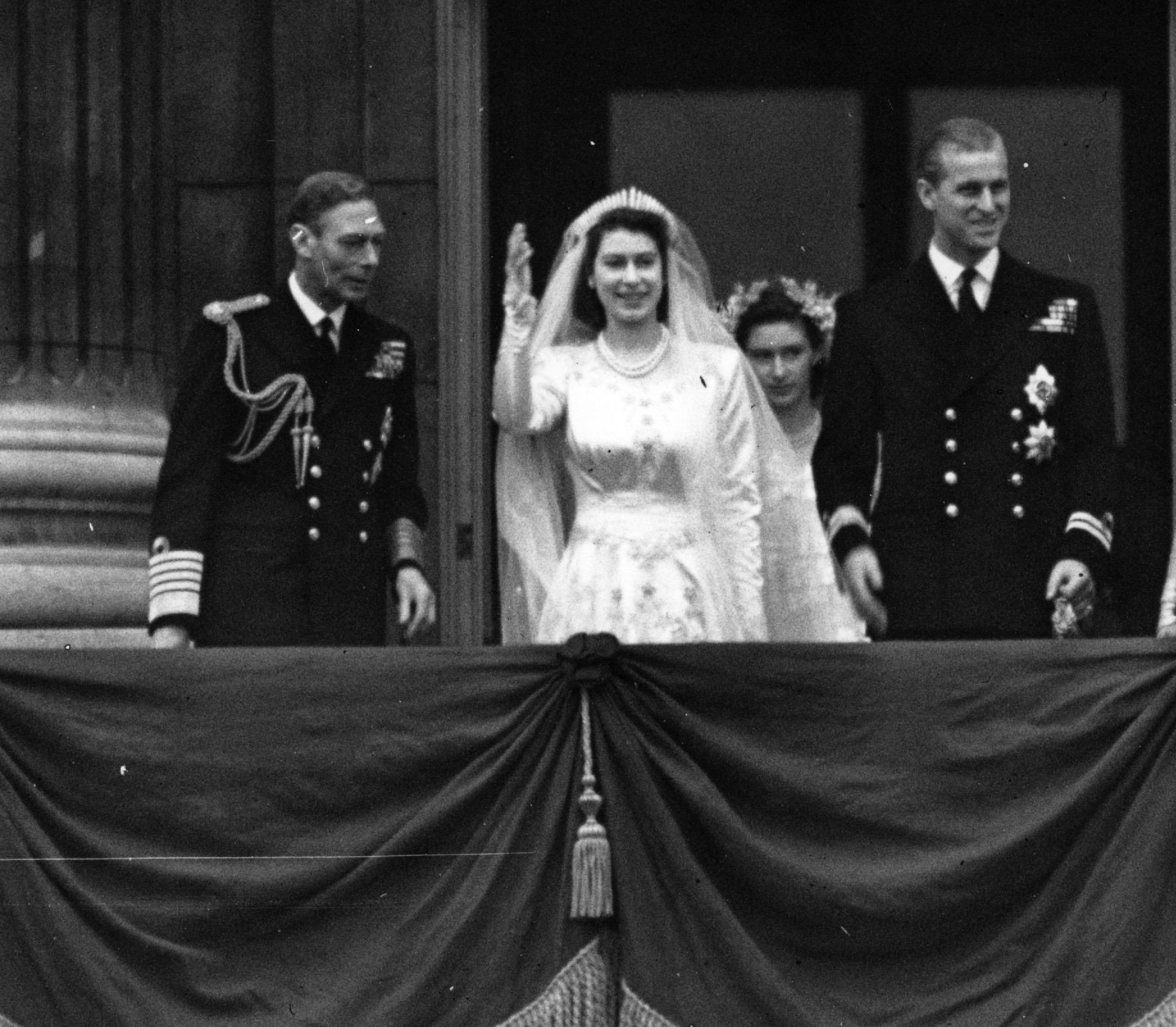 His letter concluded, "Your leaving us has left a great blank in our lives. But do remember that your old home is still yours and do come back to it as much and as often as possible."
King George VI was found dead in his bed at Sandringham House in Norfolk on Feb. 6, 1952. He died from coronary thrombosis — a blocking of blood flow to the heart as a result of a blood clot. Elizabeth and Philip were on a royal tour in Kenya when they got word of what happened. Upon her father's death, she became Queen Elizabeth II.
Why Queen Elizabeth always wears pearls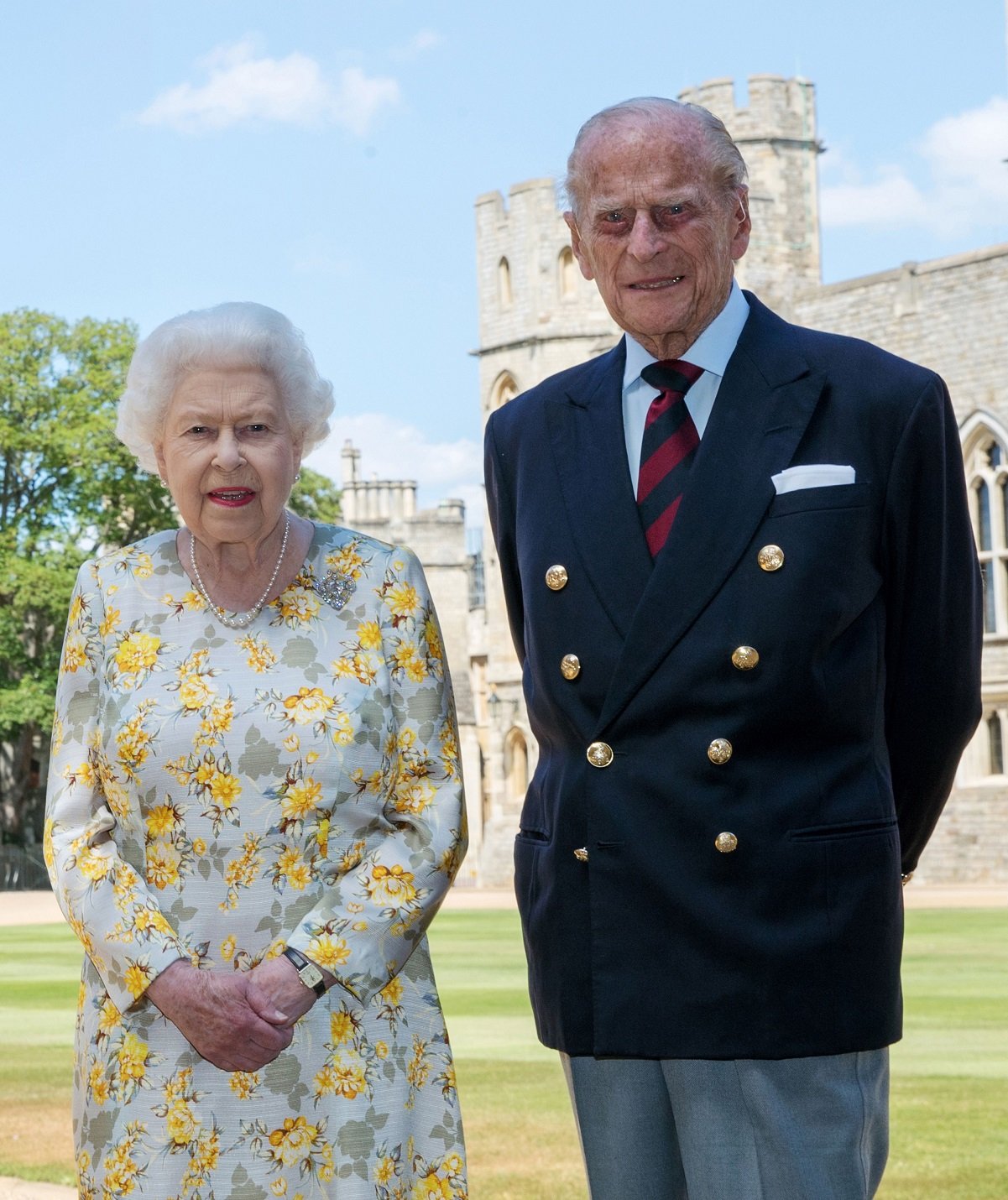 The queen is known to almost always wear pearls around her neck and royal experts say a sentimental reason that has to do with her father is why.
King George VI is the person who gave her her very first set of pearls and she still wears that same necklace to this day. She loved the jewelry from her father so much that another was made for her so she could wear them interchangeably.