Queen Elizabeth II's Former Chef Reveals What the Monarch's 'Guilty Pleasure' Is
Queen Elizabeth II has been Britain's monarch for more than six decades. Over that time she's become one of the most famous women in the world and royal fans want to know as much as they can about her including what she eats in a day? What she likes? What she dislikes? And does she have any guilty pleasures?
Well, now a few of those questions have been answered by her former personal chef, Darren McGrady, who prepared meals for the royal family matriarch for more than a decade.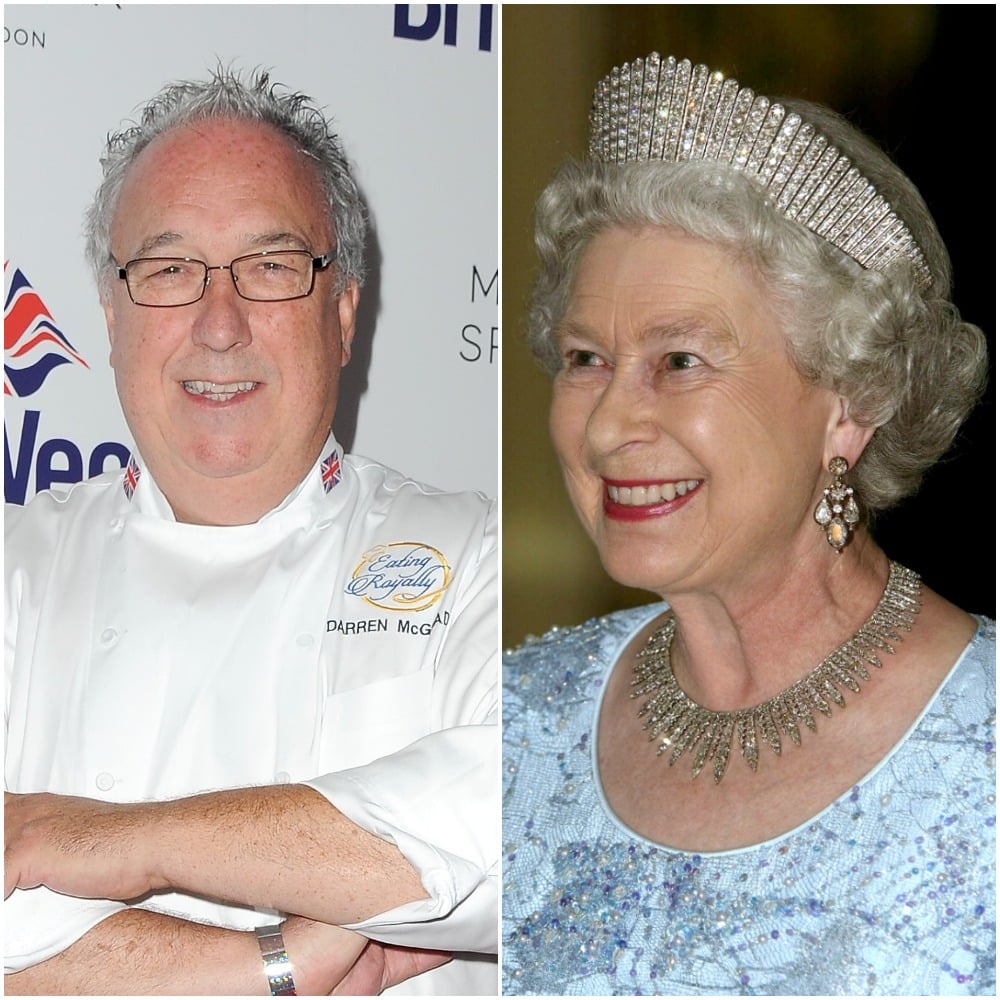 The 1 dessert Queen Elizabeth will never turn down
McGrady previously told RecipesPlus that the monarch has sweet tooth, especially when it comes to chocolate. In fact, her favorite treat is chocolate biscuit cake. 
According to McGrady, a selection of cakes are made daily for the queen and after she takes a slice, the staff can split the leftovers. However, that's not the case with the chocolate biscuit cake.
"The chocolate biscuit cake is the only cake that goes back again and again and again every day until it's all gone," he said. "She'll take a small slice every day until eventually there is only one tiny piece, but you have to send that up, she wants to finish the whole of that cake."
McGrady added that even when the queen travels, the leftover cake goes with her. He recalled, if she were "traveling to Windsor Castle and there was chocolate biscuit cake left over, the senior chef would follow on a train with the cake in tow."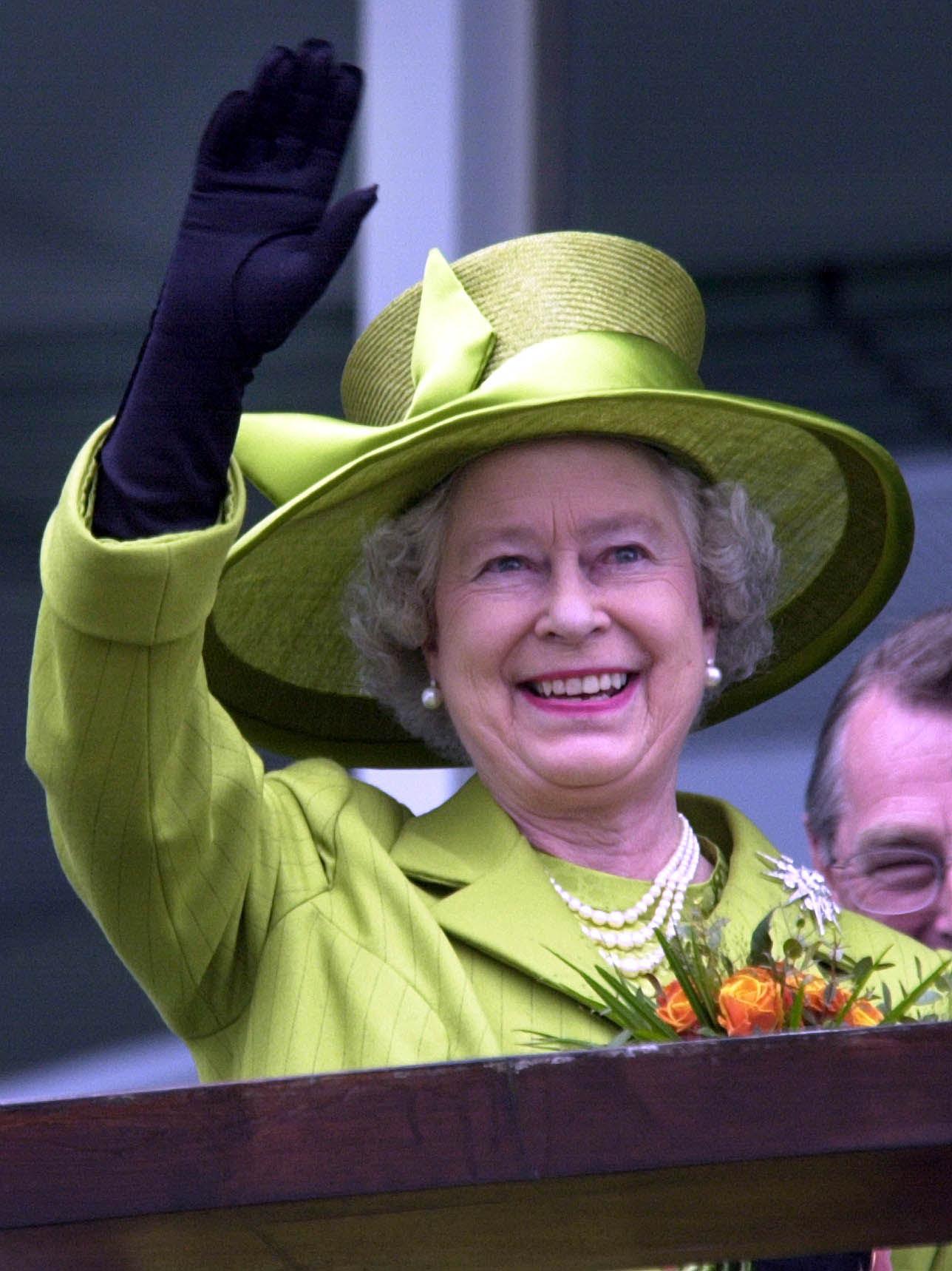 McGrady dishes on the queen's 'guilty pleasure'
The Daily Mail reported that during an interview on Sydney's KIIS 106.5 FM, McGrady revealed aside from her love for the chocolate cake, one of Queen Elizabeth's "guilty pleasures" was always "croque monsieur."
McGrady explained that it's like a "fancy version" of a toasted cheese sandwich made with melted Gruyère, ham, and whipped eggs. 
He also said she wasn't big on midnight snacks but would eat a piece of fruit or indulge in "chocolates from the sideboard" if she got hungry late at night.
The 1 food the queen and Prince Philip refuse to eat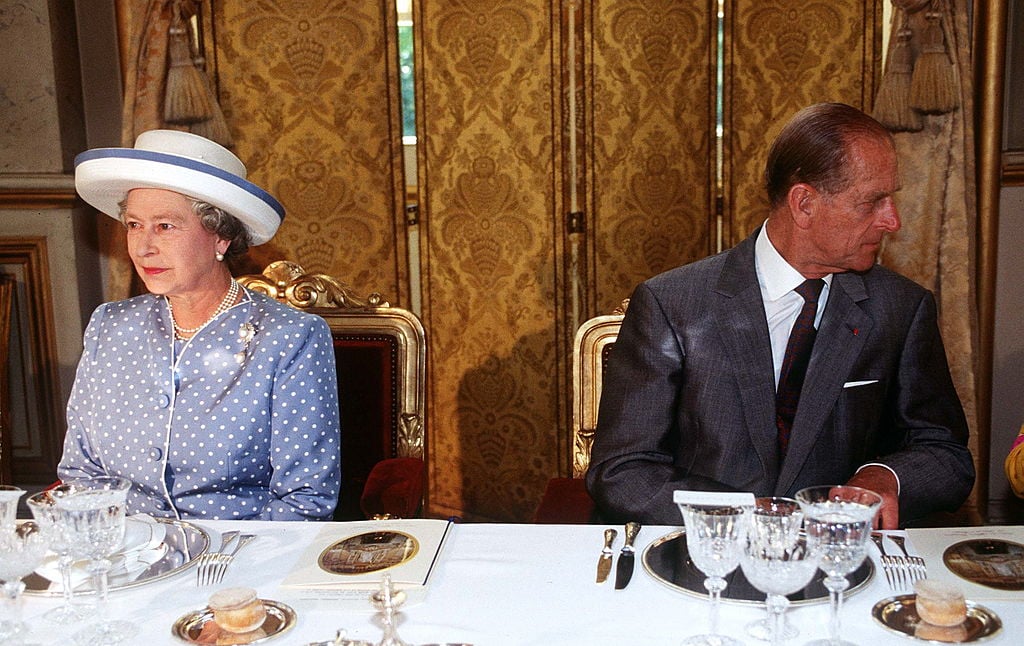 When it comes to her dislikes there is one delicacy she and her husband, Prince Philip, will not touch and therefore it should never be on the palace menu or anywhere they visit.
Hello! noted that in the book Dinner at Buckingham Palace, former royal servant Charles Oliver wrote, "Inevitably there are one or two things the queen and her husband do not like and hosts are duly warned in advance. The palace instruction states: 'Neither the queen nor the Duke of Edinburgh like oysters.'"