Queen Elizabeth II's Son Mocked Over Background During Video Call for How It Made His Head Look
Like many people around the globe the royal family has gone virtual for several of their engagements, but some social media users are poking fun at one of Queen Elizabeth II's sons for his backdrop.
Like so many people around the globe, members of the royal family have opted to carry out their engagements via virtual calls during the pandemic. But some are poking fun at one of Queen Elizabeth II's sons for his latest video call because of how the backdrop made his head look.
Read on to see the video for yourself and find out what fans, as well as a body language expert, have said about Prince Edward's background choice.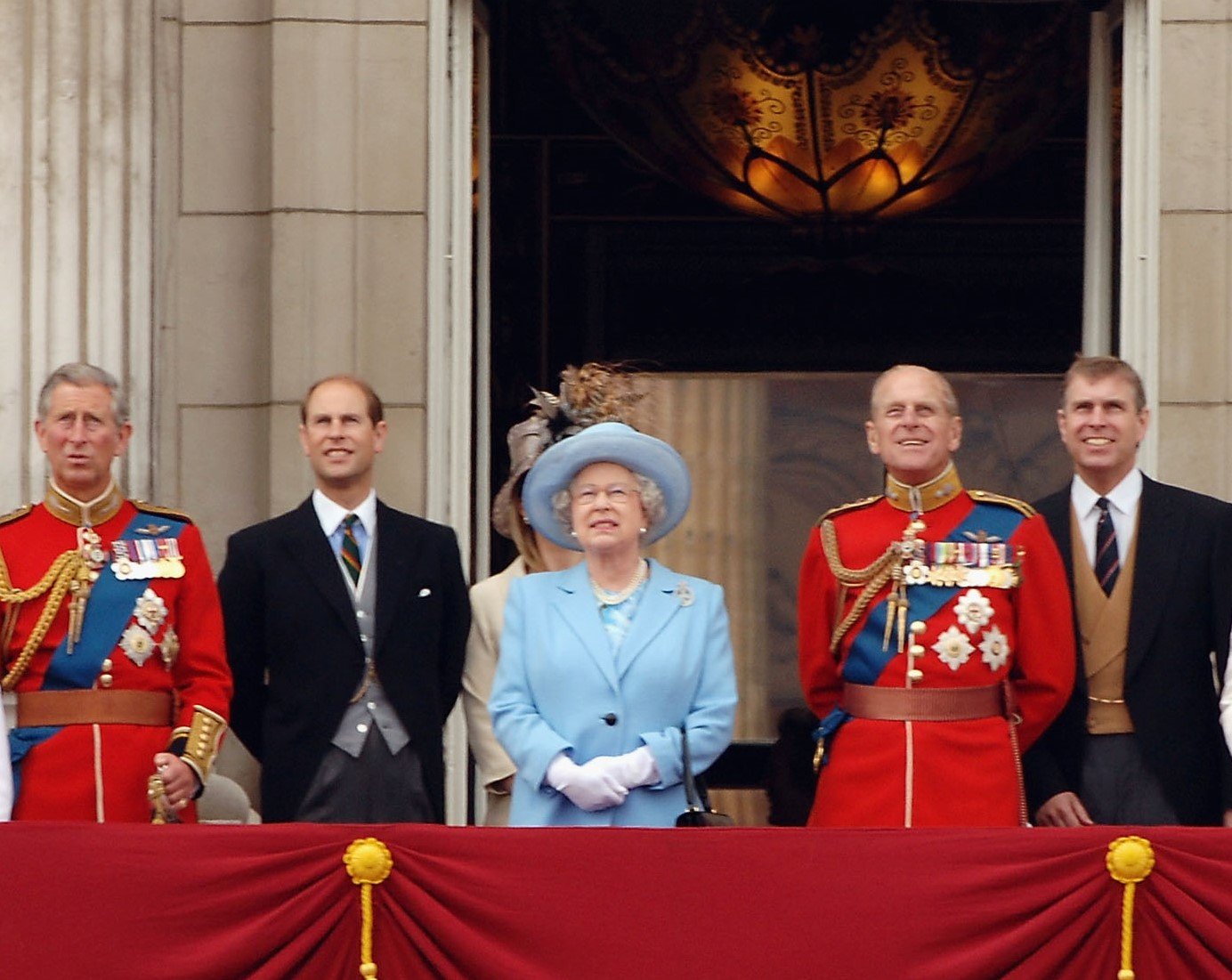 Prince Edward had a virtual meeting with cityscapes behind him
On March 16, video clips were shared on the royal family's Twitter account of the queen's youngest son speaking to charities and organizations in Greater Manchester about the important work they had been doing during the COVID-19 pandemic.
The first tweet of Edward speaking had a virtual background of Manchester. It read: "The Earl of Wessex has paid a virtual visit to Greater Manchester."
A second tweet shows the prince with another city backdrop behind him. That tweet read: "The earl also spoke to charities across Greater Manchester, including those who are caring for children with complex needs, offering mental health support, and providing refuge to those escaping domestic abuse."
Fans make fun of how the background made Edward look
While fans praised the Earl of Wessex for highlighting the important work, others were focused on how the virtual background made his head look.
One user tweeted: "Loving the green screens there Edward."
Another user also commented on the backdrop and opined that the prince should stop using them writing: "This is really great! Glad he's drawing awareness for these services. He needs to stop with virtual backgrounds though. It makes people look somewhat distorted."
And fans aren't the only ones who noticed how the background made the royal look "distorted."
Body language expert calls the backdrop 'horrible'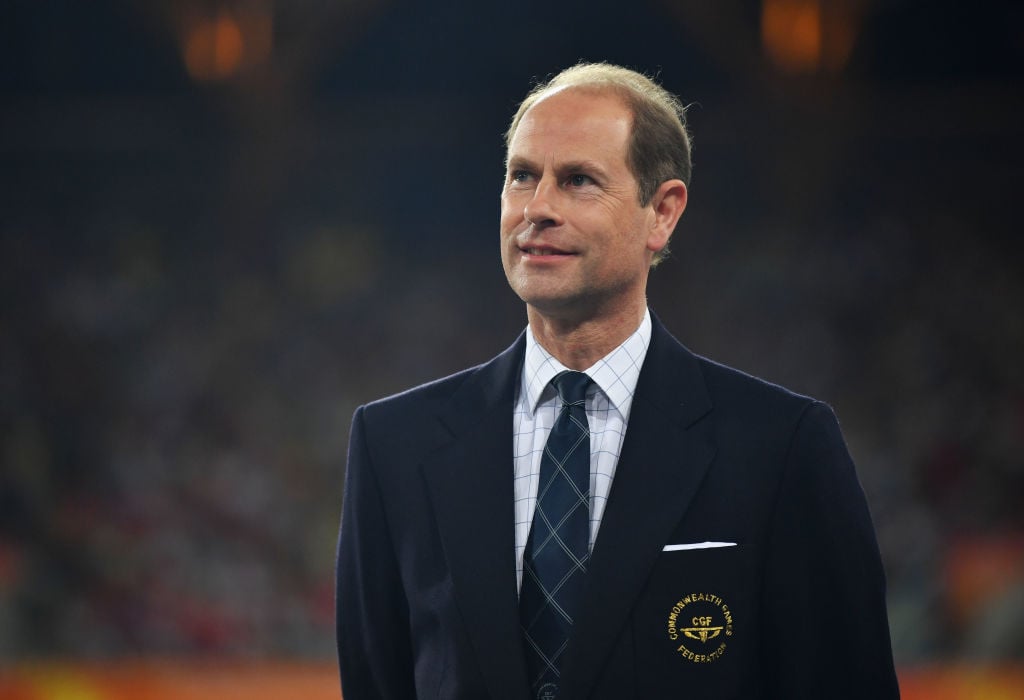 After analyzing the footage from the prince's latest engagement, body language expert and author Judi James called the background "horrible" and agreed that it "distorted" Edward's head.
"With that horrible virtual background distorting his head and a rapid, staccato delivery Edward sounds and looks more like a young student in this clip where he speaks with an almost shy sense of modesty and enthusiasm," James told Express. "His body language hints at some underlying anxiety about his new profile in The Firm as he sits massaging his hands in a self-comfort ritual… Comparing his natural, youthful-sounding speedy mumble to his older brothers' tendency to speak slowly with an exaggerated stretching of their vowels suggests Edward has a much less self-important view of life."
James added that she did feel that the earl's speech was motivational saying: "But he is also motivational. Speaking about the 'positivity you've been exuding today' he delivers a smart, emphatic sound-bit using repetition and vocal tone when he says 'So much more collaboration… So much more learning.' His raised brows and some small head-baton gestures add sincerity when he adds 'We mustn't lose that.'"