Queen Elizabeth May Never Return to Buckingham Palace in Order to Stay Near Her Beloved Philip
Find out what some are saying about why Queen Elizabeth II will never return to Buckingham Palace.
Queen Elizabeth II has lived at Buckingham Palace for much of her life. It's where she raised her four children and in her later years, the place where she continued to work and conduct several royal engagements. However, it's now believed that following her husband Prince Philip's death the Royal Standard flag that flies above the queen's London home signaling when she is in residence, may never be raised again.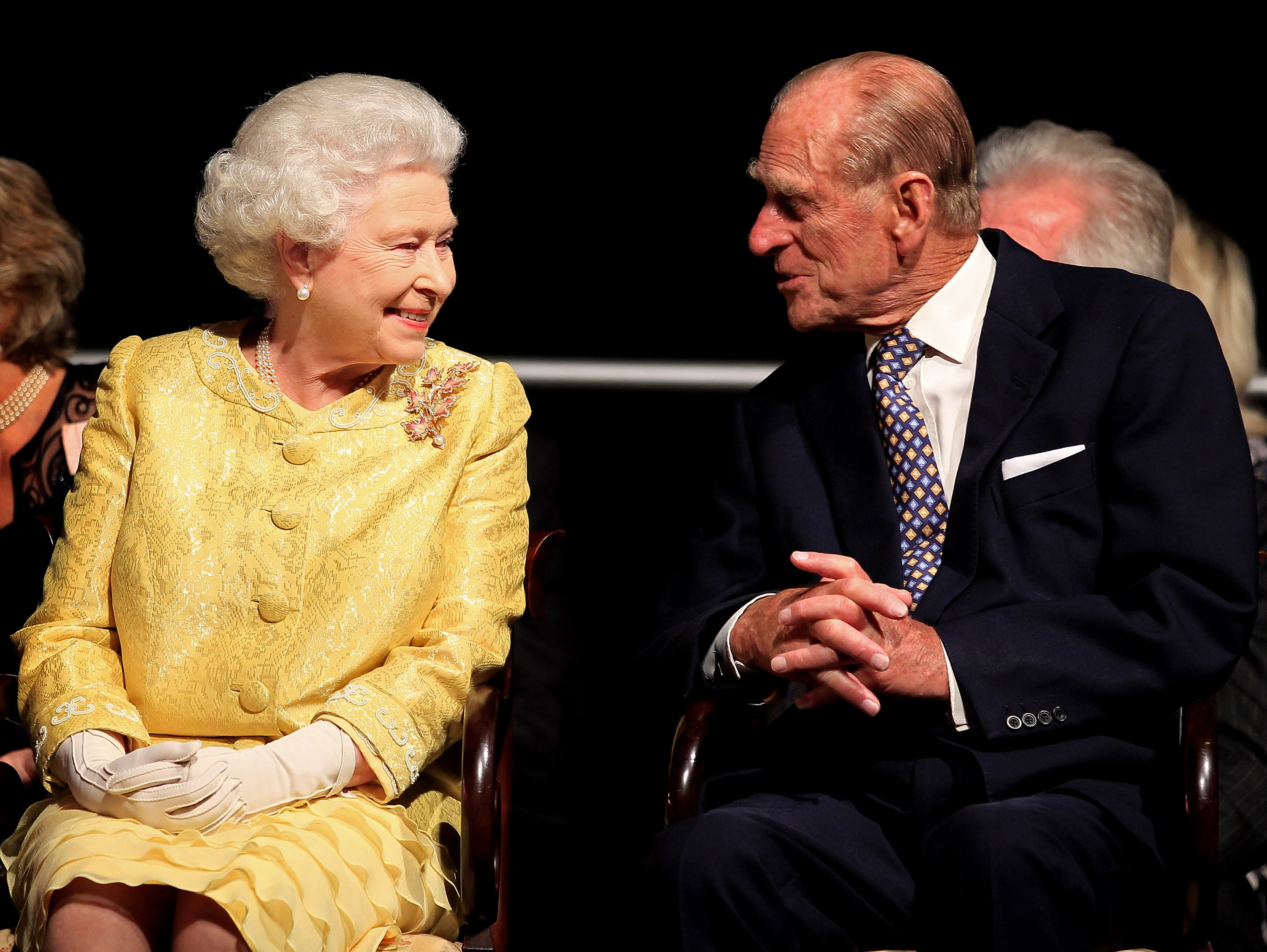 Announcement of Prince Philip's death
On April 9, 2021, the royal family announced Prince Philip's death, and tributes from around the world poured in.
The Duke of Edinburgh, who was the longest-serving consort in British history, is entitled to a state funeral but per his wishes will have a private service. Due to the ongoing coronavirus (COVID-19) pandemic, only 30 people will be permitted to gather in St. George's Chapel at Windsor Castle for the ceremony.
The castle is where the monarch and Philip had been living since the queen moved there from her London palace during the initial lockdown in 2020.
Queen Elizabeth may never live at Buckingham Palace again
On March 19, 2020, the royal family matriarch left Buckingham Palace and moved to Windsor Castle. That move was thought to be temporary and the queen would return to her homebase once it was safe to do so. Now though there is some doubt that she will ever move back to London permanently.
Former royal butler Paul Burrell believes that Queen Elizabeth will choose to live out the rest of her life at Windsor.
"I do [think that] because Buckingham Palace is the office, is the London headquarters of the royal family but the queen's home now is Windsor Castle," Burrell told the Australian show Sunrise (per Express). "And I think it's easy for her to stay there she's just had two new Corgi puppies which take her outside."
At Windsor she can remain close to her late husband's final resting place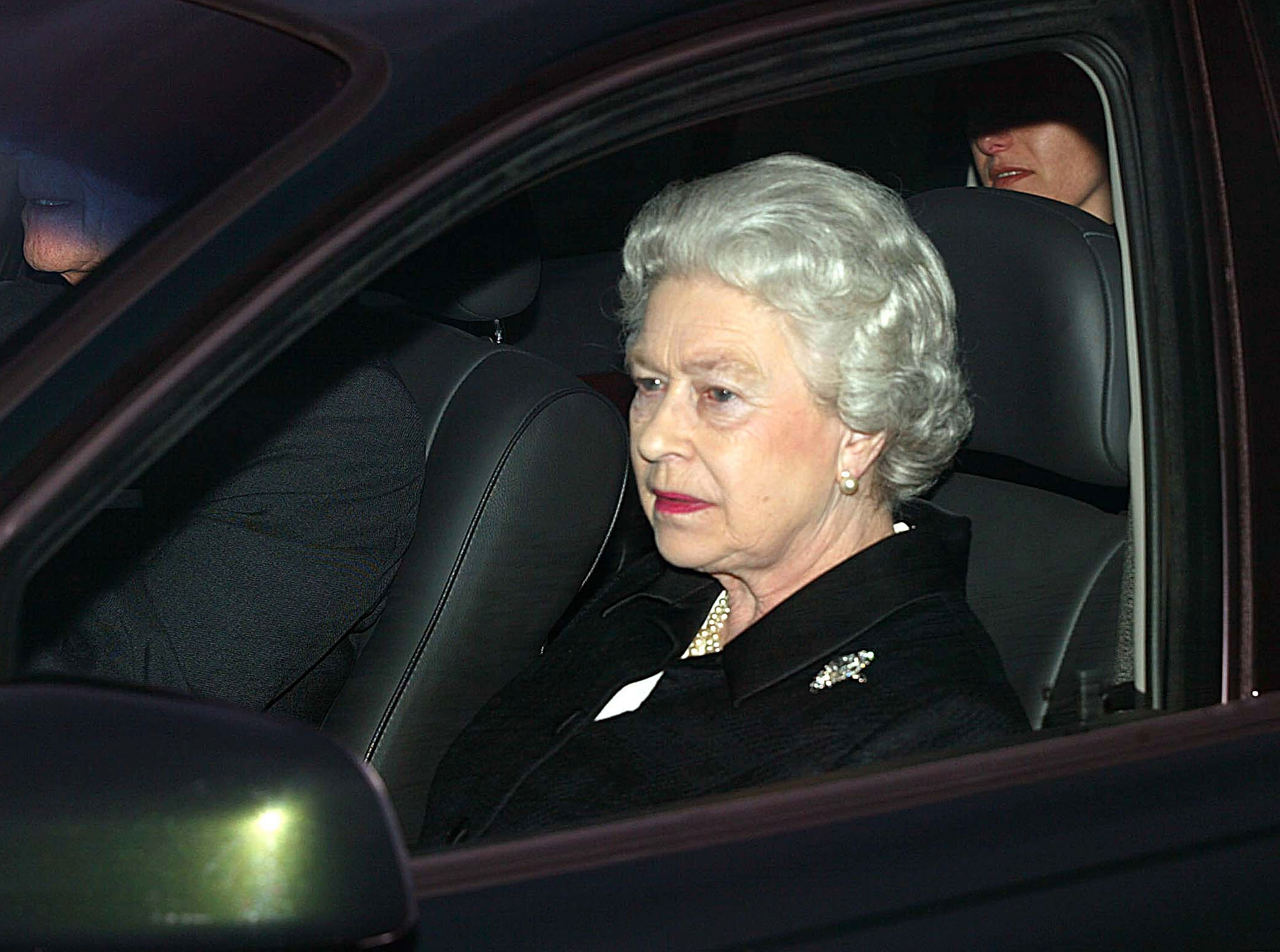 Burrell's not the only one who doesn't see the queen returning to London. Even before the duke's death, executive editor for The Sun Dan Wootton opined that he didn't think she would ever go back to London. "It is highly likely that the queen will not live at Buckingham Palace again," he said.
The palace has been the home of the monarch since 1837 but Windsor Castle has always been Queen Elizabeth's favorite residence and will also be the estate where Prince Philip will be buried. His remains will be interred in the Royal vault beneath St. George's Chapel. It's believed that she would like to stay there to be close to Philip's final resting place.
One royal insider told the Express: "The kindest thing to do is to allow her to live where she feels most comfortable."
At this time, officials have not confirmed whether or not Buckingham Palace will remain her primary residence.