Queen Elizabeth Is Once Again in Mourning After Another Beloved Family Member Dies
Queen Elizabeth has been through a lot in 2021. Her late husband, Prince Philip, was hospitalized back in February, where he later underwent a heart procedure. Unfortunately, Philip died on April 9 at age 99.
Now, the queen, who spent several days mourning Philip's death, is once again dealing with a tough loss.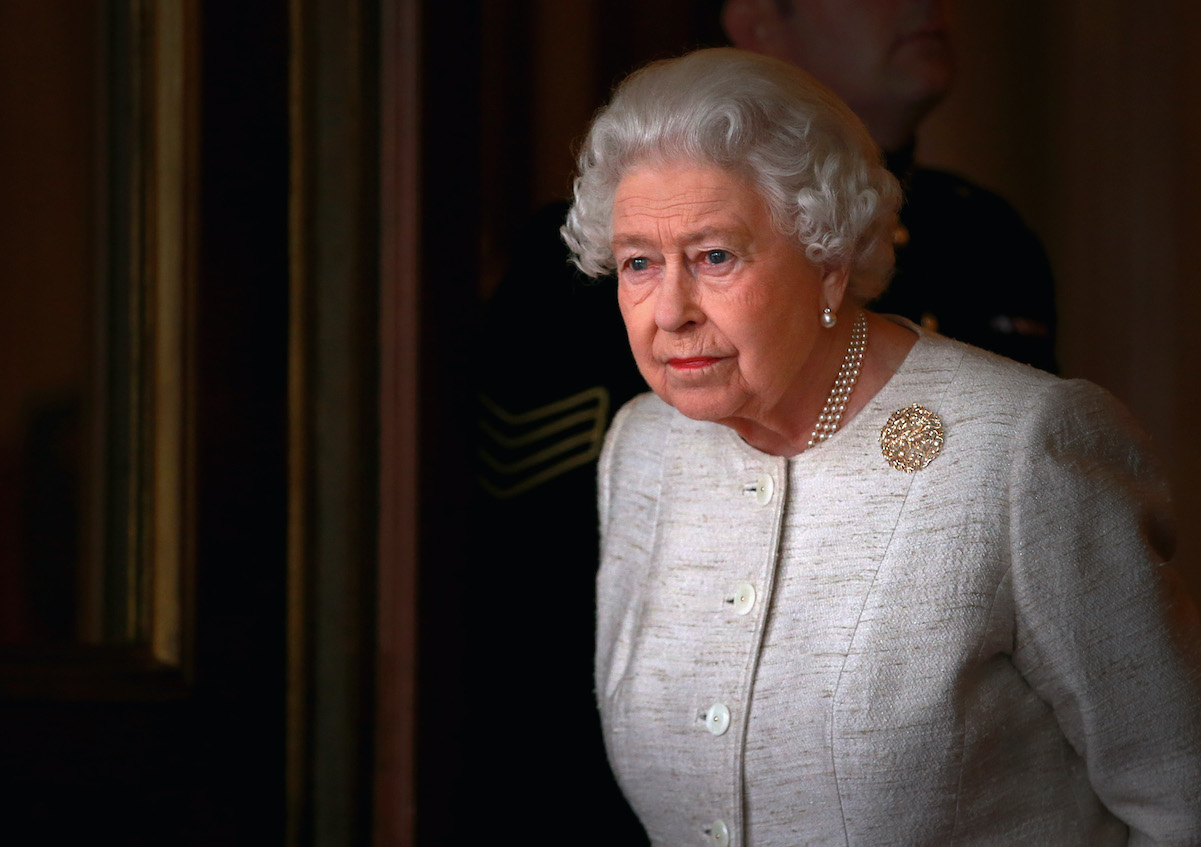 Queen Elizabeth II's youngest dog just died
In a sad turn of events, the queen's dog — whom she has only had for several months — has reportedly died, according to The Independent. The five-month-old dog was gifted to Queen Elizabeth while Philip was in the hospital. The pup was meant to distract the queen during the difficult time and give her a reason to feel a spark of joy.
Fergus was a dachshund and Welsh corgi mix, and he was gifted to the queen by her son, Prince Andrew, during Philip's winter hospitalization. However, the dog fell ill shortly after the queen took him in.
The Independent reports that a source close to the queen revealed she is "devastated" over the loss. "The puppies were brought in to cheer her up during a very difficult period," the source added. "Everyone concerned is upset as this comes so soon after she lost her husband."
This is the queen's second difficult loss of the year after losing her husband of more than 70 years back in April.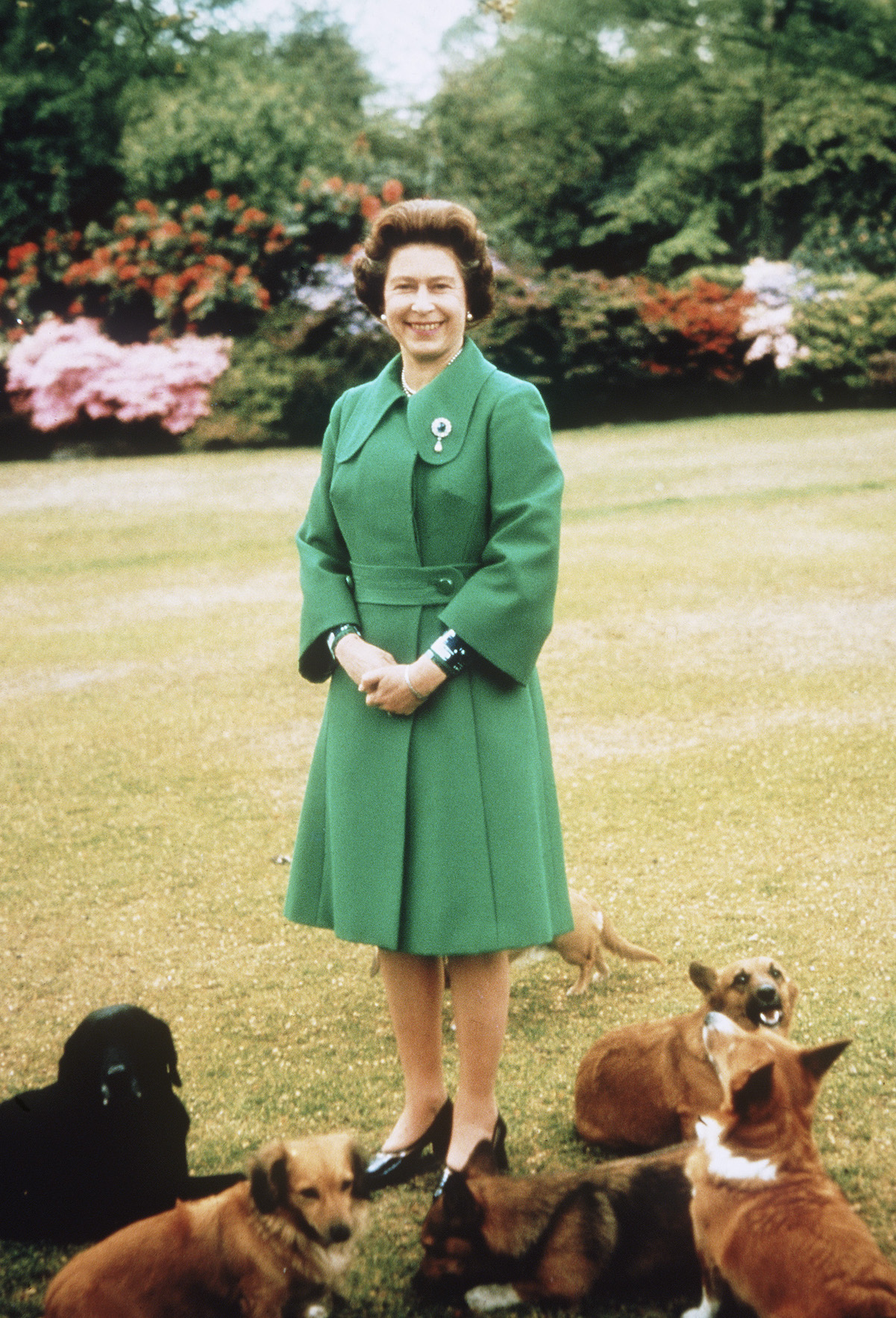 RELATED: The Sad Reason Why Queen Elizabeth Always Delivers Her Speeches on Camera
Queen Elizabeth has had 30 dogs
The queen has ruled for nearly 70 years. And during that time, she's always had several dogs. Today reports that Queen Elizabeth has had as many as 30 dogs — all corgis or part corgi — in her lifetime. She typically has more than one at a time; the queen added two new dogs just this year. Sadly, Fergus was one of her newest pups and was still a puppy himself when he passed.
Queen Elizabeth has almost always had two or more dogs at once. Last year, though, her beloved dorgi (dachshund and corgi) Vulcan died, which meant only dorgi Candy remained. Then, in 2021, it was reported that the queen had been gifted Fergus as well as another dog, a dorgi named Muick, though it's unclear how that pup is doing.
The queen's first corgi, Susan, was gifted to her way back on her 18th birthday. And for roughly 70 years after that, the queen only purchased dogs who were direct descendants of Susan. That was, until she was gifted these new pups earlier this year.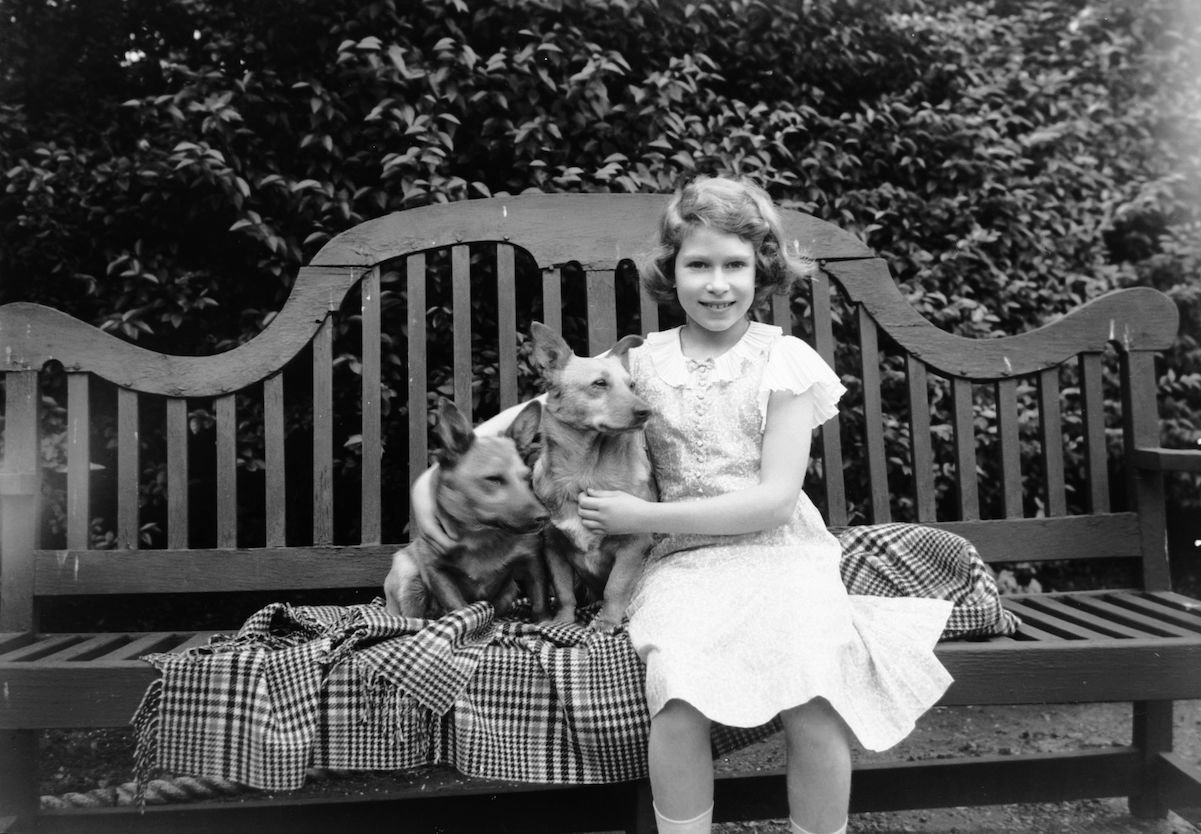 The mourning process for the queen's pup won't be as lengthy as Prince Philip's
Of course, nothing matches the pain the queen felt upon losing her husband of almost 75 years. Prince Philip had been hospitalized in the past, and he retired from royal duties back in 2017 after 70 years of publicly standing by the queen's side.
Philip, who had dealt with heart problems later in life, died on April 9 at Windsor Castle. The queen — and the rest of the royal family — then entered a nine-day mourning period. They all reconnected (even Prince Harry) for Philip's funeral on April 17.