Queen Elizabeth Once Got so Angry With Prince Philip That She Threw Shoes at Him, Royal Biographer Claims
Queen Elizabeth II and Prince Philip have been married for more than 70 years, which is the longest marriage of any British monarch. But even this royal couple has had their ups and downs.
The queen and the Duke of Edinburgh's relationship is especially unique because they've been in the spotlight most of their lives so there was bound to be a time when a dispute could be viewed by members of the public. That was the case during a tour to Australia when the royal family matriarch was seen throwing shoes and a tennis racket at her husband.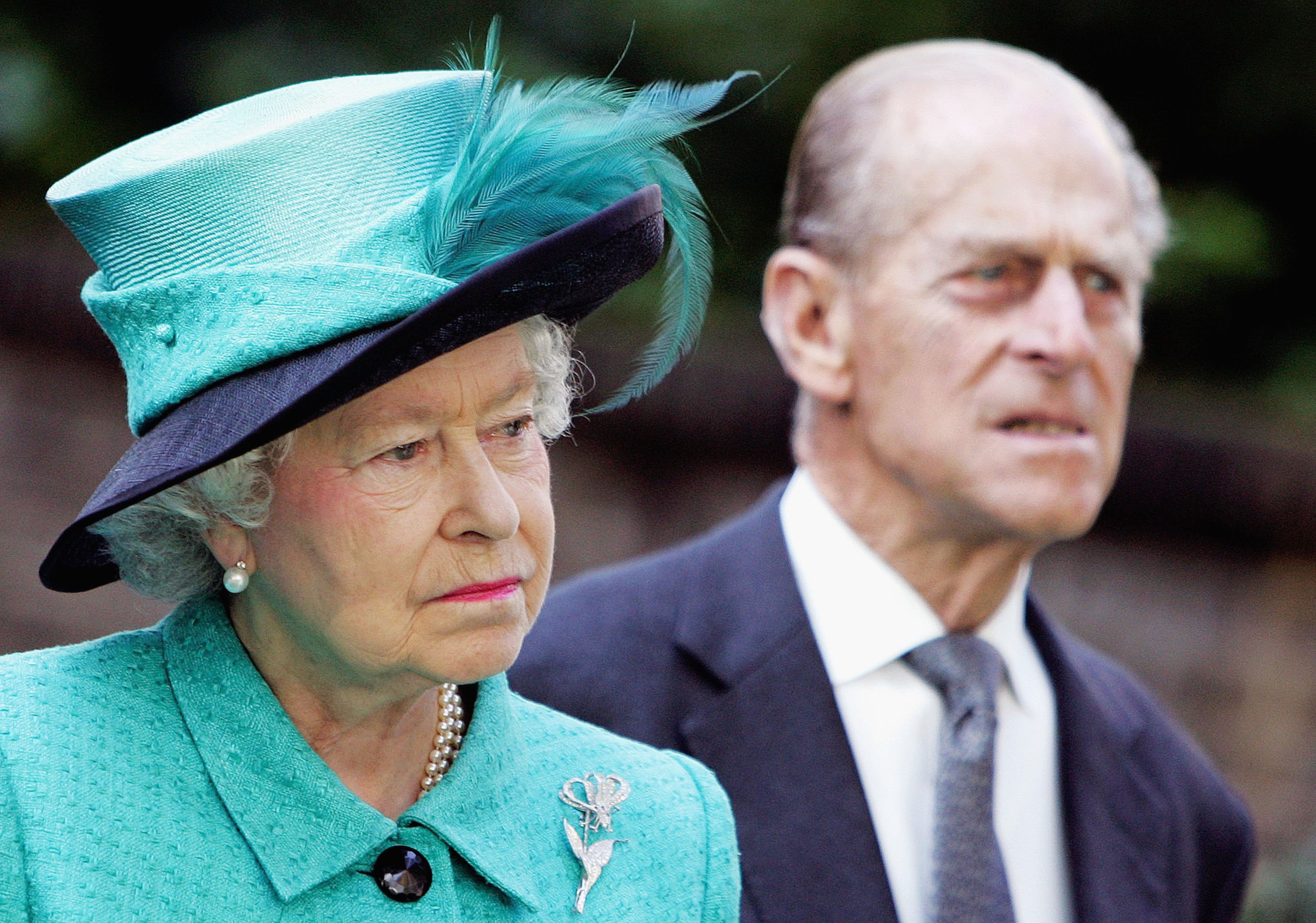 Queen Elizabeth and Prince Philip first met when they were kids
Queen Elizabeth and Prince Philip are one of those royal couples who are actually related. They are second cousins once removed through King Christian IX of Denmark and also third cousins as they are both direct descendants of Queen Victoria. Because of their family relation, they actually met when they were children at a wedding.
They met for the very first time when they each attended the nuptials of Philip's cousin Princess Marina and Elizabeth's uncle Prince George, Duke of Kent in 1934. At that time, Philip was 13 and then-Princess Elizabeth was 8 years old.
Philip entertained Elizabeth on a tennis court
Five years later, Elizabeth fell for Philip following his actions on a tennis court. According to Devon Live, in 1939 King George VI brought his family to the Royal Naval College in Dartmouth.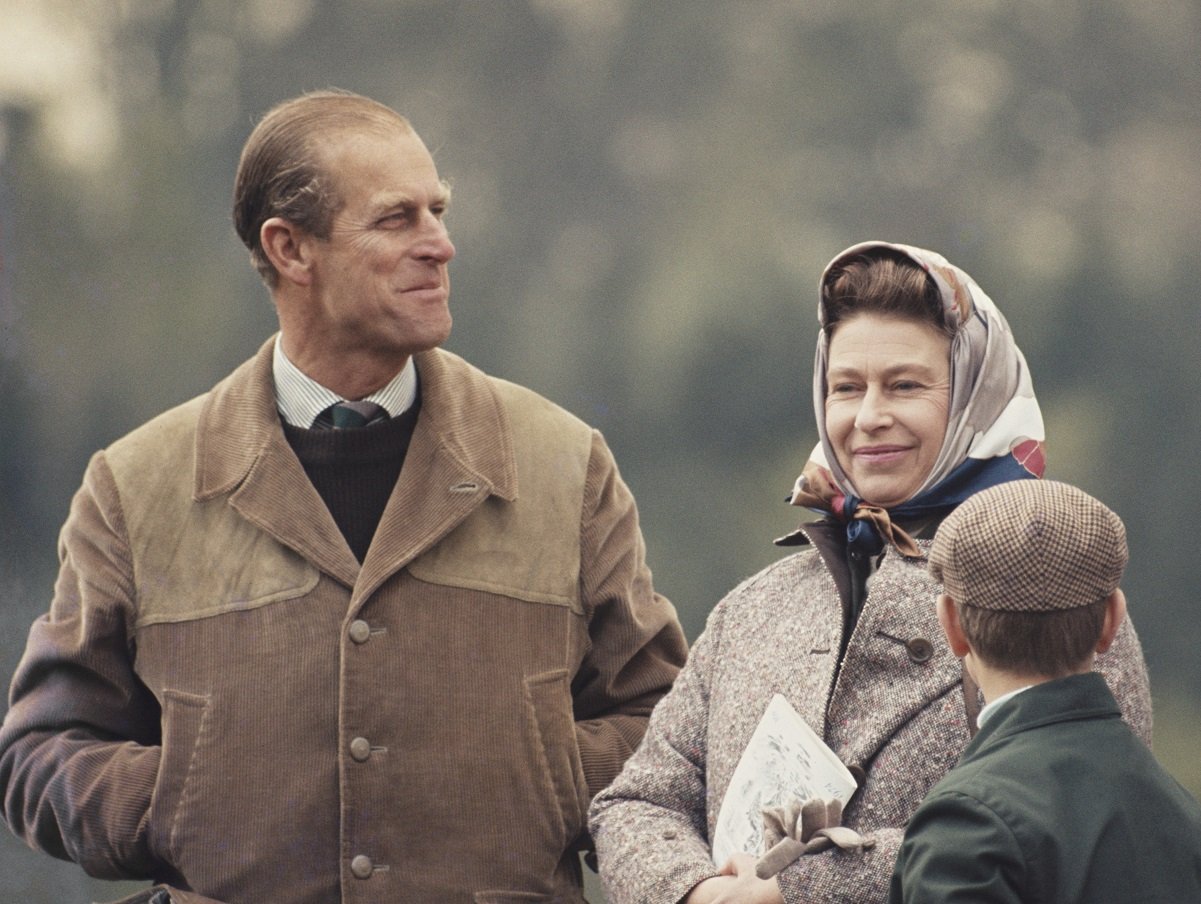 Marion Crawford, who was Elizabeth's governess, stated that the 13-year-old princess was absolutely smitten with the 18-year-old cadet as Philip entertained her on a tennis court by jumping over the nets. "I thought he showed off a good deal," Crawford said, but added that Elizabeth "never took her eyes off him the whole time."
Philip though wasn't thinking the same thoughts as Elizabeth at that time. "As far as I was concerned it was a very amusing experience, going on board the yacht and meeting them, and that sort of thing and that was that," he told biographer Basil Boothroyd.
However, they did start communicating via letters after that. "We used to correspond occasionally," Philip recalled. "But if you're related — I mean I knew half the people here, they were all relations — it isn't so extraordinary to be on kind of family — relationship terms with somebody. You don't necessarily have to think about marriage. I suppose one thing led to another. I suppose I began to think about it seriously, oh, let me think now … when I got back in '46 and went to Balmoral."
In July 1947, Elizabeth and Philip announced that they were engaged. The pair got married five months later at Westminster Abbey in front of 2,000 guests.
The queen threw shoes and a tennis racket at Philip during a royal tour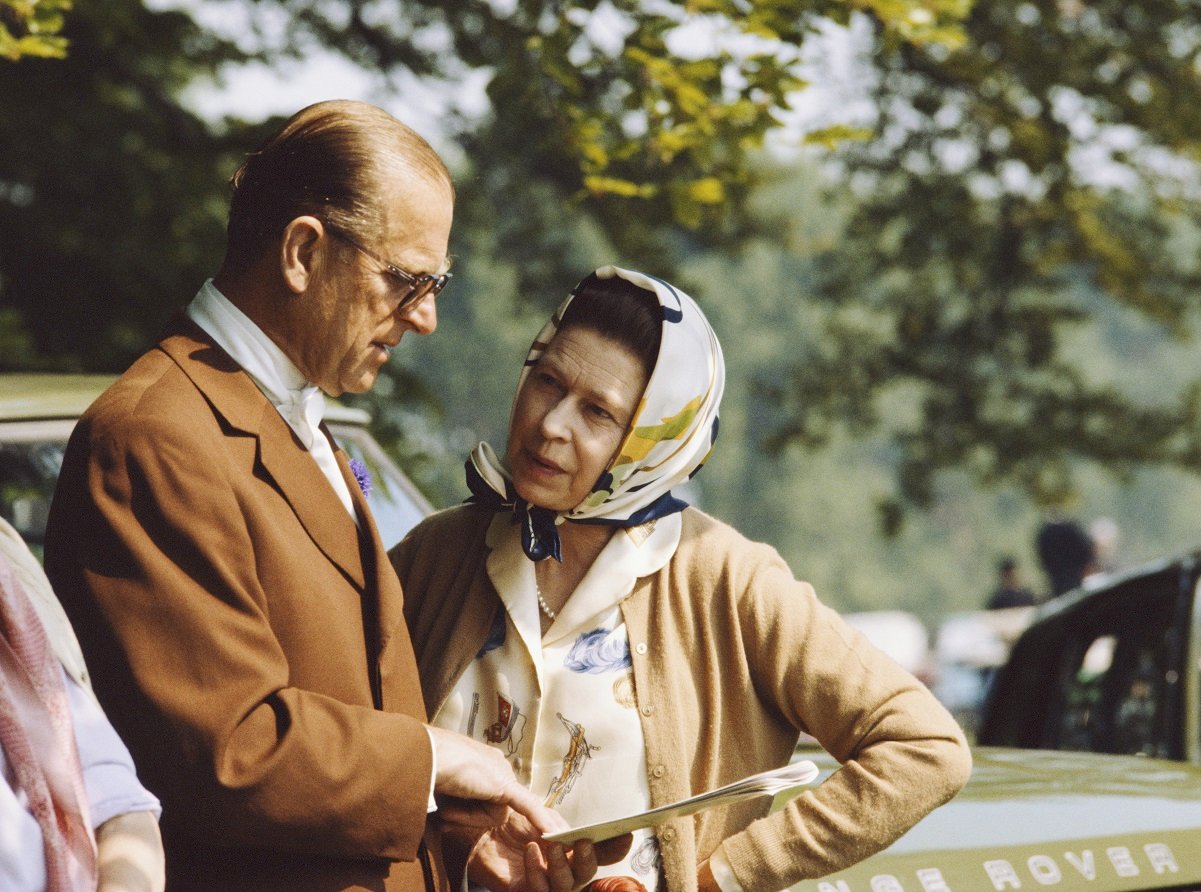 According to royal author Ingrid Seward, who is the editor-in-chief of Majesty magazine and has written several books about the British royals, the pair had a spat in 1954 that was witnessed by a camera crew. Page Six noted that in the book Prince Philip Revealed, Seward wrote that the queen and Philip were followed by a film crew documenting their royal tour in Australia.
Seward said that "a camera operator was horrified to see Philip charging out of the couple's chalet, followed by a flying pair of tennis shoes and a racket and a very angry queen shouting for him to come back. Then the indignant queen grabbed hold of her husband and dragged him back inside."
The author added that after the incident the shocked film crew was approached by the queen's team and following a brief conversation, agreed to hand the footage over to the monarch.
In the book, Seward also claimed that Philip could be hard on his wife at times calling her "a bloody fool and accusing her of talking rubbish." Seward said that in response to that the queen "seldom answered back but would change the subject and started talking in riddles that would divert him as he tried to figure out what she was talking about."