Queen Elizabeth Quietly Shows Which Family Members She Prefers by Inviting Them to Join Her in the Car
The queen doesn't broadcast her favorites in the royal family. But if you look closely, you can figure out who they are.
Everyone knows who Queen Elizabeth's favorites are, even though she's never come out and declared their names. That's because Her Majesty is the master of subtle signals. This is a woman who indicates she's done with a conversation by stealthily adjusting her handbag from one arm to the other, which snaps her staff into motion to help move her away from that person.
Royal followers have marveled for years at Queen Elizabeth's ability to be simultaneously well-known and unknowable, showing off her sense of humor but never revealing her deepest feelings.
Ever wondered who Queen Elizabeth likes most of all? It's easy to figure out just by noticing who joins her in the car.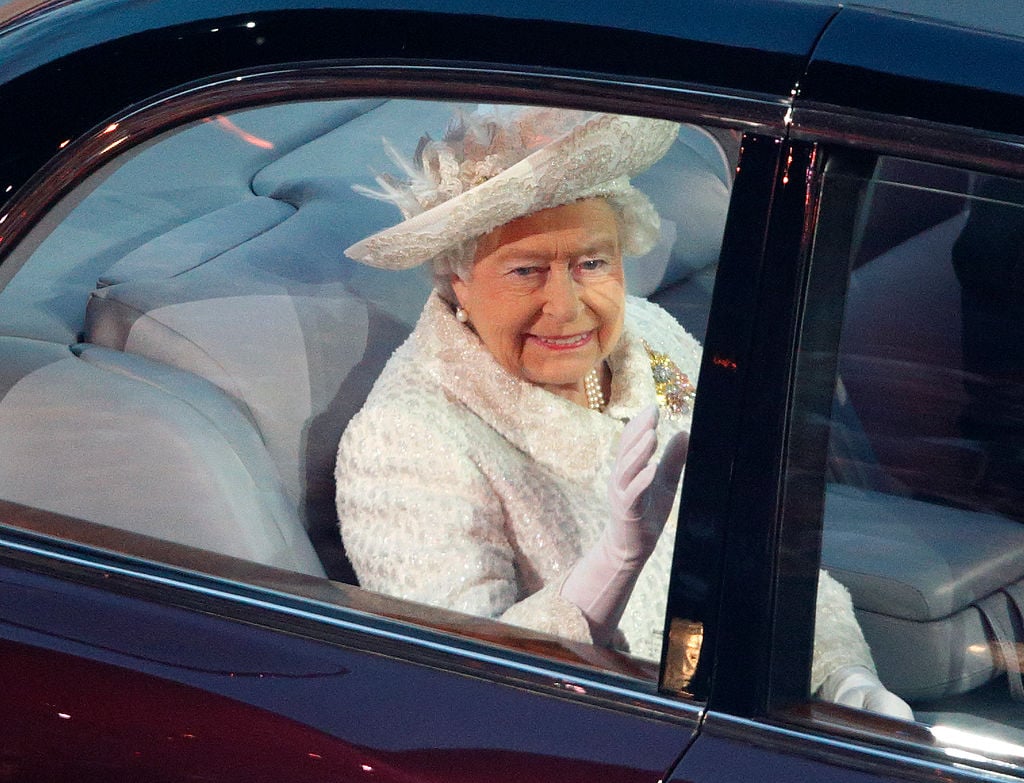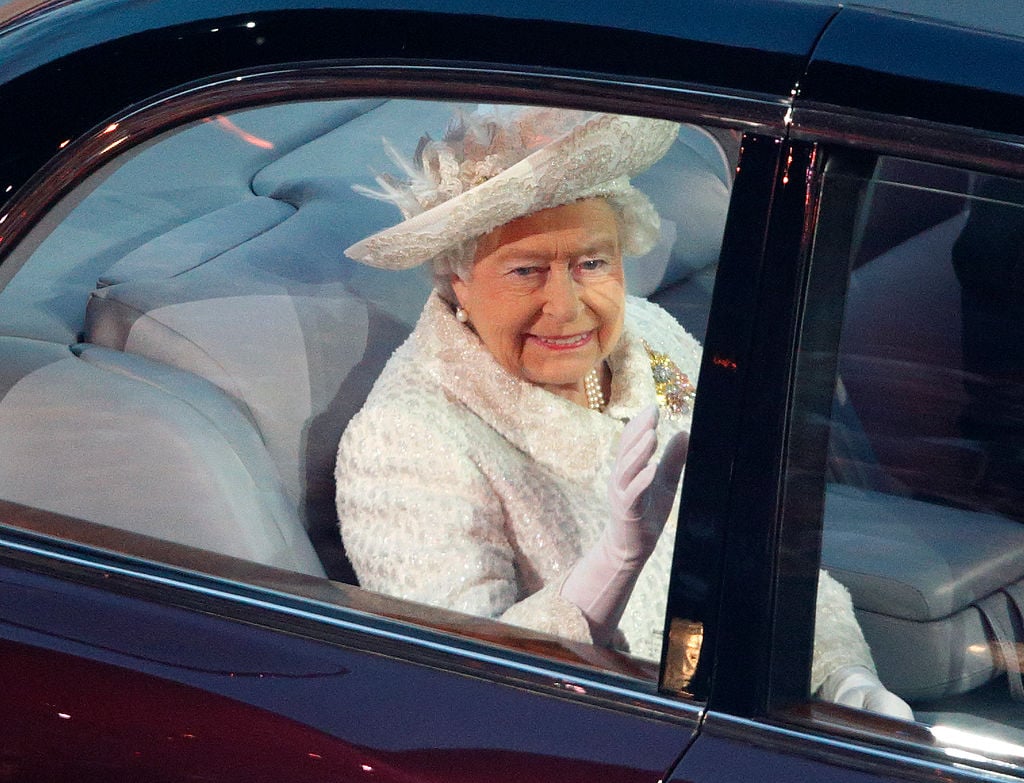 Queen Elizabeth has a real soft spot for Sophie, Countess of Wessex
Again, the queen would never come out and say that Prince Edward's wife Sophie is her favorite. But over the years Queen Elizabeth has proven that she has a strong affection for the Countess of Wessex, even though her tenure with the royal family began with a topless photo scandal.
The queen is frequently spotted engaged in intimate conversations with Sophie during social events. Why does Queen Elizabeth adore Sophie so much? A few reasons. First, Her Majesty seems focused on mentoring younger women in the royal family. And second, Prince Edward is her only child who hasn't been divorced yet. That matters a lot to the queen.
As The Sun reported, a senior royal aide said Sophie is "trusted and relied on by the Queen." They continued, explaining, "She is like another daughter to Her Majesty, they are that close."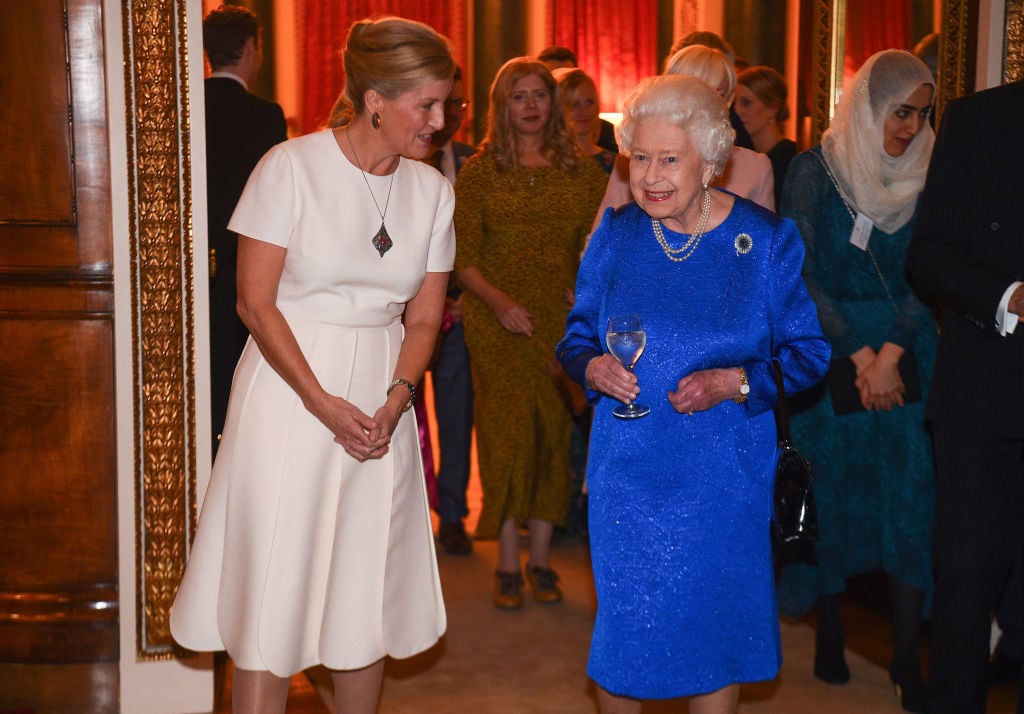 The queen invites her favorite people to ride in her car
Queen Elizabeth doesn't have or need a driver's license. Most of the time she's chauffeured around in her luxury car whenever she needs to go somewhere. And when she does, she usually invites one important person to join her in the back seat.
"If Sophie Wessex is staying at Sandringham, then you can pretty much guarantee the Queen will ask her—usually last thing on a Saturday night—if she would like 'a lift' to the church," a former royal equerry said, according to The Daily Beast.
"And the same happens at Balmoral. The Queen likes to be completely calm before church and she finds Sophie's presence soothing."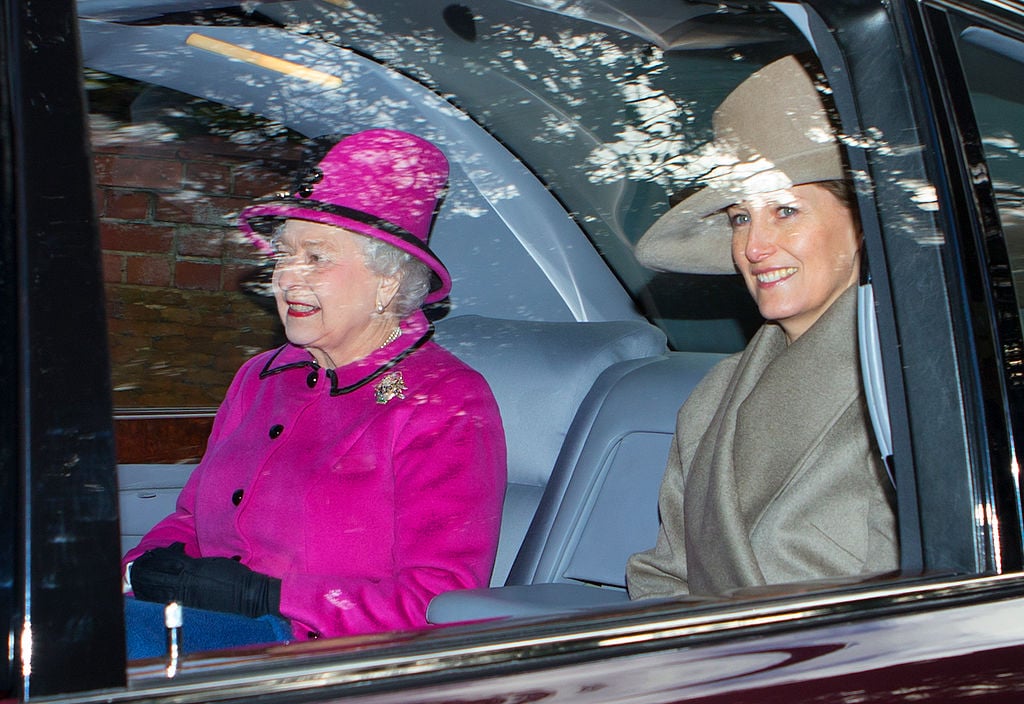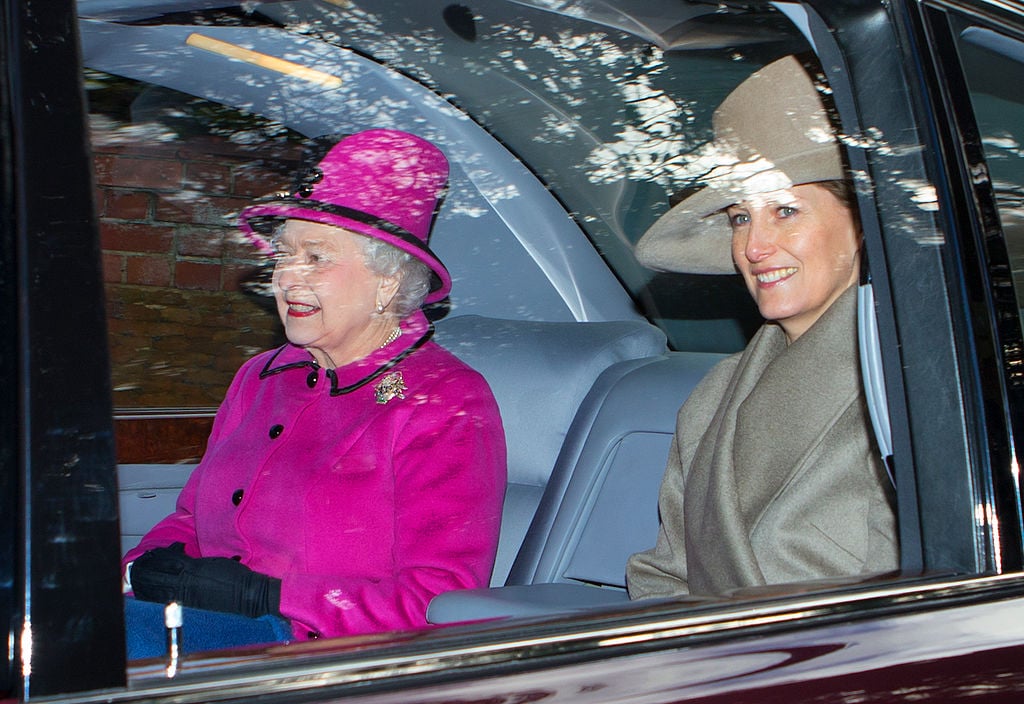 Not everyone gets the privilege of riding in the back of Queen Elizabeth's car
Queen Elizabeth isn't afraid to play favorites — and to subtly snub royal family members, too.
"Who gets the backseat is also one of those quirky royal ways that signals who is in favor," the royal equerry continued. "For example, Princess Anne may be staying at the same time, but how often do you see her in the Rolls?"
The queen has had different favorites over the years, and for a time royal fans predicted she was gearing up to become a mentor to Meghan, Duchess of Sussex. However, no one has stayed so firmly part of the queen's inner circle as the Countess of Wessex.