Queen Elizabeth Thought Kate Middleton Was a 'Safe Pair of Hands' for the Royal Family, Expert Says
According to royal experts, Queen Elizabeth II held Kate Middleton in high regard, believing she was a "safe pair of hands."
The royal family has seen a lot of commotion and change in recent years. But the long-reigning queen reportedly had "great trust" that Kate knew how to guide herself and others through the upheaval. And, in turn, the newly-named Princess of Wales has honored her late grandmother-in-law's legacy since her death.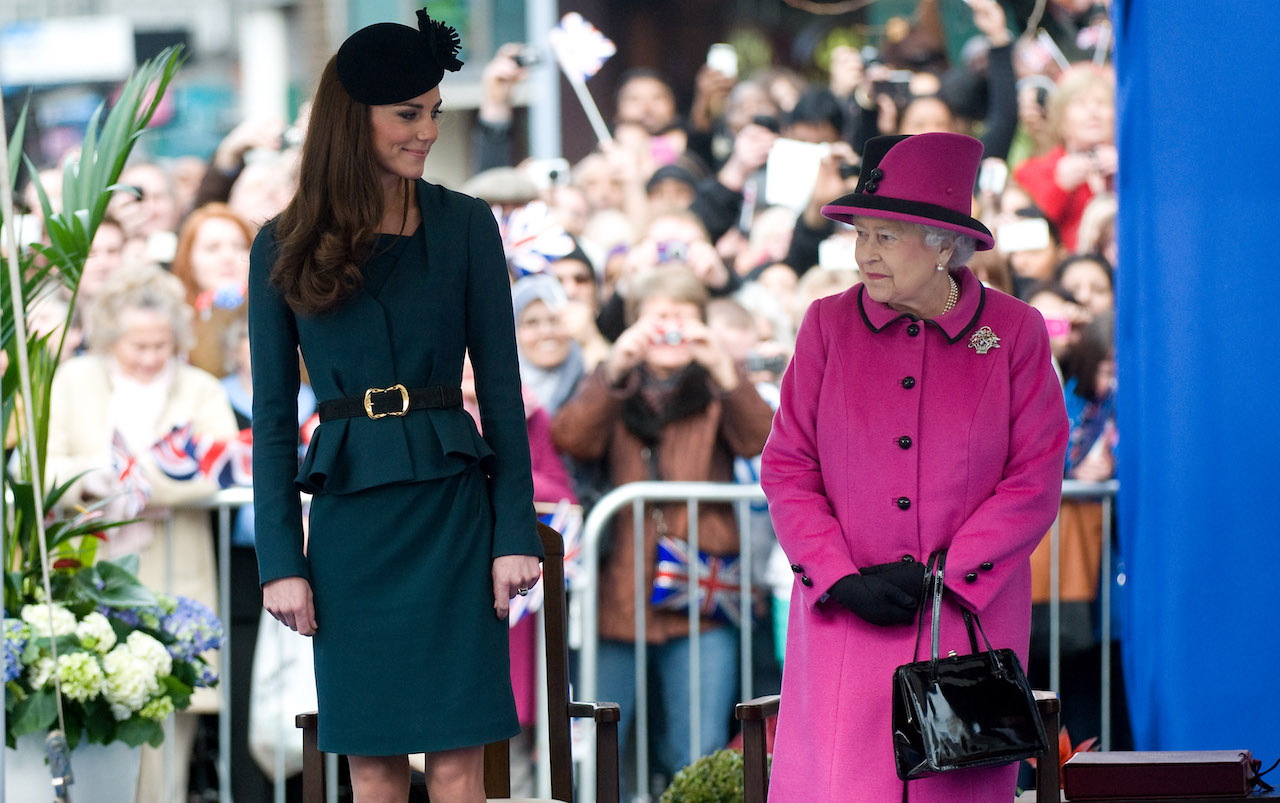 Kate Middleton will likely have more work without Prince Harry and Meghan Markle, expert says
Since Prince Harry and Meghan Markle stepped down from royal duties, some observers have guessed that other royals probably feel the pressure of an increased workload.
Royal columnist Daniela Elser wrote for The New Zealand Herald, "The loss of the Sussexes from the royal fold dealt the royal family not only a serious reputational blow but a hands-on one too" (OK!).
"The remaining HRHs are going to be stretched ever thinner," Elser noted. The expert added Kate is the "one person in particular who will end up paying the price for much of this tumult and change."
Experts say Queen Elizabeth regarded Kate Middleton as a 'safe pair of hands'
Royal sources believe the late queen trusted Kate would be able to handle the pressure of the added workload. "The queen very much regards Catherine as … a safe pair of hands," expert Joe Little said (US Weekly).
"She's been a member of the royal family for 10 years now," Little explained. "I think given that all that's going on in the past few years in the royal family in terms of the fallouts … the queen has great trust in Kate."
Little pointed to how the queen made Kate part of "the royal family order," her most supportive inner circle. The honor is "only given to the female members of the royal family who have been around for quite some time and are deemed to be of great support to the queen."
How Kate Middleton has continued to pay tribute to Queen Elizabeth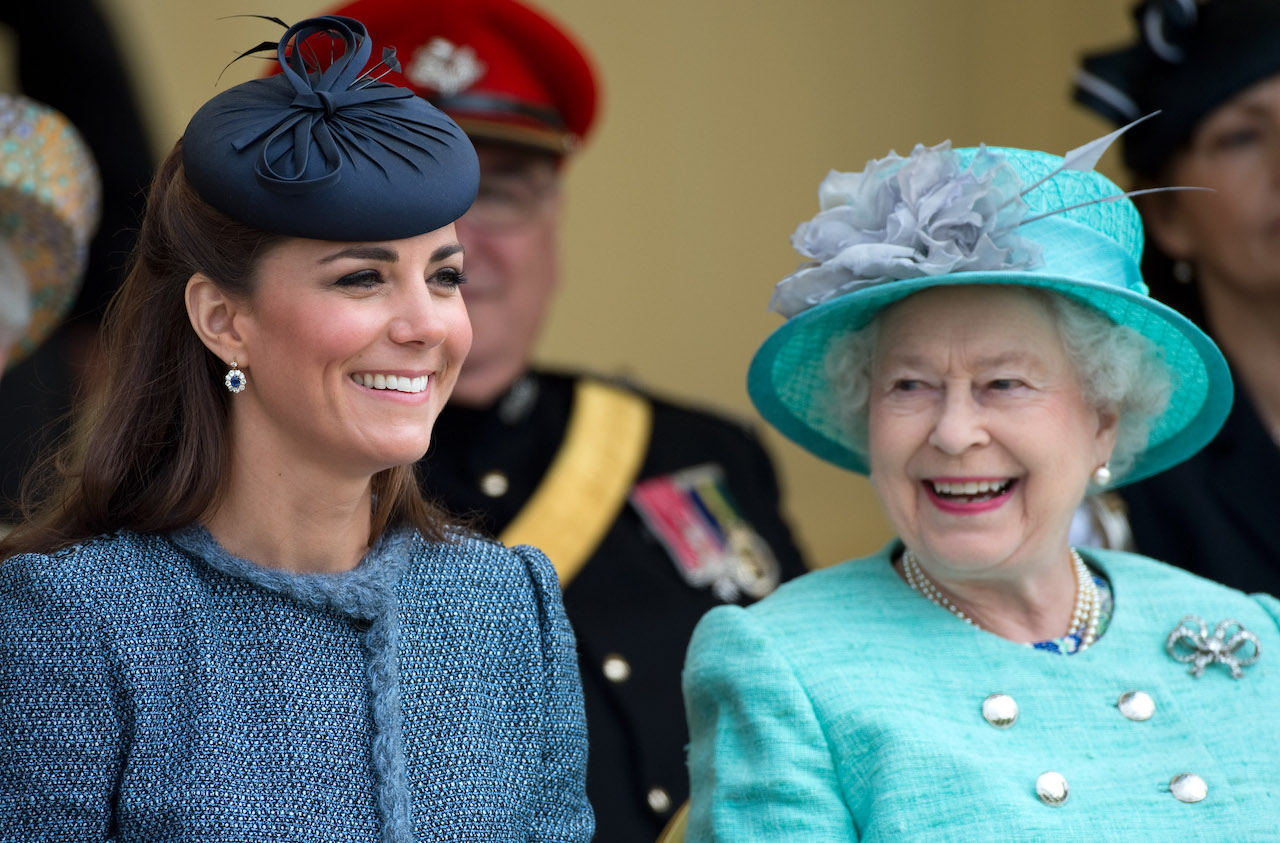 Since Queen Elizabeth died in September 2022, Kate has continued to pay tribute to her grandmother-in-law. Before her Christmas carol concert, she planted a tree in honor of the beloved queen. Before she died, she was part of an initiative that saw over a million trees planted, celebrating her 70-year reign.
On the Prince and Princess of Wales' joint Instagram account, they shared a video message from Kate before the event. "This year's service is dedicated to Her Late Majesty Queen Elizabeth II and to all those who are sadly no longer with us," the caption read. "While Christmas will feel very different this year, we can still remember the memories and traditions we shared."
In the video, Kate said they hoped to honor "those who showcase the power of connectedness and community values, allowing us to continue Her Majesty's tradition of recognizing and thanking those who have gone above and beyond to support others."