Queen Elizabeth II's Closest In-Law Was at the Center of a Humiliating Scandal Not Many People Know About
Queen Elizabeth II's favorite in-law was involved in a humiliating scandal but you probably never knew about it.
Members of Britain's royal family certainly aren't strangers to scandals as many of them have been caught up in a few. From toe-sucking to extramarital affairs to Tampongate, it seems like no one is immune to these incidents and that includes Queen Elizabeth II's favorite in-law.
Here's more on the scandal you probably didn't even know went down.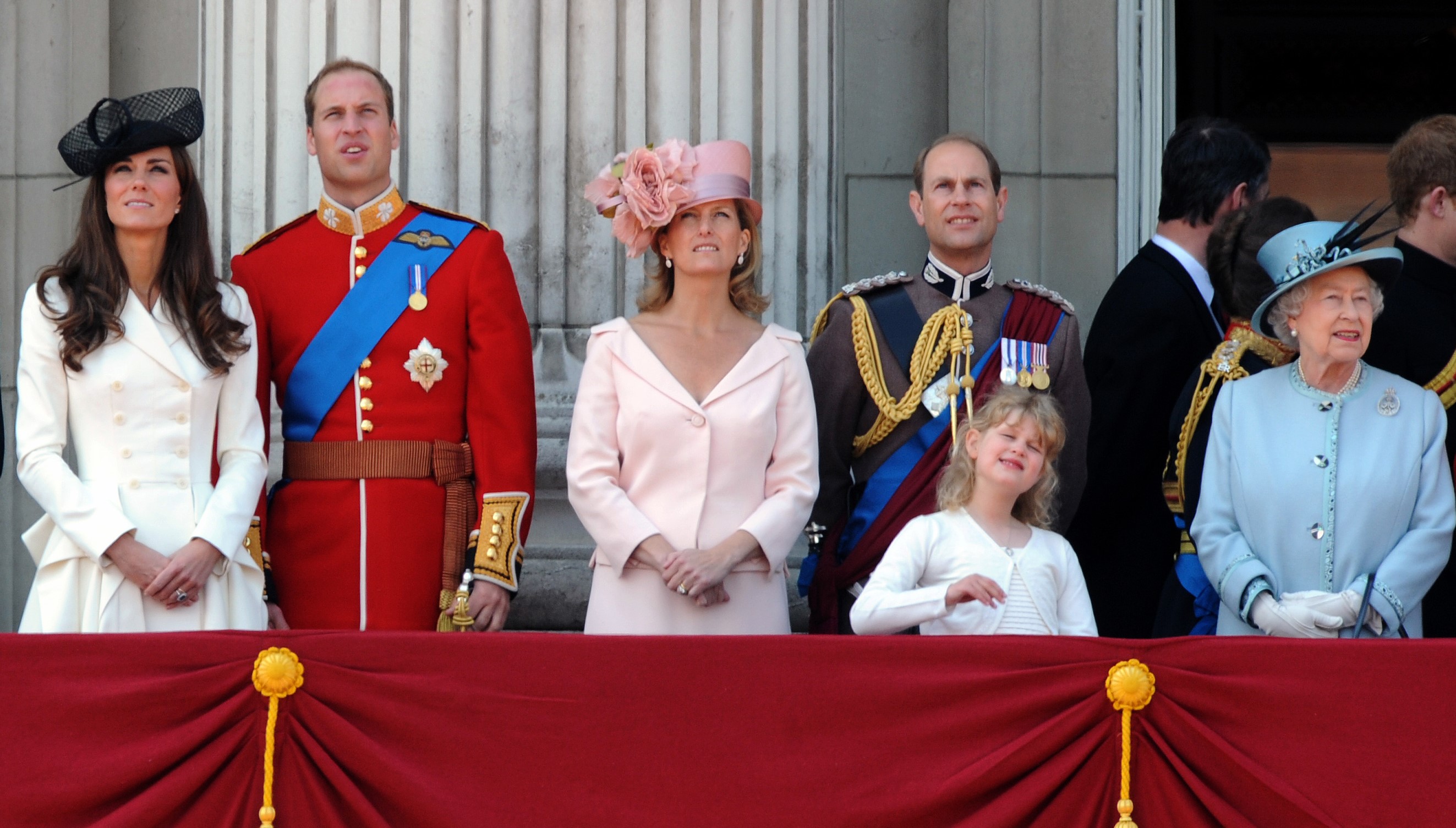 Who is Queen Elizabeth II's favorite in-law?
The woman who is believed to be Queen Elizabeth II's favorite in-law is Sophie, Countess of Wessex.
Sophie Helen Rhys-Jones met the queen and Prince Philip's youngest son, Prince Edward, at a tennis event in 1993. Sophie worked in public relations and opened her own agency which she co-ran for a while. She and Edward dated for several years and tied the knot on June 19, 1999.
"[The countess] is probably the best example of an outsider coming into the family and learning on the job," royal biographer Robert Jobson said via The Telegraph. "She's very much the queen's favorite."
But just because she's the monarch's favorite doesn't mean she's completely free from any drama or scandal.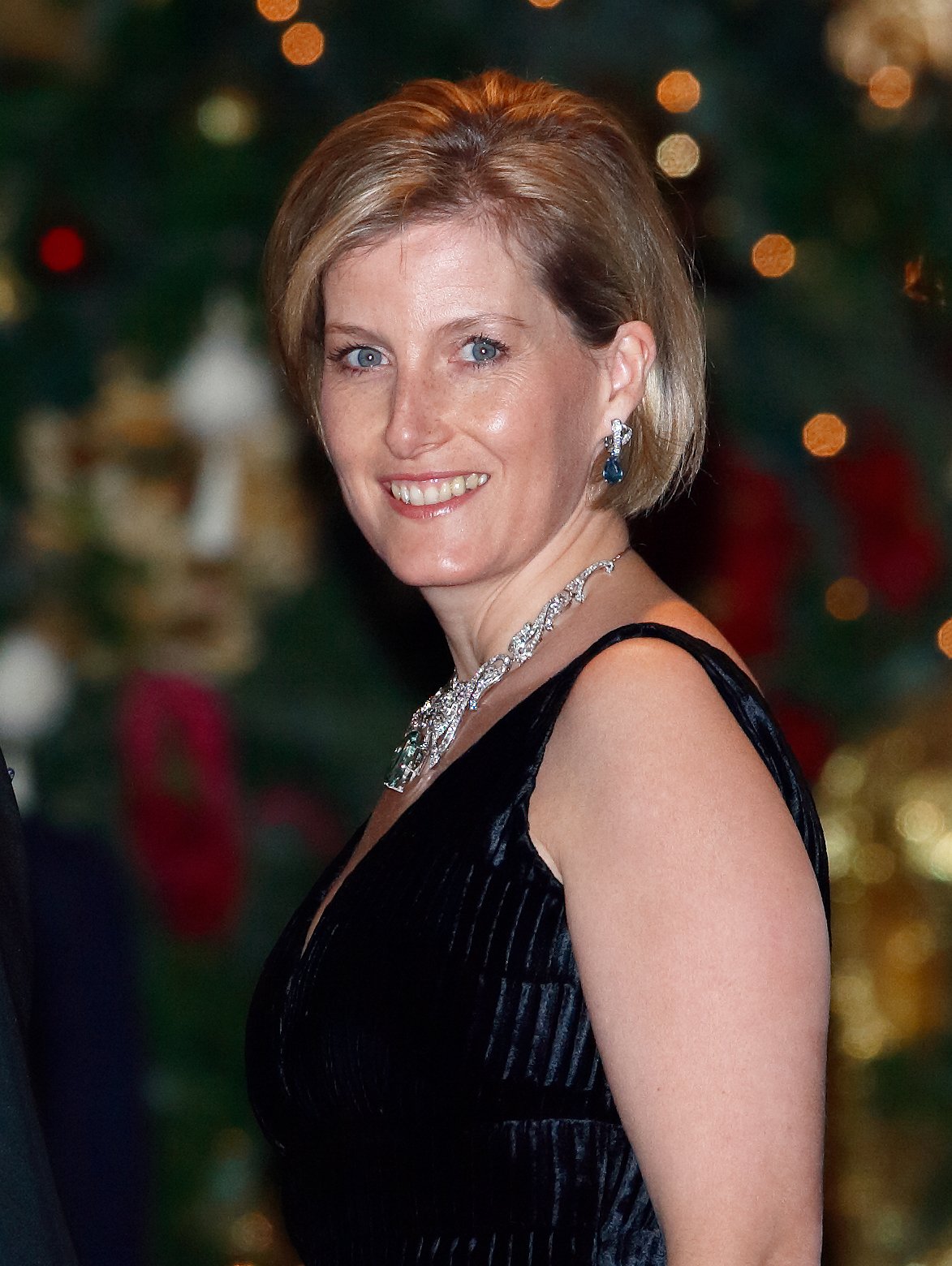 The scandal she was involved in
The humiliating PR scandal happened in 2001, while Sophie was running her firm R-JH. The countess met with a reporter named Mazher Mahmood, who was posing as a fake sheik, and was under the assumption that she was securing a lucrative contract.
"In this particular instance he wanted to employ Sophie's company for PR, so they met on a number of occasions and Sophie was rather indiscreet," royal correspondent Emily Andrews explained (per Express).
Mahmood recorded conversations with Prince Edward's wife in which she had some not-so-great things to say about a number of high-profile people.
As Daily Mail editor Richard Kay recalled: "She said the royal family didn't like [then-Prime Minster Tony Blair] because he was too presidential." Sophie criticized Blair's wife Cherie as well. She also had some harsh comments about William Hague, who was then the leader of the opposition, and complained that he "sounds like a puppet." The Countess of Wessex even called out Camilla Parker Bowles saying that the public would not want her to become queen.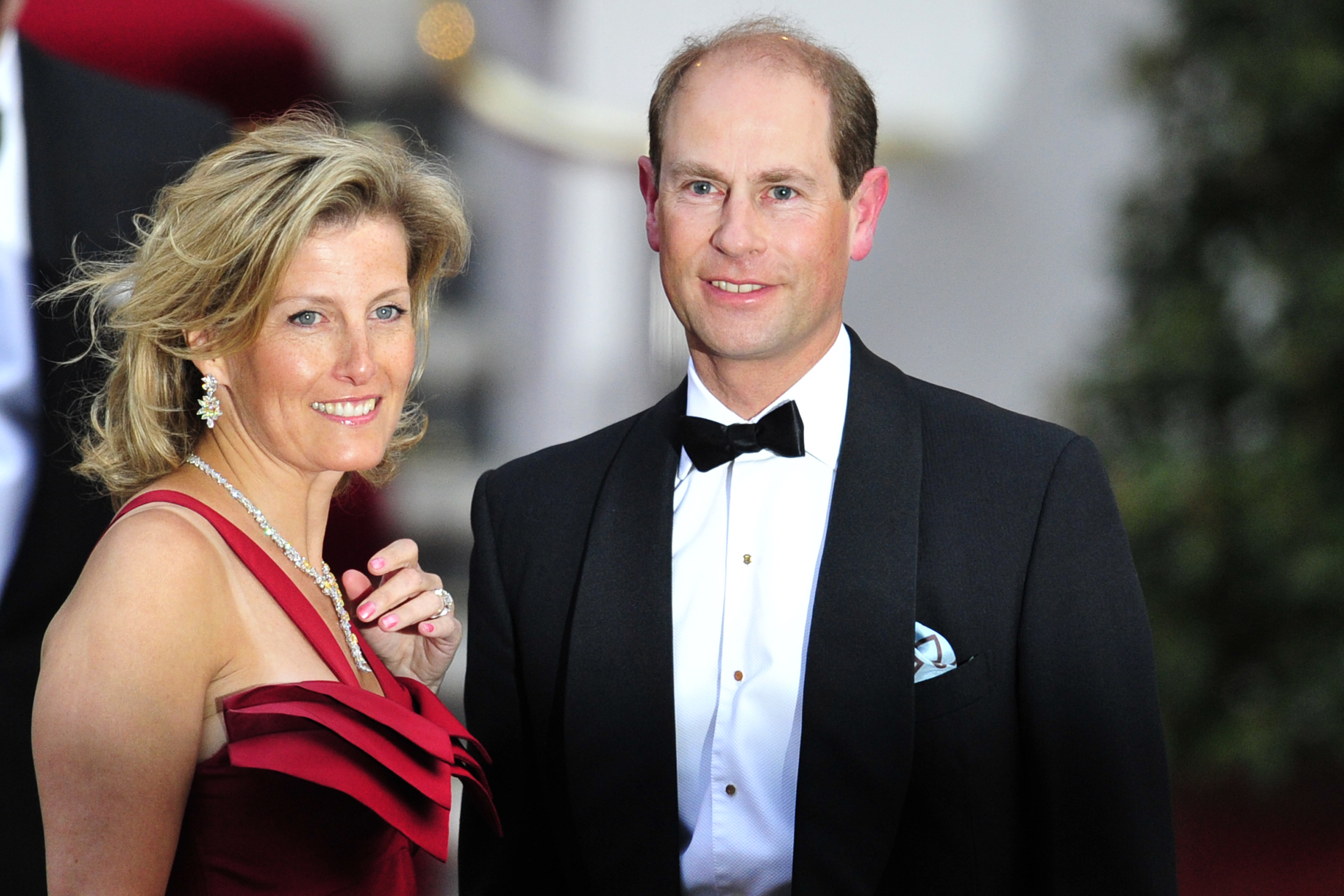 Sophie was forced to resign from her job in the wake of the scandal
The royals tried desperately to contain the scandal but in the end, Sophie had to resign.
"At the heart of it, the real scandal was the perception that she was trading on her royal connections," Andrews stated. "For that, she had to give up her company."
The countess released a statement that read: "I am deeply distressed by the carrying out of an entrapment operation on me and my business but I also much regret my own misjudgment in succumbing to that subterfuge. This has been a difficult time for me. I take very seriously the issues raised and, naturally, regret any embarrassment above all to the queen."