Queen Elizabeth's Ex Granddaughter-in-Law Won't Move Out of Royal Family's Estate
Find out why Autumn Phillips still lives at Princess Anne's estate with her ex despite separating and plans to divorce.
Queen Elizabeth II's oldest grandson, Peter Phillips, and his wife, Autumn Phillips, announced in February that they had separated and plan to divorce after 12 years of marriage.
But several months after that announcement, Autumn is still living at the same royal residence with Peter and she has no plans to leave despite her relationship with Princess Anne's son being over.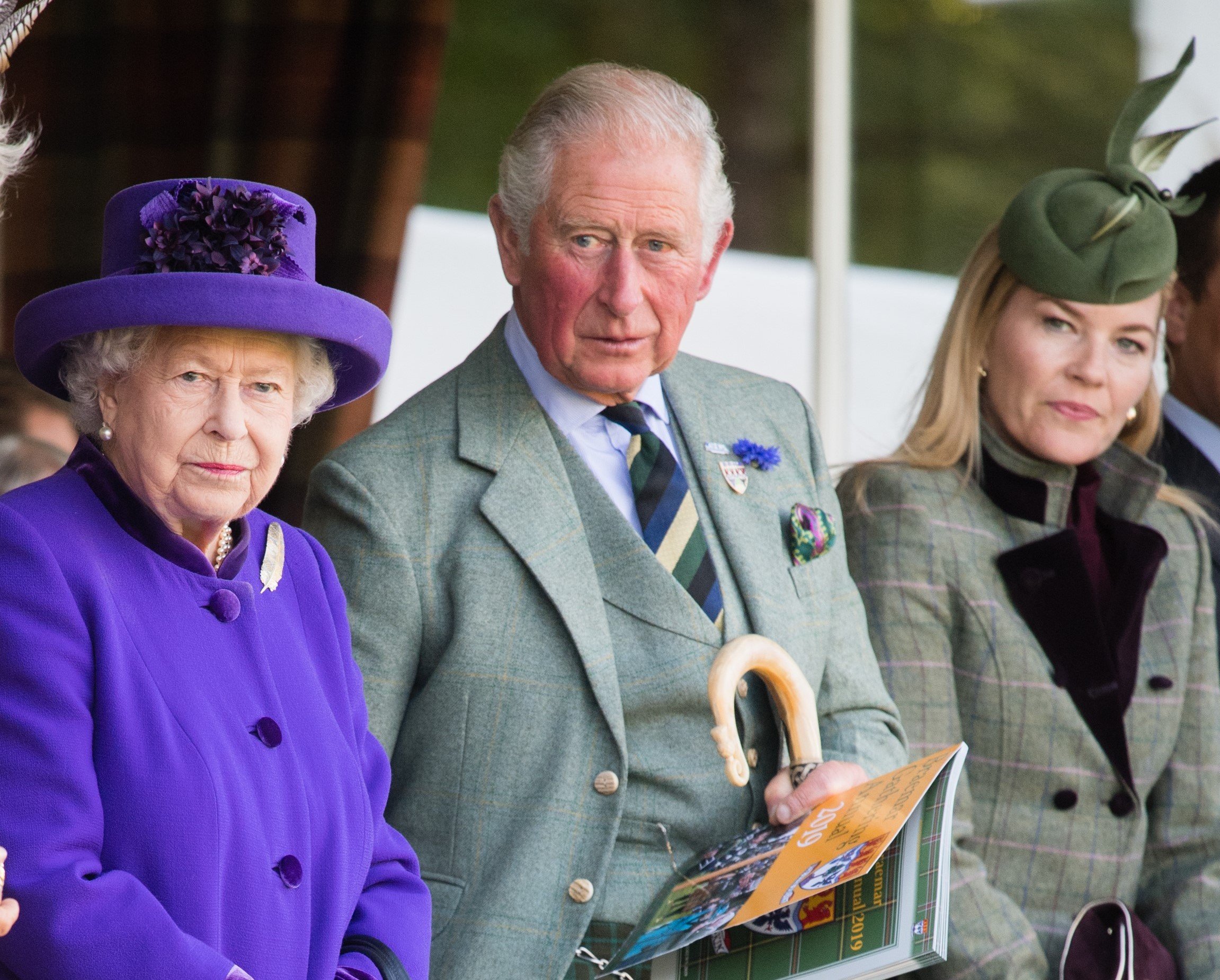 Who is Autumn Phillips?
Autumn was born in Canada in 1978. She met Peter in 2003 while working at the Montreal Grand Prix. They started dating and a few years later, the monarch's grandson popped the question.
Autumn was raised Roman Catholic but converted to the Church of England in order to marry Princess Anne and Captain Mark Phillips' only son. They tied the knot on May 17, 2008. Because Peter does not have an HRH title, which was his parents' preference, Autumn does not have one either.
The former couple has two children together. Their daughter, Savannah Phillips, was born in December 2010. Then in March 2012, they welcomed their second daughter, Isla Phillips.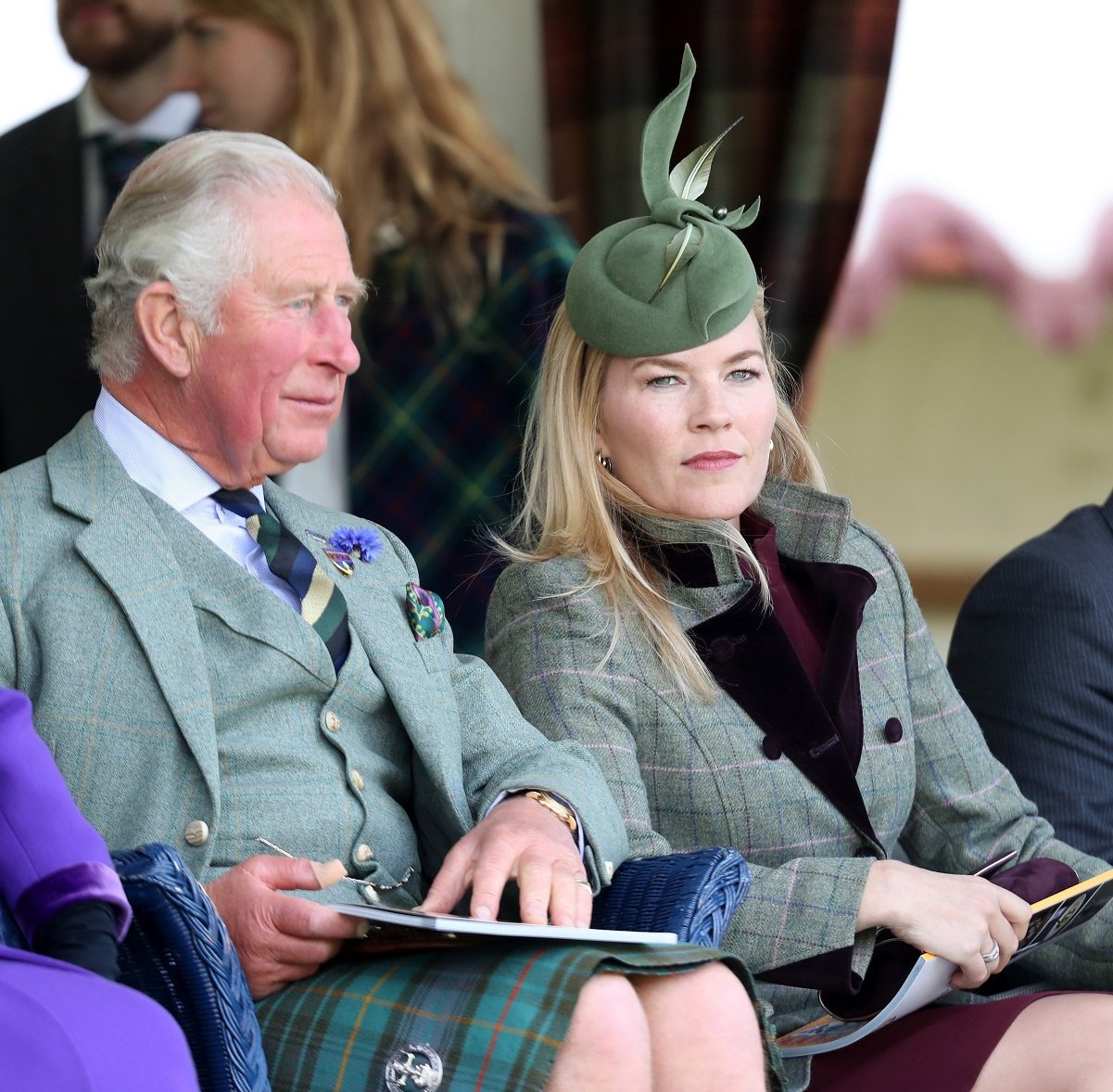 Why Autumn won't leave royal estate
While Autumn and Peter intend to divorce, the mother-of-two doesn't plan on moving out of Gatcombe Park estate where they have lived together for several years.
The Express noted that when they announced their split, the couple released a statement which read in part:
After informing HM The Queen and members of both families last year, Peter and Autumn jointly agreed to separate. They had reached the conclusion that this was the best course of action for their two children and ongoing friendship. The decision to divorce and share custody came about after many months of discussions and although sad, is an amicable one. The couples' first priority will remain the continued well being and upbringing of their wonderful daughters.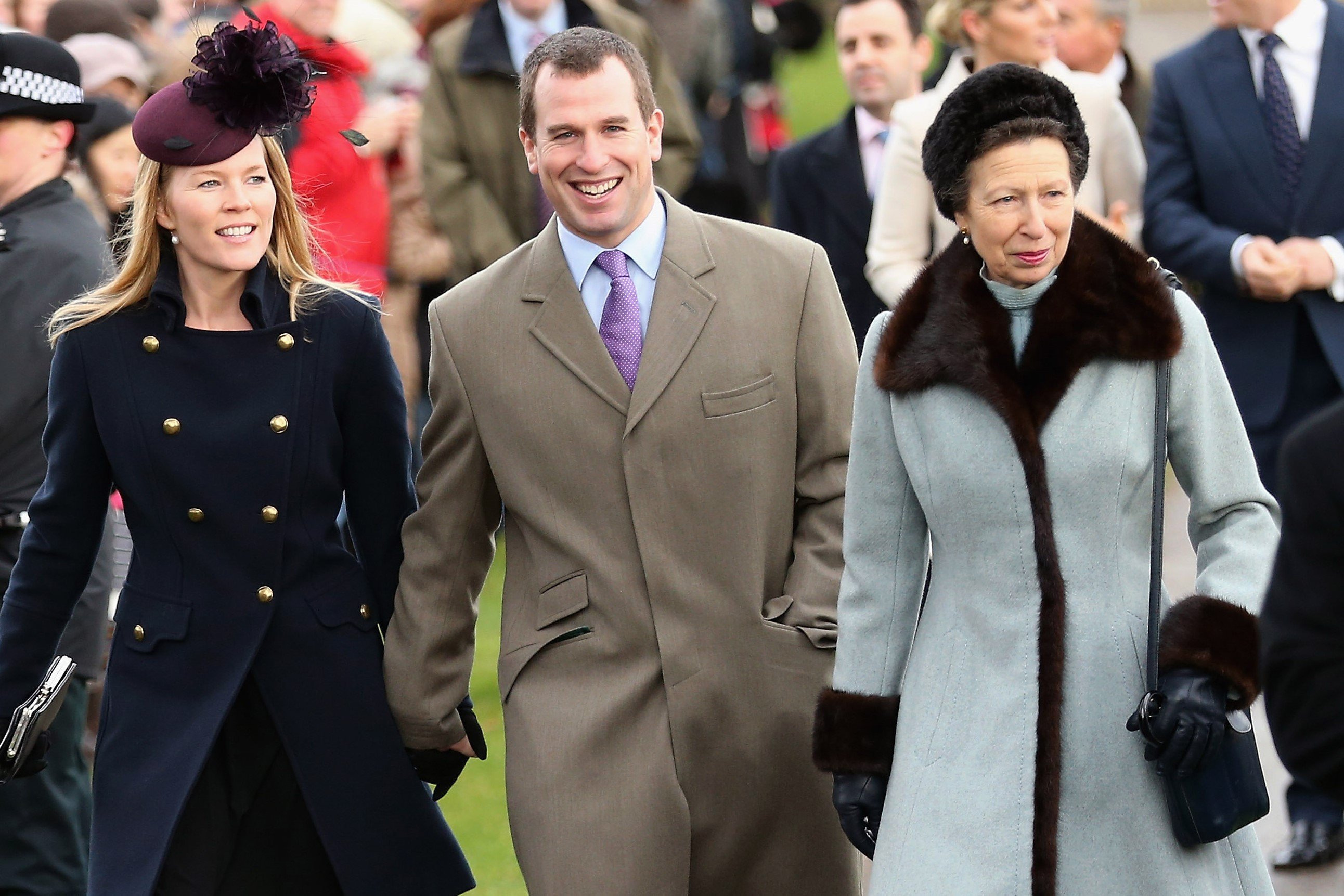 Autumn has continued to live on the property. But according to Hello!, she now resides in a separate building from Peter on the estate and will continue staying there for the foreseeable future to co-parent their daughters.
Princess Anne and her husband, Sir Timothy Laurence, as well as Peter's sister, Zara Tindall, and her husband, Mike Tindall, also live at Gatcombe Park. Queen Elizabeth purchased the residence in 1976 and gave it Anne who has resided there ever since.
Another pair of royal exes who still live together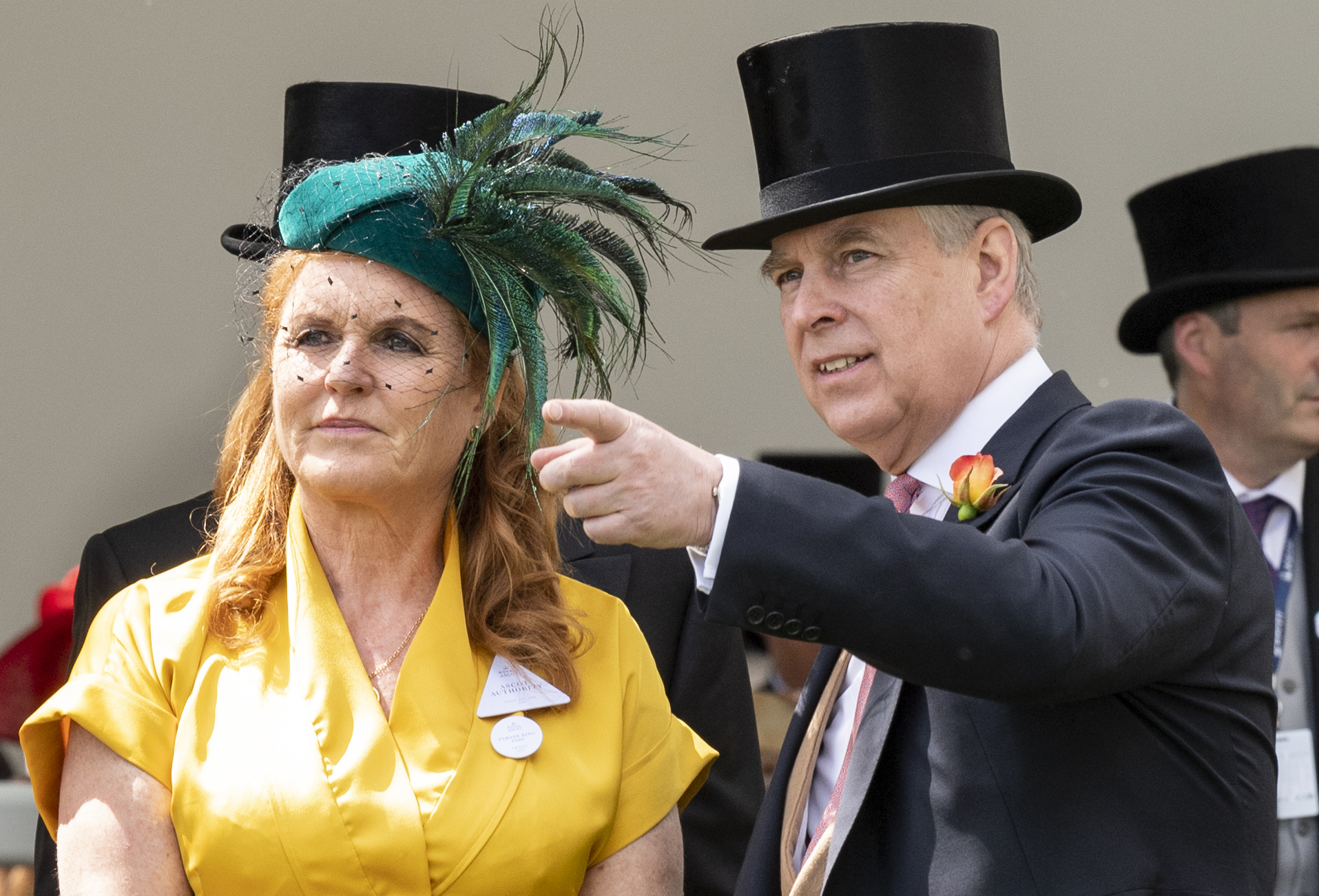 Autumn and Peter aren't the only royal exes to be living on the same property even though they're no longer together. Despite divorcing in 1996, Prince Andrew and Sarah, Duchess of York live under the same roof today at the Royal Lodge in Windsor Great Park.
In 2015, reports swirled that Ferguson had moved out of that residence and into a property she shares with her ex-husband in Verbier, Switzerland. A spokesman said at the time the Fergie still had a room at the Royal Lodge and would stay there on occasion. But by 2018, the duchess was back to living there full time with her ex.  
Residing together has worked for them as Fergie said that she and Andrew are the world's "happiest divorced couple." Only time will tell if that type of arrangement will work for Peter and Autumn.