Queen: Freddie Mercury's Bizarre Encounters With the Sex Pistols
Freddie Mercury of Queen once met Sid Vicious of the Sex Pistols. This interaction was heated and became incredibly famous.
Queen is one of the most popular progressive rock bands. The Sex Pistols are among the most popular punk rock bands. Punk rock was often seen as a reaction to the musical excess of progressive rock. During his career, Freddie Mercury was asked whether or not he thought his band would be able to withstand the rise of punk rock.
Not only did Queen withstand the rise of punk rock as a genre, they had to deal with Sid Vicious of the Sex Pistols harassing him in the studio. Mercury responded with his trademark wit. This wasn't the only time a member of the Sex Pistols had an odd interaction with Mercury.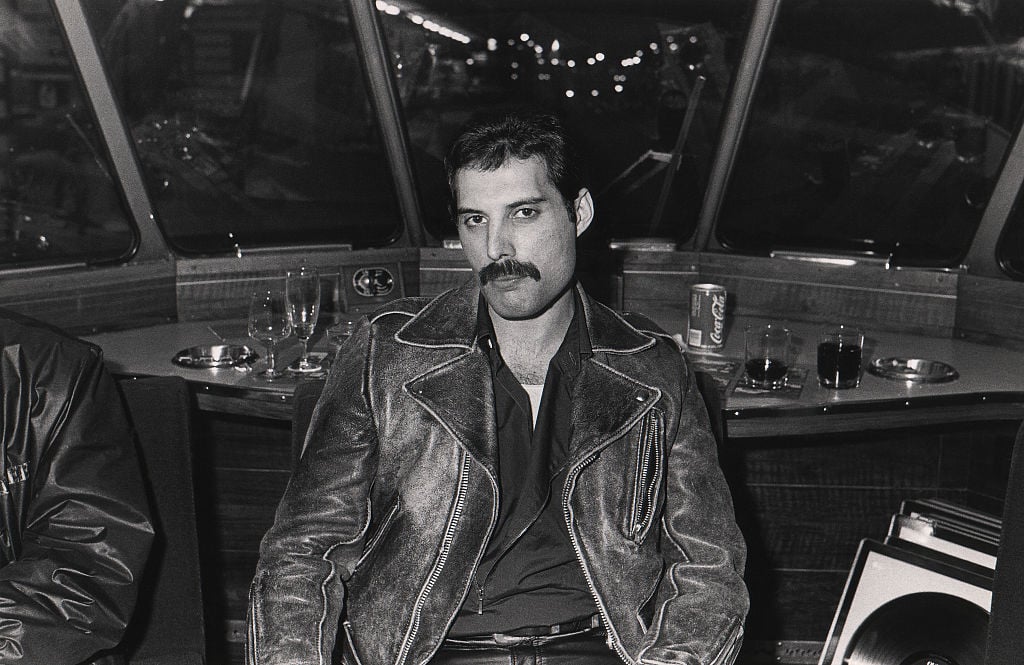 Queen vs. the Sex Pistols
For a time, it looked like punk rock could have overtaken the entirety of the pop music world. Mercury was asked about this in an interview. He said he saw punk rock as healthy competition. He also noted Queen had many competitors who found success before the advent of punk rock, including ABBA, the Electric Light Orchestra, and Rod Stewart.
Bands competing against each other for chart dominance is one thing. Bands having heated exchanges in the studio is another. The Sex Pistols were long known for kicking the hornet's nest. Vicious' interaction with Mercury was no exception. According to Billboard, Vicious asked Mercury "Have you succeeded in bringing ballet to the masses yet?" The Quietus reports Vicious asked this question in reference to a comment Mercury made in an interview.
How Freddie Mercury responded to Sid Vicious' comment
Mercury recalled how he reacted to the statement. "I called him Simon Ferocious or something, and he didn't like it at all. I said, 'What are you going to do about it?'"
Mercury remembered how Vicious reacted. "He was very well marked. I said, 'Make sure you scratch yourself in the mirror properly today, and tomorrow you're going to get something else.' He hated the fact that I could even speak like that. I think we survived that test." 
Peter Hince, one of Queen's roadies, remembered Mercury "took him by the collar and threw him out" after the exchange. Oddly enough, Mercury said nothing about throwing Vicious out of the studio. 
Another weird way the two bands interacted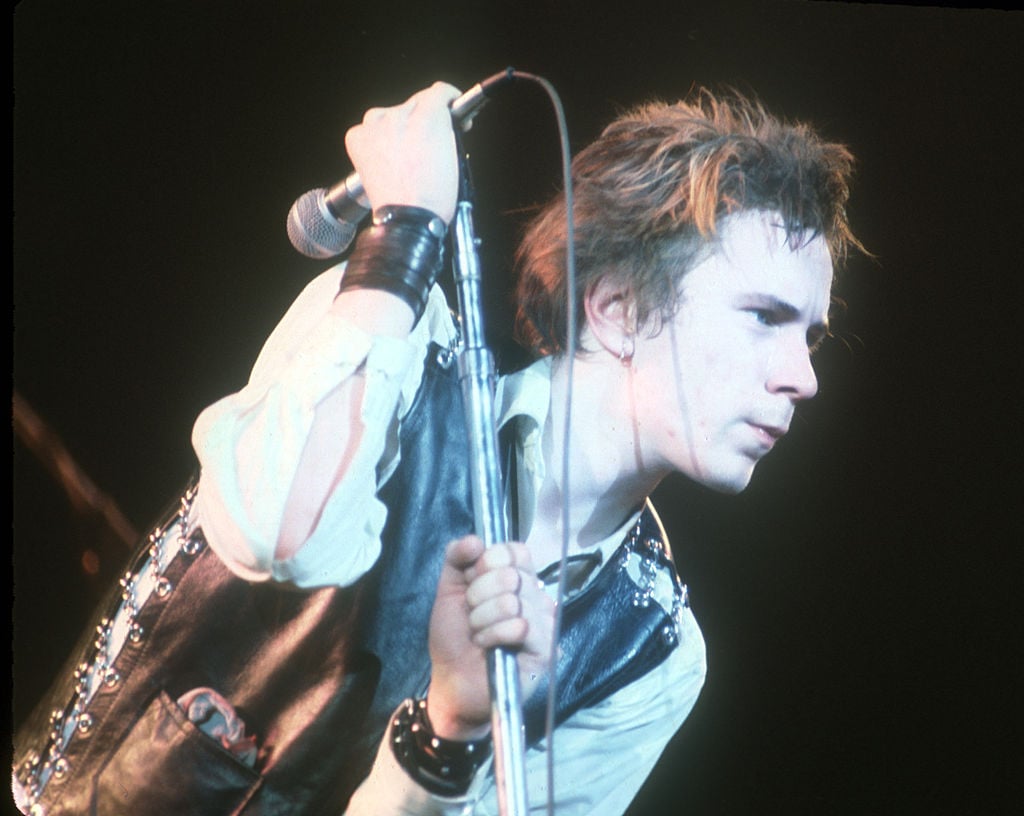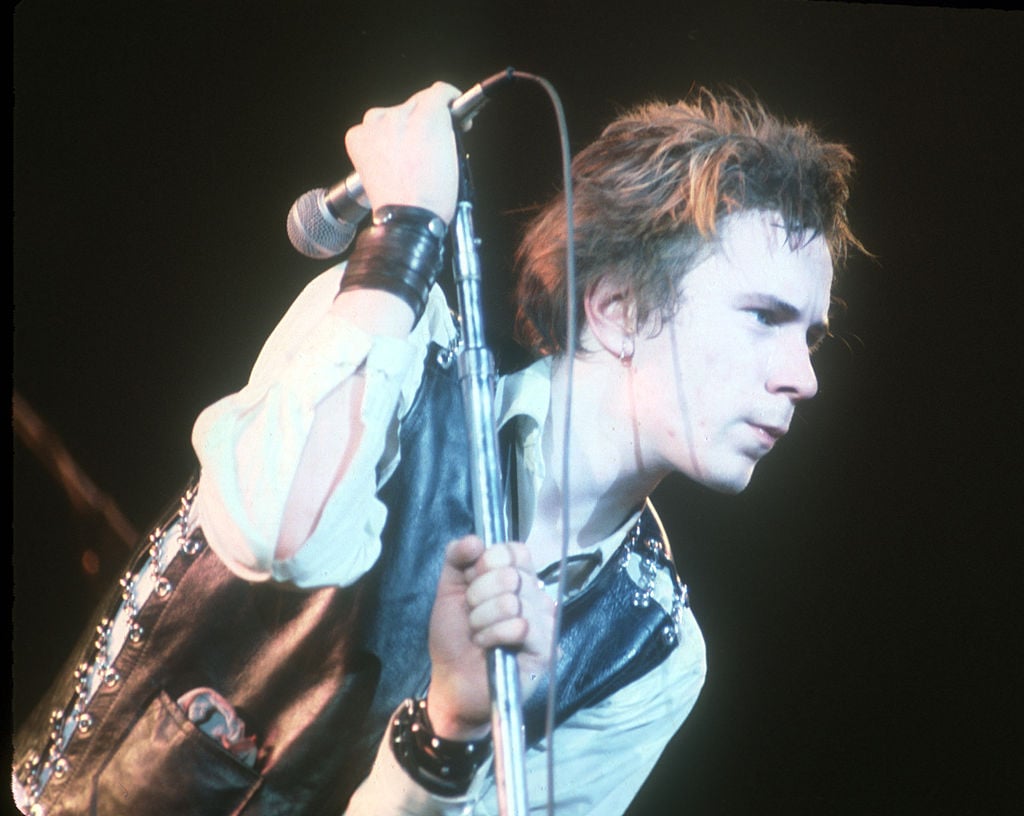 In addition, the book Queen: Complete Works reports this was not the only time Queen had an uneasy run-in with the Sex Pistols. Specifically, Johnny Rotten tried to meet a band in an unorthodox way. Bill Price, Sex Pistol's manager, recalled getting what a member of Queen had to say about the incident. "One of the [Sex Pistols] just crawled on all fours across our studio up to the side of the piano, said, 'Hello Freddie,' and left on all fours. Could you make sure he doesn't do it again?"
Queen and the Sex Pistols are two different bands from two different genre. Their interactions were a little unorthodox. However, they each remain rock music legends.
Also see: The Song Freddie Mercury Wrote Inspired by the 'I Have a Dream' Speech