Queen Latifah Helped Bring Together This Hip-Hop Power Couple
Queen Latifah has been known over the years as a rapper, actor, talk show host, and more. But many people don't know that she also has experience as a celebrity matchmaker.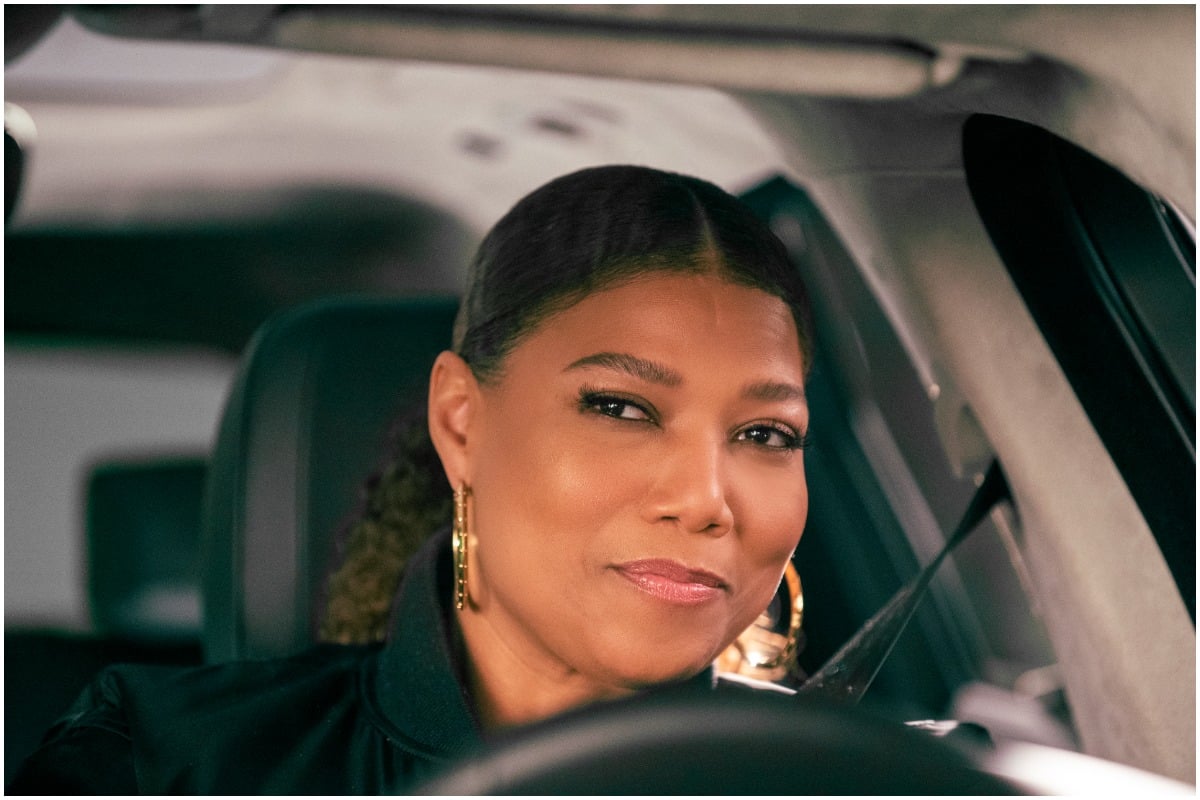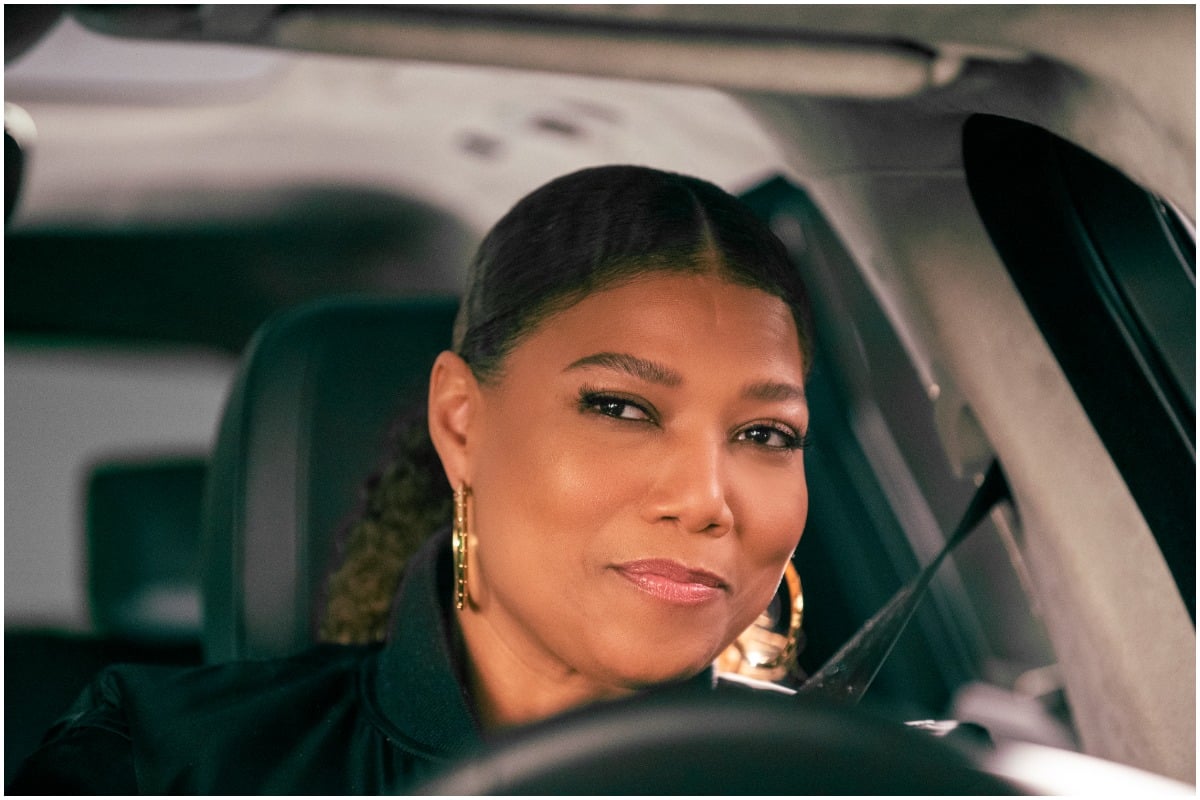 Queen Latifah's career
Queen Latifah burst on to the rap scene in 1989 with her debut album All Hail the Queen. In 1993, her album Black Reign put the entire hip-hop industry on notice. "U.N.I.T.Y.", the album's lead single, earned Latifah a Grammy for Best Solo Rap Performance.
At the same time she was becoming known as a rapper, Latifah was also taking her talents to the screen. She guest starred in episodes on The Fresh Prince of Bel-Air in the early '90s, and from 1993 to 1998, she had a starring role on the beloved sitcom Living Single. She also appeared in the hit movie Set It Off in 1996.
Latifah became a worldwide success in the 2000s, appearing in iconic movies such as Stranger Than Fiction and Hairspray while continuing to release music. In the 2010s, she even had her own talk show, The Queen Latifah Show.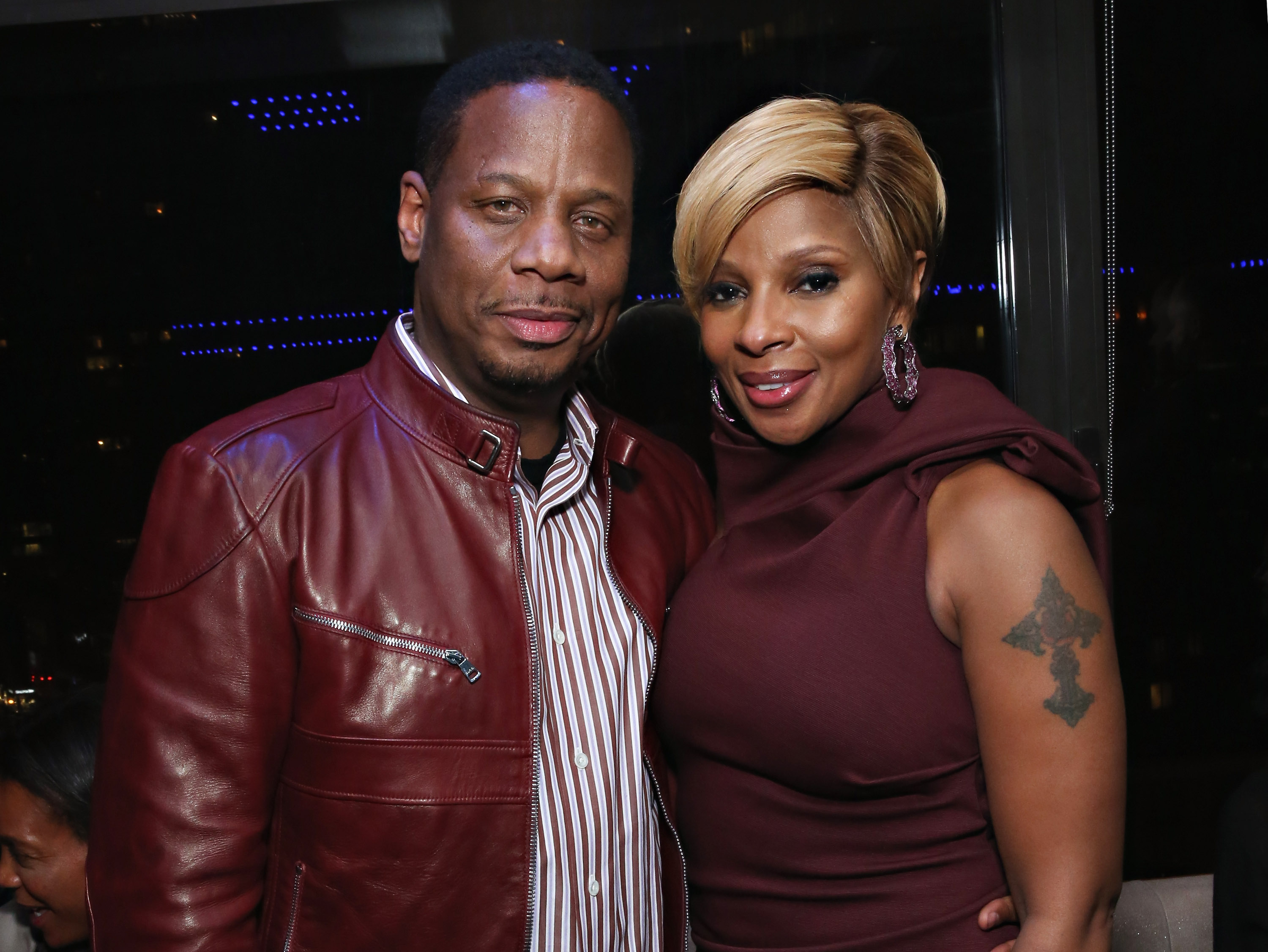 Mary J. Blige and Kendu Isaacs met through Queen Latifah
It turns out that Latifah's music career ended up leading to love for one of her contemporaries: Mary J. Blige.
In 2009, Blige and her husband, record producer Kendu Isaacs, sat down with Essence and spoke about their love story.
"I was doing a Queen Latifah record in 2000," Isaacs recalled. "And for a song with her, me and another guy we were like, 'We should put Mary on this.'" Blige was on tour at the time, and she could only make time during a concert stop in Detroit. "[Latifah] and I flew to Detroit, and Mary came into the studio around 3 in the afternoon," Isaacs remembered. "That was the first time we laid eyes on each other."
Blige was smitten at first sight, but didn't bother trying to strike up anything because she thought that he was taken. "I said, 'Damn, he's cute,' and then I left it alone because I thought he and Latifah were a couple," she recounted. "We all hung out later that night, and we got to know each other better."
A few months passed, and Isaacs needed to see Blige again. "I begged Latifah to reach out to her," he admitted. "'I need to talk to her,' I said."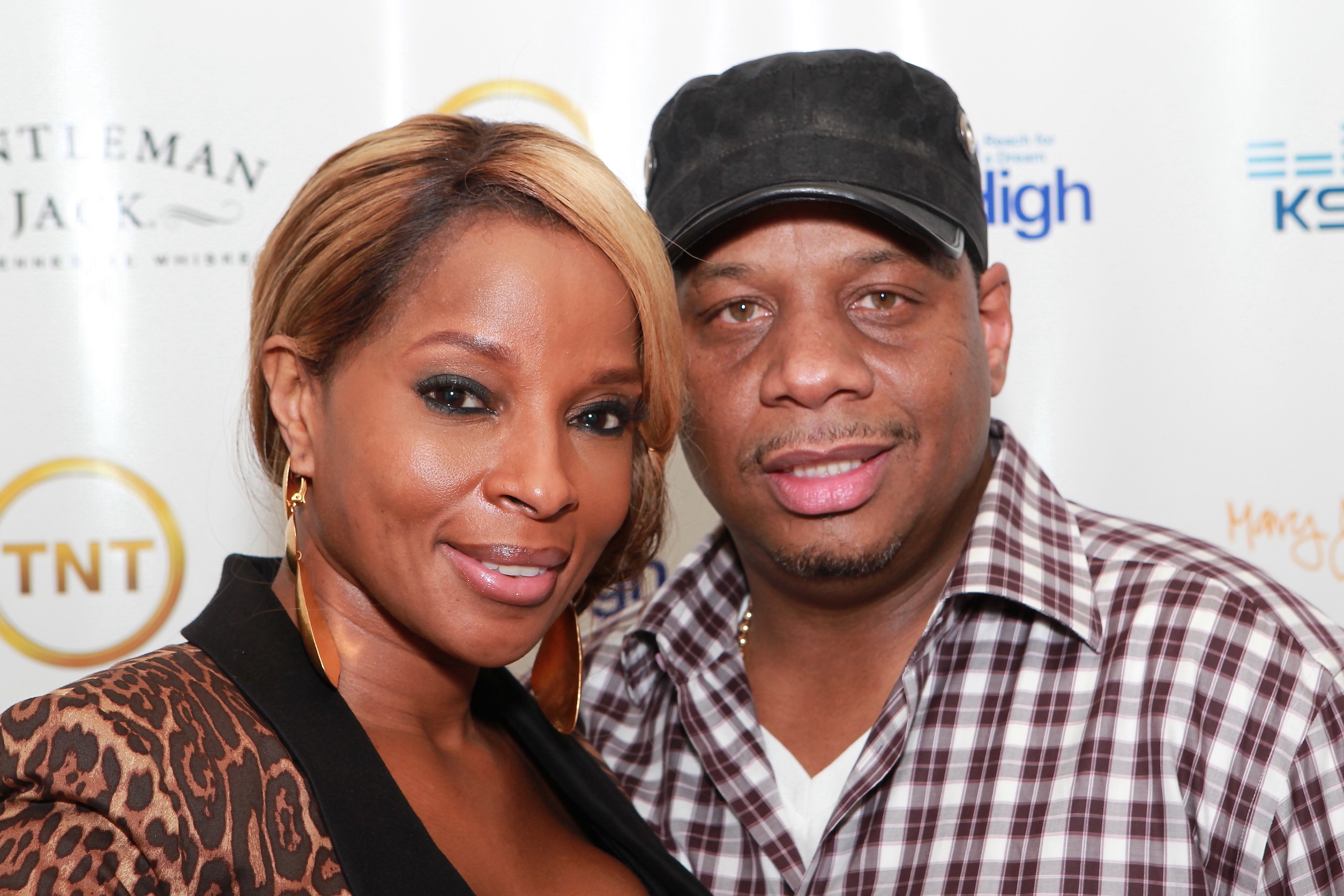 RELATED: Did Mary J. Blige's Ex-Husband Kendu Isaacs Steal From Her?
Mary J. Blige and Kendu Isaacs' marriage
Blige and Isaacs tied the knot in an intimate ceremony in 2003. Blige stated in the early years of their relationship that he was the love of her life and her knight in shining armor, and that she never knew what love felt like until she met him.
Blige and Isaacs were married for 12 years before Blige filed for divorce in 2016. According to court documents, Isaacs was spending hundreds of thousands of Blige's money on an alleged mistress.
Like a phoenix from the ashes, however, Blige has come back from her divorce stronger than ever. She made Oscars history in 2018 and continues to show her talents as an actor with Power Book II: Ghost and the upcoming Aretha Franklin biopic Respect.