Queen Latifah's New TV Show 'The Equalizer' Renewed for Season 2
Robyn McCall isn't giving up her fight for justice anytime soon. Queen Latifah's new TV show The Equalizer has been renewed. Just one month after the show's Super Bowl Sunday premiere, CBS announced it would be bringing back the rebooted version of the 1980s crime drama for a second season.
Queen Latifah as 'The Equalizer' has been a hit for CBS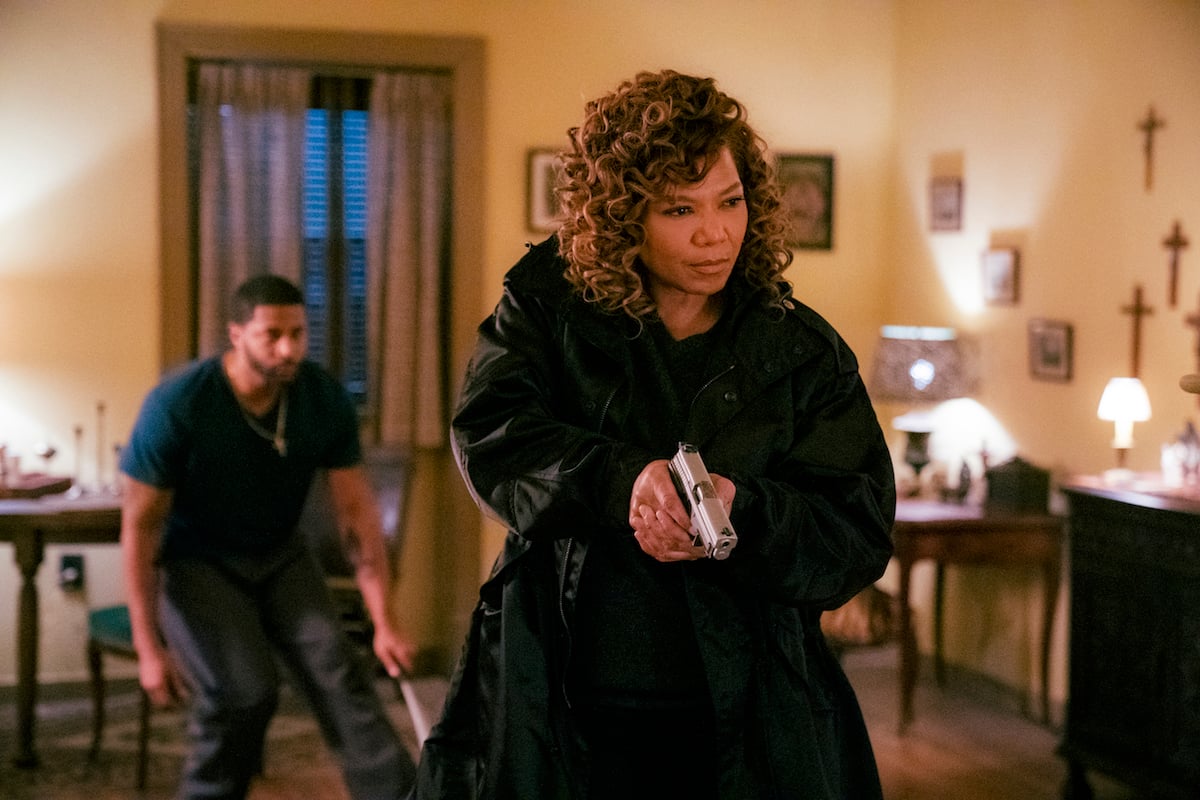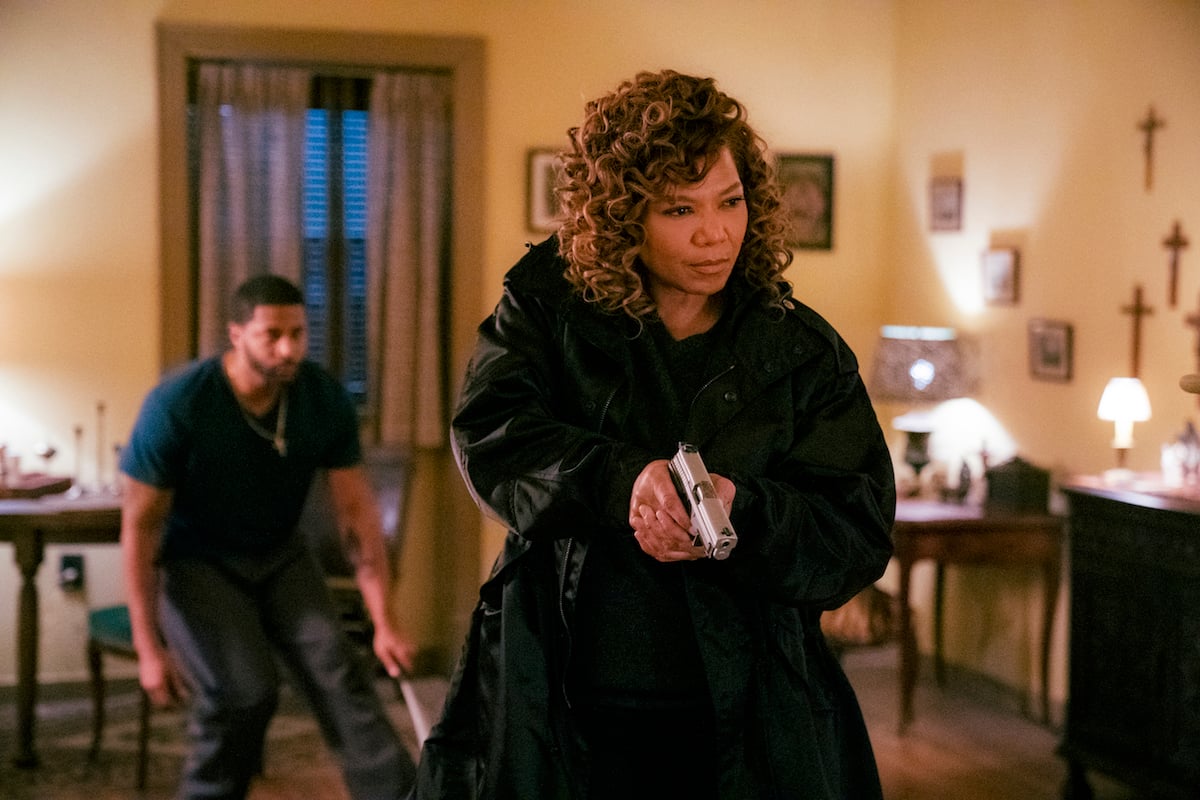 In The Equalizer, Queen Latifah plays Robyn McCall, an ex-CIA agent turned crime-fighting vigilante and "defender of the downtrodden." The show was a hit with viewers right out of the gate.
Nearly 24 million people watched the first episode, which aired Feb. 7, immediately after the Buccaneers and the Chiefs faced off in the big game. Forty percent of those viewers returned to watch episode 2, according to CBS. That's the best post-game retention for an hour-long scripted series since 2011. The show has averaged 14.6 million viewers per episode since its debut. 
'The Equalizer' renewed for season 2 
The Equalizer's strong performance so far earned it a renewal just four episodes into season 1. CBS announced March 11 that the show would return for the 2021-22 broadcast season. 
"The Equalizer has proven more than equal to the task of engaging viewers and racking up wins on Sunday night," CBS Entertainment president Kelly Kahl said in a statement. "We're extremely proud to see this outstanding broadcast drama, led by Queen Latifah, punch through the competitive landscape and return for a second season."
Latifah tweeted news of the renewal, writing that she was "excited" to let fans know she'd be back as McCall. 
Several other cast members also shared how thrilled they were with the news of the renewal, including Latifah's co-star Tory Kittles, who plays detective Marcus Dante.
"You all made this happen, and I'm extremely grateful and humbled that we get to continue the story. Thank you – thank you – thank you," he tweeted . 
CBS previously announced renewals for the comedies Bob Hearts Abishola and The Neighborhood.
A new episode of 'The Equalizer' airs March 28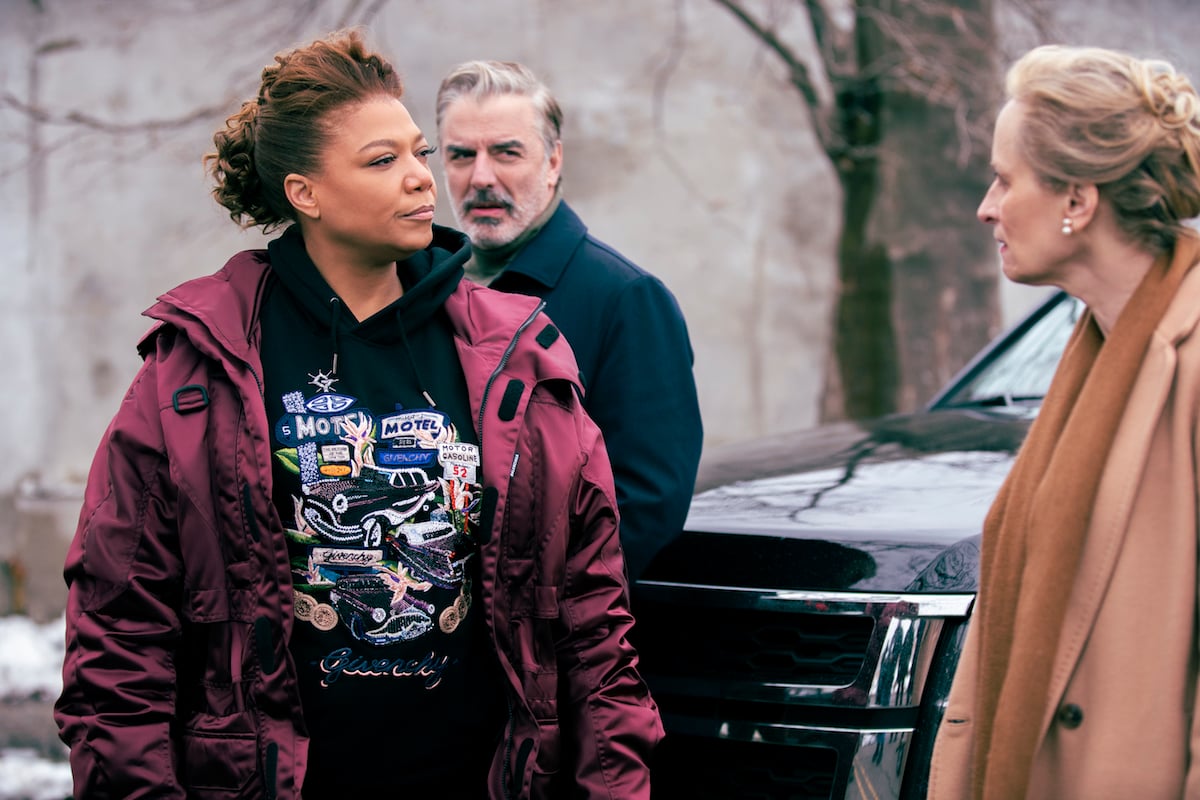 Between Oprah's interview with Prince Harry and Meghan Markle and the Grammy Awards, it's been a few weeks since we last saw a new episode of The Equalizer. But Queen Latifah will be back on TV screens on March 28 at 8 p.m. ET.
In "The Milk Run," McCall agrees to do a favor for CIA director Suri Nance (Laila Robins). But things go awry when she tries to locate a missing British mathematician and gets caught up in an international fight for a revolutionary financial technology. 
The first four episodes of The Equalizer are currently streaming for free on the CBS app. The show is also available to watch on Paramount+. 
Check out Showbiz Cheat Sheet on Facebook!