Queen Latifah Says She Would Never Cover up Her Signature Forehead Scar: 'It Gives My Face Character'
Actor and rapper Queen Latifah became the latest recipient of the BET Lifetime Achievement Award. During its annual ceremony, the network recognized the artist for her contributions to the entertainment industry. In addition to starring in several films and television shows while debuting countless albums, Latifah also launched many beauty and fashion brands. 
The "U.N.I.T.Y." rapper also has a signature forehead scar. Throughout her career, the 51-year-old celebrity has shared why she would never get rid of the blemish.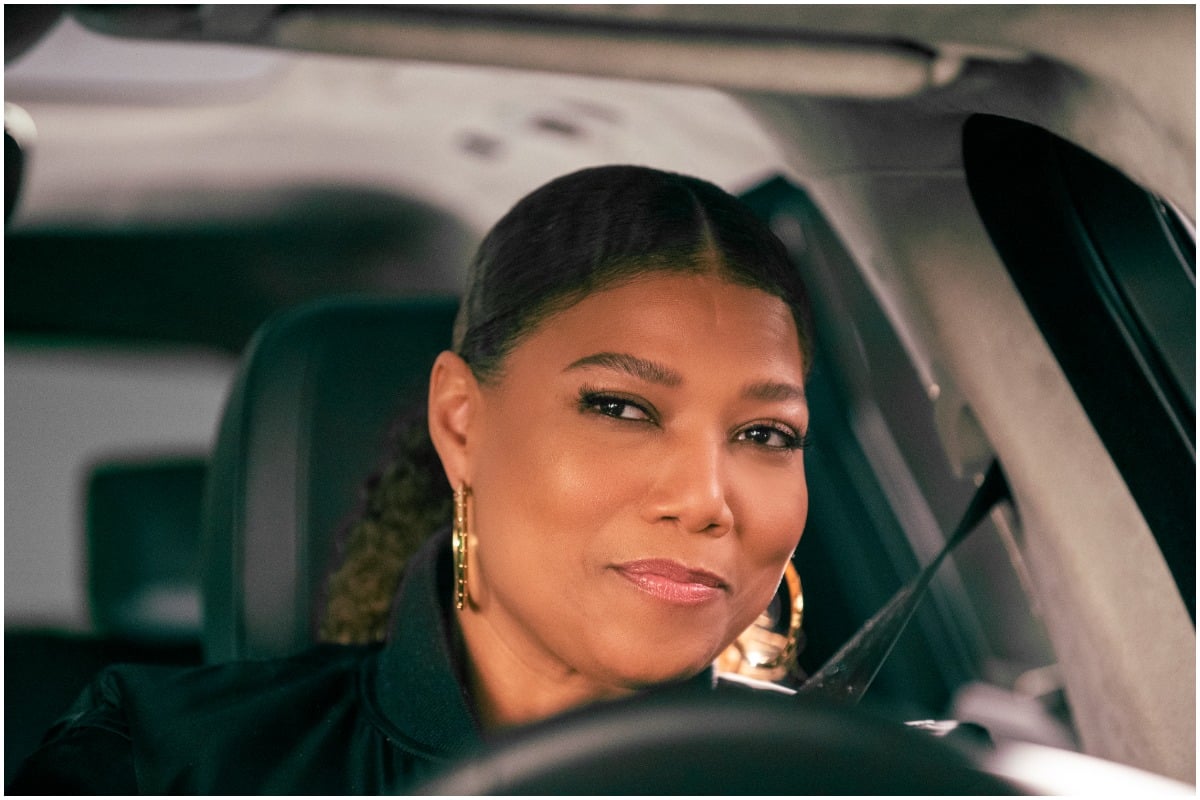 How did Queen Latifah get her forehead scar?
Queen Latifah was born Dana Owens on March 18, 1970. When Latifah was 10, her parents divorced. Her mother, Rita Owens, raised her along with her brother, Lancelot Owens, Jr., in Newark, New Jersey.
RELATED: Does Queen Latifah Have Children?
As a child, Latifah often played outside with her older brother. So, according to The Wendy Williams Show's official website, the rapper's scar came while she was outdoors. During a game of tag, Latifah tripped over a phone cord at age three. The spill resulted in a 2-inch scar placed in the center of the Living Single star's forehead. 
Why Queen Latifah refused to hide her forehead scar
In the 1990s, Latifah crossed over from music to acting. Following the success of albums such as All Hail the Queen and Black Reign, she landed her first significant role as Khadijah James on Living Single in 1993. After the series ended in 1998, Latifah landed opportunities in Chicago and Bringing Down the House.
RELATED: Queen Latifah Gives Update on 'Girls Trip' Sequel: 'Something Promising Is Close'
As her career continued to soar, Latifah booked endorsements with beauty brands like Covergirl. Although she enjoys makeup, the artist told InStyle that she would never use it to hide her forehead scar. While some women in entertainment wouldn't want a visible face scar, Latifah decides to celebrate the blemish.
 "I'd never cover it up," she told the outlet via Estas. "It gives my face character."
In 2015, Latifah defended her scar again. While promoting her film, Bessie, she asked Variety not to airbrush her mark for their cover story. 
"It's part of who I am, so I'd like it to be accepted as part of who I am," Latifah explained. "There are a lot of people reading those magazines, not unlike myself, who have some sort of scar too. I don't think we should try to make everything look perfect."
Is Latifah married?
Although Latifah doesn't mind speaking about her forehead scar, she's infamously kept her love life under the radar. However, the Last Holiday star has reportedly been with Eboni Nichols for several years. According to multiple sources, the couple is engaged and shares a son. Nonetheless, Latifah has yet to confirm nor deny if she's really off the market.
RELATED: Will Smith: Queen Latifah Agreed With Theory About Why Rappers Made Successful Actors
While she remains tight-lipped about her romantic relationships, Latifah shared with Variety that she understands the audience's fascination with her sexuality.
"I think it's human nature," she said. "People have curiosity about people's sexuality because we're curious about sex. I think the problem is we don't talk about it enough. We act like sex is bad sometimes. We act like love is bad sometimes or makes you weak somehow."